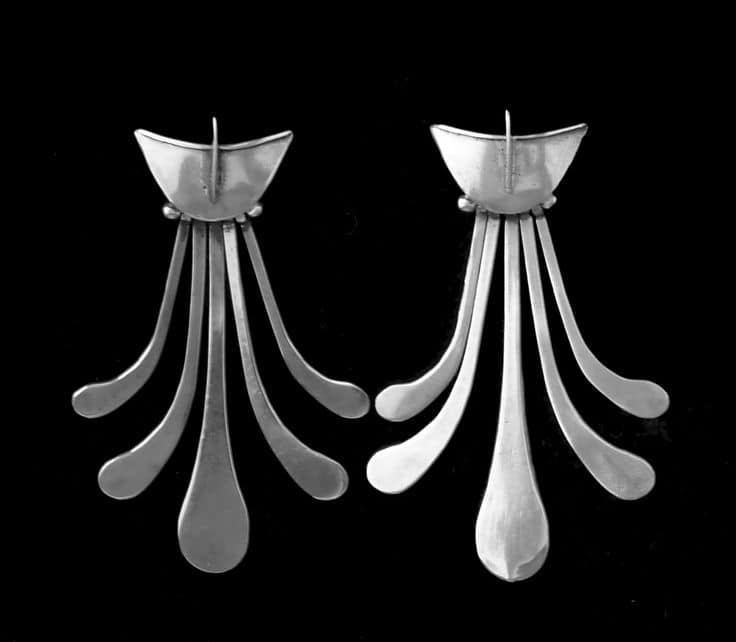 Plata Nativa is a unique jewelry store located in Buenos Aires, Argentina. The shop specializes in creating handcrafted pieces made with precious metals such as silver and gold. Each piece of jewelry is carefully designed and crafted by local artisans, using traditional techniques passed down through generations.
Tucked into an arcade, this tiny shop is filled with delights for both boho chicks and collectors of singular ethnic jewelry. Complex, chunky necklaces with turquoise, amber, and malachite—all based on original Araucanian
(ethnic Argentine) pieces—and Mapuche-style silver earrings and brooches are some of the offerings. Happy customers include Sharon Stone, Pedro Almodóvar, and the Textile Museum in Washington, D.C.