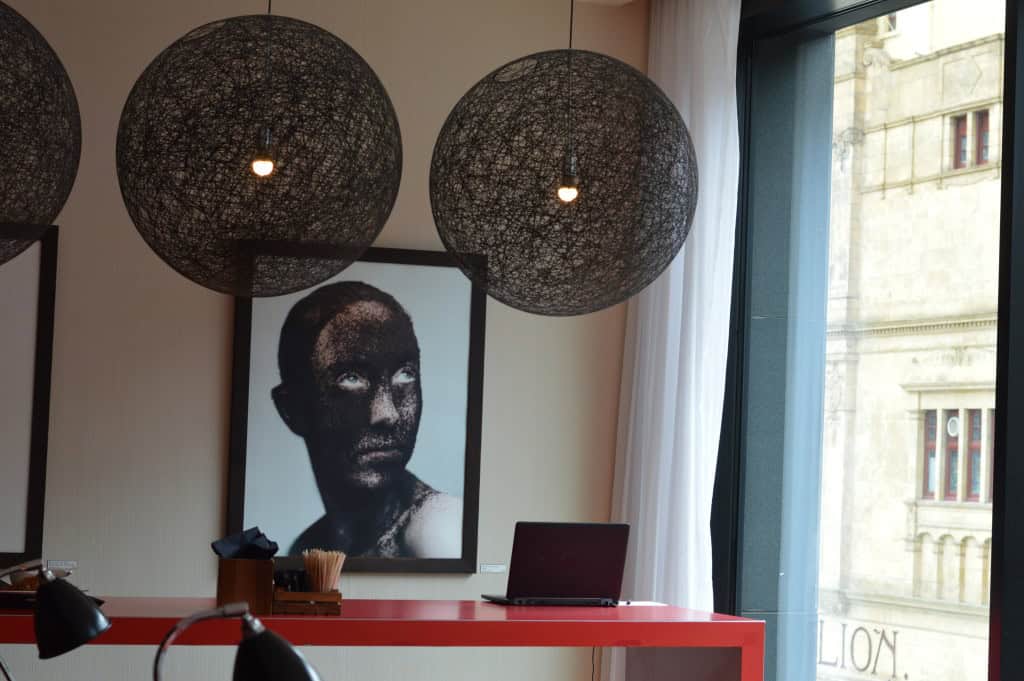 Glasgow, Scotland's largest city, is a vibrant cultural hub that offers visitors a wealth of experiences. From its stunning architecture and world-class museums to its lively music scene and famous culinary delights, Glasgow is a city that truly has it all.
Here are just a few of the highlights that make Glasgow a must-visit destination:
Architecture: Glasgow is known for its stunning architecture, including the iconic Glasgow School of Art designed by Charles Rennie Mackintosh, the Victorian-era City Chambers, and the modern Riverside Museum.
Museums: Glasgow is home to a range of world-class museums, including the Kelvingrove Art Gallery and Museum, the Gallery of Modern Art, and the Riverside Museum, which showcases the city's rich industrial history.
Music: Glasgow has a thriving music scene, with venues like the Barrowlands Ballroom and King Tut's Wah Wah Hut attracting big-name acts and up-and-coming talent.
Culinary delights: Glasgow is famous for its culinary scene, with everything from traditional Scottish dishes to international cuisine on offer. Don't miss out on trying haggis, neeps, and tatties, a classic Scottish meal.
Parks and green spaces: Glasgow is home to many parks and green spaces, including the Botanic Gardens and Kelvingrove Park, which offer a welcome escape from the hustle and bustle of the city.
Sports: Glasgow is a city that loves its sports, with famous football clubs Celtic and Rangers calling the city home. Visitors can also enjoy a range of other sports, including golf, cycling, and hiking.
Nightlife: Glasgow's nightlife is legendary, with everything from traditional pubs and bars to trendy nightclubs on offer.
Festivals and events: Glasgow hosts a range of festivals and events throughout the year, including the Glasgow International Comedy Festival, the Glasgow Jazz Festival, and the Glasgow Film Festival.
With so much to see and do, Glasgow truly is Scotland's vibrant cultural hub.