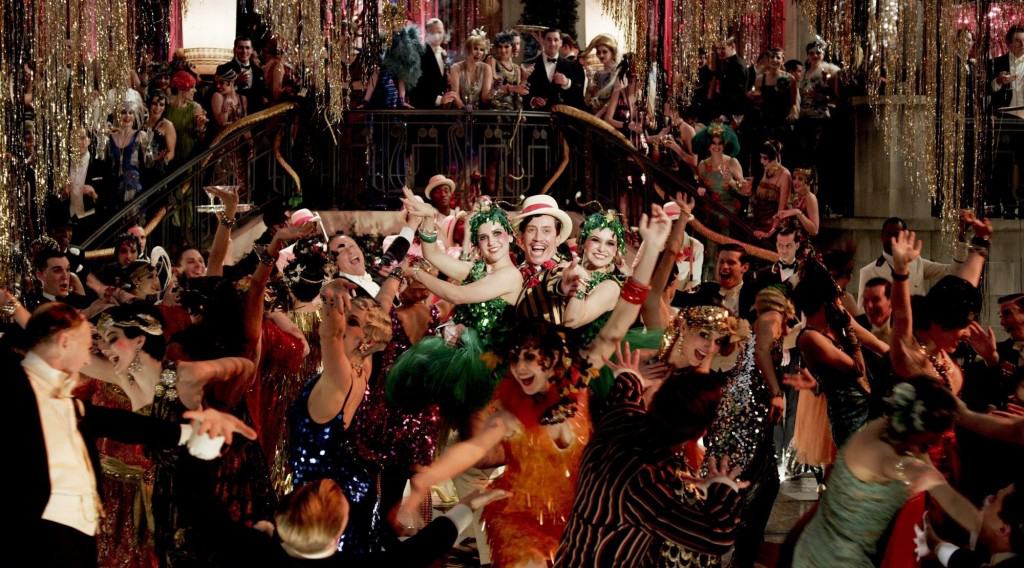 Step back in time and immerse yourself in the incredible era of the "Roaring '20s" at the Salon Parisien Milano. The salon has recreated the unparalleled entertainment of the famous Gatsby villa party, complete with acrobatic shows, burlesque artists, Charleston dancers, and more.
Experience an unforgettable "Big Party" filled with luxury, glitz, glitter, sequins, and pinstripes. This special show is full of lights, colors, costumes, and retro tricks that kick off the new season of the Burlesque experience.
While this may not be the original set of 'The Great Gatsby,' it's a stunning recreation that will make you feel like you've stepped onto a movie set for the night. Don't miss out on this incredible opportunity to relive the glamour and excitement of the 1920s at the Salon Parisien Milano.