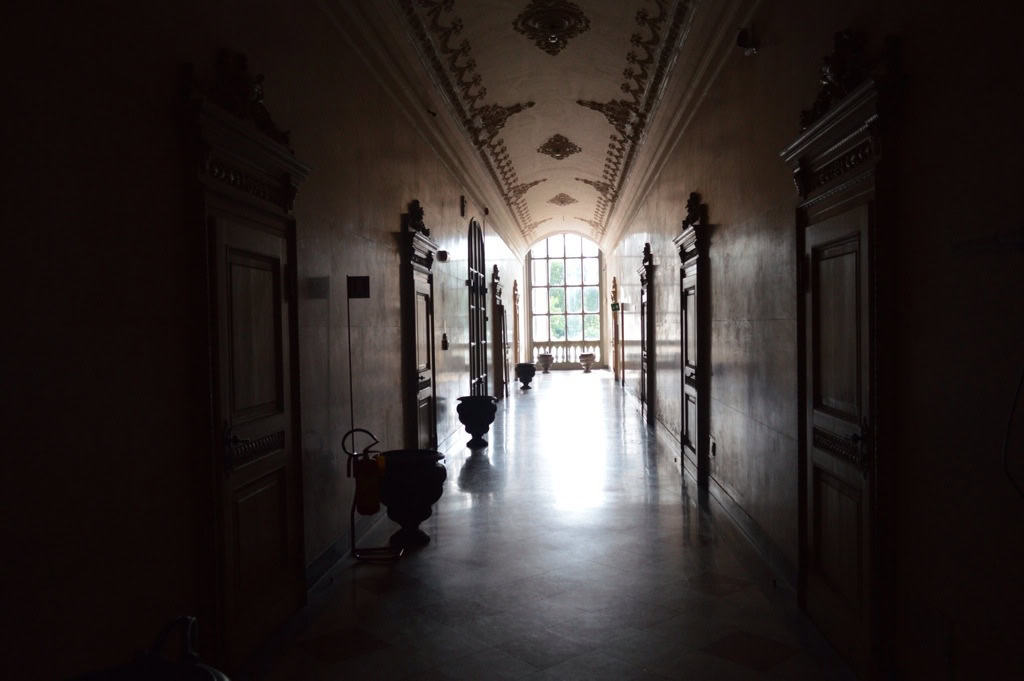 The Royal Palace in Monza offers a glimpse into the life of Italian royalty during the turn of the nineteenth and twentieth century. The Palace, which is now a museum, was a gift from Prince Umberto Vittorio Emanuele II to his wife Margaret of Savoy on the occasion of their wedding. Visitors to the Palace can admire the luxurious furnishings and decorations that accompanied the couple during their time in Monza.
Paintings, sculptures, furniture, objects, clothes, jewelry, documents, and photographs are on display in the Royal Apartments. The museum's layout allows for the content and the container to blend together in a unique form, where one leads to the other and vice versa. This approach gives visitors a comprehensive experience of the royal lifestyle during that era.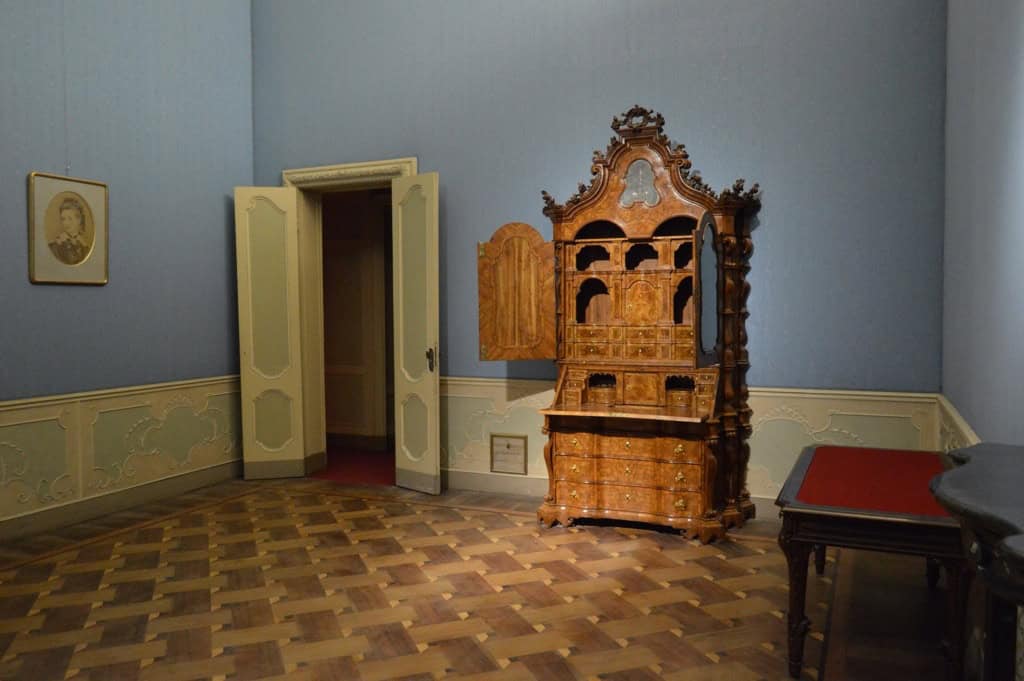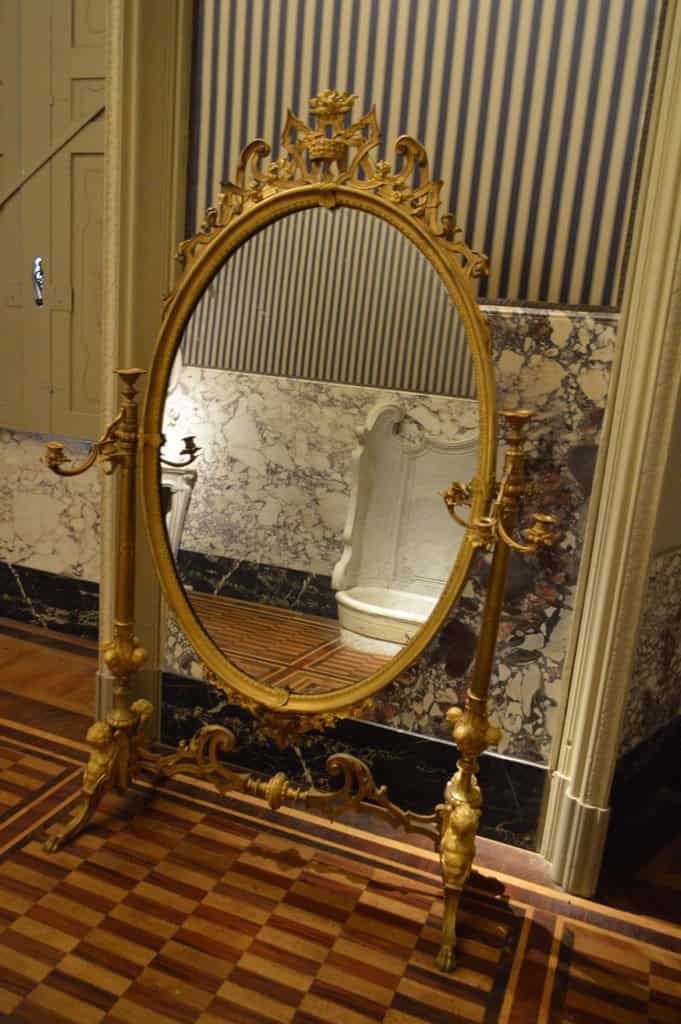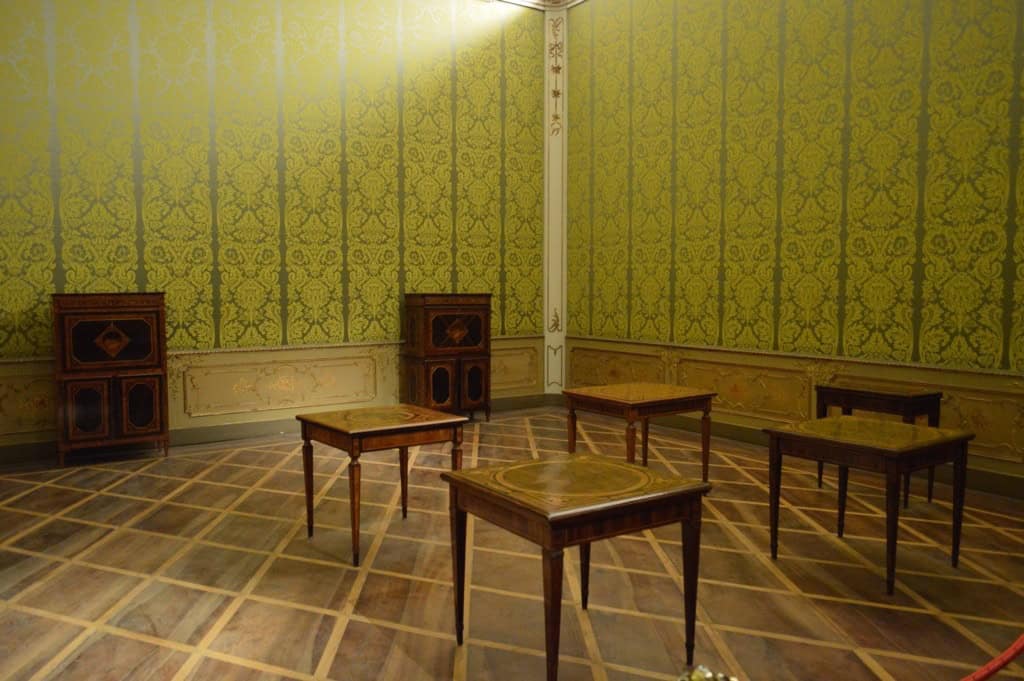 Margaret's story cannot be separated from her connection to Monza and the Palace. The Palace assumed a role of primary importance at the time of Italy's unification and to the rulers of the new country. The Palace was often used as a residence for the Italian royal family, who hosted important guests and events within its walls.
Visitors to the Palace can explore the rooms where the royal couple resided, including the luxurious bedroom and the elegant drawing-room. The Palace's highlights include the portrait of Margaret of Savoy by Giovanni Boldini, the collection of jewelry and the carriage room. In addition, visitors can admire the Chapel of the Rosary, which was designed by the famous architect Giuseppe Piermarini.
The Royal Palace of Monza is a prestigious and charming place that offers a unique experience to those who visit it. It allows visitors to step back in time and experience the life of Italian royalty during the early 1900s.