Santorini is often regarded as the most romantic island in Greece and beyond, owing to its circular shape formed as part of a wall enclosing a massive volcanic crater. The island's western wall features rugged cliffs that plunge straight into the sea, while the eastern slope descends gently to the beaches. This makes Santorini a truly spectacular and unique destination, boasting the world's largest submarine caldera spanning an impressive 83 kilometers in diameter and plunging to a depth of 300-400 meters.
The island's volcanic history is evident in its rugged landscapes and dramatic cliffs, which offer breathtaking views of the Aegean Sea. The most famous spot to witness this beauty is the town of Oia, known for its white-washed buildings and iconic blue domes that perfectly contrast with the black volcanic rocks. Another must-visit location is the ancient Minoan city of Akrotiri, which was buried under volcanic ash and preserved until its discovery in the late 19th century.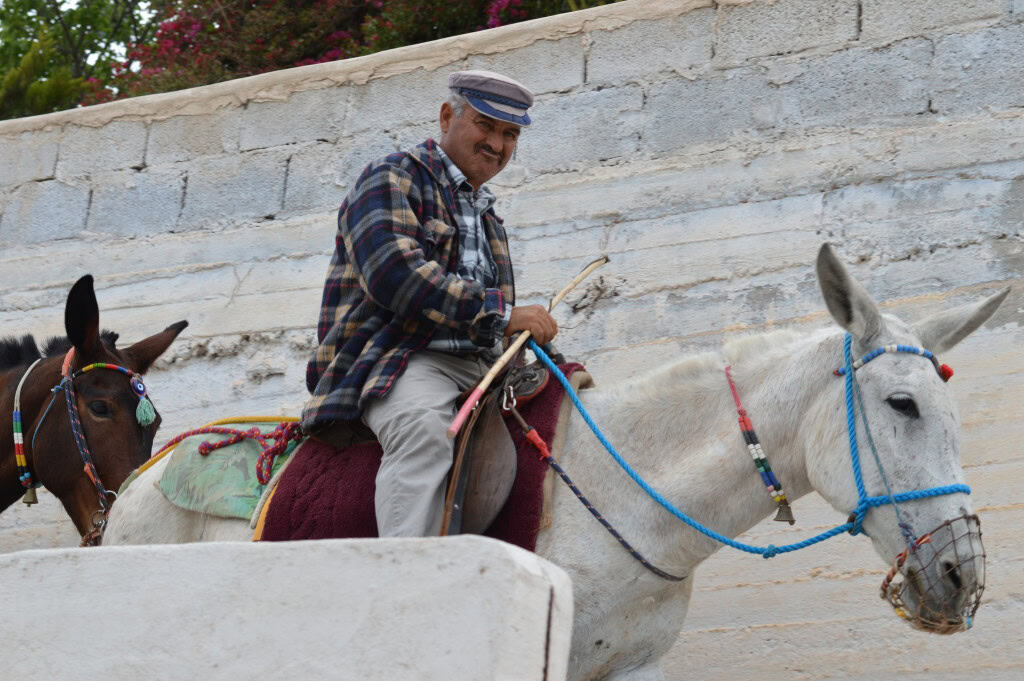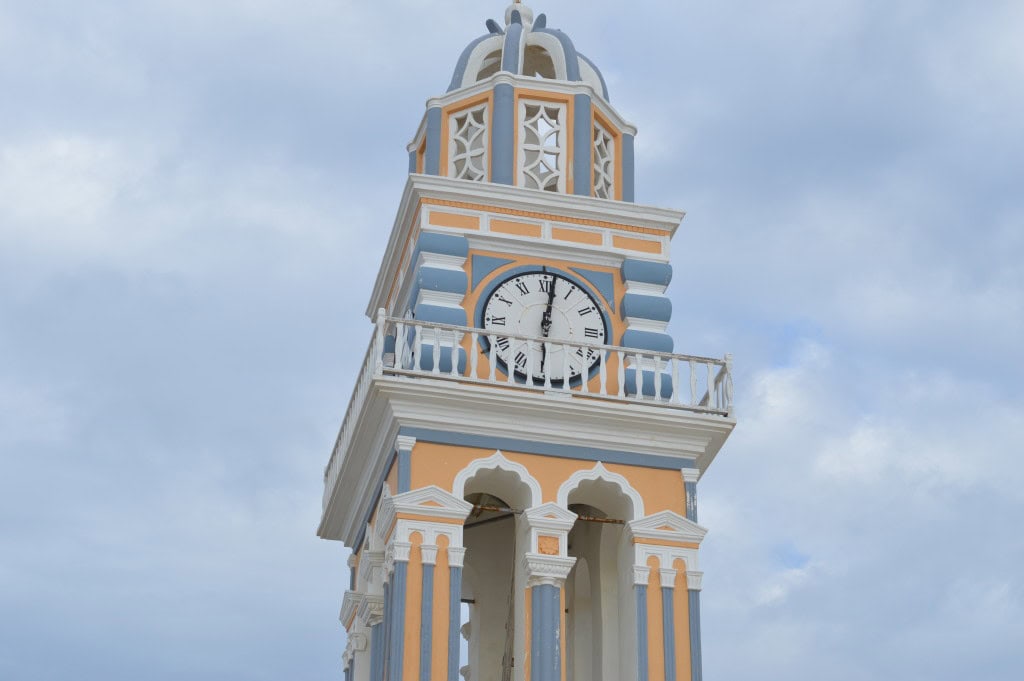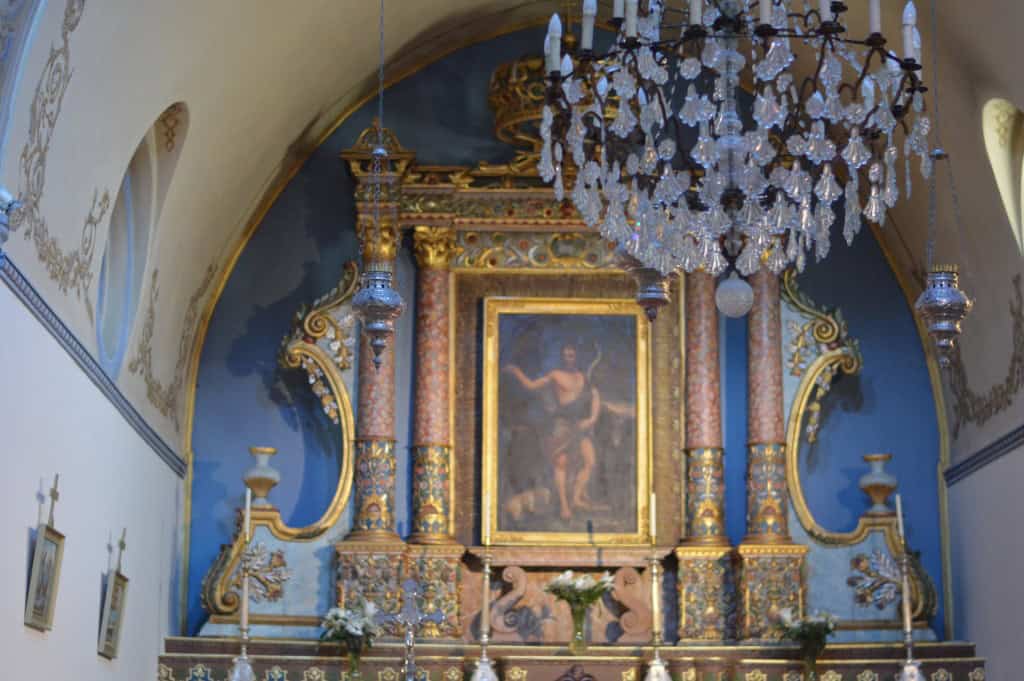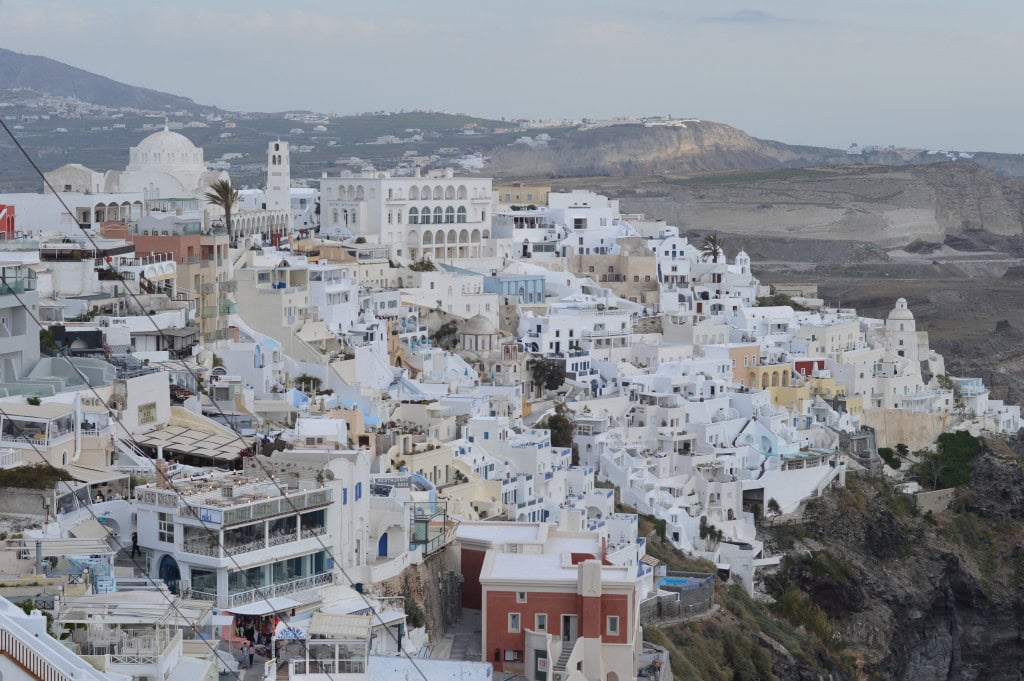 Santorini is also known for its delicious cuisine, with fresh seafood and local wines being the highlights of the island's gastronomic scene. The La Ponta Vineyard and Winery is a must-visit for wine lovers, where they can sample some of the island's finest wines and learn about the local winemaking process.
For those seeking a more adventurous experience, the island offers plenty of opportunities for hiking and exploring. The trail from Fira to Oia offers stunning views of the island's caldera, while the Skaros Rock hike rewards hikers with breathtaking views of the Aegean Sea and neighboring islands.
Overall, Santorini's mystical beauty, rich history, and vibrant culture make it a truly unique and unforgettable destination for travelers seeking something extraordinary.