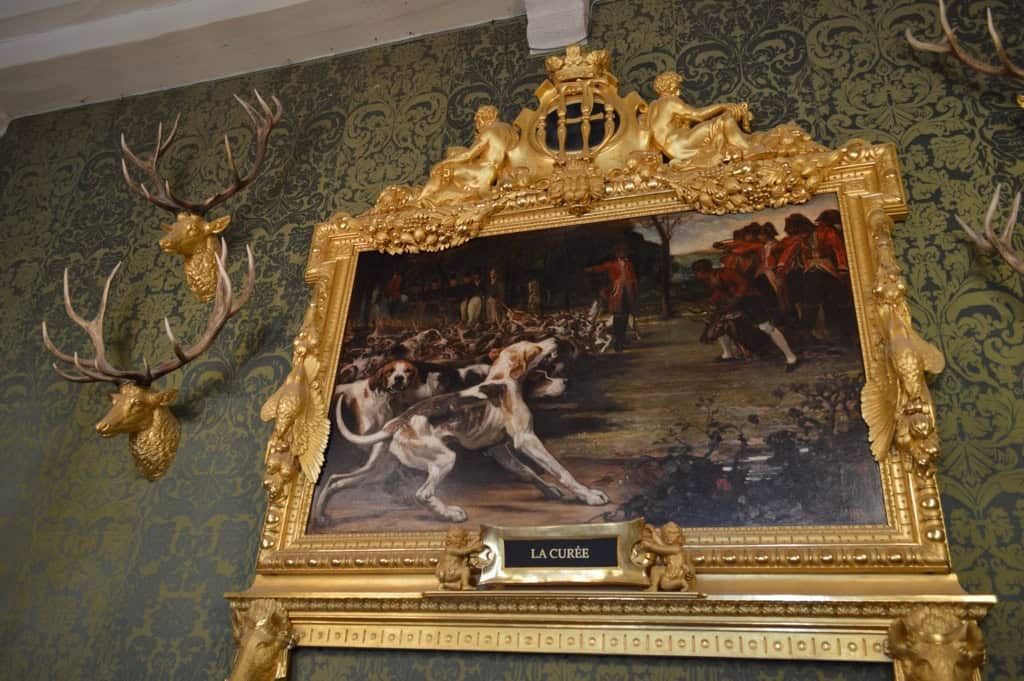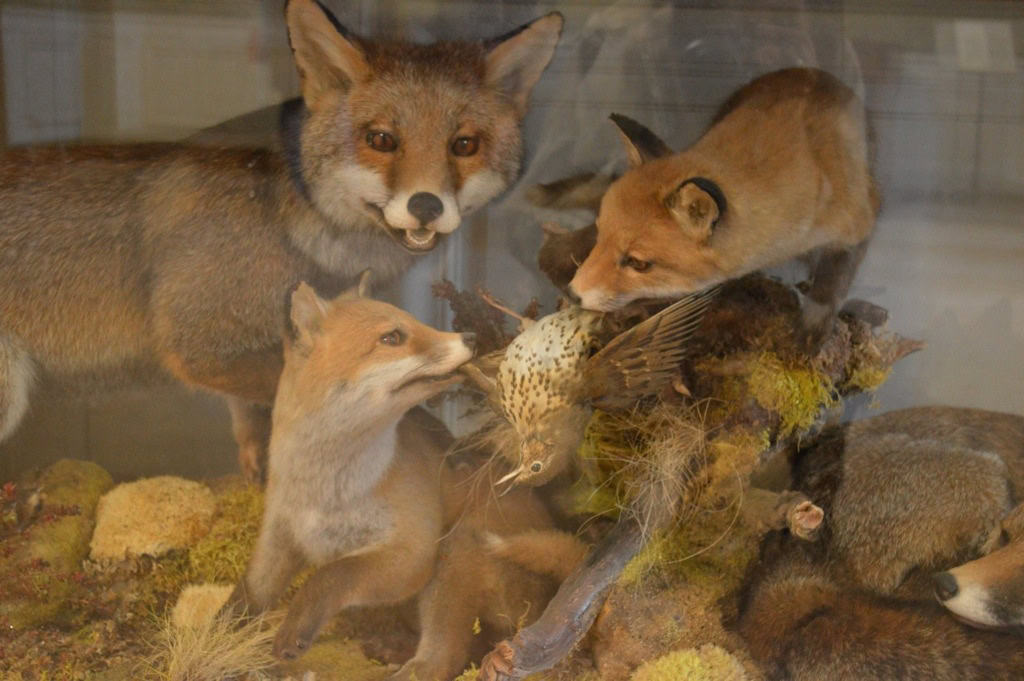 Chambord Castle is a masterpiece of French Renaissance architecture, located in the heart of a vast forest. Its perfectly proportioned structure and ornate decorations exude grandeur and harmony, while the stunning views from its terraces offer a breathtaking perspective of the estate's sprawling grounds. The castle's imaginative roofline, complete with turrets, chimneys, and dormers, is sure to leave visitors feeling mesmerized.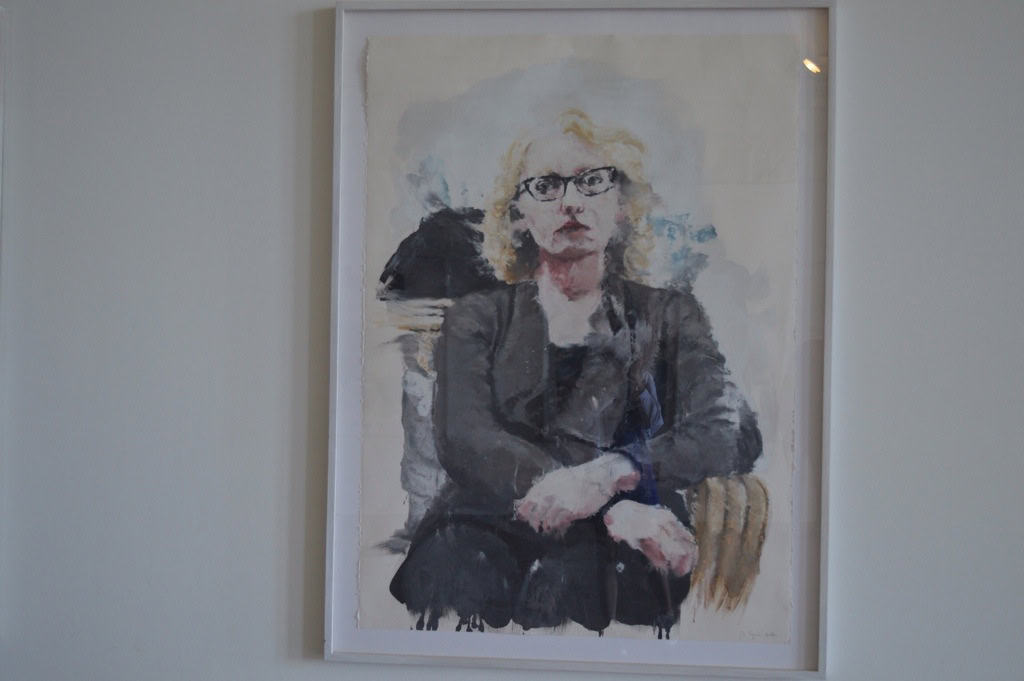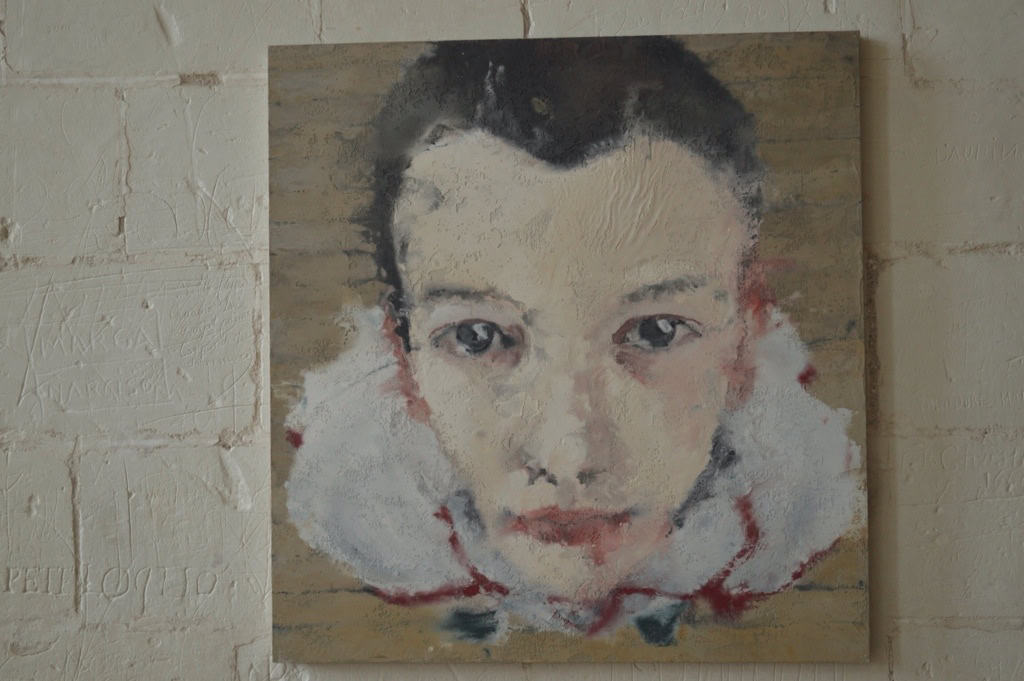 Cognée today is without a doubt one of the most important painters of the French scene. During his stay at the Villa Medici in 1991, his work takes a turn different and decisive: the artist develops a unique technique inspired to
photography, in combination with the work on the effects of encaustic painting heated on the canvas. If the famous paintings of urban architecture designed by Google Earth are present in Chambord, the artist has created for this exhibition of works on themes of mass consumerism, landscape, portrait, architecture and vanity, through
many of the classical genres of painting. A total of sixty works are hung on the second floor of the castle, making the exhibition of Chambord, one of the largest dedicated to the artist.