"New Berlin" has become shorthand for an under-visited European city that is cheap, fun, and up-and-coming. People have been racing to determine its successor.
Belgrade share many of the elements that made Berlin famous in the 1990s: affordability, empty buildings that can be repurposed and a sizeable arts scene. It goes without saying that Berlin will, of course, always be the only Berlin.
Its combination of livability, anti-authoritarianism, and sophistication stems from its winding, often traumatic path through European history. The city has been cool, to varying degrees, for a very long time.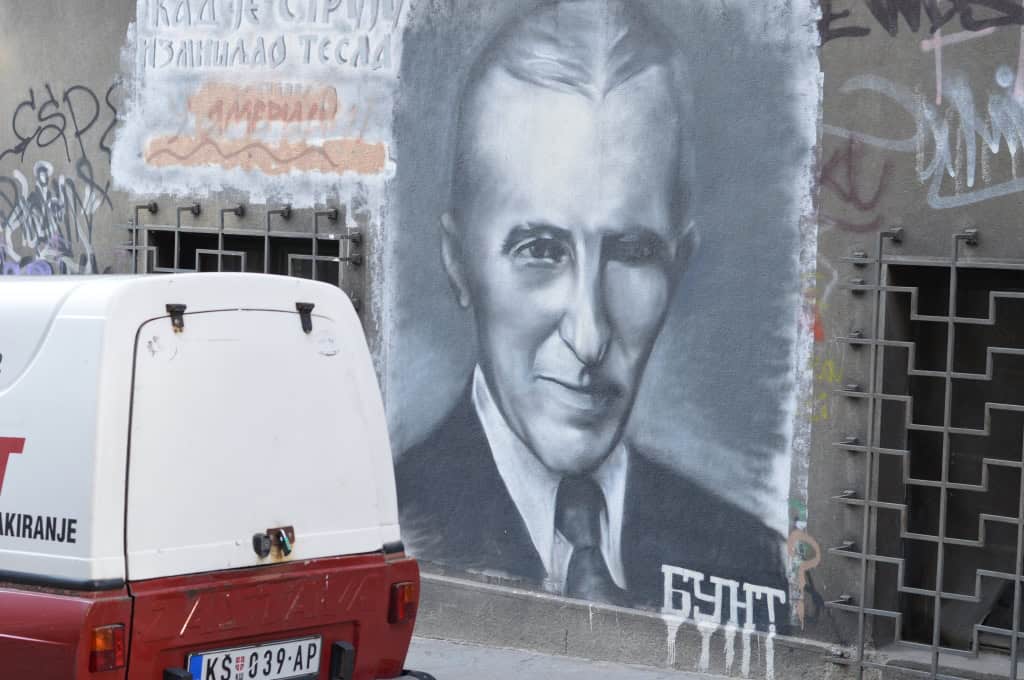 My discoveries
Petar Mosic Drawings
Katarina Kudic Jewelry Design
Zanat Concept Store