If you only have 24 hours in Arrecife, the capital of Lanzarote, then you have to make the most of your time. Arrecife is a vibrant city with a fascinating history, beautiful beaches, and plenty of cultural activities. With so much to see and do, it can be overwhelming to plan your itinerary. But don't worry, we have got you covered. In this post, I'll take you through the ultimate stylish itinerary including some of the best coffee shops, restaurants, cultural sites, and shopping destinations that the city has to offer. So let's get started!
Morning:
Start your day with a cup of coffee at Cafeteria Antipoda Speciality Coffee. This trendy cafe is known for its excellent coffee and delicious breakfast options. Sit outside and enjoy the sun while you sip your coffee and plan your day.
Next, head to the San Gines District. This charming area is full of traditional architecture and narrow streets. Be sure to visit the Iglesia de San Ginés, a beautiful church that dates back to the 18th century.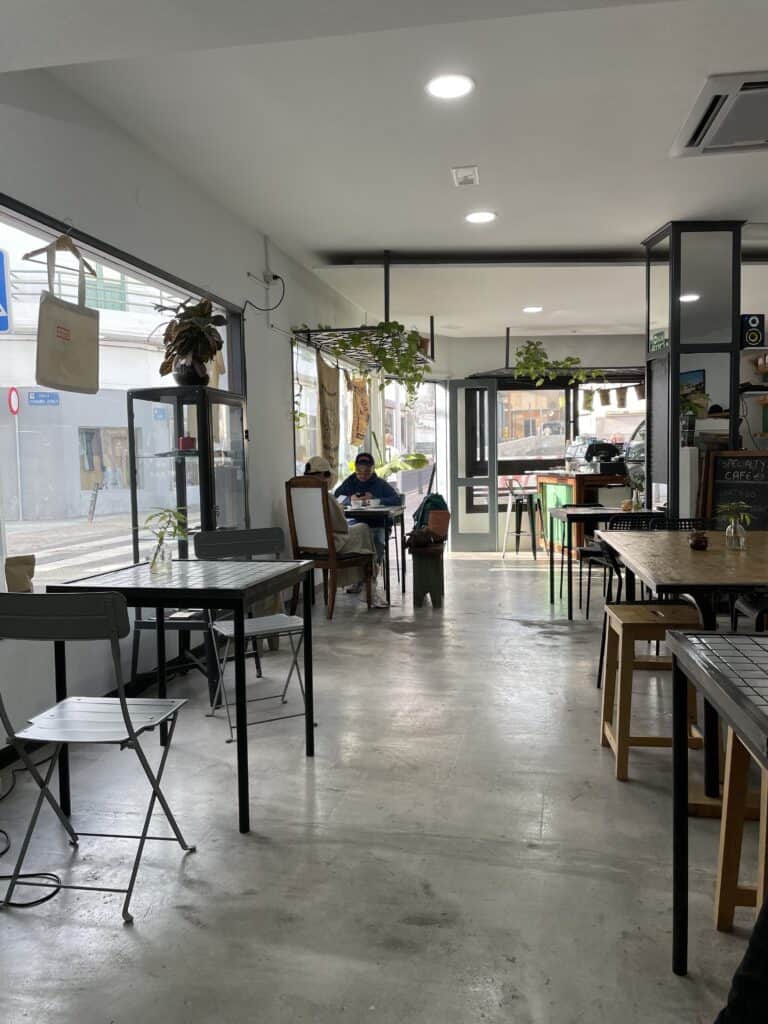 Afternoon:
For some retail therapy, head to Sirocco Concept Store. This boutique is known for its unique fashion and accessory collections. It's the perfect place to pick up a souvenir or two. It's pretty cool that this Concept Store occasionally organizes DJ sessions.
Next, head to Playa del Reducto, one of the most popular beaches in Arrecife. This beautiful beach boasts crystal-clear waters and soft sand. Take a dip in the ocean or relax on the beach and soak up the sun.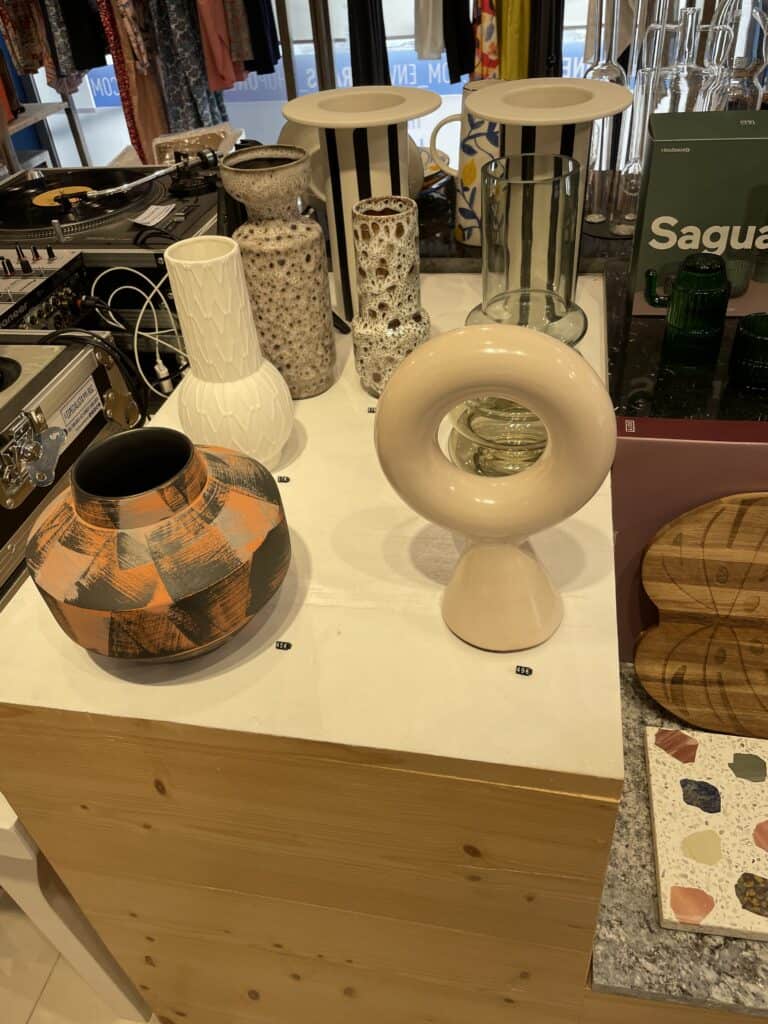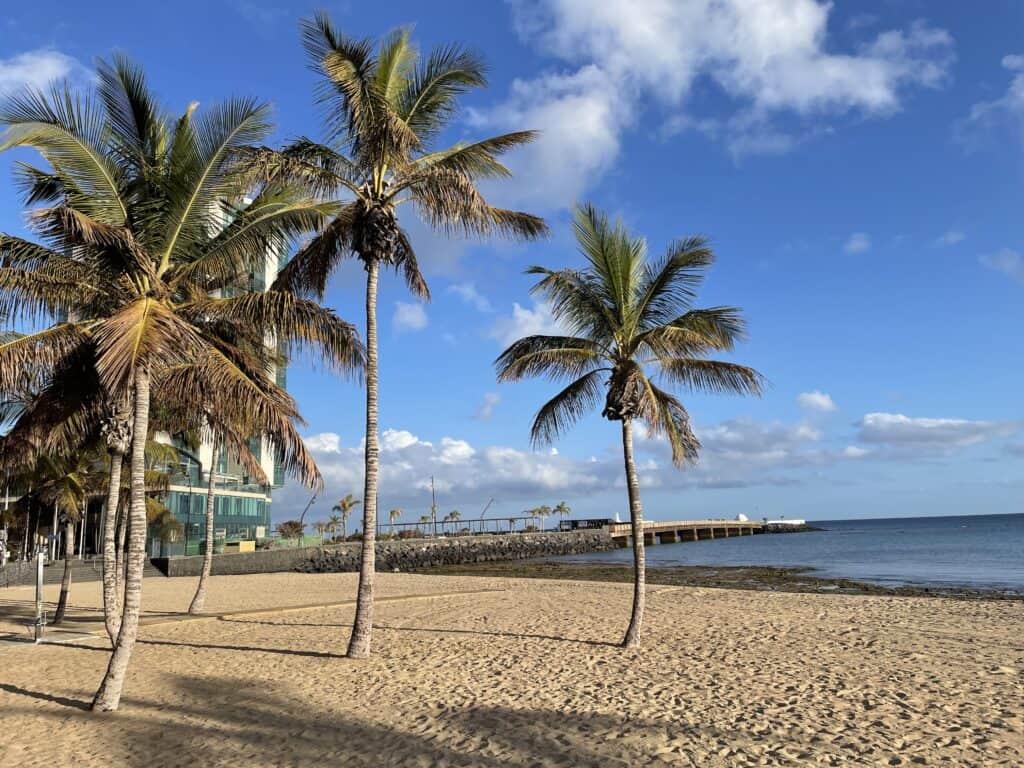 Evening:
As the sun sets, head to the Centro de Innovación Cultural "El Almacén". This cultural center is housed in a beautiful 19th-century building and hosts a variety of exhibitions and events. Be sure to check out the schedule to see what's on during your visit.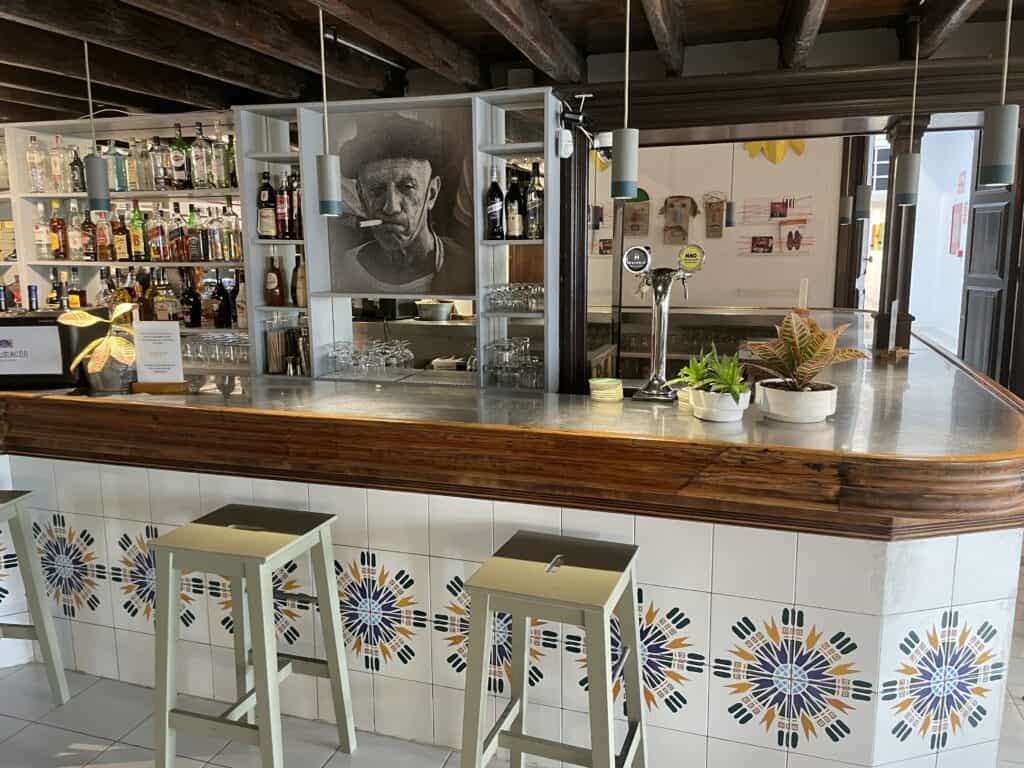 For dinner, head to Blue 17 Rooftop Restaurant & Bar. This trendy restaurant offers stunning views of the city and delicious Mediterranean cuisine. Be sure to try the seafood paella, a local specialty.
After dinner, head back to your hotel or grab a drink at one of the many bars in the city center, which remain open until late.
With this itinerary, you'll be able to see the best of Arrecife in just 24 hours. Don't forget to bring your camera and capture all of the amazing moments on your trip! If you're interested in delving deeper into the island's treasures, I recommend taking a look at my post Your Lanzarote Guide for the Best Road Trip to discover the best of this volcanic island.