Vienna is a city of culture, history, and art, where visitors can follow in the footsteps of some of the world's greatest artists and thinkers. From the whimsical architecture of Friedensreich Hundertwasser to the musical legacies of Mozart and Strauss, and the opulent splendor of Empress Sisi and Klimt's art nouveau masterpieces, Vienna is a city that inspires and delights at every turn
Begin your journey by exploring the district of Hundertwasser, located at the corner of Löwengasse and Kegelgasse, a fascinating residential complex built in the mid-1980s by the City of Vienna. Inspired by the visionary painter Friedensreich Hundertwasser (also known as Fritz Hundertwasser), the complex showcases an incredible architectural imagination reminiscent of the iconic Spanish architect Gaudi. The complex incorporates elements of classic styles such as facades inspired by ancient Venetian palaces, towering golden onion domes, wavy walls adorned in polychrome ceramic, pendant columns, and apartments distinguished by their unique colors, with doors and windows of irregular shapes adding to the overall charm.
As you continue your journey through Vienna, immerse yourself in the city's musical legacy by visiting the homes of two of its greatest composers: Mozart and Strauss. The Mozart Residence in the city center was the composer's home from 1784 to 1787, and today serves as a museum where visitors can explore his life and works. The Strauss Museum, located in the district of Hietzing, is dedicated to the "Waltz King" Johann Strauss II, and features exhibits on his life, music, and Vienna's famous New Year's Concert.
No visit to Vienna would be complete without exploring the opulent legacy of Empress Sisi, the beloved wife of Emperor Franz Joseph I. The Hofburg Palace, once the imperial palace of the Habsburg dynasty, houses the Sisi Museum, which offers a glimpse into the empress's life, from her tumultuous marriage to her travels around the world. The palace also features the Imperial Apartments, where visitors can explore the opulent living quarters of the Habsburgs.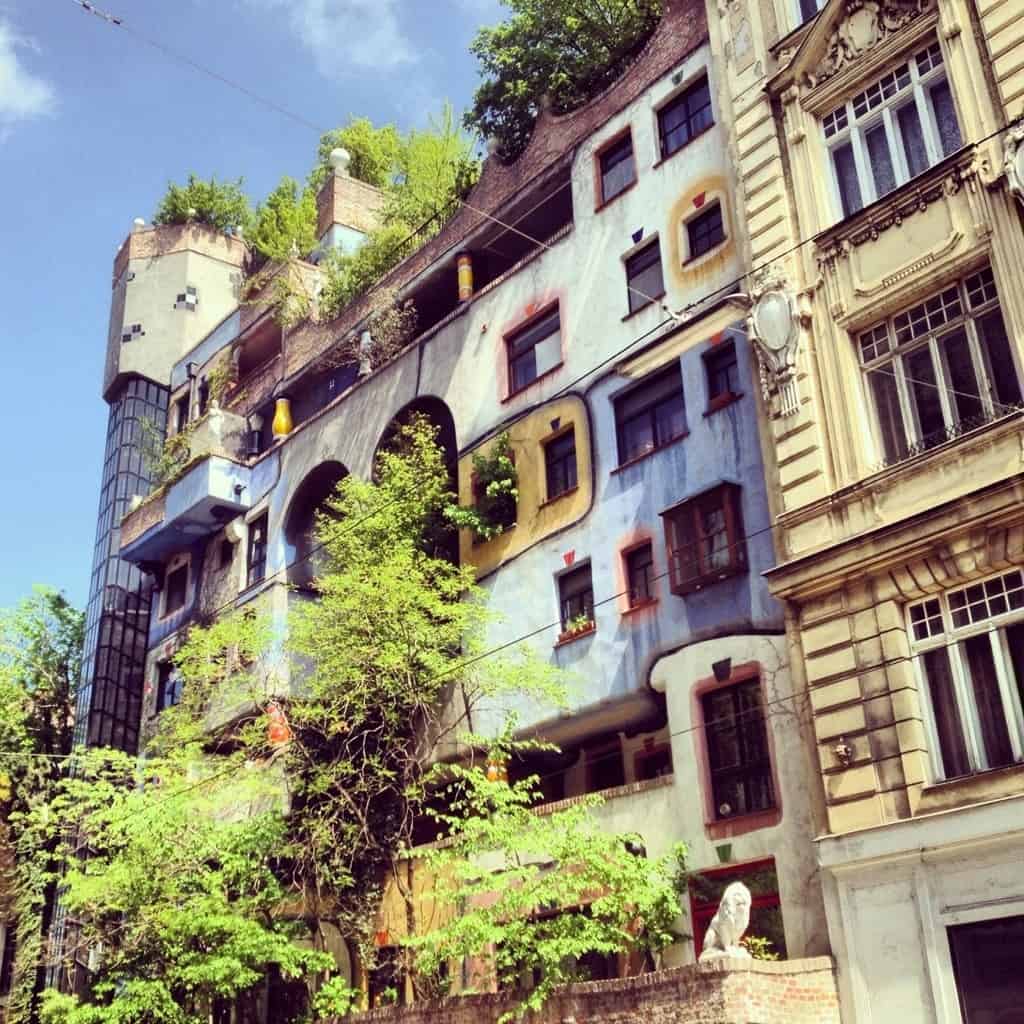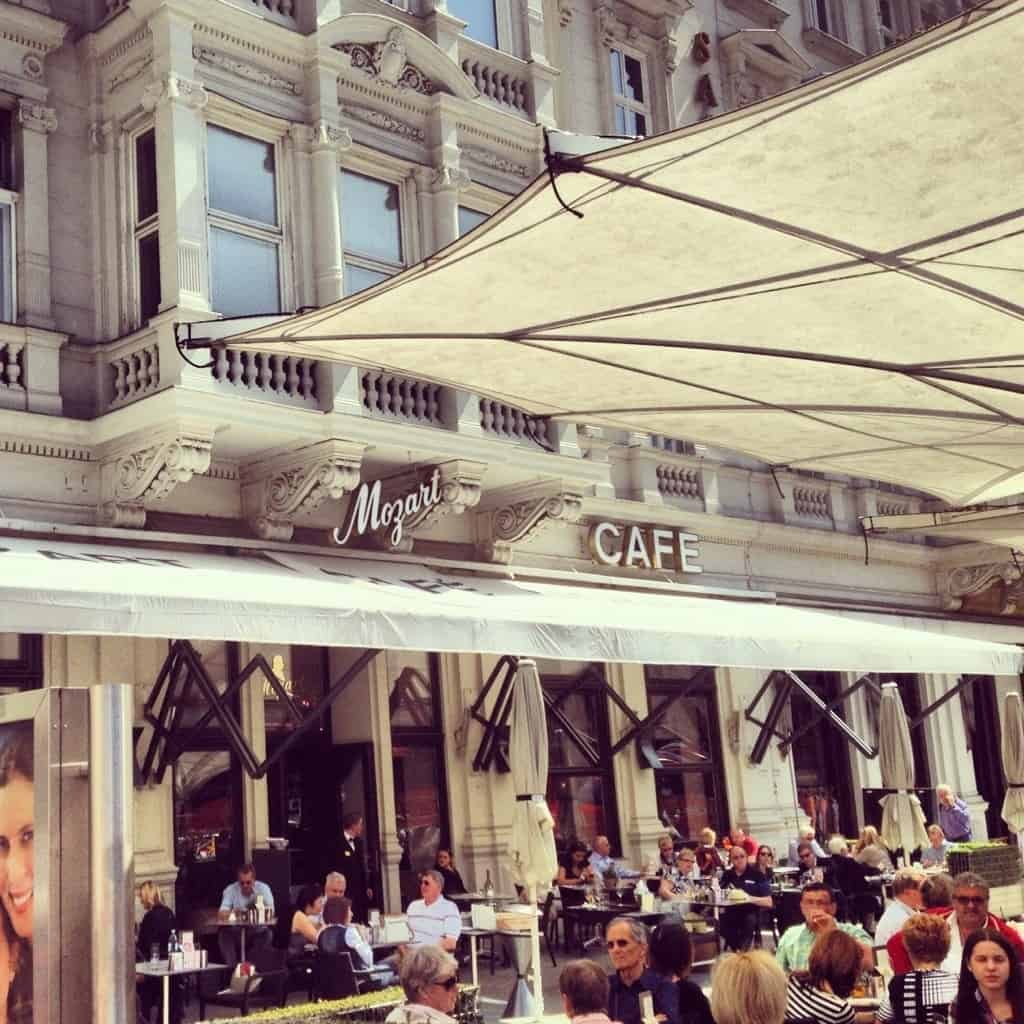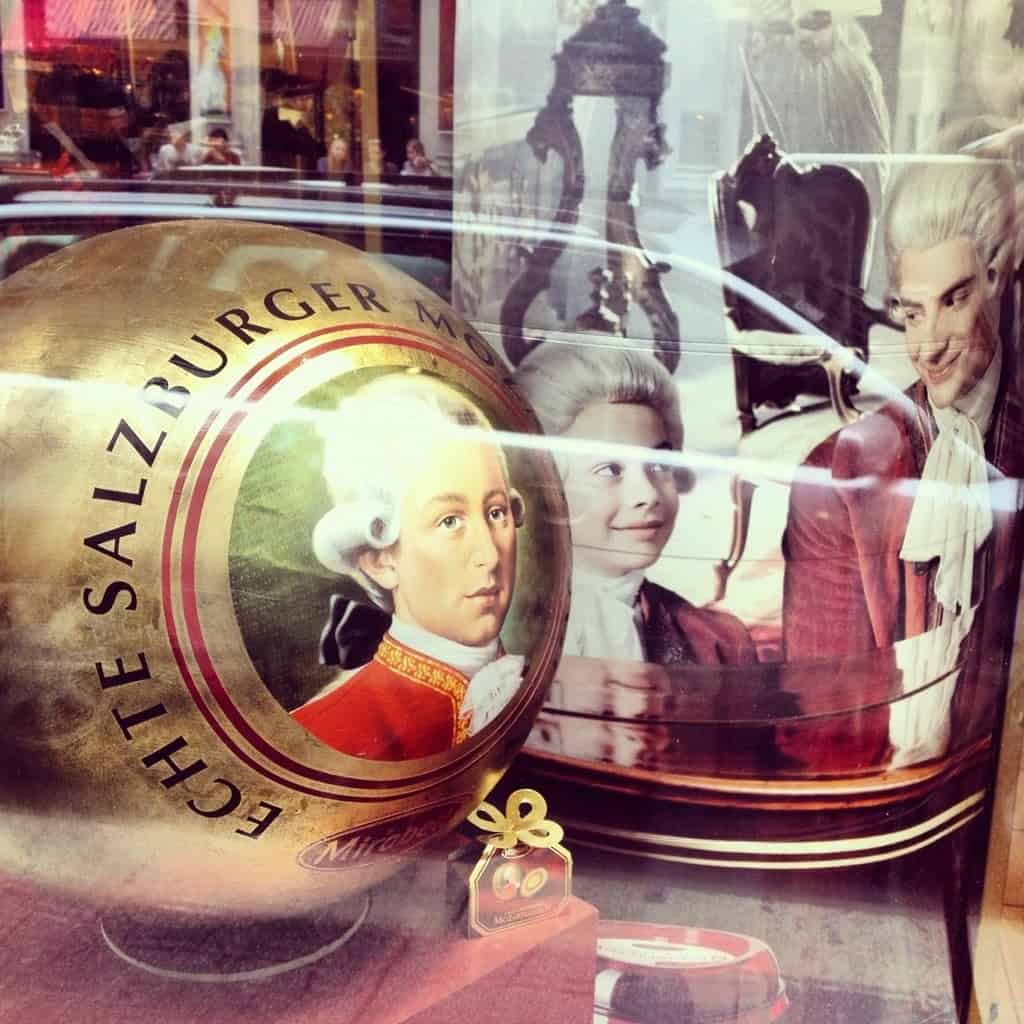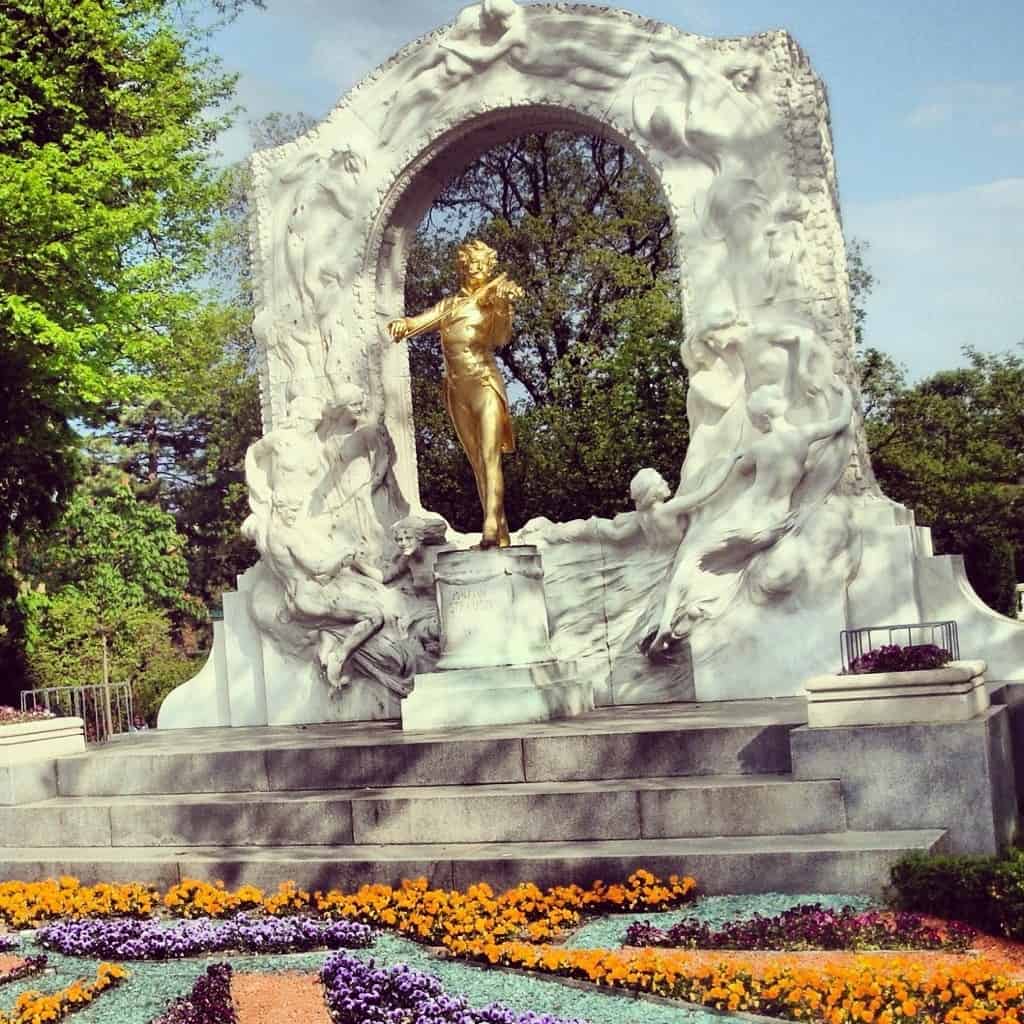 SISI – THE TRUE STORY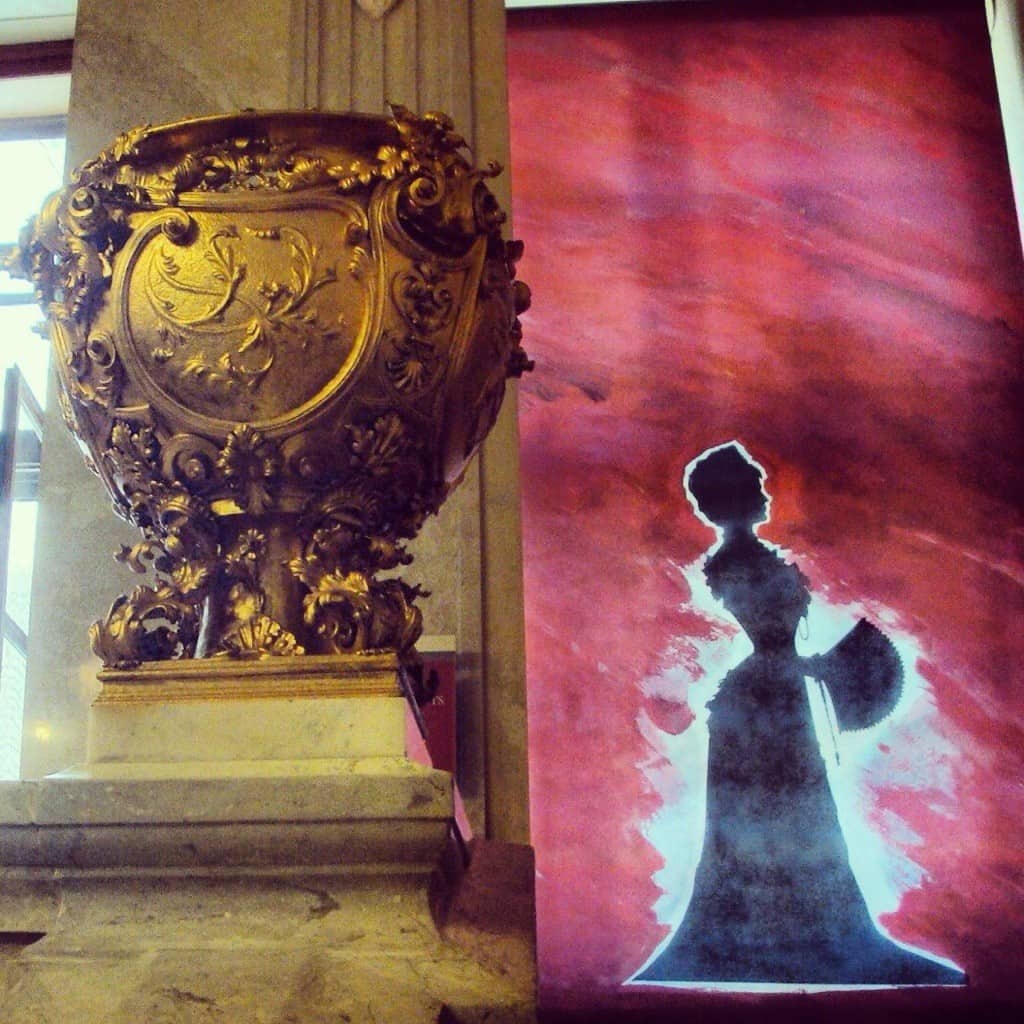 Klimt – Official Trailer Directed by Raoul Ruiz, with John Malkovich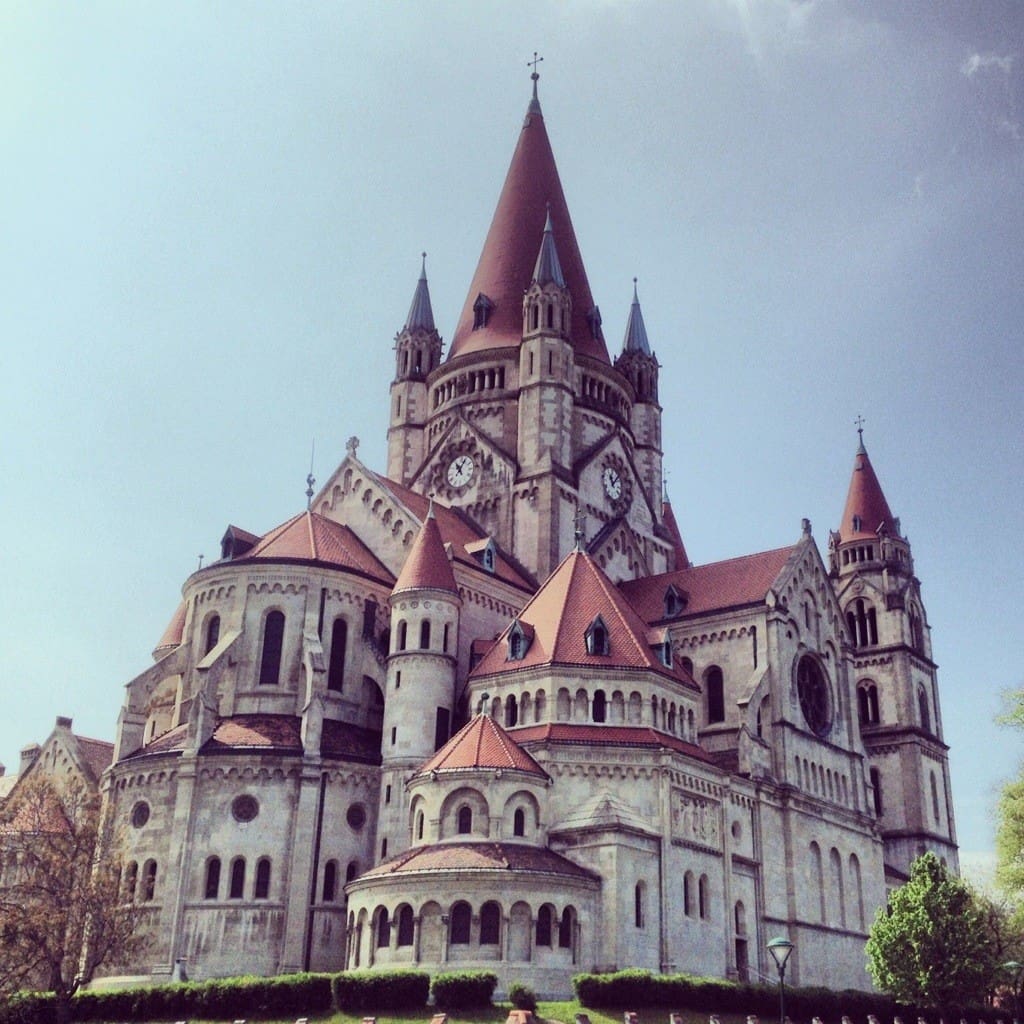 Finally, immerse yourself in the art nouveau splendor of Gustav Klimt, one of Vienna's most celebrated artists. The Secession Building, located in the heart of the city, was designed by Klimt and his fellow artists as a showcase for their work, and today features exhibitions of contemporary art. The nearby Belvedere Palace houses Klimt's iconic painting "The Kiss," along with other masterpieces of Austrian art.
In Vienna, the footsteps of Hundertwasser, Mozart, Strauss, Empress Sisi, and Klimt lead visitors on a journey through the city's rich cultural and artistic heritage.