The district Hundertwasser (Löwengasse corner Kegelgasse) with its
imaginative architectural solutions is a residential complex with 50 apartments
builded by the City of Vienna in the mid 80s. This complex was born by the inspiration
and magic of the painter Friedensreich Hundertwasser (Fritz Hundertwasser),
which reminds us of the amazing architectural imagination and
countercurrent the Spanish Gaudi. There are elements that recall the classic styles:
facades that are inspired by the ancient Venetian palaces,
towering golden onion domes, wavy walls, decorated in polychrome ceramic,
columns pendants, apartments distinguished by a different color, which makes them
unique, with doors and windows of irregular shape.
Il quartiere Hundertwasser (Löwengasse angolo Kegelgasse) con le sue
fantasiose soluzioni architettoniche è un complesso abitativo con 50 appartamenti
cotruito dal Comune di Vienna a metà degli anni '80. Nacque dall'estro e dalla magia
del pittore Friedensreich Hundertwasser (Fritz Hundertwasser) che ci ricorda la
stupefacente fantasia architettonica e controcorrente dello spagnolo Gaudì.
Ci sono elementi che richiamano gli stili classici: facciate che si ispirano
agli antichi palazzi veneziani, alte torri a bulbo dorato, pareti ondulate,
decori in ceramica policroma, colonne pendenti, appartamenti contraddistinti
da un diverso colore, che li rende unici, con porte e finestre di forma irregolare.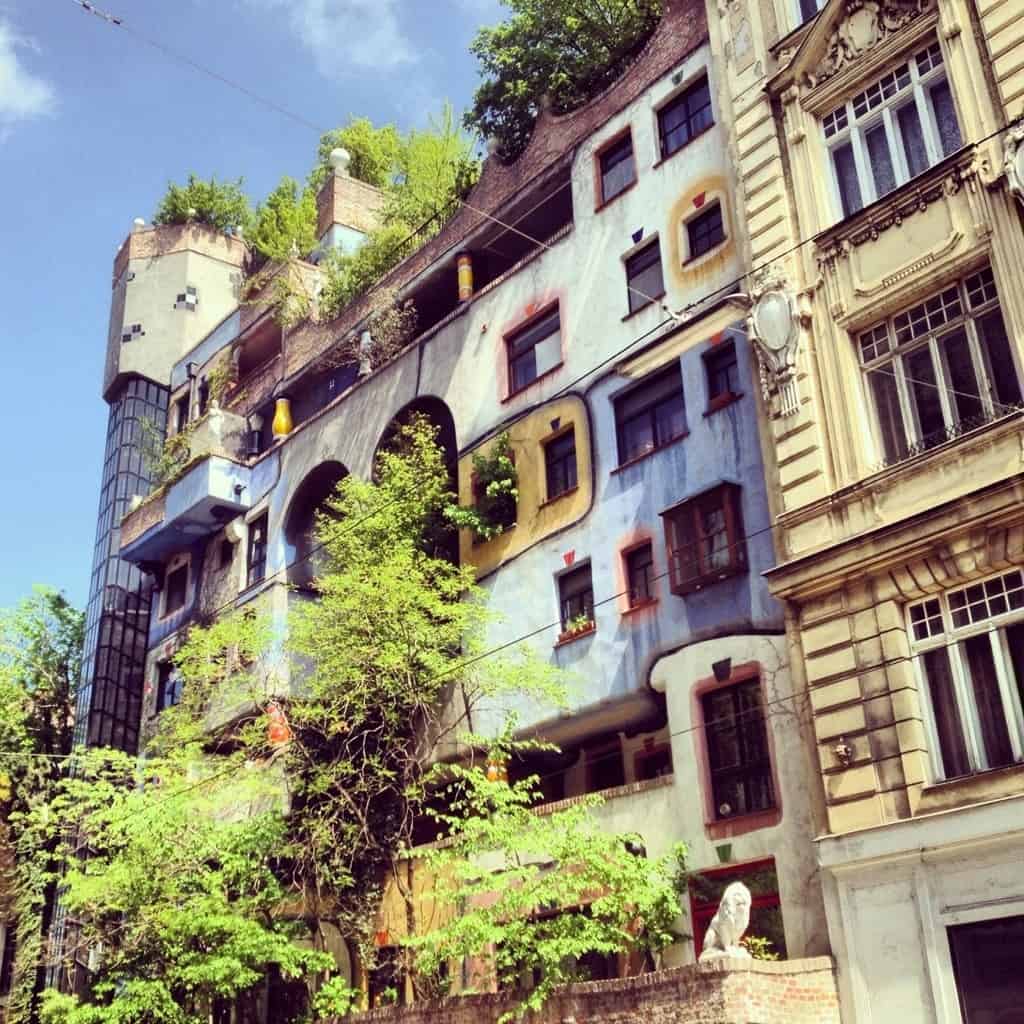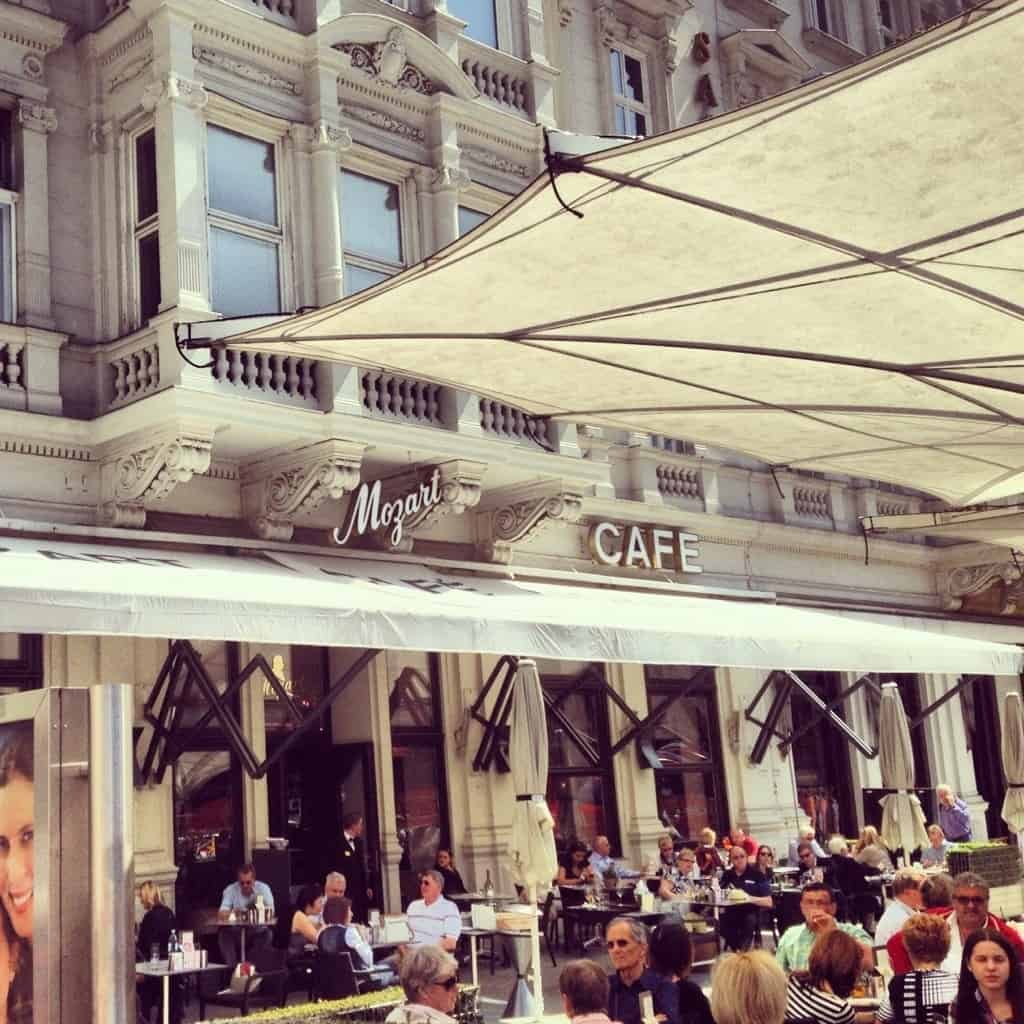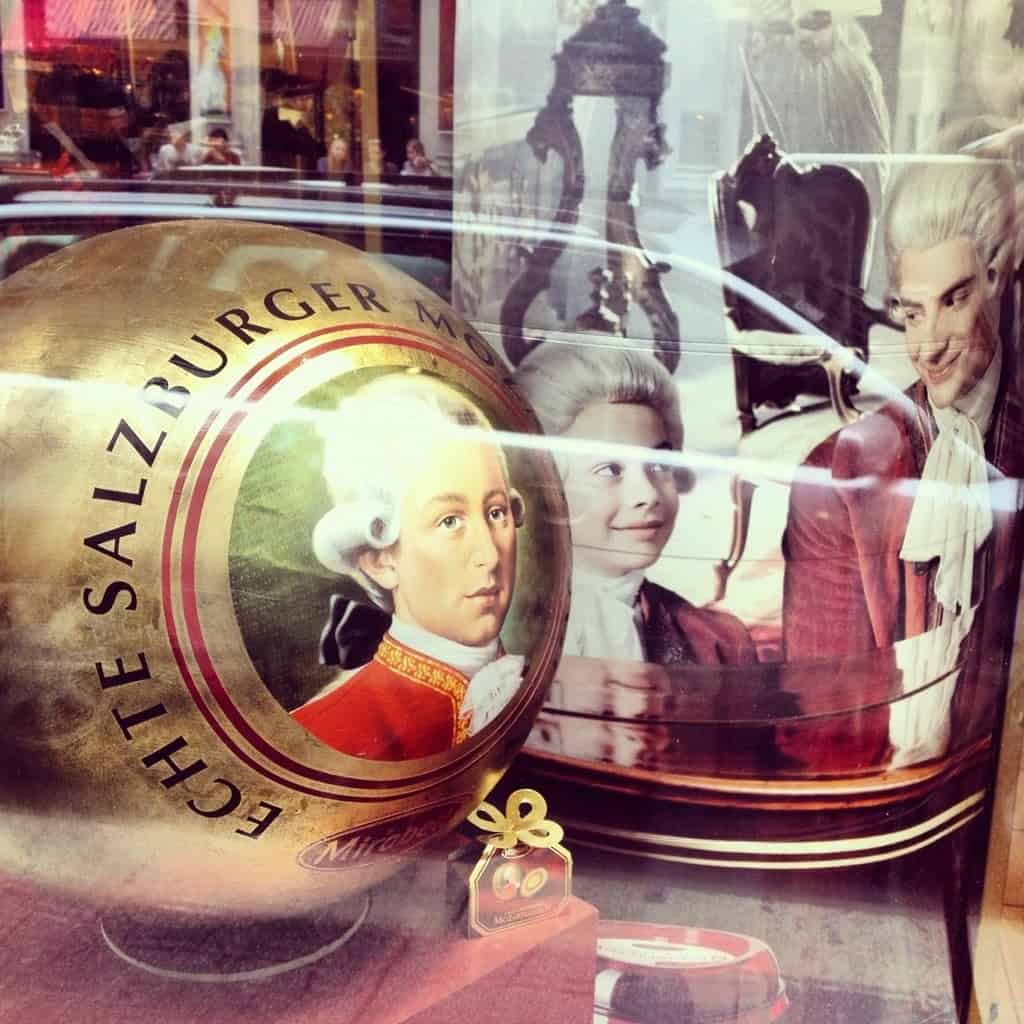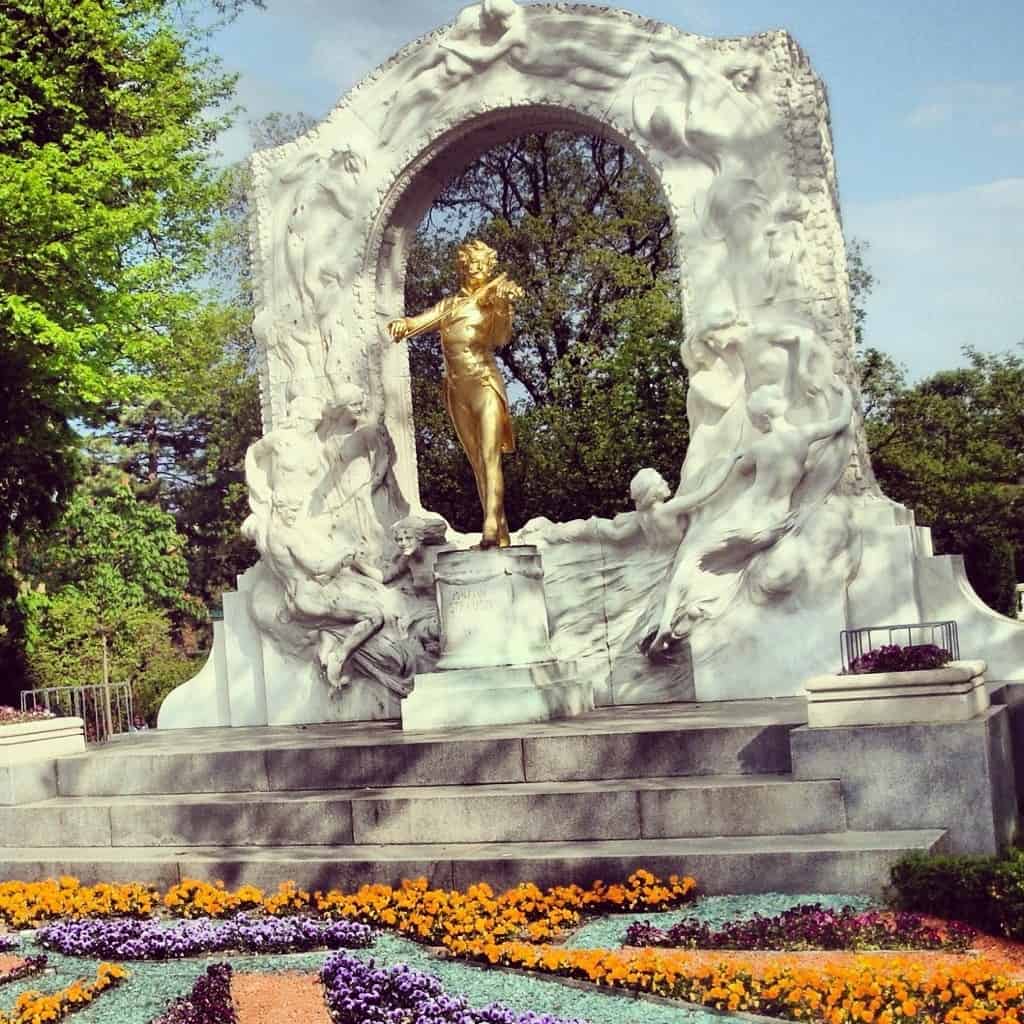 SISI – THE TRUE STORY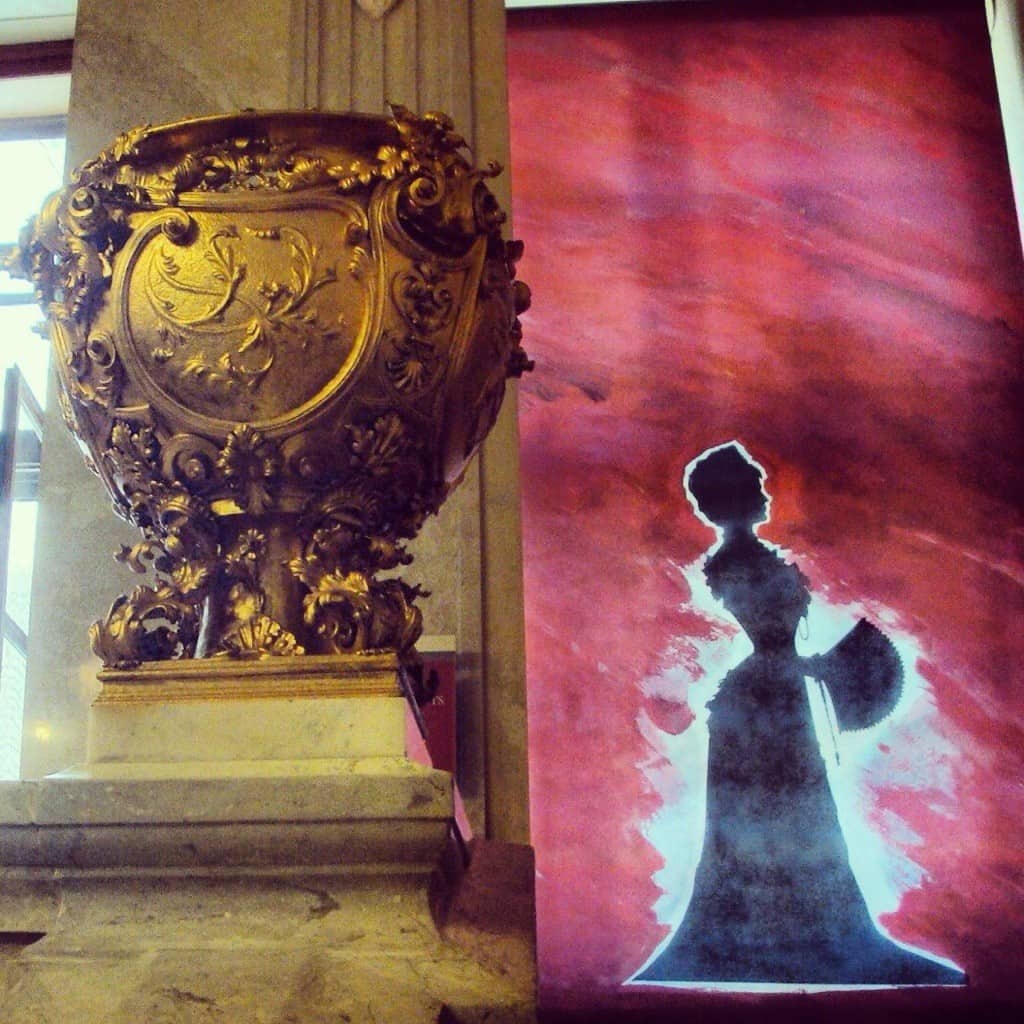 Klimt – Official Trailer Directed by Raoul Ruiz, with John Malkovich