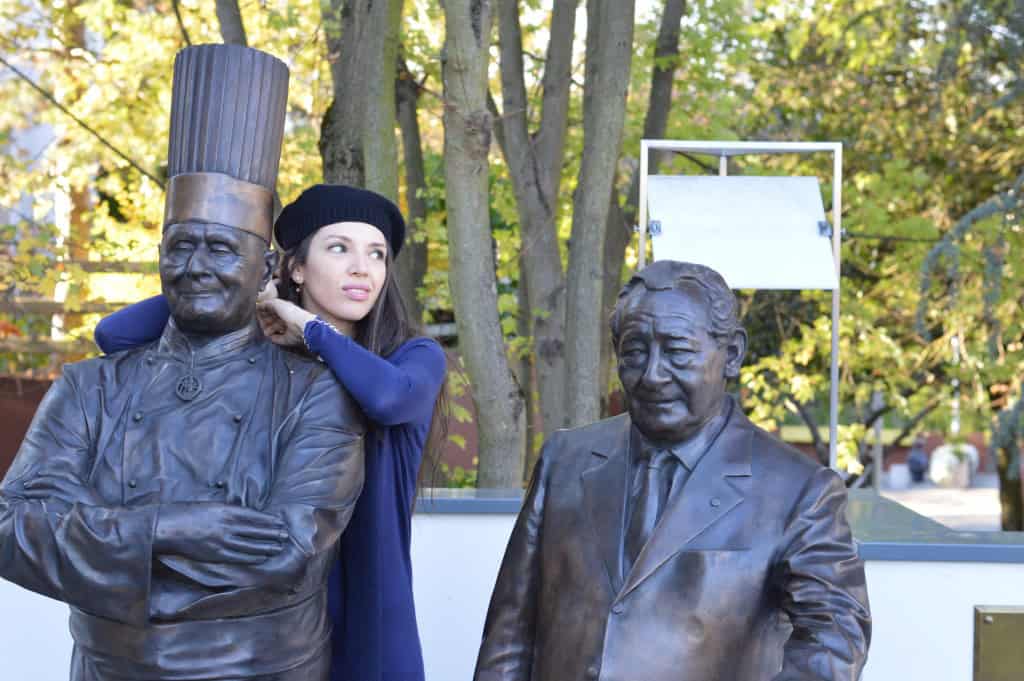 If you're a food lover and dream of becoming a master chef, then the Paul Bocuse Institute's Taste Laboratory in Lyon, France, is the perfect place for you. Founded by the late legendary chef Paul Bocuse, the institute is a leading culinary school that offers a range of programs, including hands-on workshops and cooking classes.
At the heart of the institute is the Taste Laboratory, a state-of-the-art kitchen equipped with cutting-edge appliances and tools. Here, students can put their culinary skills to the test under the guidance of expert chefs and instructors. The laboratory is also open to the public, offering visitors the chance to learn from the best and experience the world of gourmet cuisine.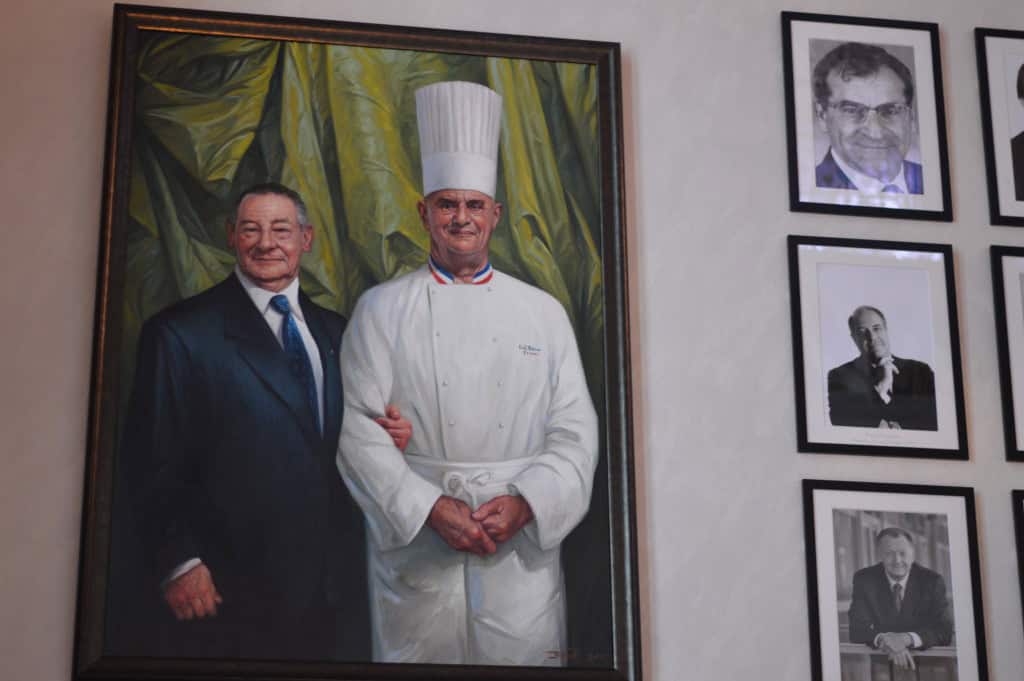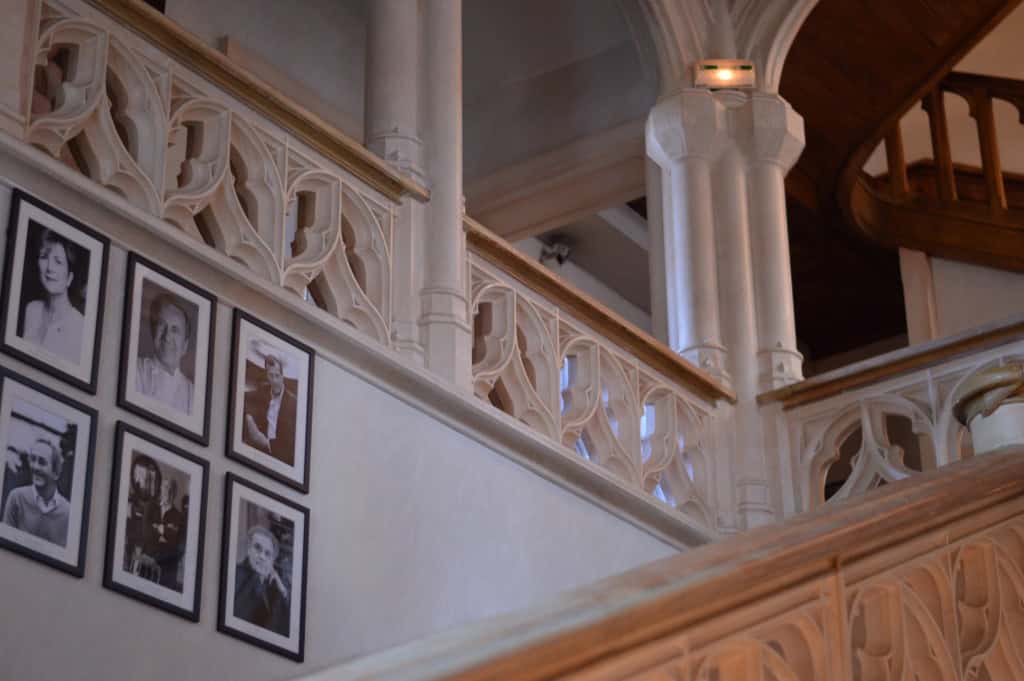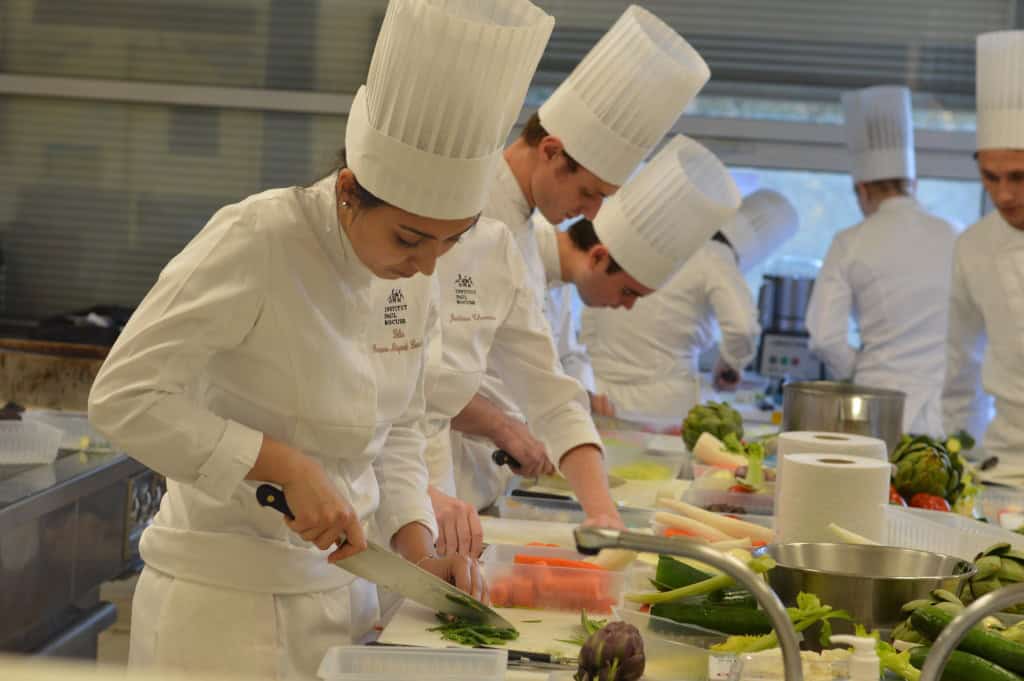 During a visit to the Taste Laboratory, you can participate in a variety of culinary experiences, from wine tastings to cooking classes. One highlight of the program is the "Chef for a Day" workshop, where you can spend a full day working alongside the institute's chefs to prepare a gourmet meal from scratch. You'll learn all about the art of cooking, from selecting the finest ingredients to plating and presentation.
Another exciting option is the "Molecular Gastronomy" workshop, which explores the science behind cooking and how it can be used to create innovative dishes. You'll use modern techniques and equipment to transform classic recipes into new and exciting creations.
If you're more interested in the art of pastry-making, the institute also offers a range of pastry workshops, including classes on chocolate-making and bread-baking. And for wine lovers, the institute offers a variety of wine-tasting workshops, where you can sample some of the best wines from around the world.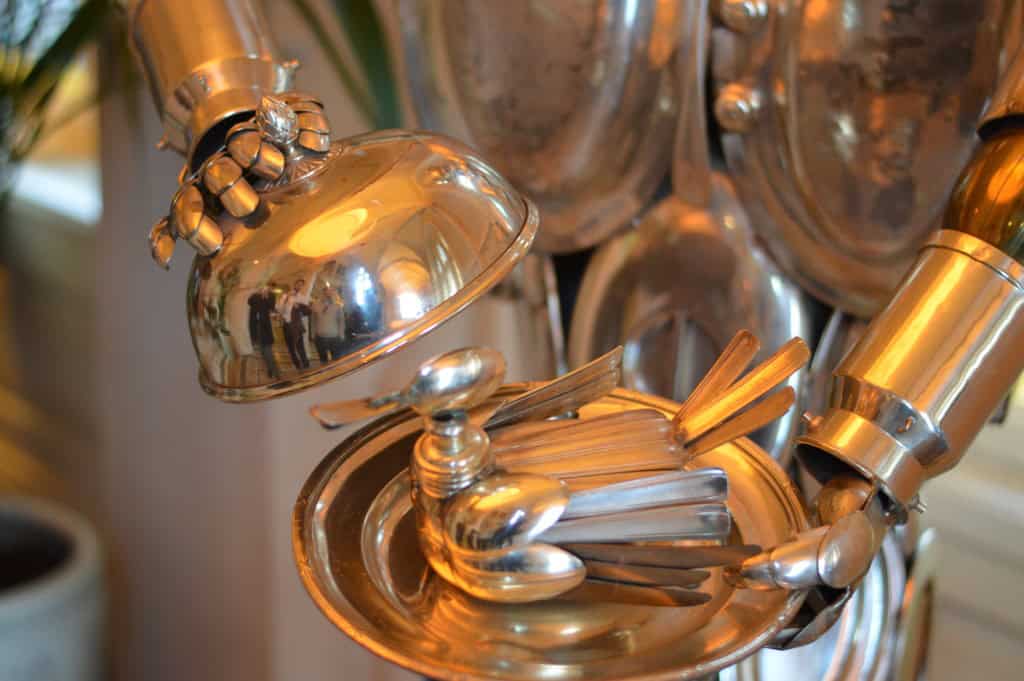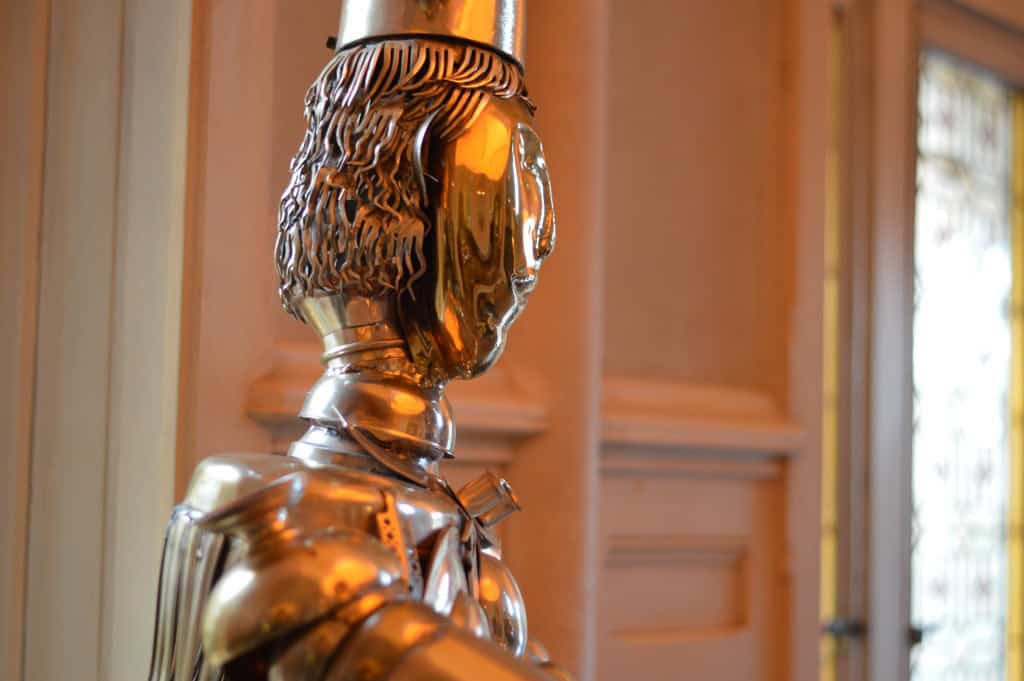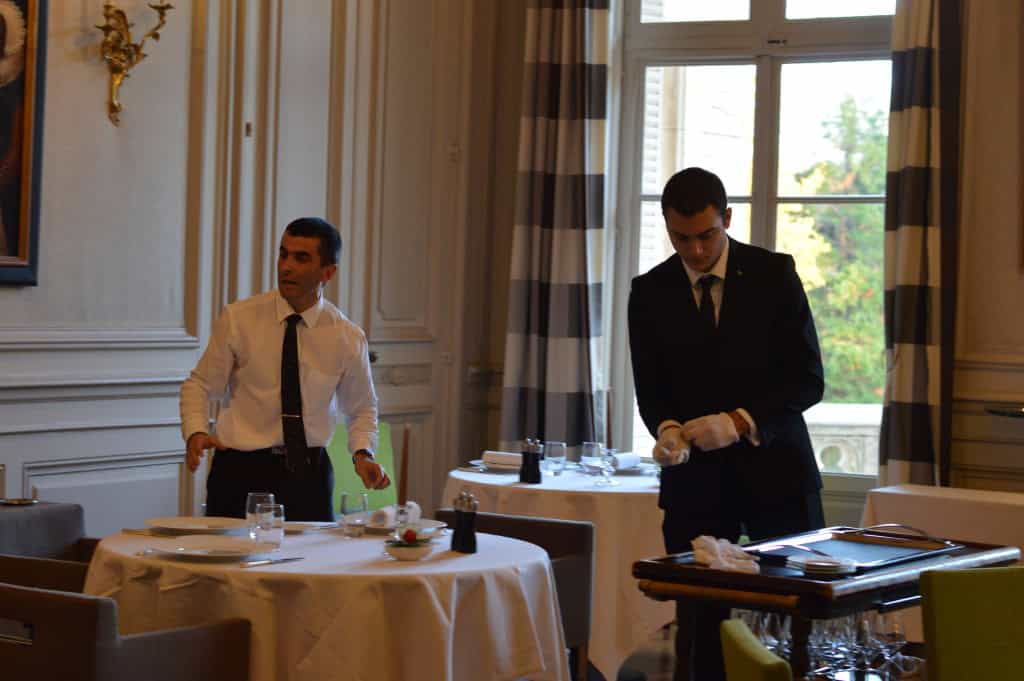 Overall, a visit to the Paul Bocuse Institute's Taste Laboratory is a must for anyone who loves food and wants to learn more about the culinary arts. Whether you're a beginner or an experienced cook, there's something for everyone at this world-renowned culinary school. So why not unleash your inner chef and experience the magic of gourmet cuisine?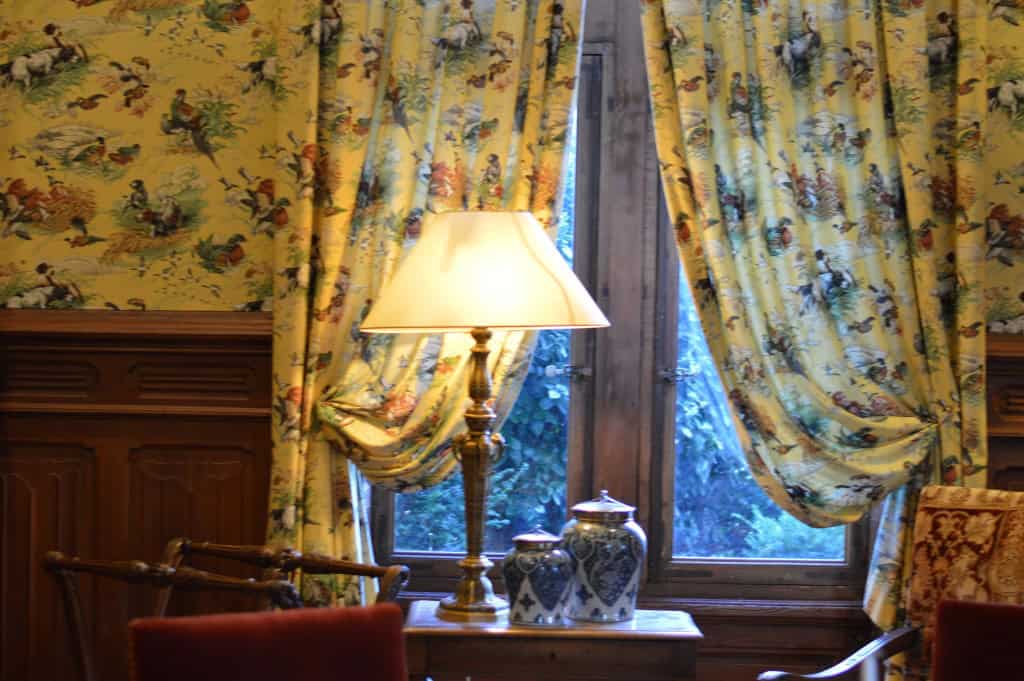 Location
Paul Bocuse Institute