When it comes to iconic cities, Moscow is right up there with the best of them. With a rich history, fascinating culture, and a wealth of attractions to explore, this city is an absolute must-visit for any traveler. If you have three days to spend in Moscow, here is a complete guide to help you make the most of your time:
Day 1: Begin your day at the stunning Basilica Blagovescenskij, an ornate church that dates back to the 17th century. Take in the intricate details of the church's façade and step inside to marvel at the beautiful frescoes that adorn its walls. From there, head to Ulica Kuznetskiy Most, one of the city's most famous shopping streets, where you can browse through luxury boutiques and charming vintage shops.
Day 2: Start your day at Cathedrale di San Basilio, an iconic landmark that is instantly recognizable for its colorful, onion-shaped domes. Take a stroll around Red Square, the historic heart of Moscow, and visit the nearby State Historical Museum to learn more about the city's rich past. In the evening, catch a performance at the Bolshoi Theater, one of the world's most famous opera and ballet venues.
Day 3: Spend your final day in Moscow exploring some of the city's lesser-known attractions. Izmaylovski Bazar is a popular open-air market located in Moscow, Russia. It is known for its wide variety of traditional Russian souvenirs and handicrafts, including nesting dolls, fur hats, and jewelry. The market also features a section dedicated to Soviet-era memorabilia, such as propaganda posters, military uniforms, and vintage toys. You can easily spend hours browsing the numerous stalls and taking in the vibrant atmosphere of this cultural hub.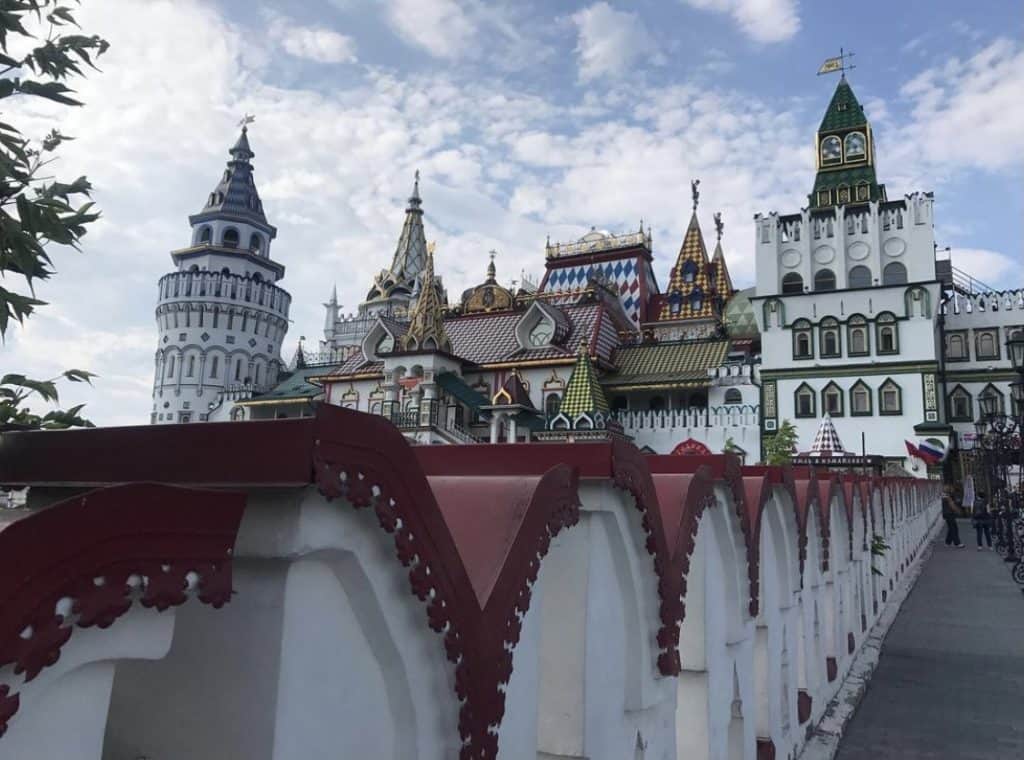 With this guide in hand, you can be sure to make the most of your three days in the captivating city of Moscow.