Quasi Caramelle is a jewelry designer who finds inspiration in the beauty of the world around her. Her pieces reflect a sense of impermanence and vulnerability, reminding us to appreciate the present moment and the fleeting nature of beauty.
What sets Quasi Caramelle's jewelry apart is not the materials it is made of, but rather the ideas and messages behind each piece. Paper, with its lightness and delicacy, allows her to best express the concept of jewelry. She explores endless combinations of texture, color, and shape using carefully selected recycled paper, natural fibers, and other eco-friendly materials, in a constant search for balance between sustainability and wearable art.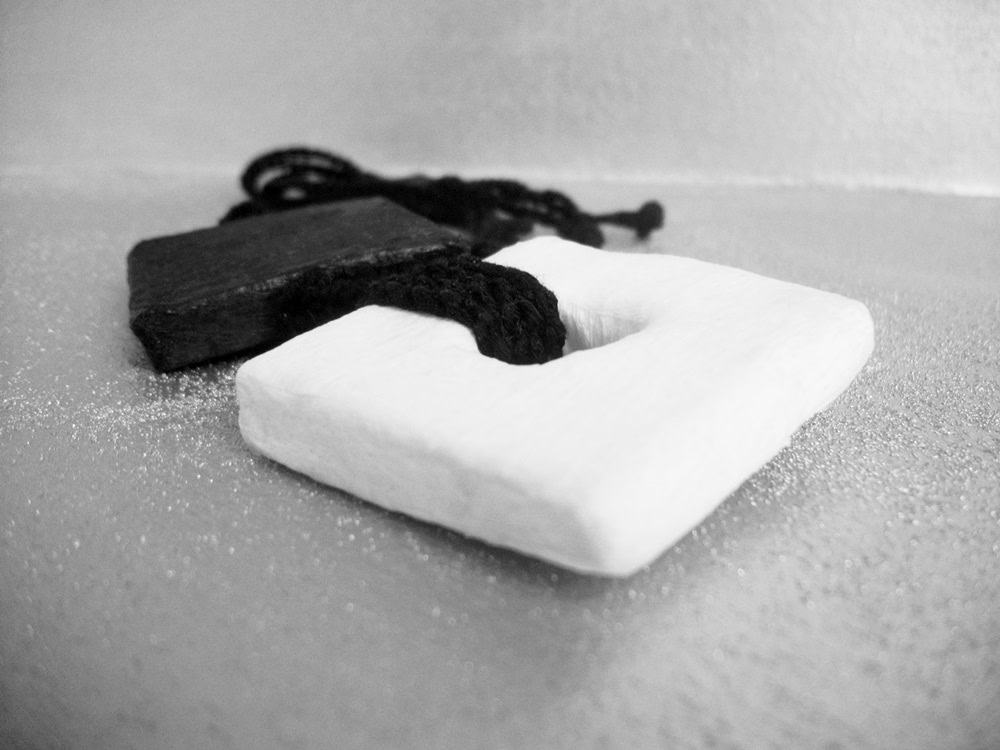 Her designs are born out of a desire to capture and convey the beauty of the world, whether it be the natural environment or the simple grace of everyday life. Her jewelry is not just an accessory, but a work of art that can be worn and enjoyed in the present moment.
Indulge in the sweetness of Quasi Caramelle's jewelry, and let her creations inspire you to appreciate the beauty around you and to cherish the fleeting moments of life.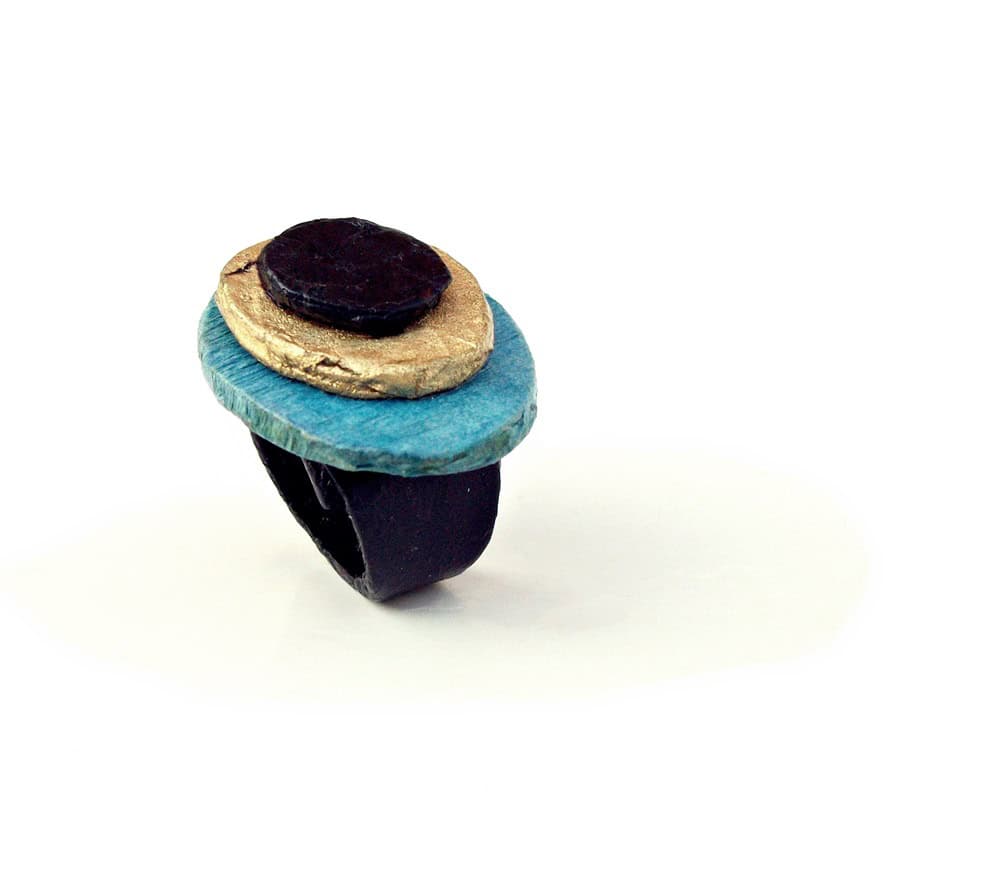 Shop Online
Quasi Caramelle Shop