Here's a guide for spending 24 hours in Brussels, including 10 murals to check out on the Brussels Comic Book Route, as well as some great food, drinks, and cultural attractions to enjoy during your visit:
9:00 am – Start your day by checking out the Brussels Comic Book Route, a self-guided tour that takes you past 10 impressive murals celebrating Belgium's rich tradition of comic book art. Some of the most popular murals include Tintin and Snowy, Lucky Luke, and the Smurfs.
12:30 am – Work up an appetite by walking to Hummus x Hortense, a trendy vegetarian restaurant that specializes in, you guessed it, hummus! Their hummus bowls are served with a variety of toppings, including falafel, roasted vegetables, and homemade sauces.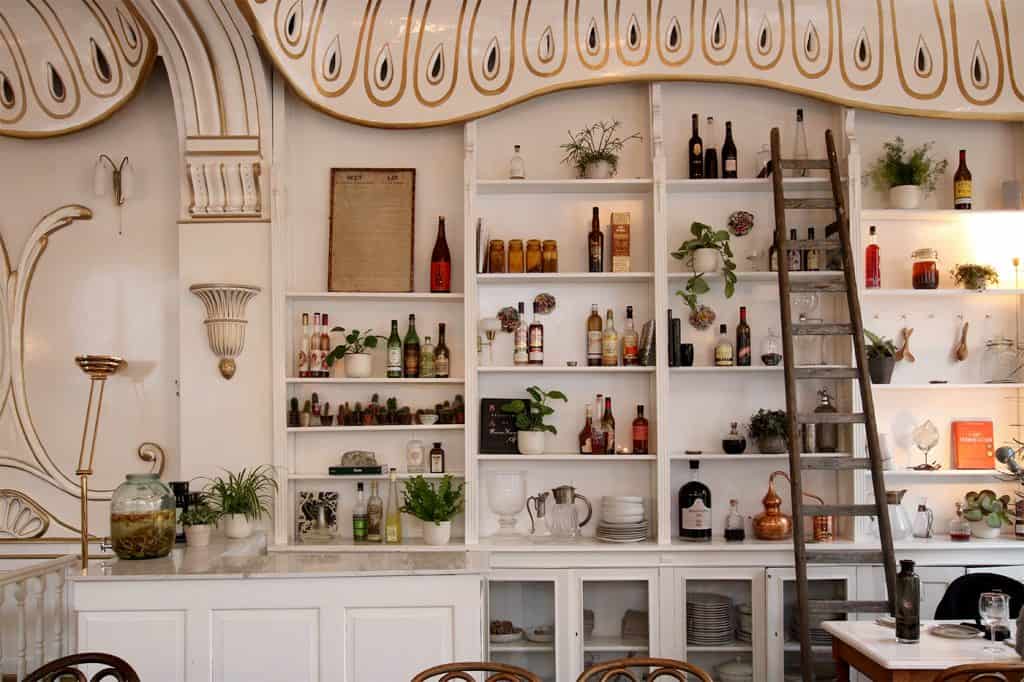 3:00 pm – Visit the Magritte Museum, which showcases the works of Belgian surrealist painter René Magritte. The museum's collection includes over 200 pieces, including paintings, sculptures, and photographs.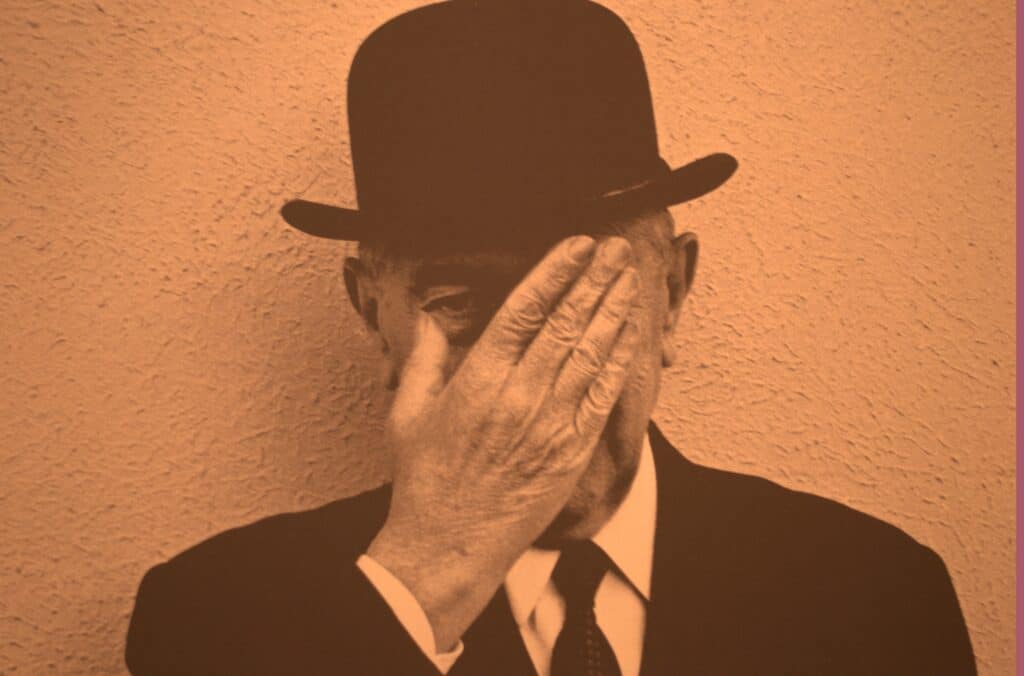 5:00 pm – Stop by Life is Beautiful, a cozy cocktail bar that's perfect for an afternoon pick-me-up. Their menu features a wide variety of classic and creative cocktails, as well as a selection of Belgian beers.
7:00 pm – Take a break from cocktails and head to La Pharmacie Anglaise, a speakeasy-style cocktail bar that's hidden behind an unassuming door in the Saint-Josse neighborhood. The bar's menu is inspired by classic pharmacy remedies, with drinks like the "Elixir of Life" and the "Painkiller" on offer.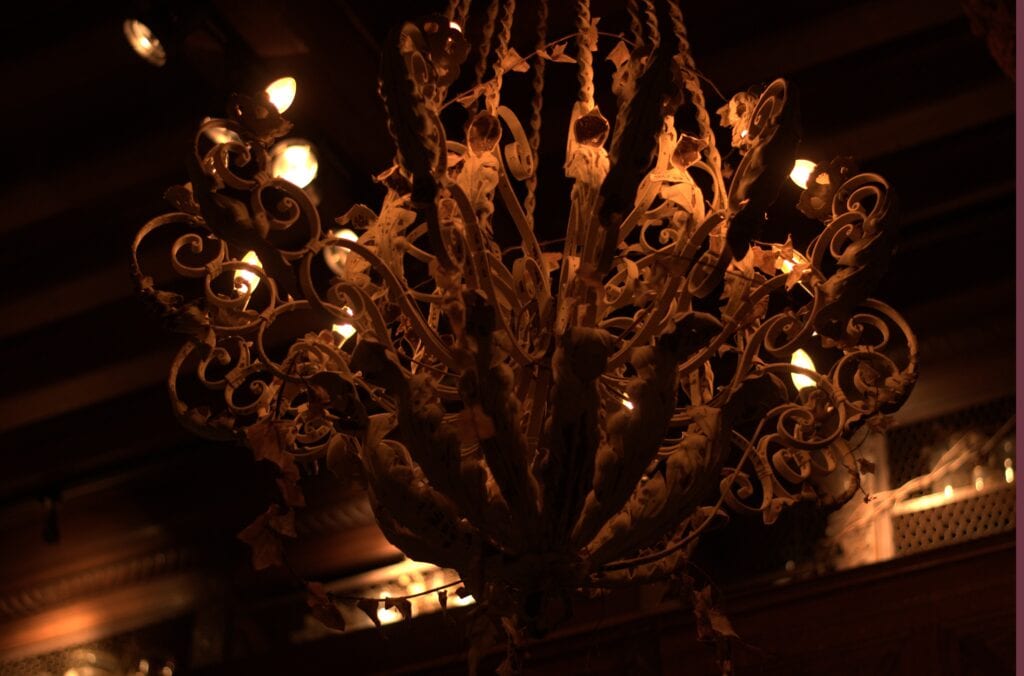 9:00 pm – Grab dinner at The Music Village, a legendary jazz club that's been a fixture in Brussels' entertainment scene for over 30 years. The club's restaurant serves up traditional Belgian fare, like mussels and frites, as well as a variety of international dishes.