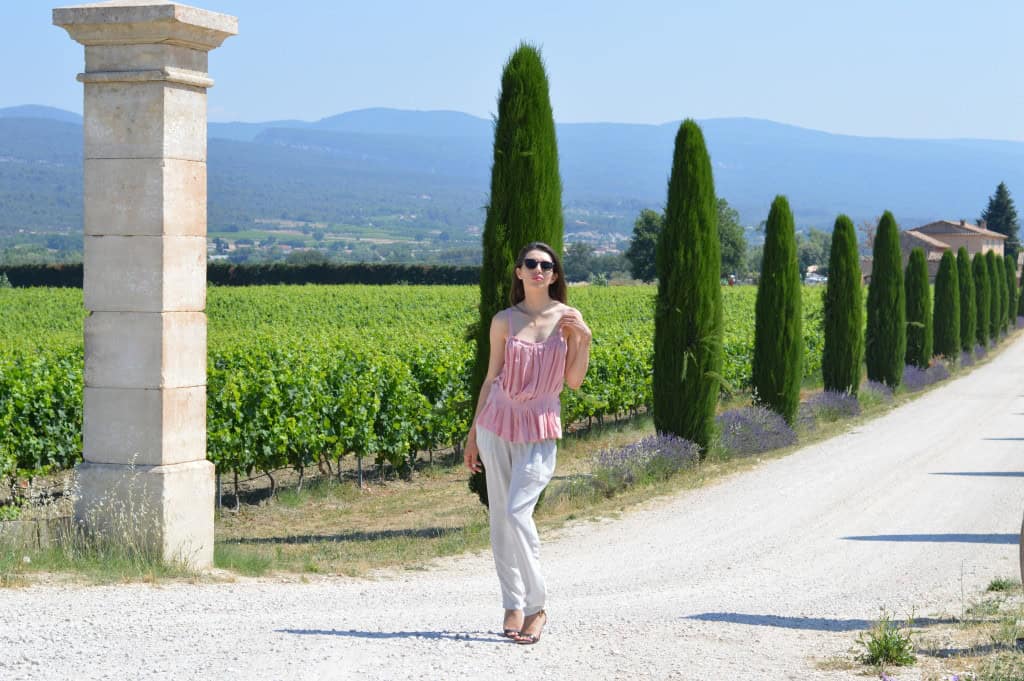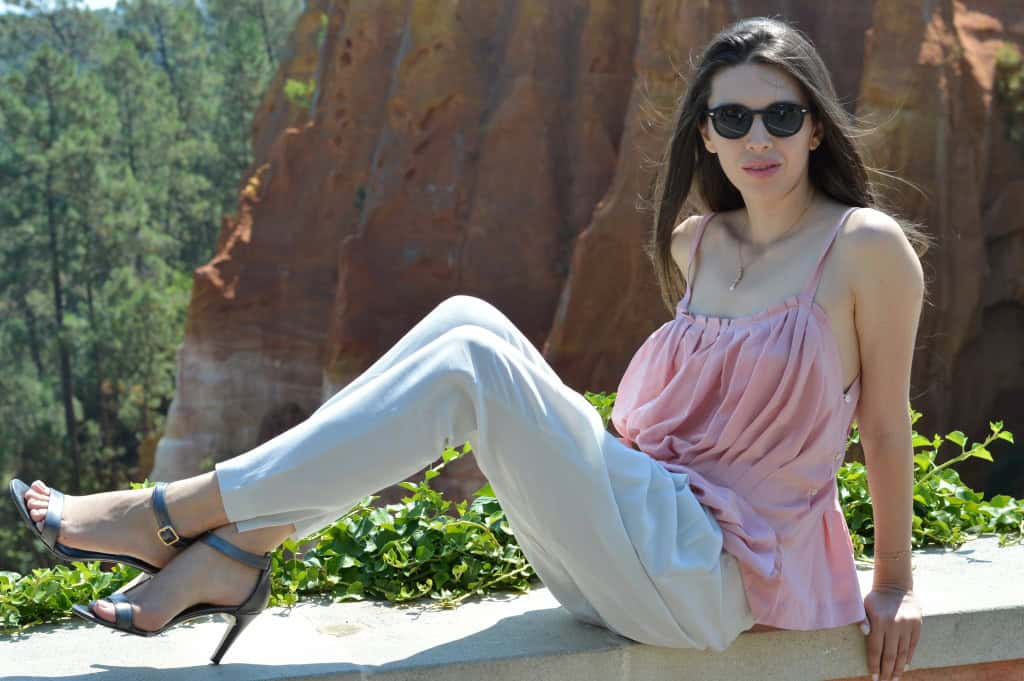 Located in the heart of the Luberon region in Provence, the Ochre Trail of Roussillon is a must-see for nature lovers and hikers. This unique trail offers visitors the opportunity to immerse themselves in a world of vibrant colors, as they hike through the ochre cliffs and rusty hills that give the village its distinctive look. The trail starts at the heart of Roussillon and stretches for about 30 minutes through the forest, leading to the magnificent ochre quarries that date back to the 18th century.
As you hike along the trail, you will be mesmerized by the myriad shades of red, orange, and yellow that surround you. These colors are a result of the high concentration of iron oxide found in the soil of this region. The ochre cliffs rise up to several meters high, forming stunning natural sculptures that are a true feast for the eyes. The trail is well-marked and easy to follow, making it accessible for hikers of all levels.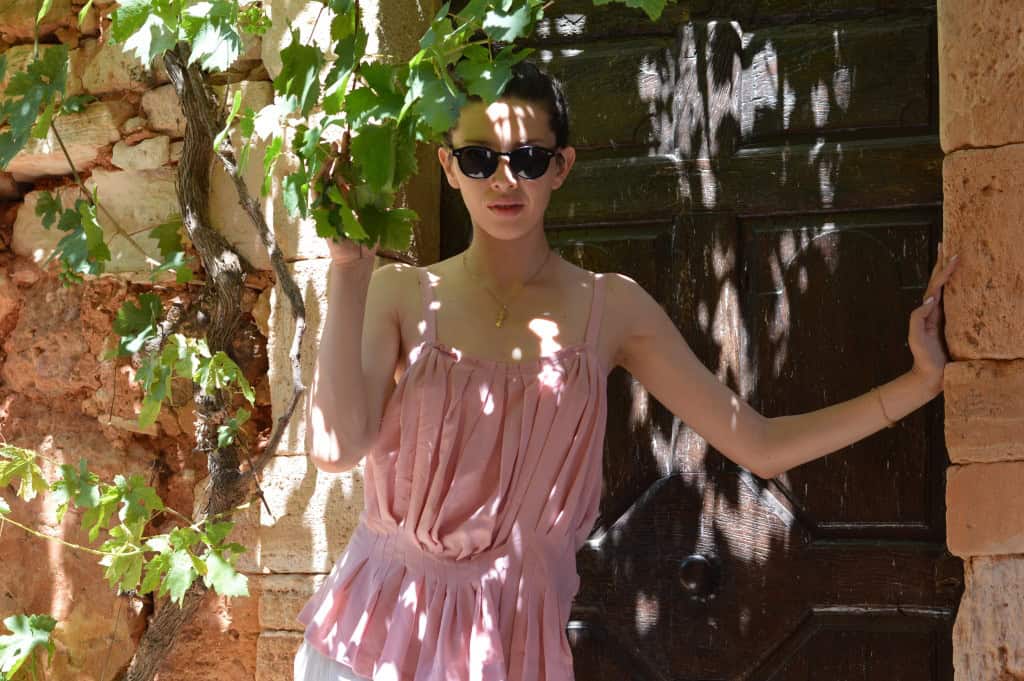 At the end of the hike, visitors can explore the old ochre quarries and learn about the history of the industry that once thrived in this area. The ochre quarries are now protected, and visitors can no longer take pieces of ochre as souvenirs. However, the vibrant colors of Roussillon's ochre hills will leave an indelible impression on visitors long after they leave. The Ochre Trail is a true natural wonder that offers a unique and unforgettable experience for all who venture along its path.