Vianden Castle is a magnificent medieval fortress located in the charming town of Vianden, in the north-east of Luxembourg. With its towering walls, steeples, and turrets, the castle dominates the landscape and is considered one of the most impressive historical landmarks in the country.
The castle dates back to the 11th century when it was built as a fortified castle by the Counts of Vianden. Over the centuries, it was expanded and renovated several times, and in the 19th century, it was restored to its former glory by the Grand Duke of Luxembourg.
Today, the castle is open to the public, and visitors can explore its many rooms, halls, and towers. One of the most impressive features of the castle is the Grand Ducal Hall, which was used as a banquet hall by the Grand Duke. The room is adorned with elaborate woodcarvings, paintings, and tapestries, and is a testament to the wealth and power of the former rulers of Luxembourg.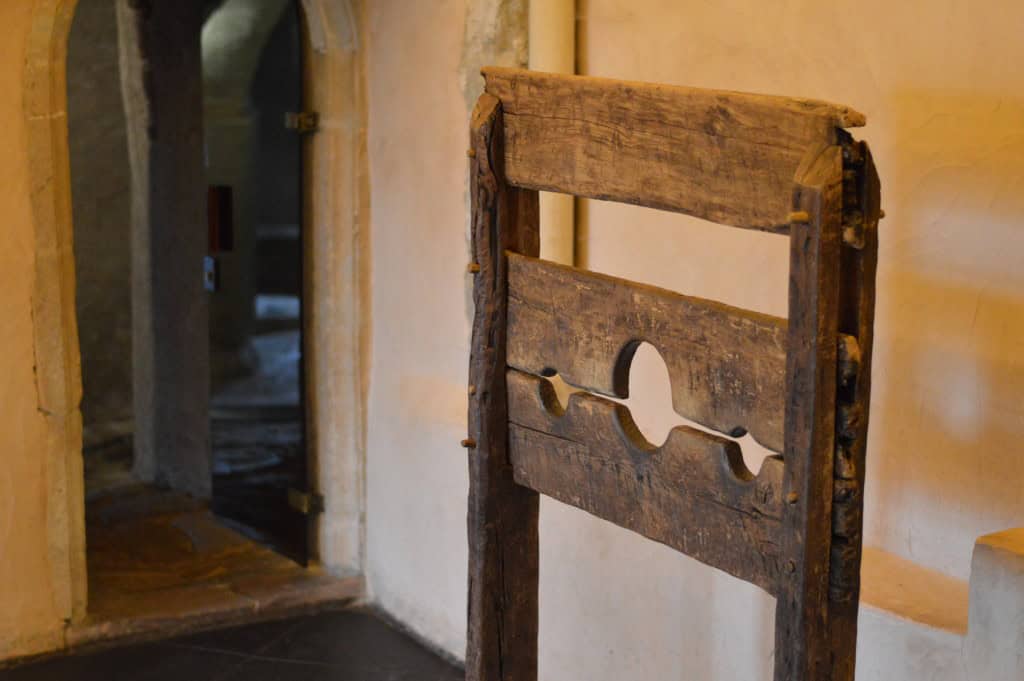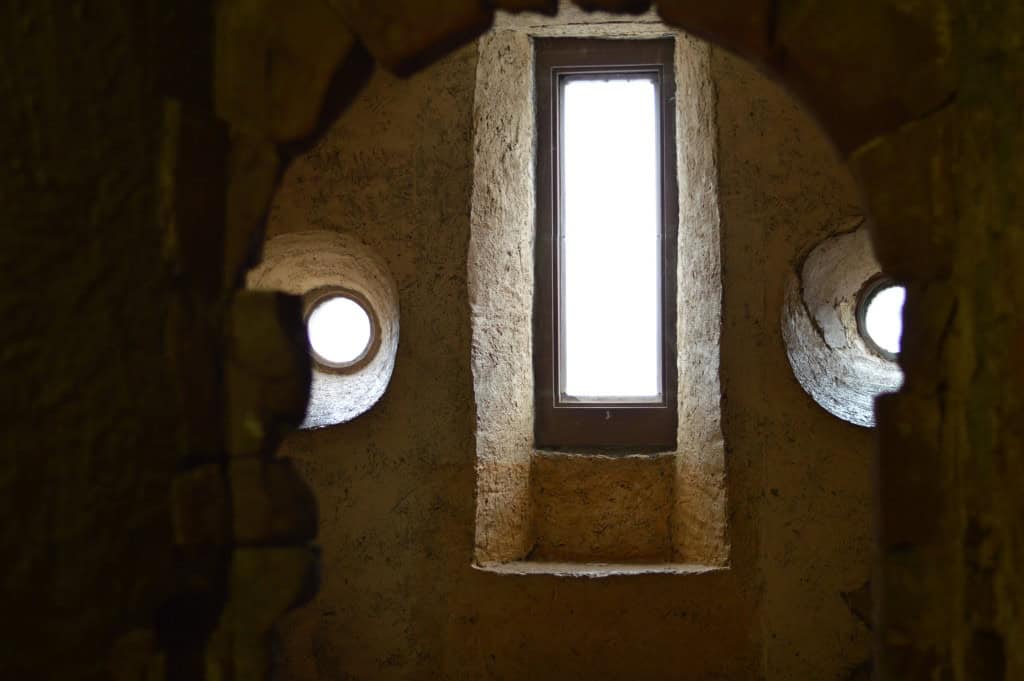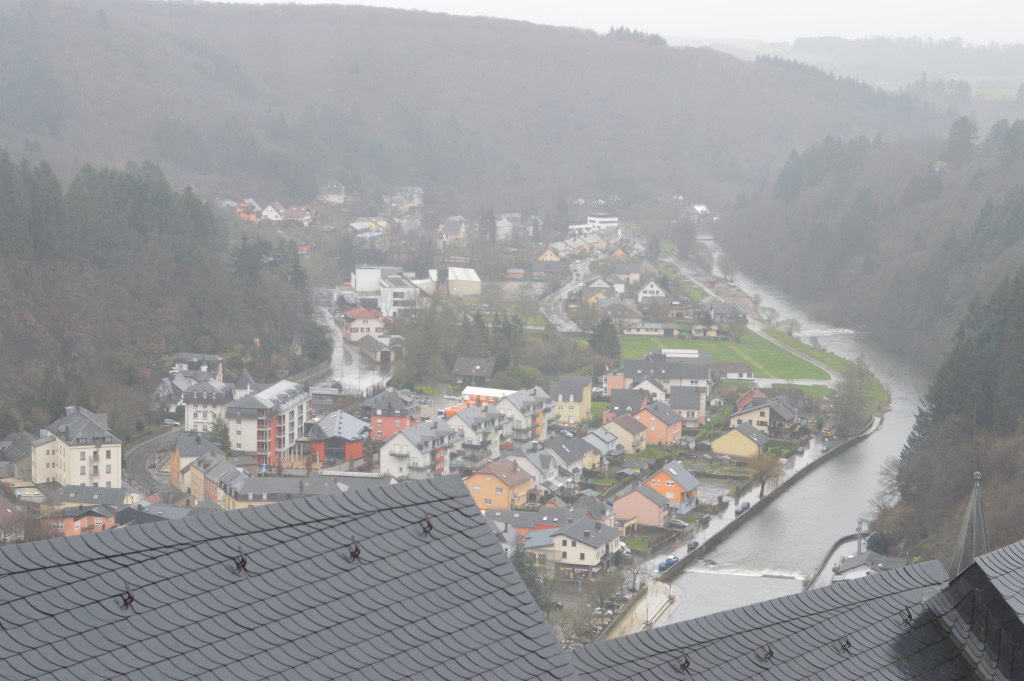 Another must-see attraction in Vianden Castle is the chapel, which features stunning stained-glass windows and frescoes that depict scenes from the Bible. The castle also houses a museum that displays weapons, armor, and other artifacts from the Middle Ages.
Visitors to the castle can enjoy breathtaking views of the surrounding countryside from the top of its towers. And for those who are interested in Luxembourg's military history, the castle's casemates, or underground tunnels, offer a fascinating glimpse into the country's past.
In addition to its historical significance, Vianden Castle is also a popular venue for cultural events and concerts. Its beautiful setting and impressive architecture make it the perfect backdrop for music festivals, theater performances, and other artistic events throughout the year.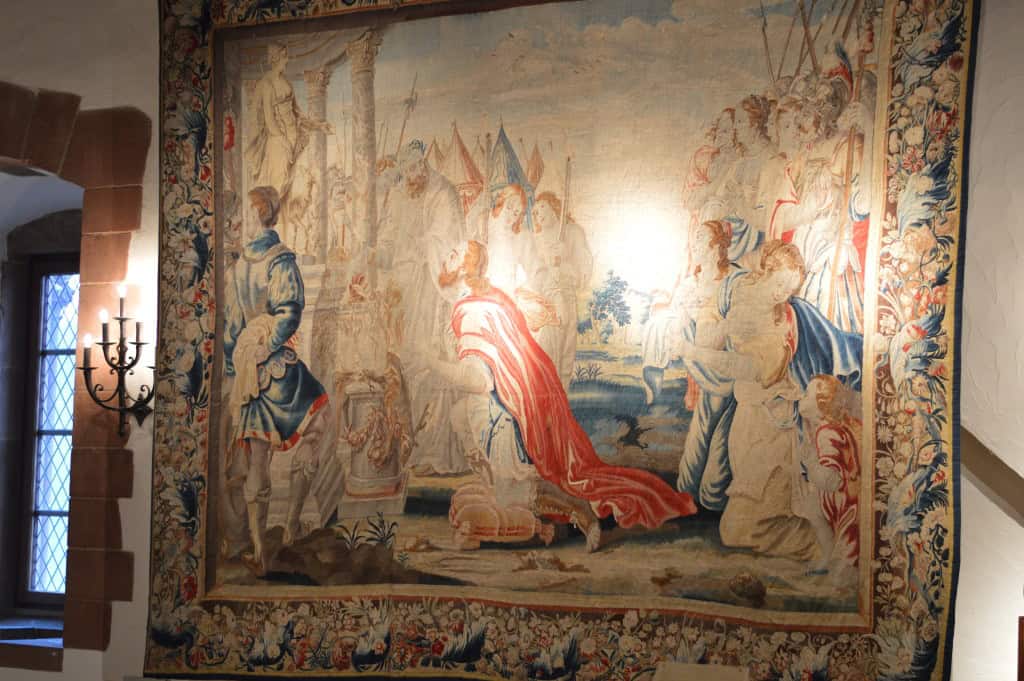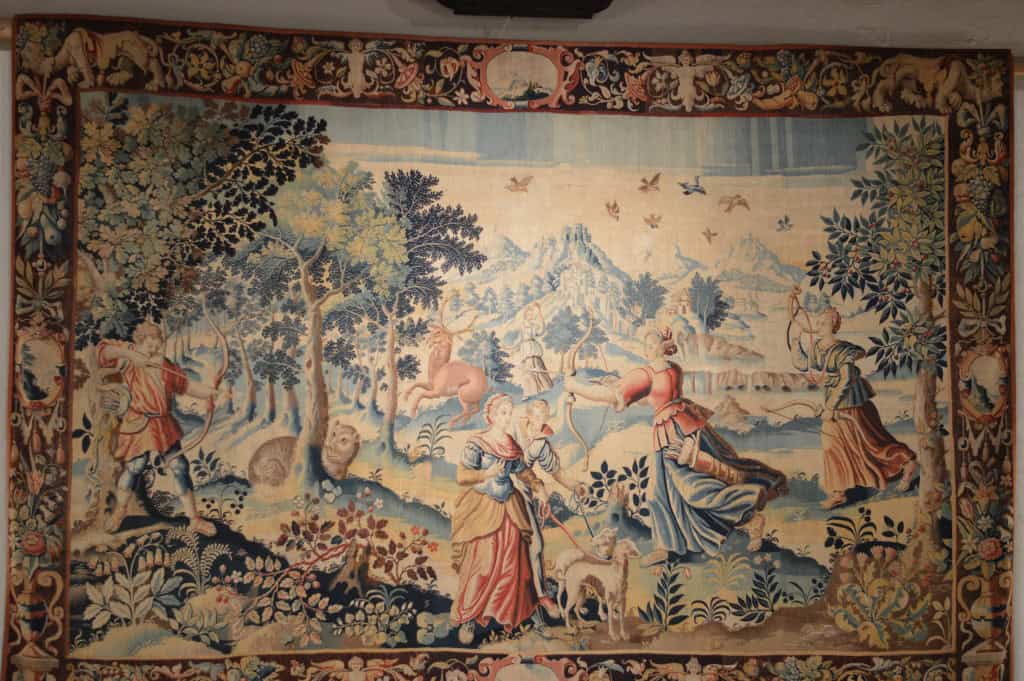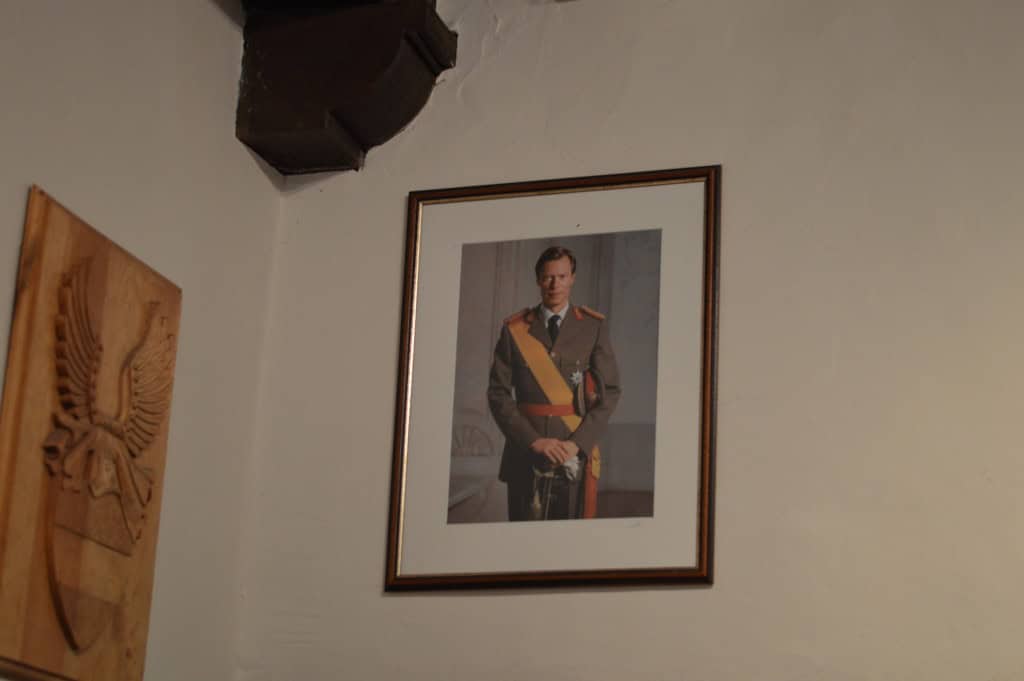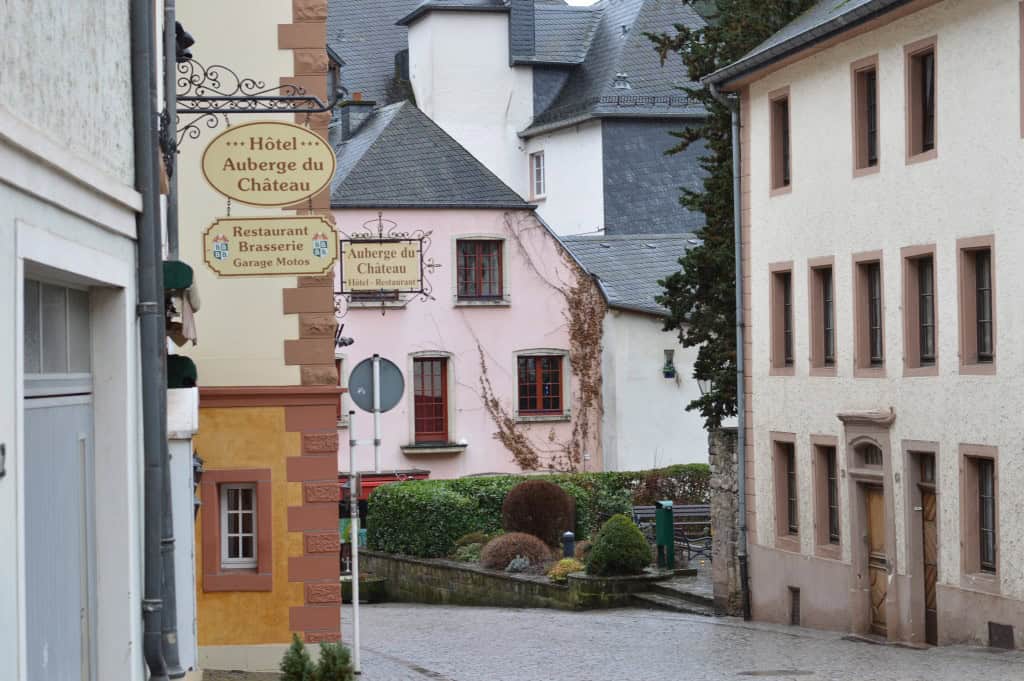 Cafe du Pont Vianden is a great place to enjoy a relaxing lunch. Their menu features a range of delicious options, including fresh salads, sandwiches, pasta dishes, and more. The outdoor seating area provides a lovely view of the town and castle, making it a perfect spot to unwind and refuel after a day of sightseeing.
Location
Vianden Castle