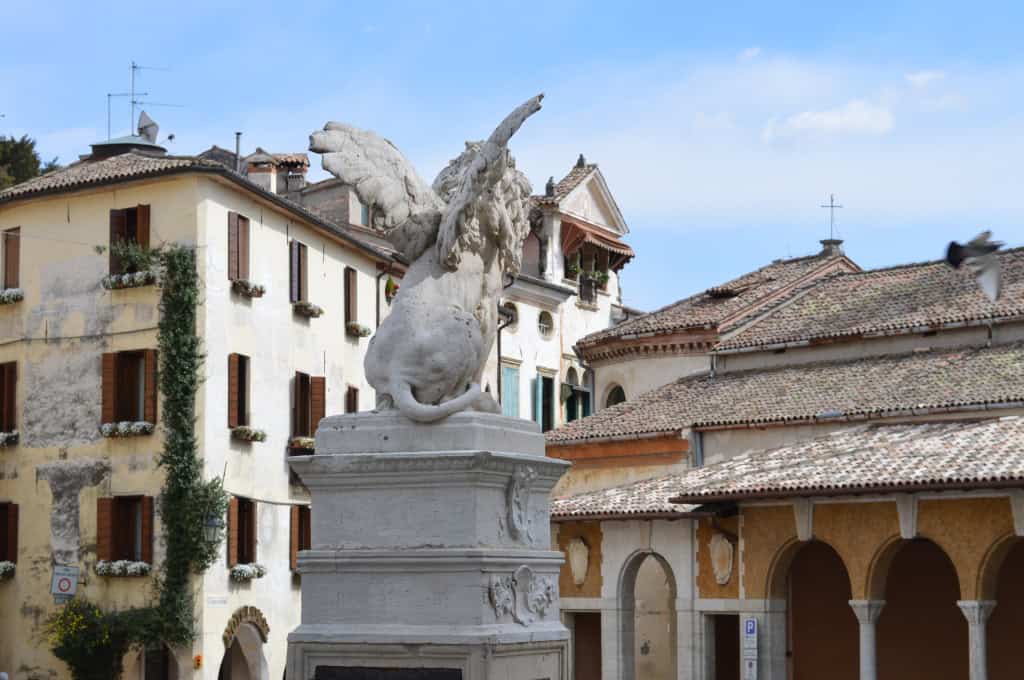 Asolo, a picturesque town located in the province of Treviso, is a popular destination for those seeking a peaceful retreat amidst natural beauty and artistic marvels. The town is blessed with a rich history, reflected in its villas, churches, palaces, and gardens, which showcase the classical rigor of Italian architecture.
Asolo derives its name from the Latin word asylum, which means a place of refuge. This name has been apt for the personalities who found solace in Asolo's tranquil environment. One such figure was Eleonora Duse, one of the most prominent Italian theater actresses of the late nineteenth and early twentieth century. She was an undisputed symbol of modern theater and a muse for Gabriele D'Annunzio, the poet whom she loved more than anyone else.
Duse once said, "I love Asolo because it is a beautiful and peaceful village of lace and poetry." She spent her last days touring in the United States and passed away in Pittsburgh. However, according to her will, she was buried in the Cemetery of Asolo.
Asolo's medieval charm, with its cypress-dotted hills and tranquil environment, is truly mesmerizing. The town's beauty has attracted artists and poets for centuries, and it continues to inspire visitors to this day. Whether you are seeking relaxation, beauty, or art, Asolo has something to offer everyone who visits this charming town.