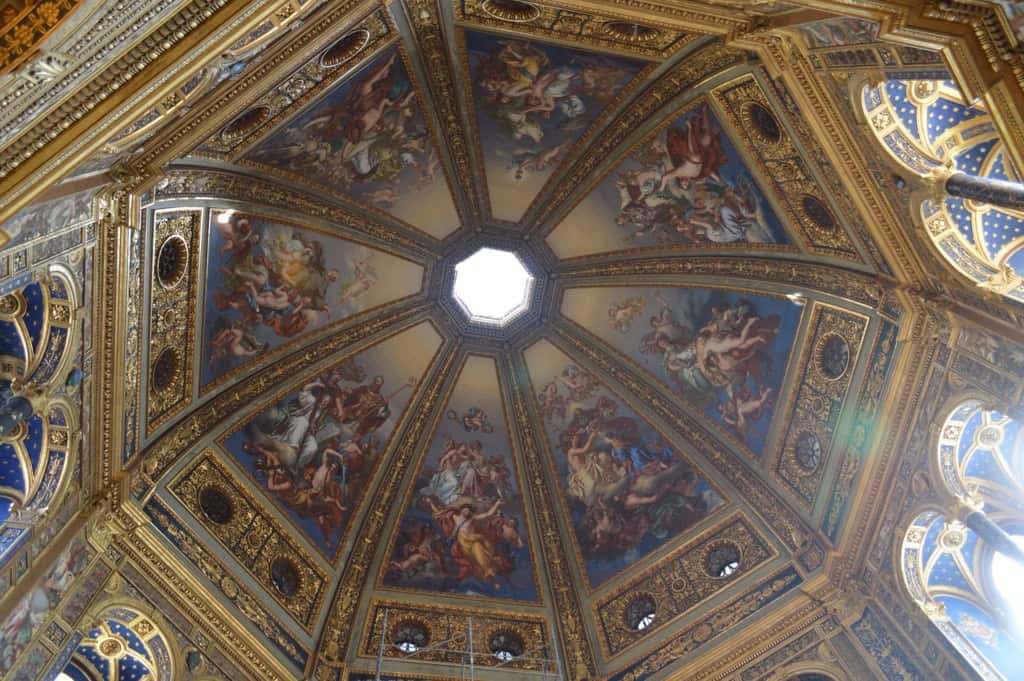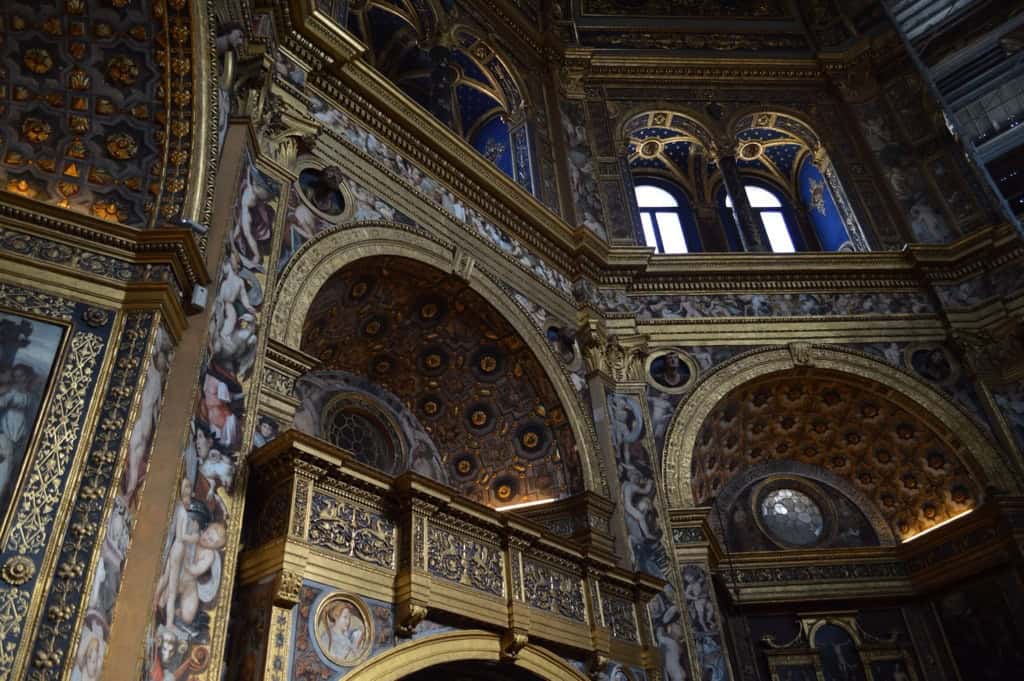 Located in the heart of Lodi, the Temple of the Crowned is a unique church with a fascinating story behind its creation. Legend has it that in the late fifteenth century, a house of ill repute stood on the site where the church now stands. The façade of the house was adorned with a fresco of the Virgin Mother, which was said to have begun weeping during a brawl that occurred there in September 1487. The image of the Virgin is said to have called on those present to build a church in her honor.
The town government saw an opportunity to shut down the brothel and agreed to demolish the building. They then commissioned the architect Giovanni Battaggio, a former pupil of Bramante, to design and build the church. The first stone was laid on May 29th, 1488, but after a year, Battaggio had a dispute with the purchasers and broke the contract.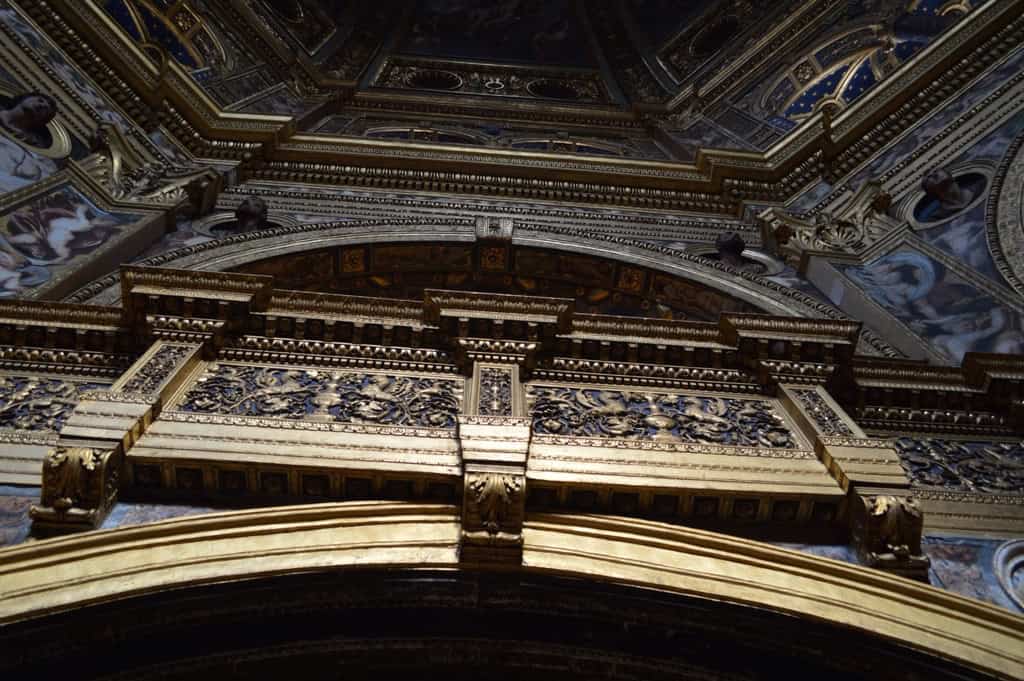 The project was eventually completed by another architect, who added a majestic dome to the structure. The church was consecrated in 1498, and it was dedicated to the Virgin Mary, who had inspired its creation. Today, the Temple of the Crowned is a unique example of Lombard Gothic architecture, with its impressive dome, ornate façade, and beautiful frescoes inside.
Visitors to Lodi can admire the fascinating history and legend behind the Temple of the Crowned and explore the stunning architecture and art within its walls. The church is a true masterpiece that reflects the city's rich history and culture, and it is a must-see destination for anyone visiting the region.