Tam-Awan Village, located on the outskirts of Baguio City in the Philippines, is a unique artists' colony that showcases the beauty of Ifugao and Kalinga cultures. The village is situated on a mountainside, and to get there, one must navigate a network of stepped uphill trails and weedy paths that snake through dense forest. Although it may be a little tricky to get to, the journey is certainly well worth it.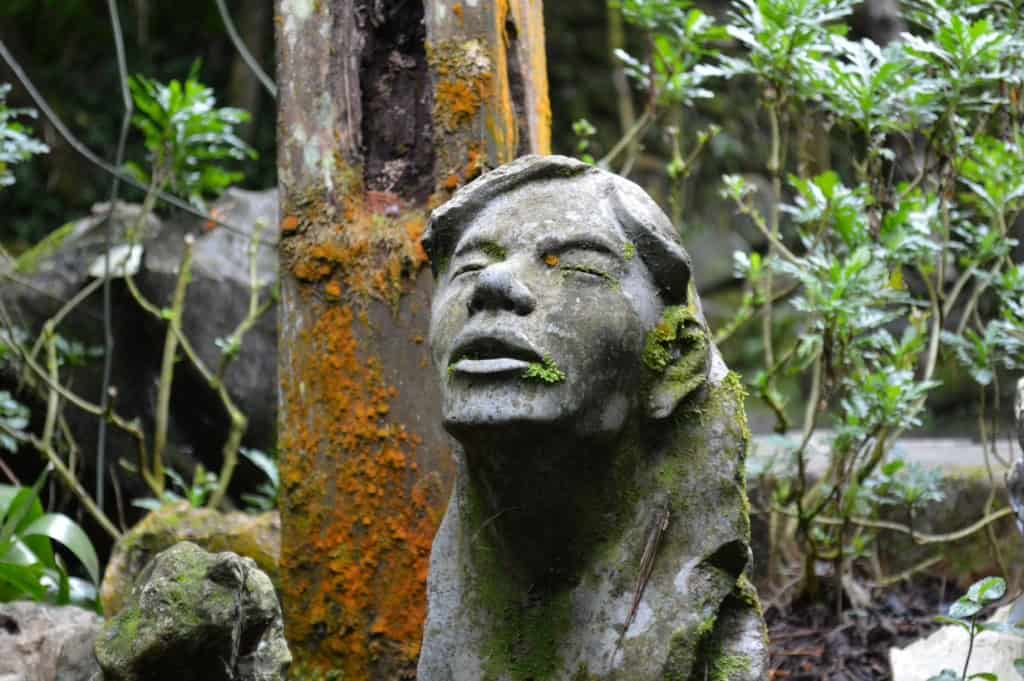 The village is home to a charming collection of Ifugao and Kalinga huts, which are perched apart from each other on various sides of the mountain. Visitors can explore the different houses, each of which features unique native materials and instruments. The huts are perfect for soaking up the peaceful atmosphere and admiring the stunning views of the surrounding landscape.
Tam-Awan Village offers a fascinating insight into the rich and vibrant cultures of the Ifugao and Kalinga peoples. It is truly a haven for art and culture amidst the mountains, and a must-visit destination for anyone interested in the history and traditions of the Philippines.