Bosnia Herzegovina, a hidden gem nestled in the heart of the Balkans, is home to breathtaking landscapes, rich history, and spiritual destinations that will leave you in awe. In this post, we will take a closer look at two must-visit places in Bosnia Herzegovina: Stari Most and Medjugorje.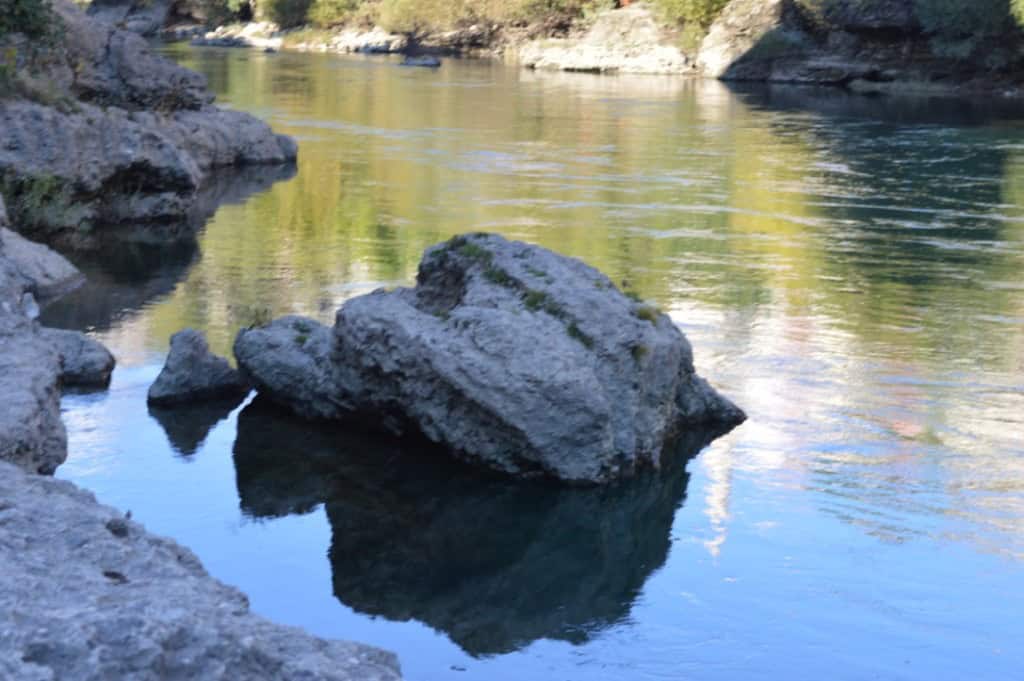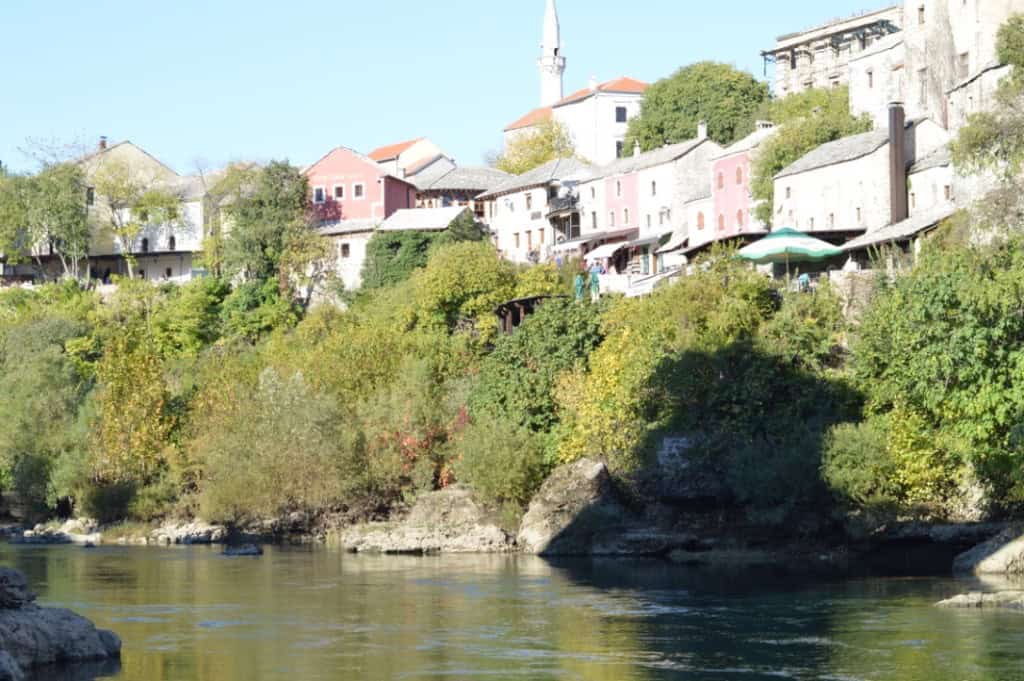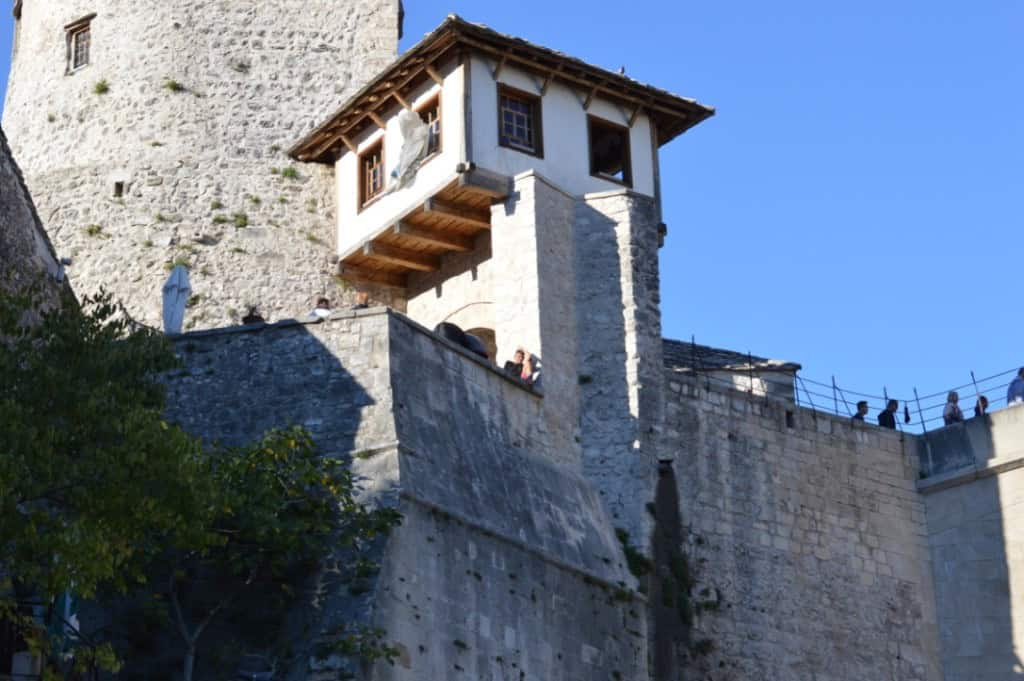 The Stari Most or Old Bridge was a masterpiece of Ottoman architecture and a symbol of Mostar's divided population. The bridge was originally built in 1566 on the orders of Suleiman the Magnificent, then Sultan of the Ottoman Empire. Its simple design consisted of a single humpbacked arch made of locally quarried limestone, flanked by two large
towers–built in the following century–on either side. The bridge was 30 metres long and 4 metres wide.
Over 400 years after its completion, the bridge was destroyed during the conflict that engulfed Bosnia. Under the command of Slobodan Praljak, the Croat militia shelled the bridge as part of its effort to drive Muslim Bosnians from the predominantly Catholic Croat western half of the city. The eastern half of Mostar, complete with stone mosques
and minarets, is home to the majority of the city's Muslim population. The diving line between the two halves is the Neretva River, over which the Stari Most crosses.
The destruction of the bridge became a symbol of the city's tragic division.
In April 2004, after considerable reconstruction efforts much in line with the original design, Stari Most was once again open for unencumbered pedestrian passage and is considered now a symbol of ""reconciliation, international cooperation and of the coexistence of diverse cultural, ethnic and religious communities.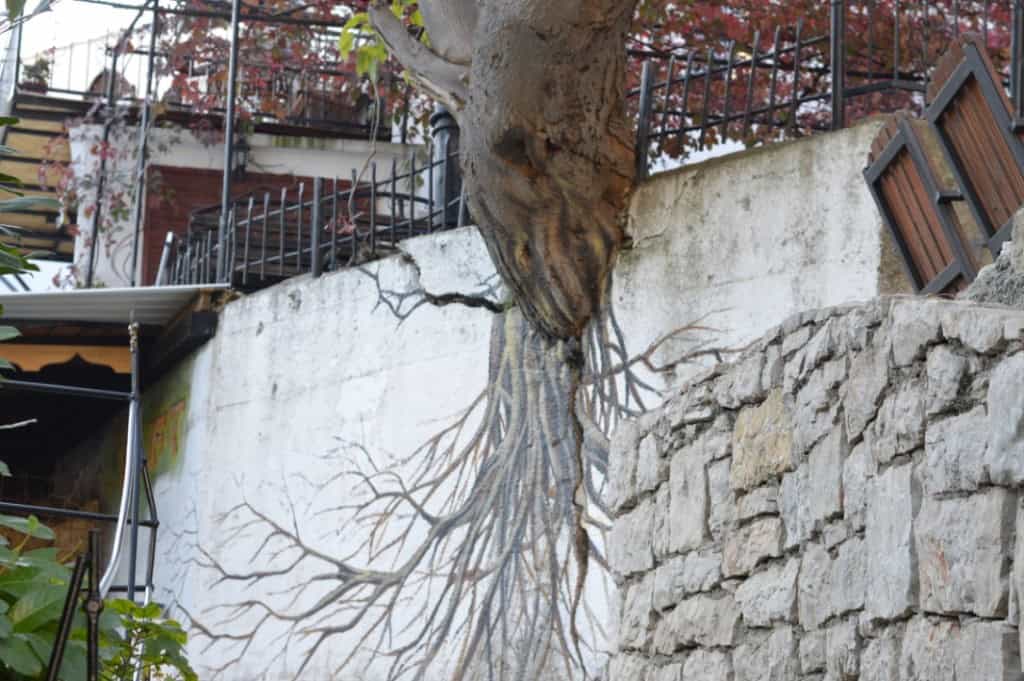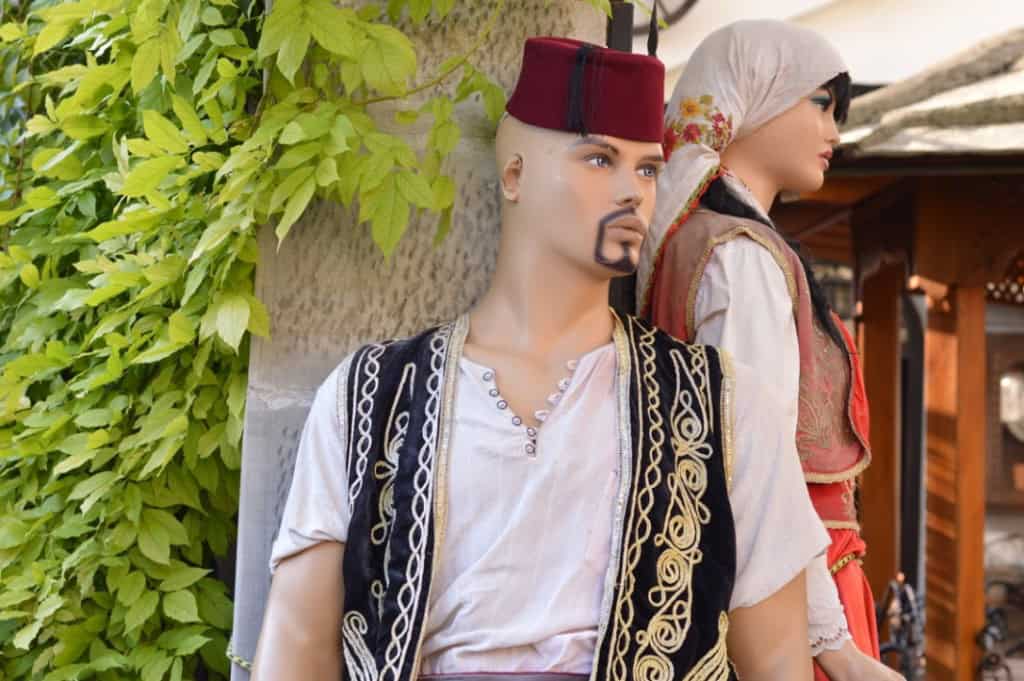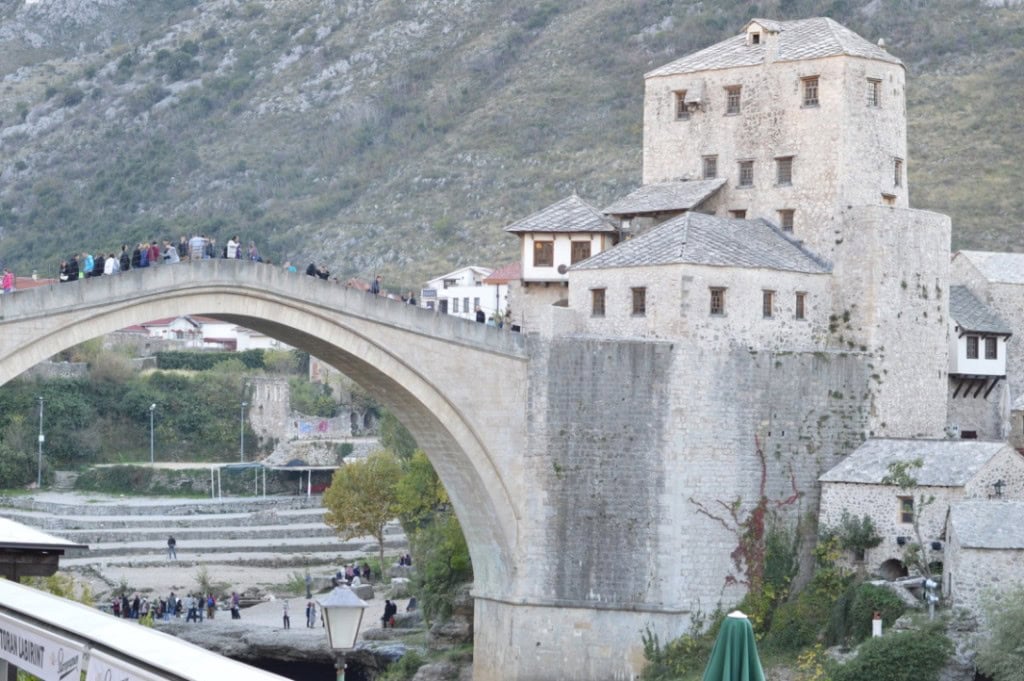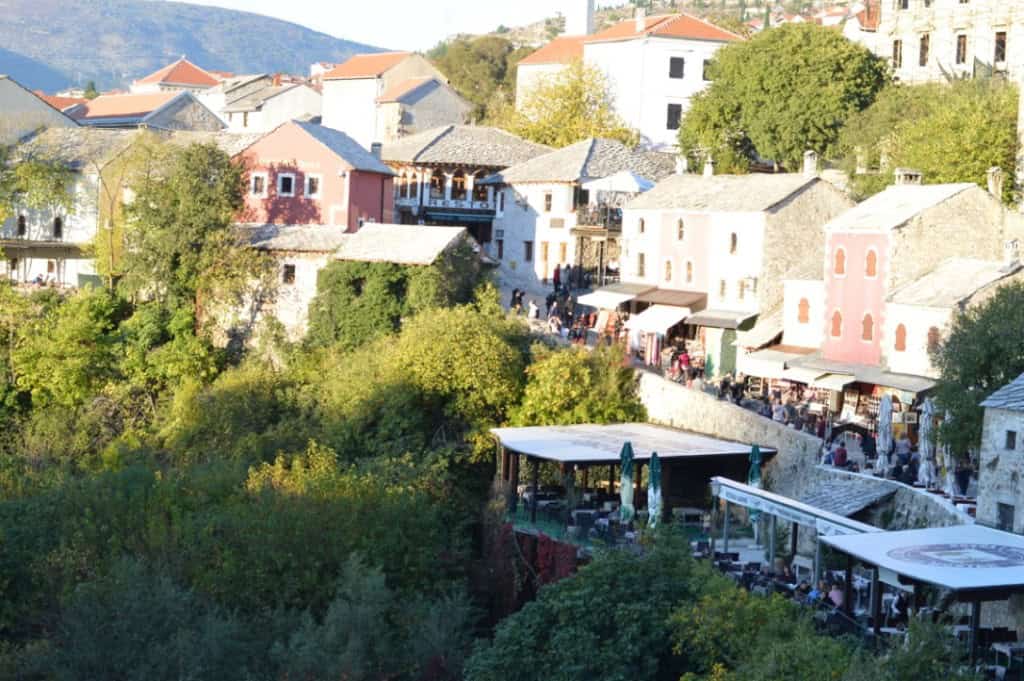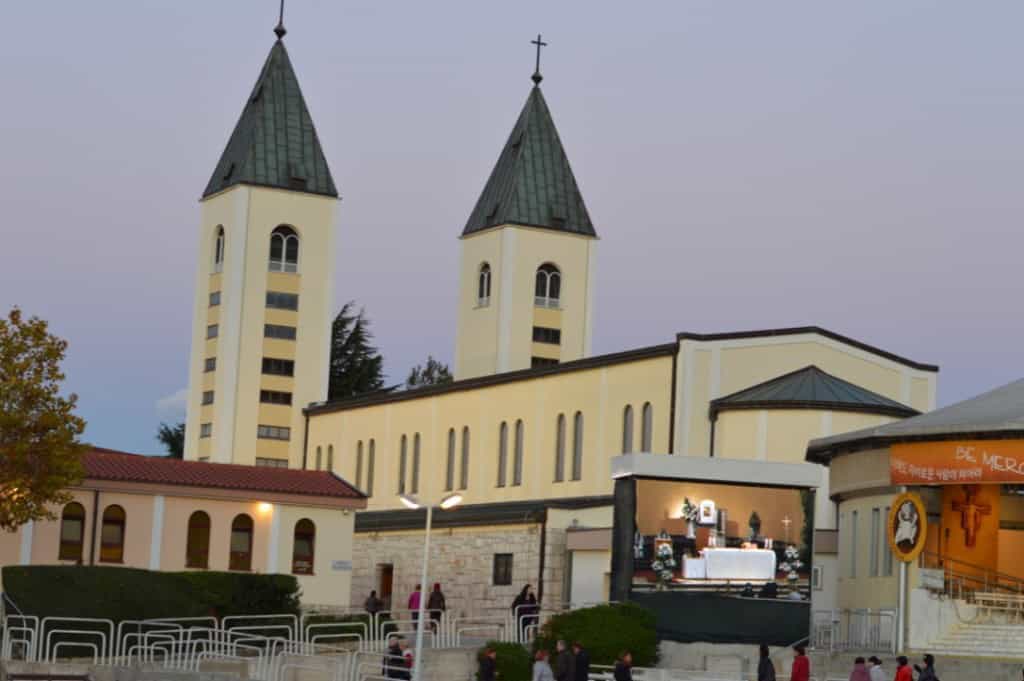 Medjugorje is a small town located in the Herzegovina region of Bosnia and Herzegovina, known for its religious significance as a site of alleged apparitions of the Virgin Mary since 1981. The town attracts millions of Catholic pilgrims every year who come to visit the apparition sites, climb the nearby Apparition Hill and Cross Mountain, attend Mass and Confession, and participate in prayer and devotional activities.