St. Petersburg, the cultural capital of Russia, is renowned for its majestic gold decorations and golden domes that reflect into the River Neva. It is also a city that has inspired some of the greatest works of literature, including those of Dostoevsky and Pushkin. As you wander along the Moika River, you'll see a world of harmonious and glamorous palaces and mansions, some of which have been transformed into museums that offer a glimpse into the city's rich past. One of the most iconic landmarks of the city is the Church of the Savior on Spilled Blood, which stands as a testament to the assassination of Emperor Alexander II in 1881. The church's colorful onion domes and intricate mosaics are a sight to behold.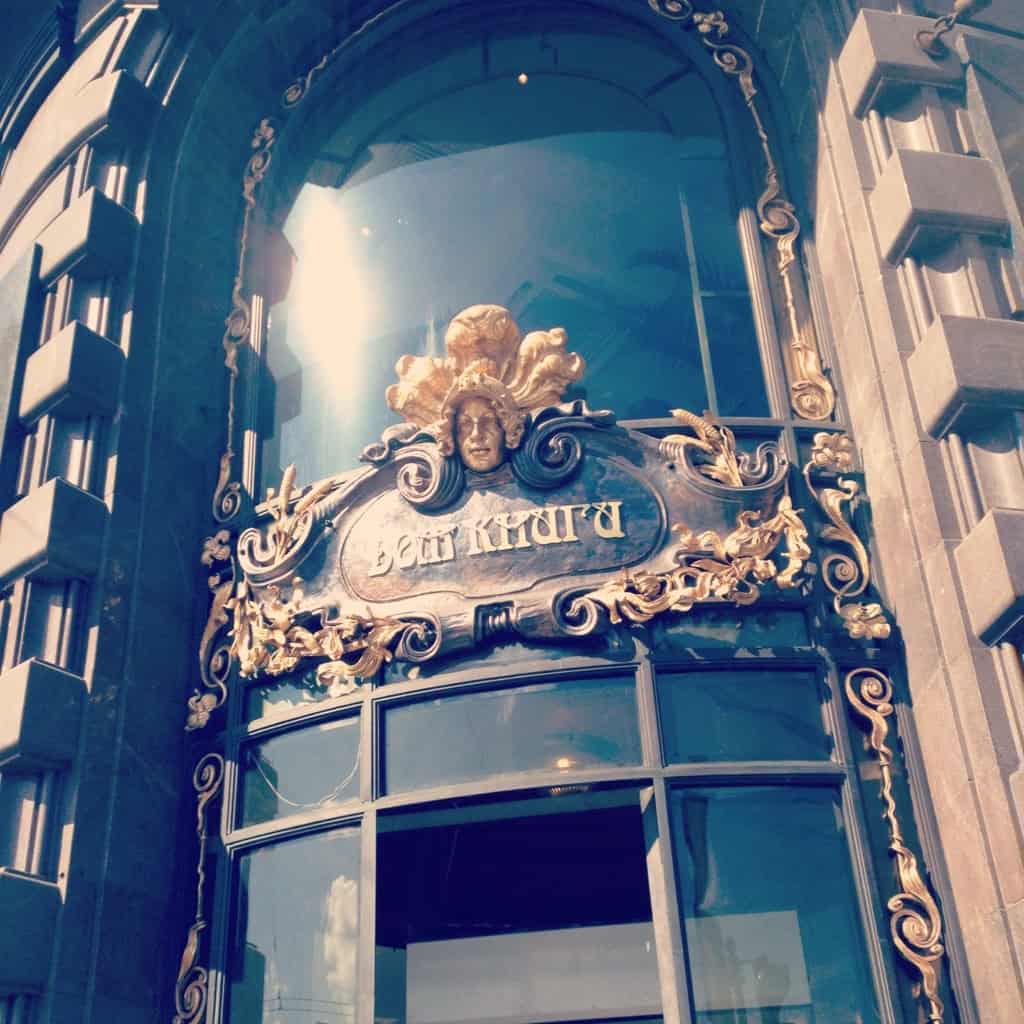 Singer Caffe is a historic cafe located in St. Petersburg, Russia. Housed in the former Singer sewing machine company building, the cafe features stunning Art Nouveau decor and serves up delicious coffee and pastries. It's a popular spot for locals and tourists alike to take a break and soak in the city's rich history and culture.
Another must-see attraction in St. Petersburg is the Hermitage, one of the largest and oldest museums in the world. It houses an impressive collection of art and artifacts, including works by Leonardo da Vinci, Michelangelo, and Rembrandt. The Winter Palace, which is part of the Hermitage complex, was once the official residence of the Russian Tsars.
For a glimpse into the city's imperial past, visit the Peter and Paul Fortress , a fortress located on Hare Island. The fortress was built in the 18th century to defend the city from enemy attacks and later became the final resting place of the Romanov family, including Peter the Great.
St. Petersburg is a city that's filled with history, art, and culture. Its golden reflexes can be seen in its stunning architecture, breathtaking art collections, and regal palaces. It's a city that truly deserves its reputation as one of the most beautiful cities in the world.