Sighisoara is a beautiful city in Romania that is steeped in history and legend. It is also the birthplace of Count Vlad Tepes, also known as Dracula. The city is located in the heart of Transylvania and is surrounded by rolling hills, dense forests, and charming villages.
One of the highlights of Sighisoara is the citadel, a fortified medieval city that is one of the best-preserved in Europe. The citadel is home to the Orthodox church, Bavarian-style houses, and ancient shops that remain strongly tied to the past. It is a beautiful and fascinating place to explore, with plenty of opportunities for photography and sightseeing.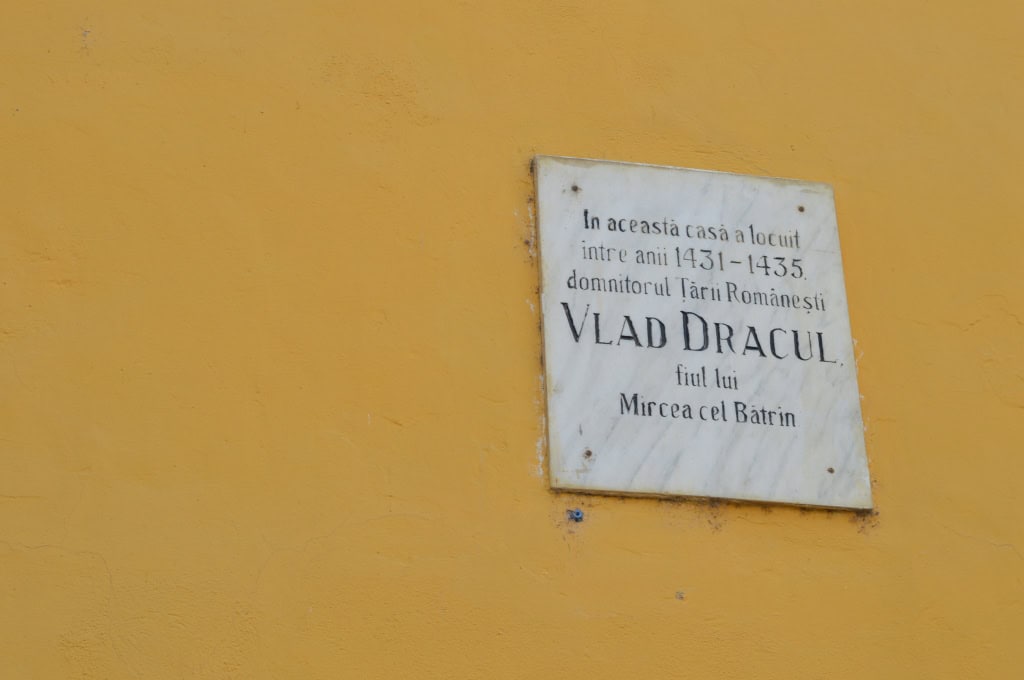 Sighisoara is also known for its association with Count Vlad Tepes. Visitors come from all over the world to see the area dedicated to his birth home. The tribute to Vlad includes soft lighting, appropriate music, and paintings depicting the Count and his victims, including the impaled men on the Brasov hills. It is a haunting and intriguing experience that gives visitors a glimpse into the life of one of history's most infamous figures.
Another main attraction in Sighisoara is the Clock Tower. Going up to the top, you can enjoy a spectacular view of the city. The tower is also home to a museum that showcases the history and culture of the region.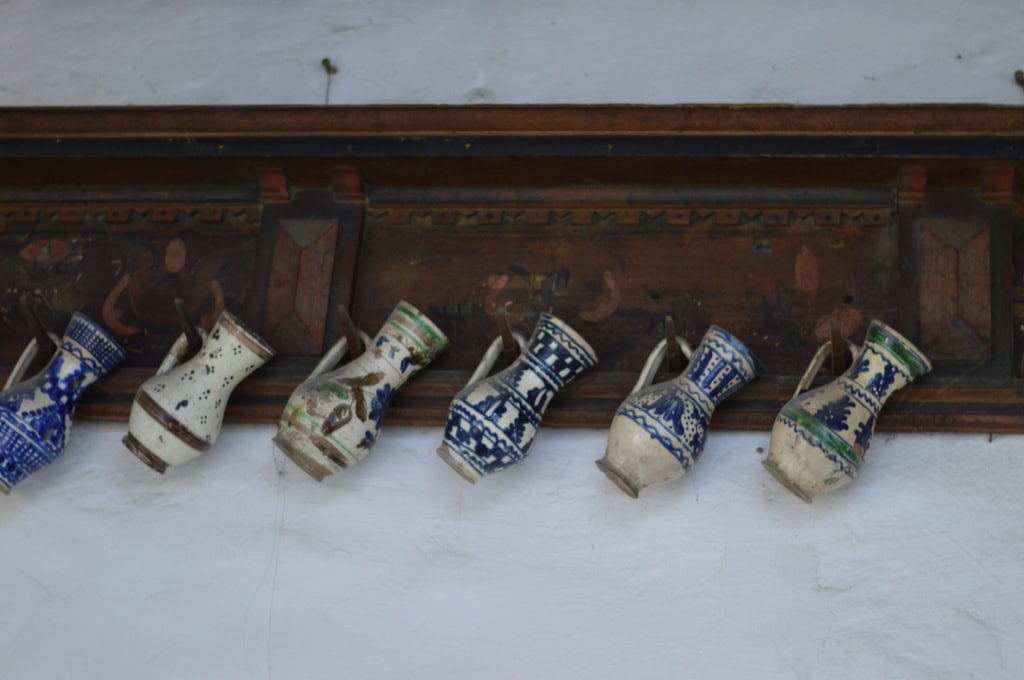 Sighisoara is still one of Romania's gems that has not yet been fully discovered by massive tourism. This charming city is worth a visit for its rich history, beautiful architecture, and stunning views. If you are planning a trip to Romania, be sure to include Sighisoara on your itinerary.
Location
Dracula's Home