Nestled in the hills of the French Riviera, just a short drive from Nice and Cannes, lies the picturesque medieval town of Saint Paul de Vence. With its winding cobblestone streets, charming stone houses adorned with flowers, and stunning views of the Mediterranean Sea, Saint Paul de Vence is a true gem of the region.
The town has a rich history that dates back to the 9th century, when it was founded as a fortress to protect the region from Saracen invasions. Over the centuries, it has been inhabited by many artists and intellectuals, including the famous painter Marc Chagall, who lived and worked here for the last 20 years of his life.
Today, Saint Paul de Vence is known as an art lover's paradise, with numerous galleries and boutiques showcasing the works of local artists and artisans. The town's narrow streets are filled with art studios, shops selling handmade pottery and jewelry, and antique stores offering treasures from centuries past.
One of the highlights of a visit to Saint Paul de Vence is the Fondation Maeght, a modern art museum set in a stunning hillside location overlooking the town. The museum's collection includes works by some of the most famous artists of the 20th century, including Joan Miró, Alexander Calder, and Alberto Giacometti.
But it's not just the art that draws visitors to Saint Paul de Vence. The town is also home to some of the best restaurants in the region, with chefs using fresh, locally-sourced ingredients to create delicious Mediterranean cuisine. From cozy bistros to fine dining establishments, there's something to suit every taste and budget.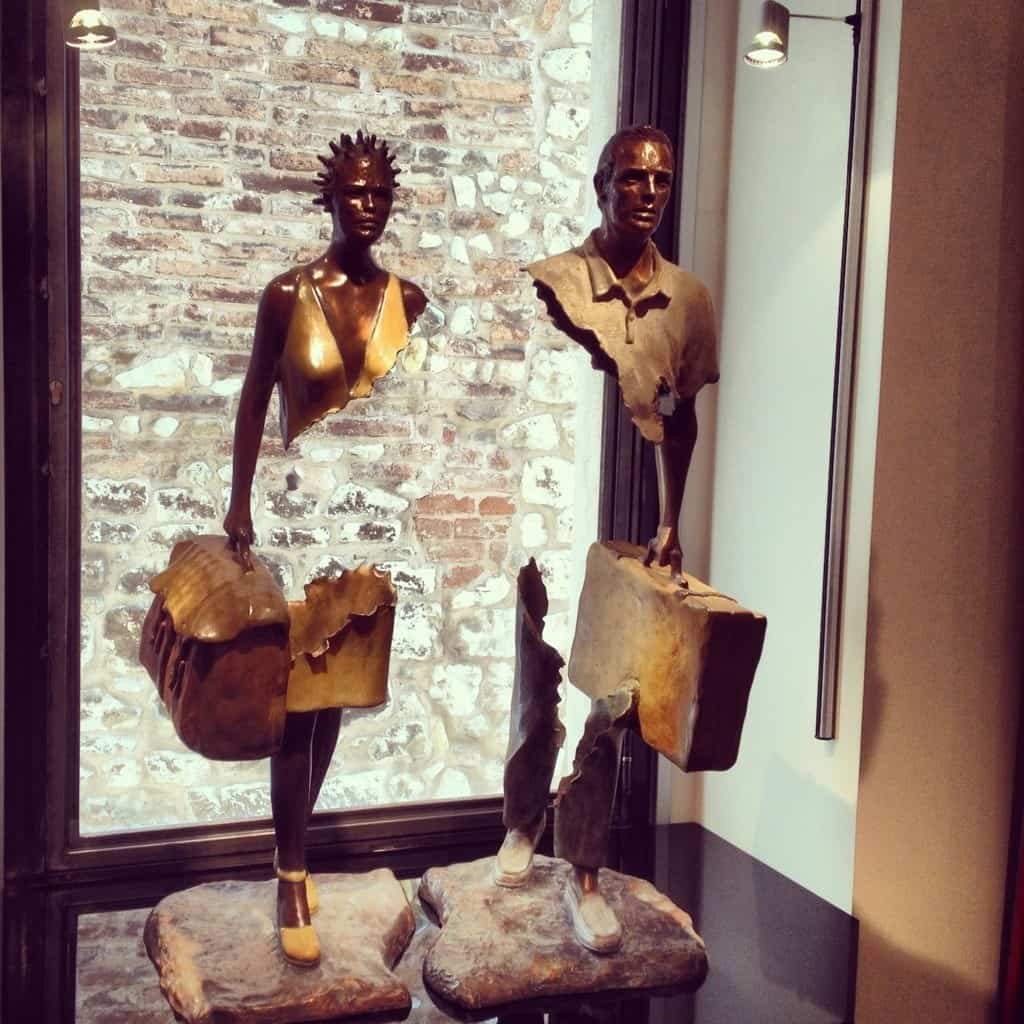 And of course, no visit to Saint Paul de Vence would be complete without a stroll around the town's famous ramparts, which offer breathtaking views of the surrounding countryside and the sea beyond. As you wander through the town's winding streets and soak up its history and charm, it's easy to see why Saint Paul de Vence has enchanted visitors for centuries.