Plovdiv, Bulgaria is a city with a rich history spanning over 8000 years. It is one of the oldest continuously inhabited cities in Europe and is a fascinating destination for anyone interested in ancient history and culture.
Visitors can explore the well-preserved ruins of the ancient Roman Theater, which once held up to 7000 spectators, and the Roman Stadium, which hosted gladiatorial games and chariot races. The Old Town, known as the "creative district," is home to beautifully restored buildings from the Ottoman and Bulgarian Revival periods..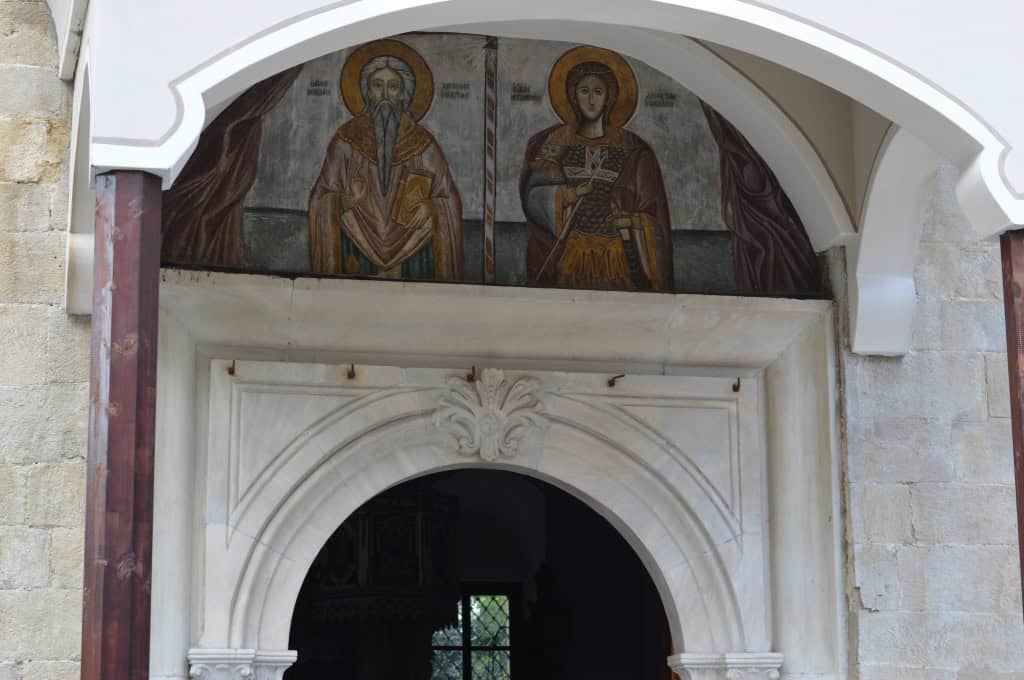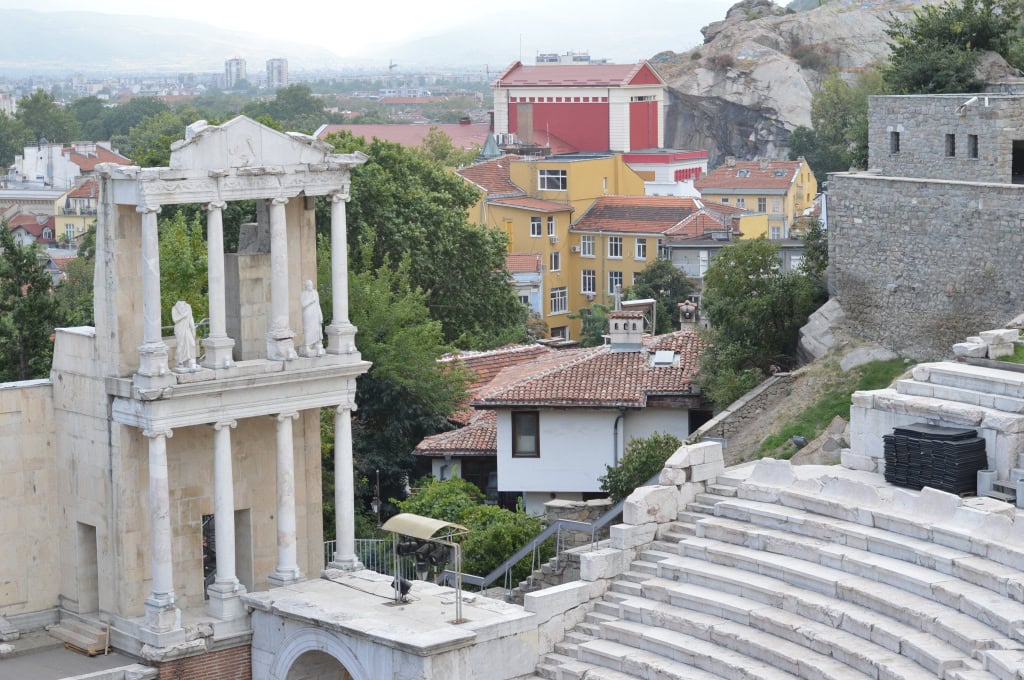 Plovdiv also boasts a thriving arts and cultural scene, with numerous galleries, museums, and theaters. Visitors can enjoy the works of local artists at the City Art Gallery, explore the Plovdiv Regional Ethnographic Museum, or catch a performance at the Ancient Theater of Philippopolis.
For a taste of traditional Bulgarian cuisine, visitors can head to the Kapana district, where they can sample local delicacies such as banitsa, a savory pastry filled with cheese and spinach, or kavarma, a hearty meat stew.
Overall, a trip to Plovdiv offers a unique opportunity to experience the rich cultural heritage of Bulgaria and to discover the many layers of history that have shaped this fascinating city.