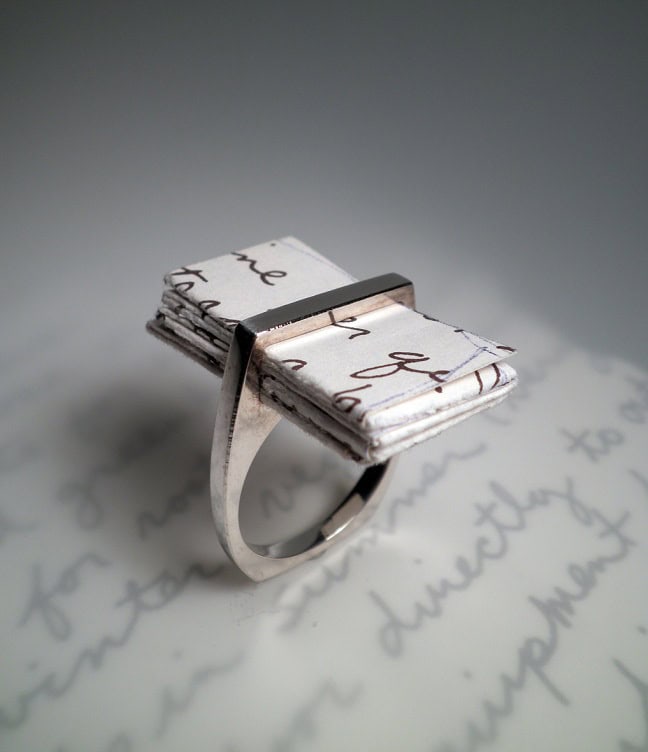 Jewels from One Origin are for those who are dare to be out of a crowd. The designers
seek for inspiration in the beauty of the world around. They try to mix the natural
motives with the urban elements. Tribal or Moroccan rings and earrings really surprise
and love letter in the ring can become the present which brings happiness. The materials
used by designers are fine and oxidized silver, wood, 14K gold and vermeil, jasper and
diamonds.
Gioielli del One Origin sono per coloro che hanno il coraggio di uscire fuori dalla folla.
I progettisti cercano ispirazione nella bellezza del mondo intorno. Essi cercano di mescolare
i motivi naturali con elementi urbani. Anelli marocchinio tribali e orecchini davvero
sorprendenti e la lettera d'amore sull'annello può diventare il regalo che porta felicità.
I materiali utilizzati dai progettisti sono argento raffinato e ossidato, legno, oro 14K e vermeil,
diaspro e diamanti.