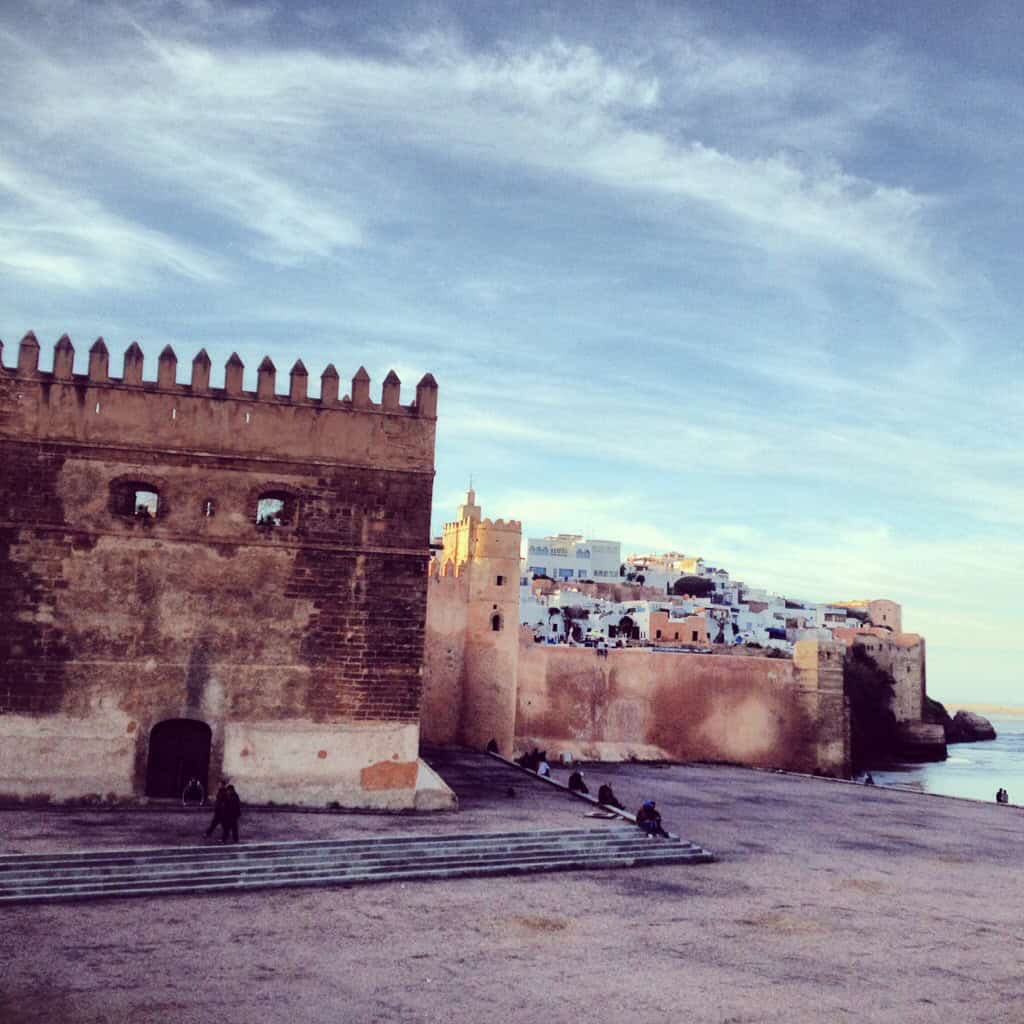 Morocco's Atlantic coast is a natural paradise, with the ocean breeze bringing a sense of calm and relaxation to all who visit. The stretch of coast between Rabat and El Jadida is a must-visit for those looking to explore this beautiful region.
Starting in Rabat, the capital city, visitors can explore the historic Kasbah of the Udayas, a fortified medieval city with narrow streets, stunning architecture and magnificent views of the Atlantic Ocean. From there, it's a short drive to the city of Casablanca, famous for its iconic Hassan II Mosque, one of the largest mosques in the world and a true masterpiece of Islamic architecture.
Continuing southward along the coast, visitors will reach the charming city of El Jadida, with its beautiful beaches and historic Portuguese fortress. The fort was built in the 16th century and is a UNESCO World Heritage Site, offering stunning views of the Atlantic and a glimpse into the area's rich history.
One of the highlights of the region is the seaside town of Azemmour, a true hidden gem that is often overlooked by tourists. This picturesque town offers a glimpse into traditional Moroccan life, with its narrow streets, whitewashed buildings and friendly locals. It's the perfect place to relax and soak up the ocean breeze, enjoying fresh seafood and local specialties.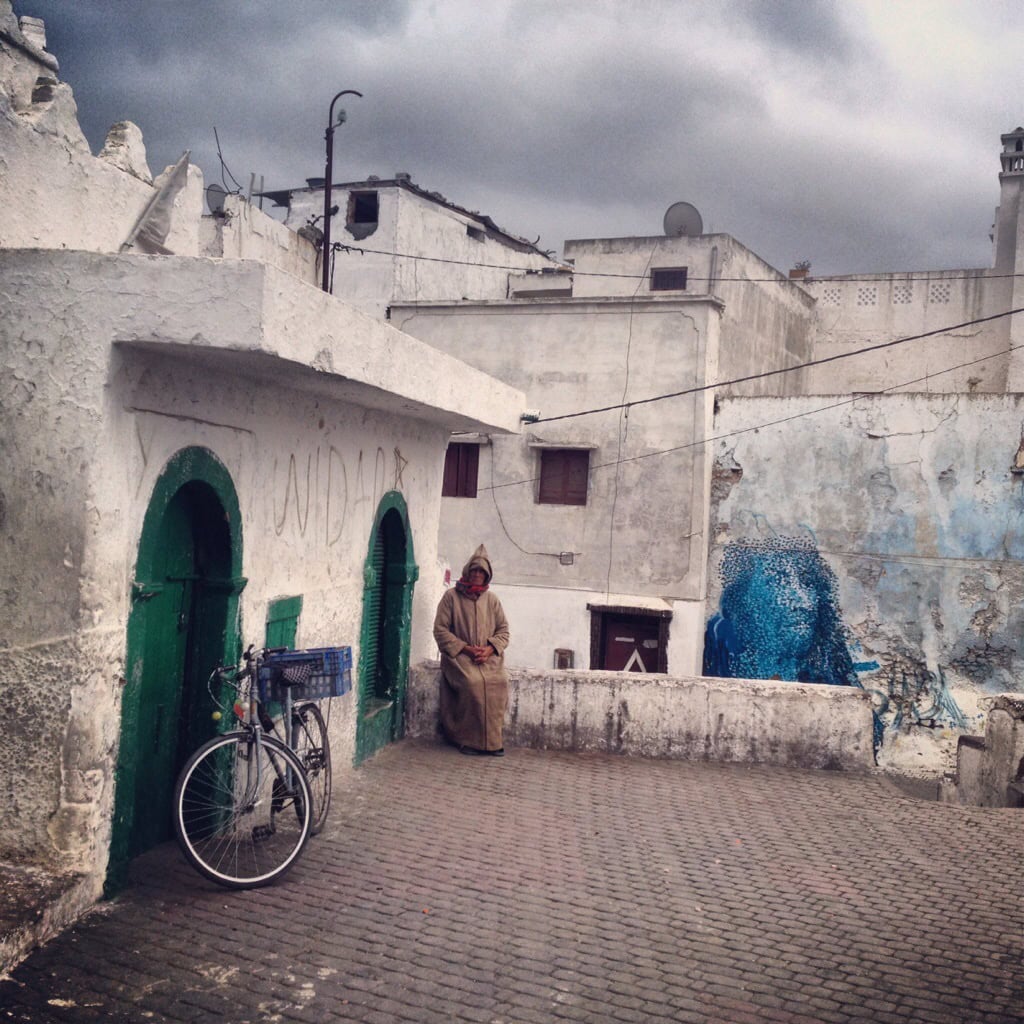 Finally, the journey ends in the enchanting coastal town of El Jadida, where visitors can explore the historic city center, take a walk along the beach or indulge in some of the region's delicious cuisine. The ocean breeze is ever-present, bringing a sense of peace and tranquility to this beautiful region of Morocco.
In short, the Rabat to El Jadida coastal route is a must-visit for those seeking the ultimate ocean breeze experience in Morocco, with its beautiful beaches, historic sites and charming towns offering a true escape from the hustle and bustle of everyday life.