Cuba is a country with a rich history, a vibrant culture, and a unique soul that can be felt in every corner of its cities. Havana, the capital, is a perfect example of this, with its colorful streets, lively music, and delicious cuisine. If you're planning a trip to Cuba, here's a guide to exploring the soul of Havana, with some must-visit locations:
Havana Arte AutoBienal is a biennial event that showcases the works of Cuban artists and their passion for automobiles. This unique exhibition is a celebration of both art and technology, and it features a range of creative works that explore the cultural and social significance of cars in Cuba. From photography and sculpture to installations and performance art, Havana Arte AutoBienal offers a fascinating glimpse into the intersection of art and automobile culture in Havana.
Piscolabis Concept Store: With its mix of cultural influences and bohemian flair, Piscolabis is a popular destination for those looking for a unique shopping experience in Havana, Cuba. This stylish establishment offers a range of eclectic goods, including vintage clothing, jewelry, and home decor.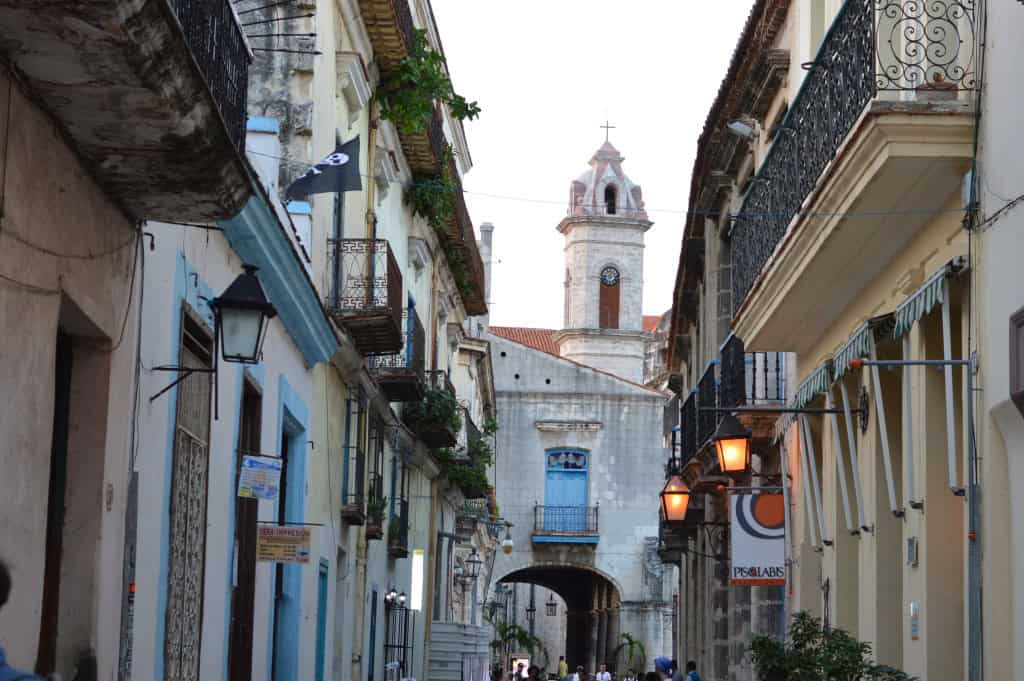 La Bodeguita del Medio: This iconic bar is a Havana institution, famous for its mojitos and its history as a gathering place for writers, artists, and revolutionaries. It's a must-visit for anyone looking to experience the true spirit of Havana.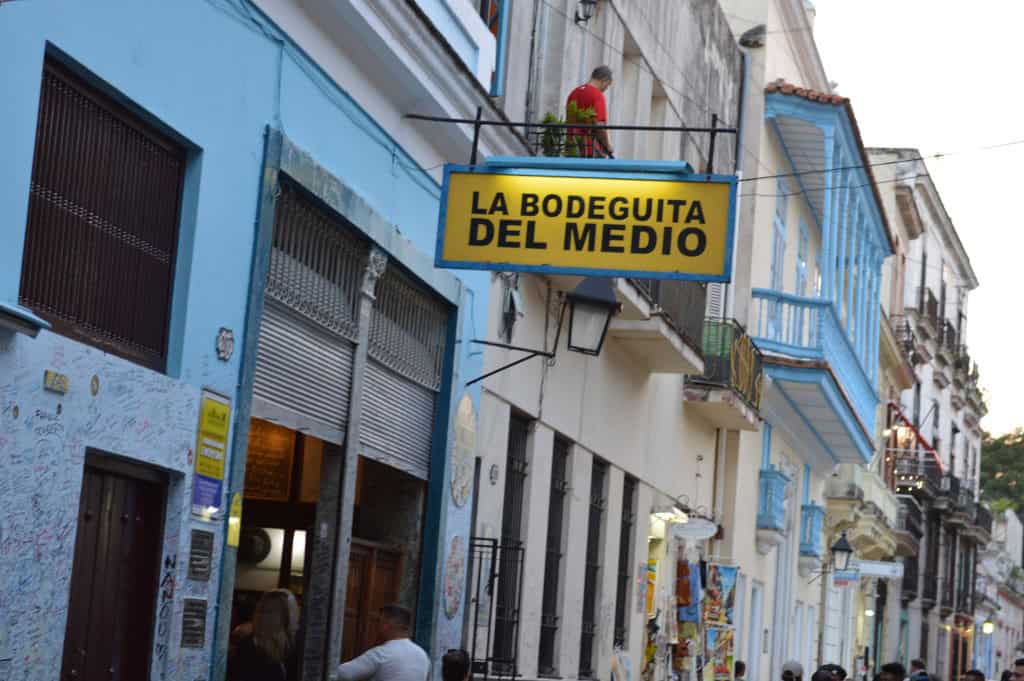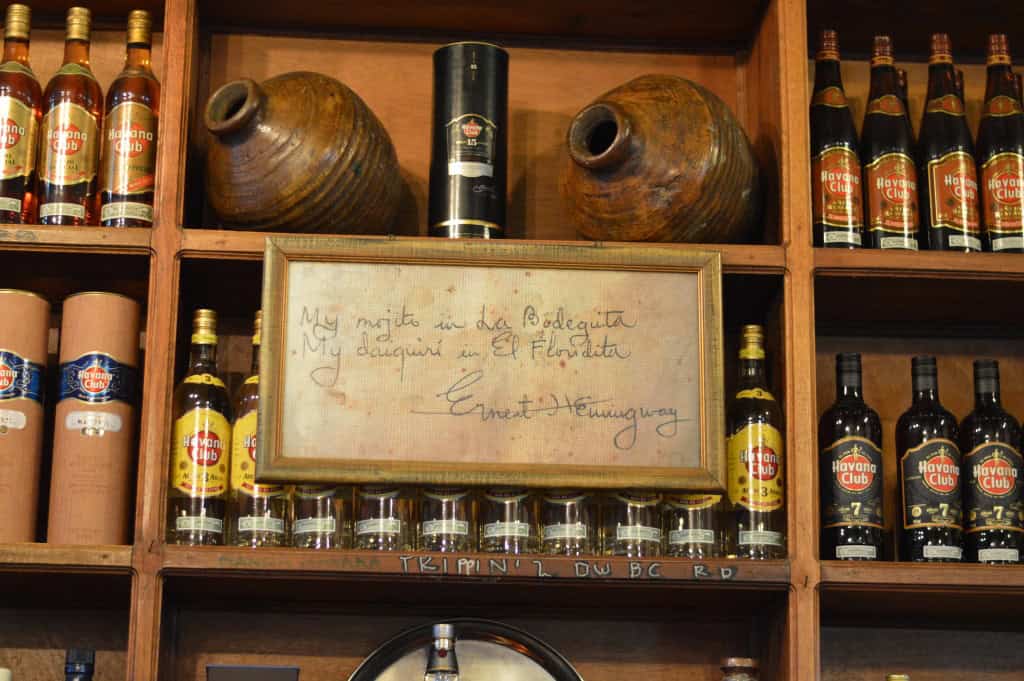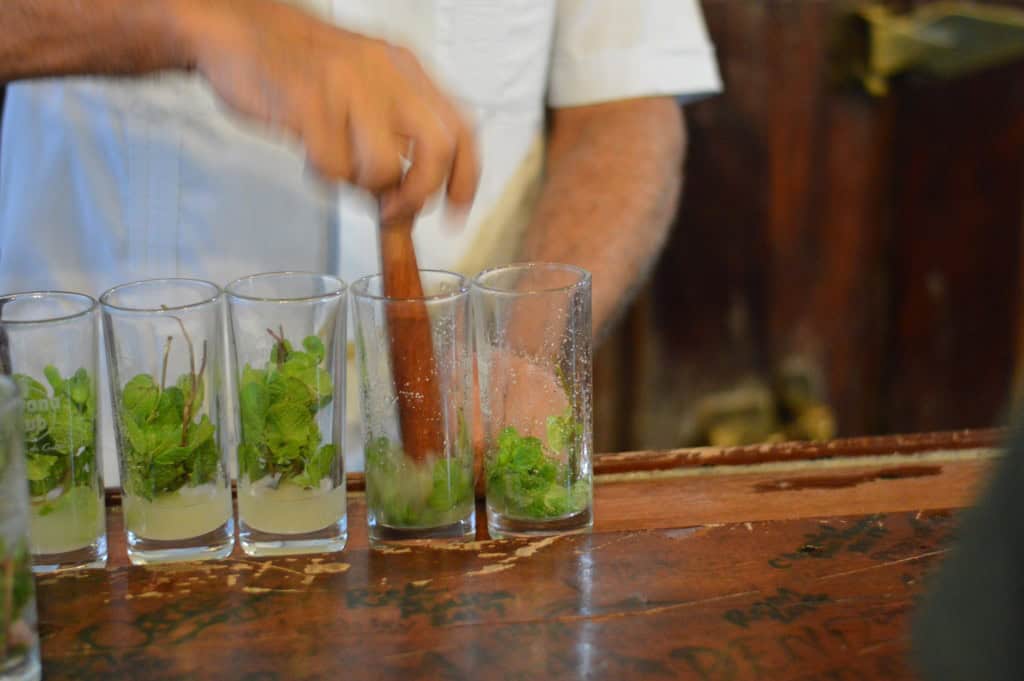 Contemporary Art Center Wilfredo Lam: This museum showcases the work of contemporary Cuban artists and is housed in a beautiful colonial building in the heart of Old Havana. It's a great place to explore the vibrant art scene in Havana and get a sense of the city's creative energy.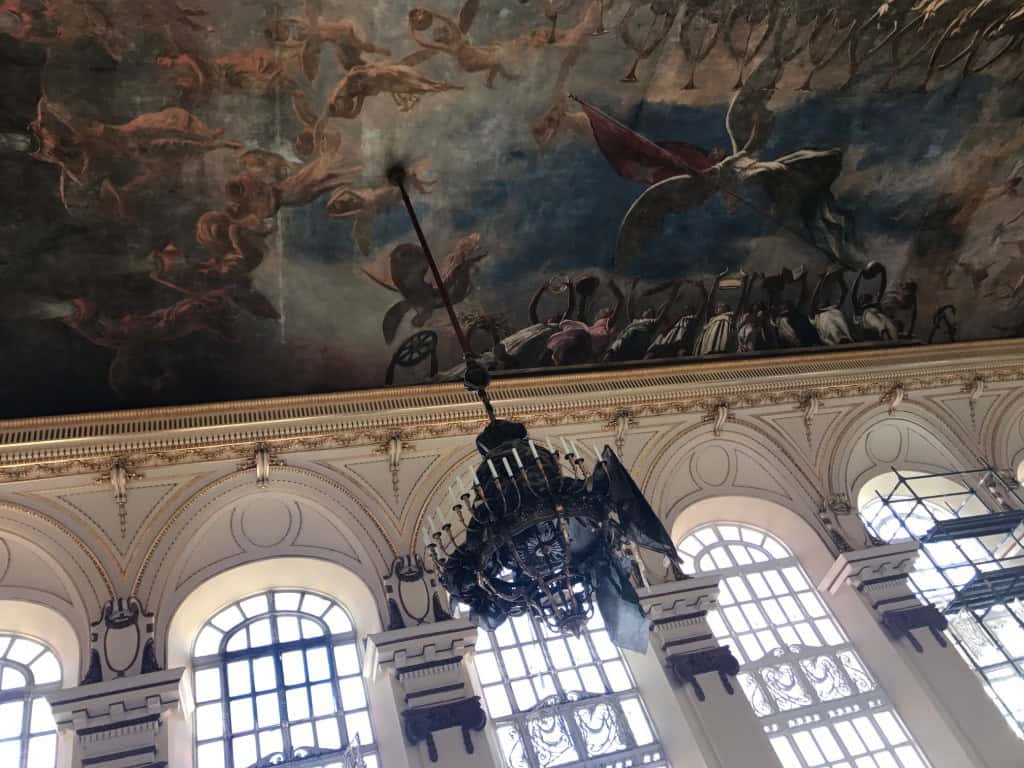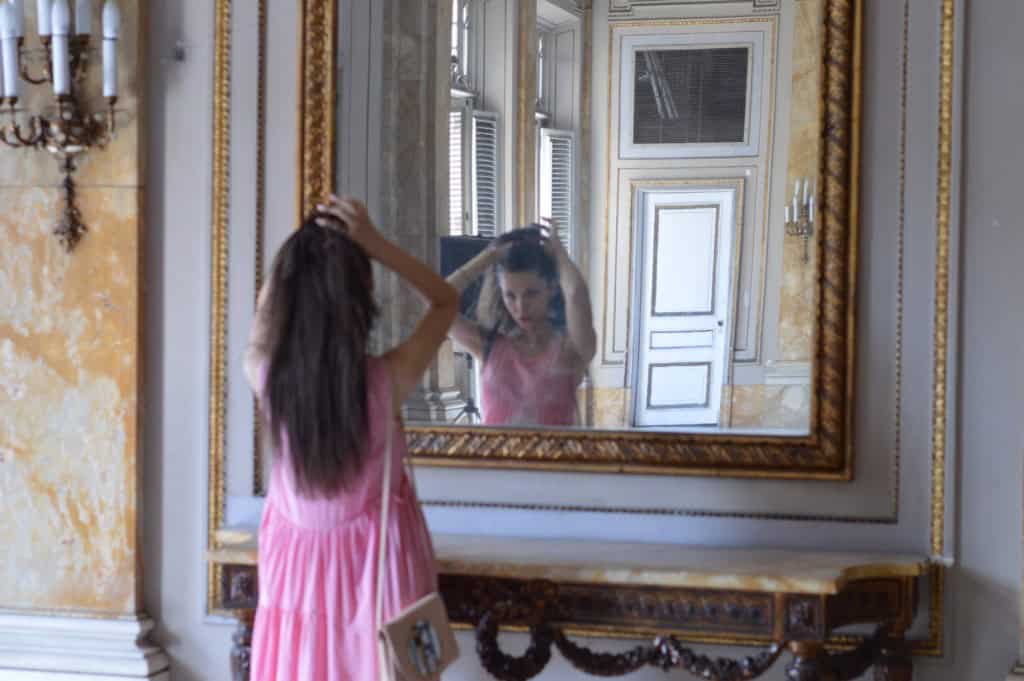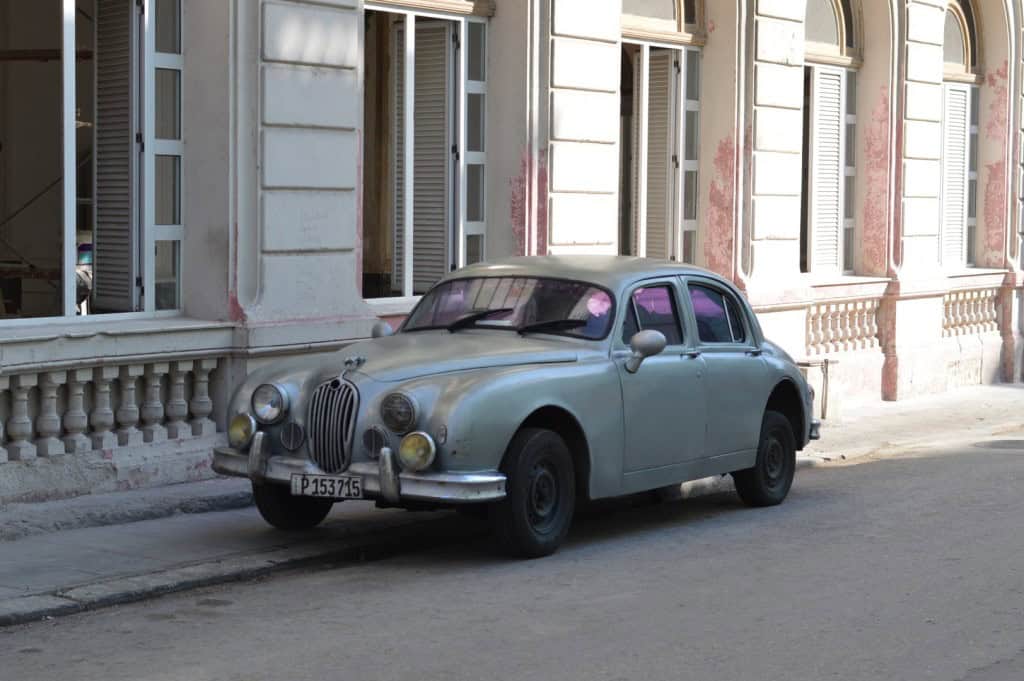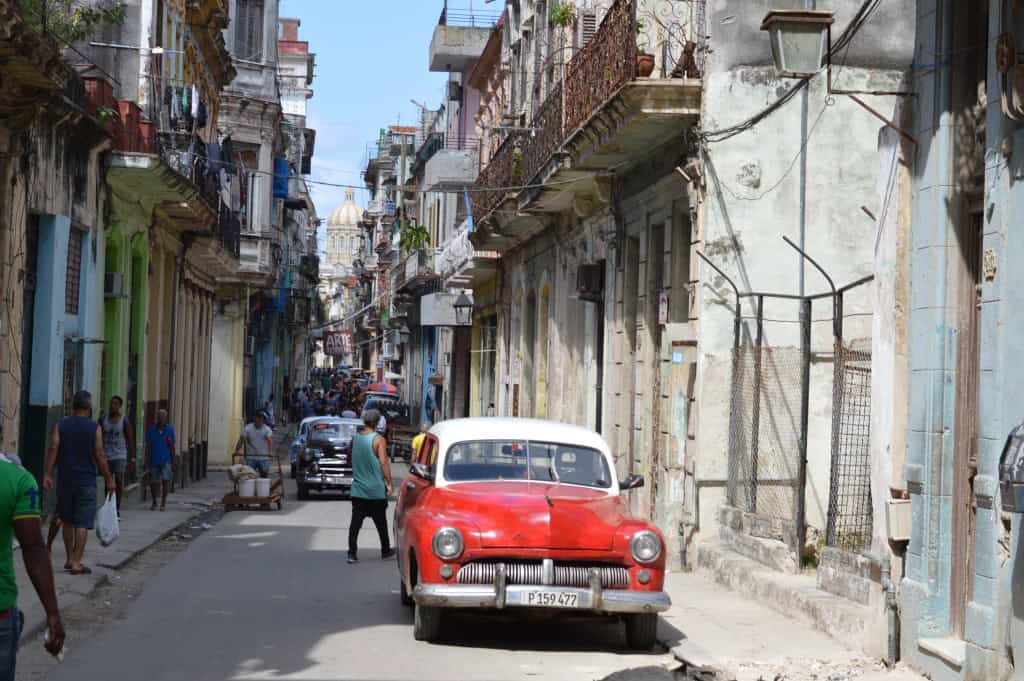 Floridita: Another iconic bar, this one is famous for its daiquiris and its association with writer Ernest Hemingway, who was a regular patron. It's a must-visit for anyone interested in Havana's literary history.
Clandestina Store: This trendy boutique is located in a beautiful colonial building and sells unique and stylish t-shirts and other items featuring Cuban designs and motifs. It's a great place to find a souvenir that captures the spirit of Havana.
Cafe Bohemia: This cozy cafe is a great place to grab a coffee or a snack and soak up the local atmosphere. It's located in the heart of Old Havana and has a charming, vintage decor.
Cuban Art Factory: This multidisciplinary cultural center is a hub for contemporary Cuban art and culture. It hosts exhibitions, concerts, and other events, and is a great place to experience the cutting edge of Havana's creative scene.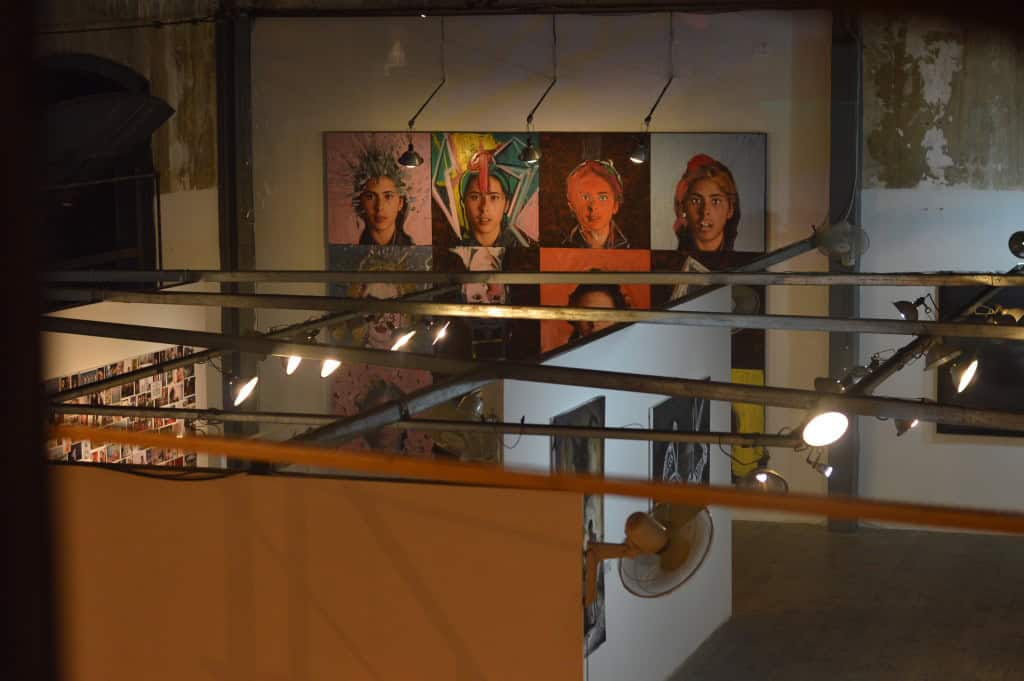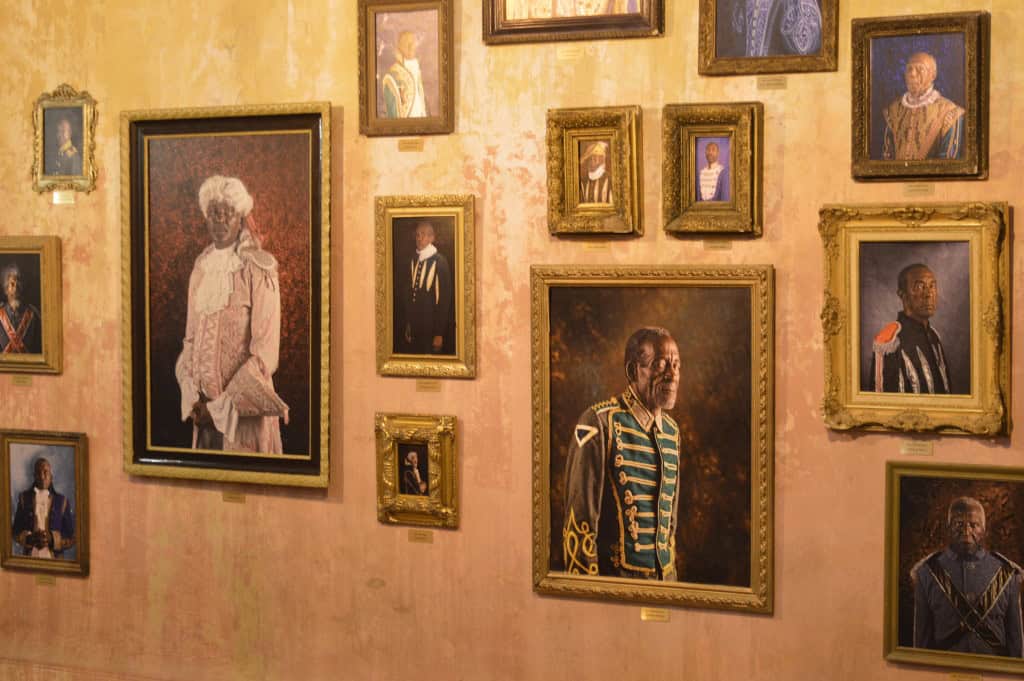 Espacios Restaurant: This trendy restaurant is located in a converted warehouse in the Vedado neighborhood and serves creative and delicious Cuban cuisine. It's a great place to try some of the city's famous dishes and experience the local culinary scene.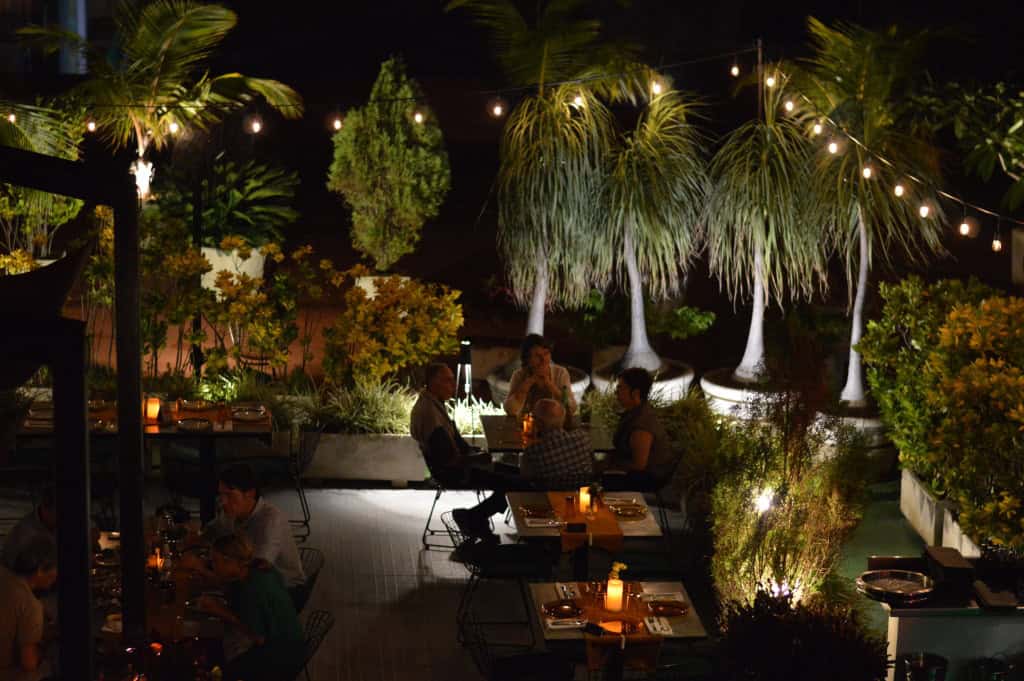 Havana is a city that rewards exploration, and these locations are just the beginning of the many treasures waiting to be discovered. Whether you're interested in art, history, music, or cuisine, Havana has something for everyone. So why not plan a visit and discover the soul of Cuba for yourself?