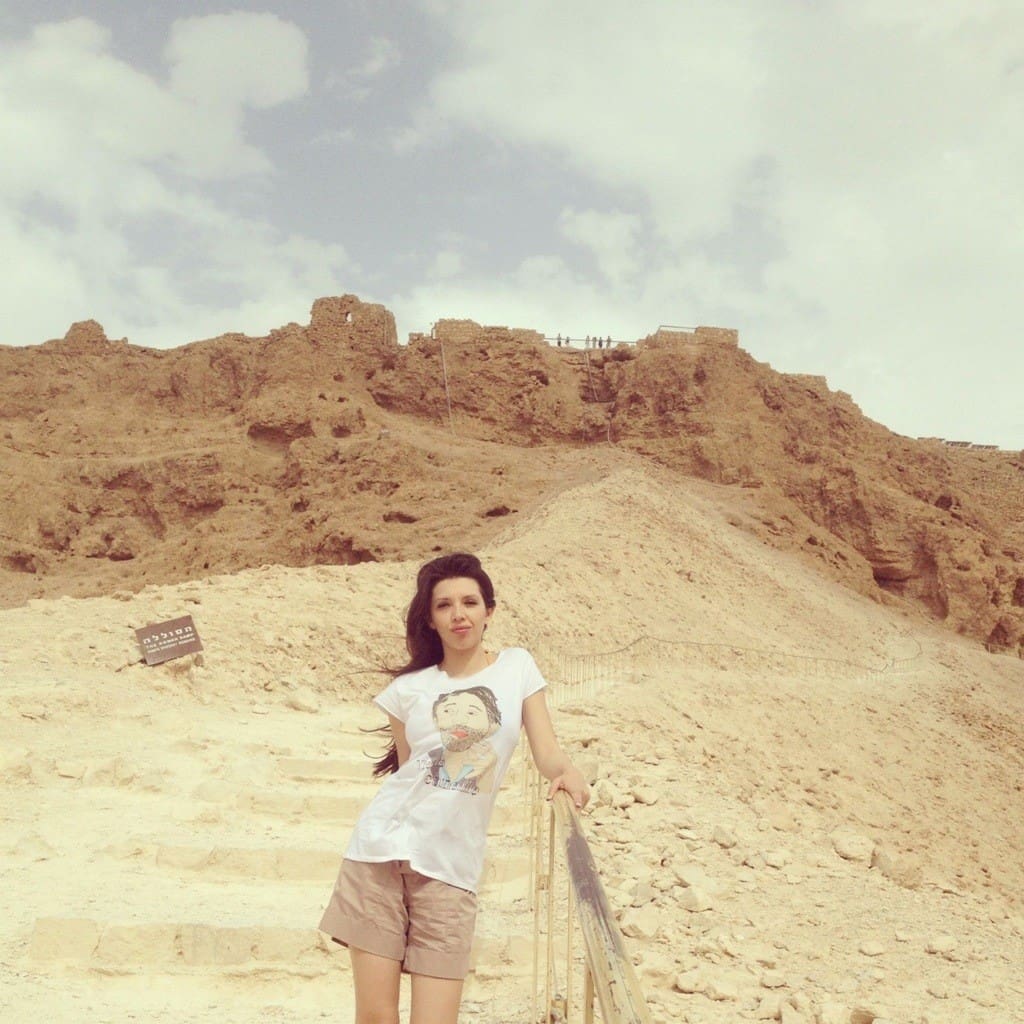 Masada, the ancient fortress situated on a rocky outcrop 400 meters above sea level
compared to the Dead Sea is a must see place. Wonderful building, located in a
almost inaccessible place. It exudes a sense of history. It feels participate
in an episode of absolute violence, a way to understand that man has always used
the war and violence.Only in this way can be pervaded by the "genius loci" of Masada,
just so you can transpose the value of symbol of Jewish resistance. The martyrs of Masada
are the epitome of sacrifice for the sake of freedom.
Masada, l'antica fortezza situata su uno sperone roccioso a 400 metri sul livello del mare
rispetto al Mar Morto è un posto assolutamente da vedere. Mirabile costruzione, posta in
un luogo quasi inaccessibile. Si respira il senso della storia. Ci si sente partecipi di
un episodio di violenza assoluta, un modo per capire che l'uomo ha sempre usato la guerra
e la violenza. Solo così si può essere pervasi dal "genius loci" di Masada, solo così si
può recepirne il valore di monumento simbolo della resistenza ebraica. I martiri di Masada
sono l'epitome del sacrificio per amor di libertà.