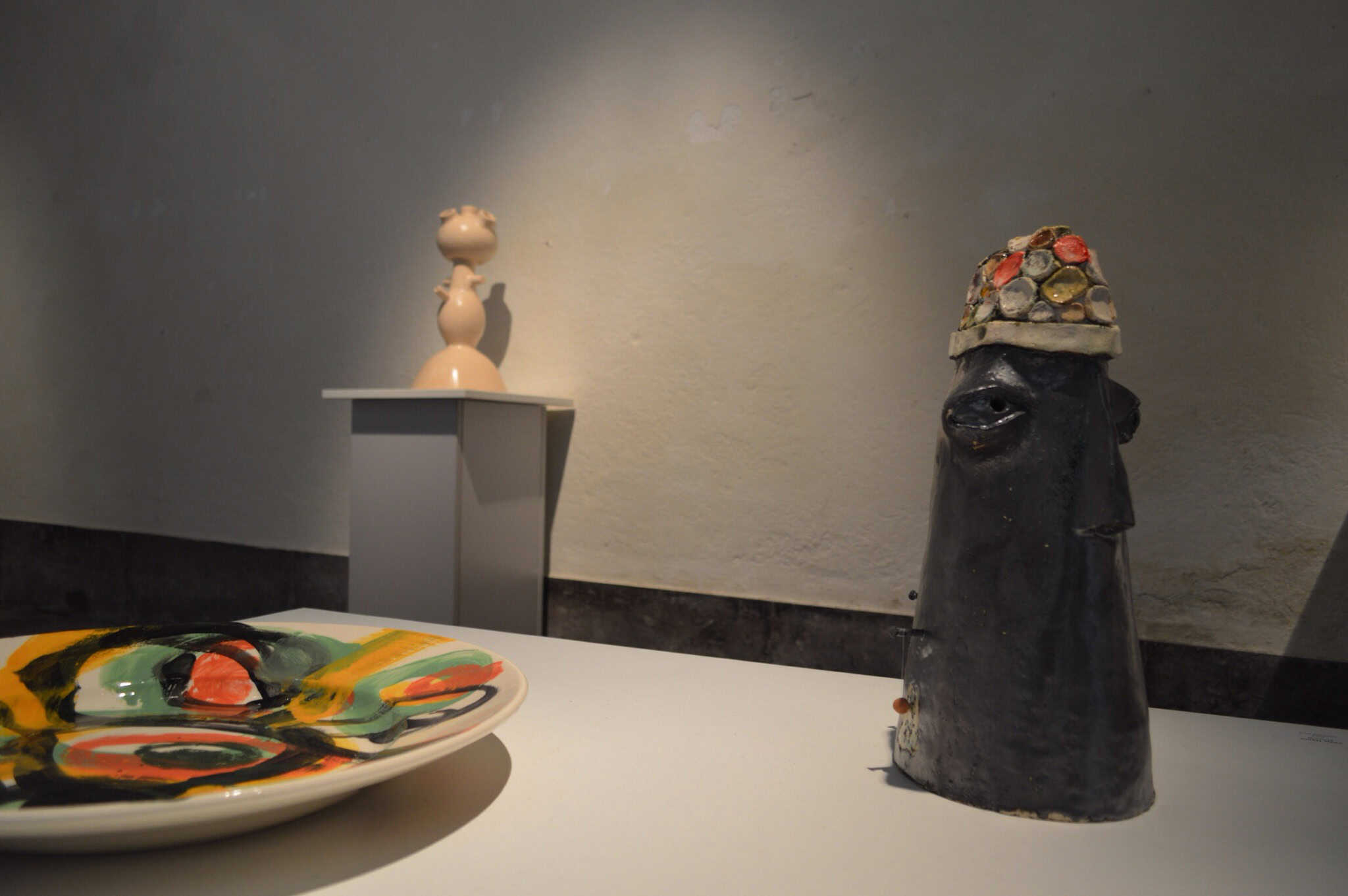 Ljubljana, the charming capital of Slovenia, is a true gem of Central Europe. This dreamy city offers visitors a blend of rich history, beautiful architecture, vibrant culture, and a laid-back atmosphere.
The city's Old Town is a must-see, with its picturesque streets and buildings dating back to the Baroque and Art Nouveau periods. Ljubljana Castle, perched on a hill overlooking the city, offers stunning views of the surrounding landscape.
Ljubljana is also known for its green spaces and pedestrian-friendly layout, with the Ljubljanica River running through the heart of the city. Visitors can take a leisurely stroll along the riverbanks or take a boat ride through the historic city center.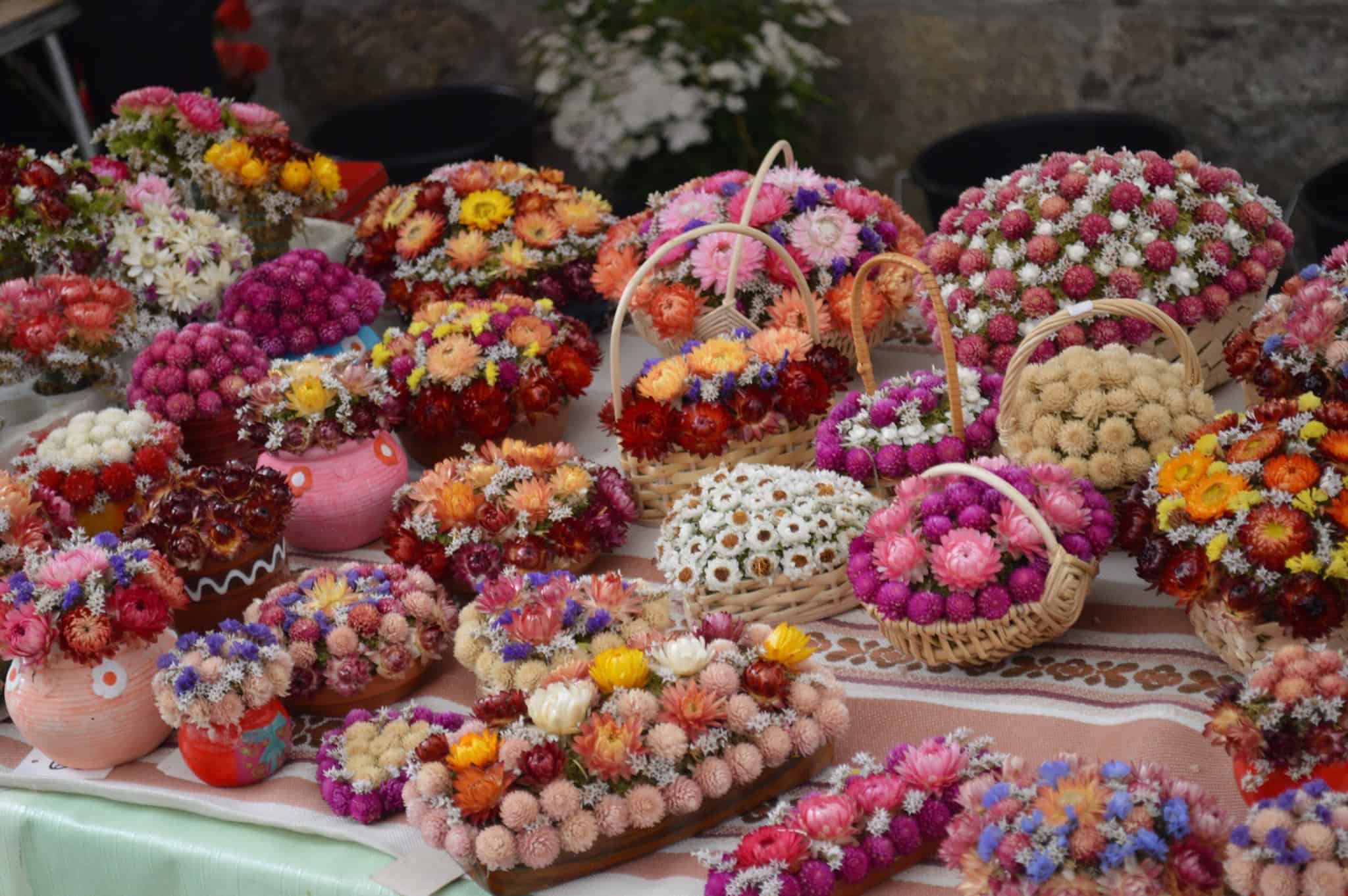 The city is home to numerous museums, galleries, and cultural events, including the Ljubljana International Film Festival and the Ljubljana Jazz Festival.
Foodies will delight in the local cuisine, which features fresh and locally sourced ingredients, such as freshwater fish from the nearby rivers and seasonal produce from the surrounding countryside. The city also boasts a lively cafe culture, with numerous outdoor cafes and bars dotted throughout the city center.
Overall, Ljubljana offers a perfect mix of history, culture, and natural beauty, making it a must-visit destination for anyone traveling to Slovenia or Central Europe.