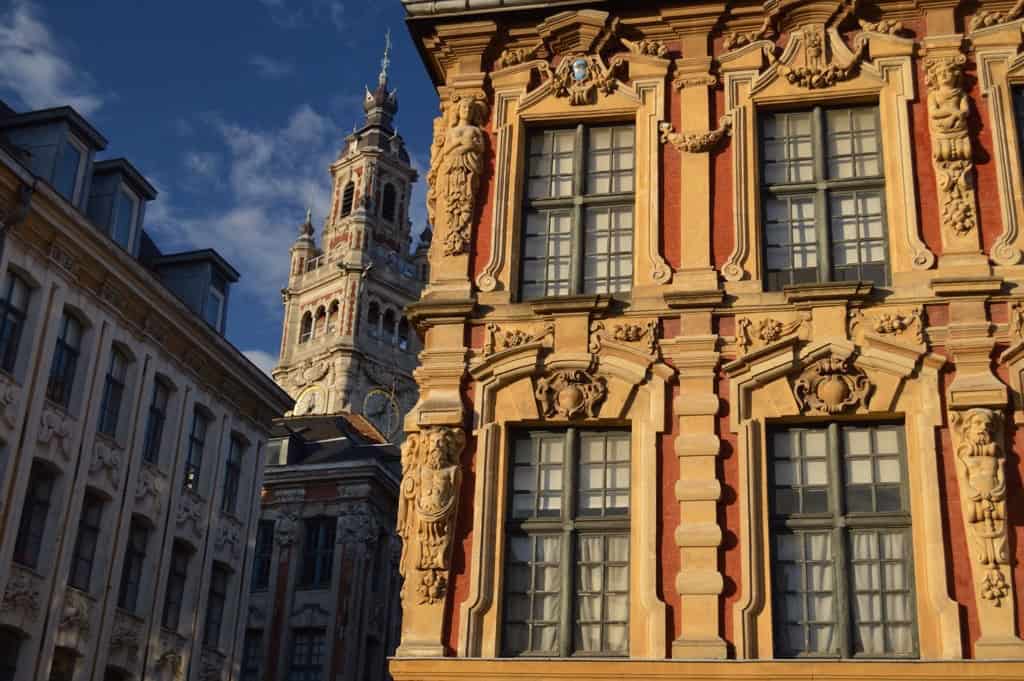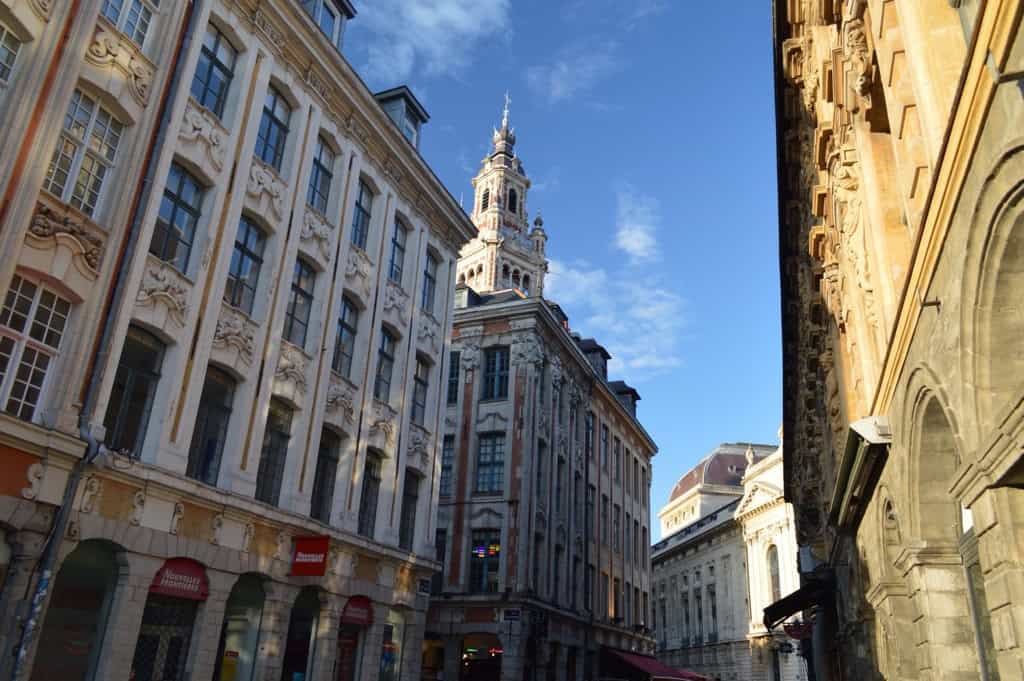 Lille, the capital of the Hauts-de-France region, is a vibrant and charming city in the north of France. It is known for its rich history, distinctive Flemish architecture, and delicious cuisine. Lille has something to offer for everyone, from art lovers to foodies, and it is definitely worth a visit.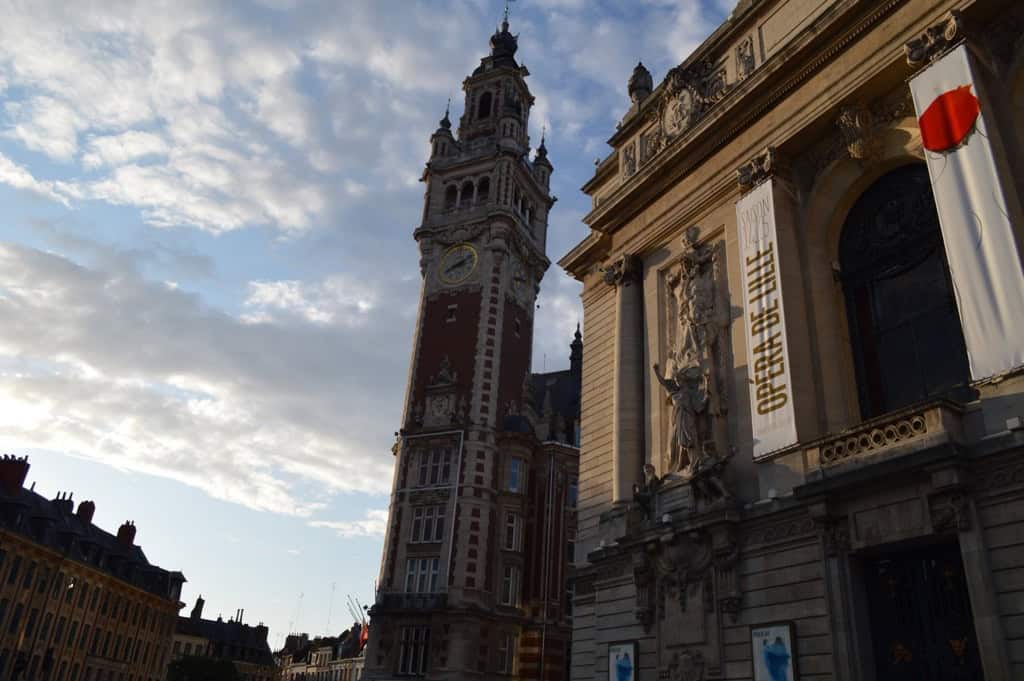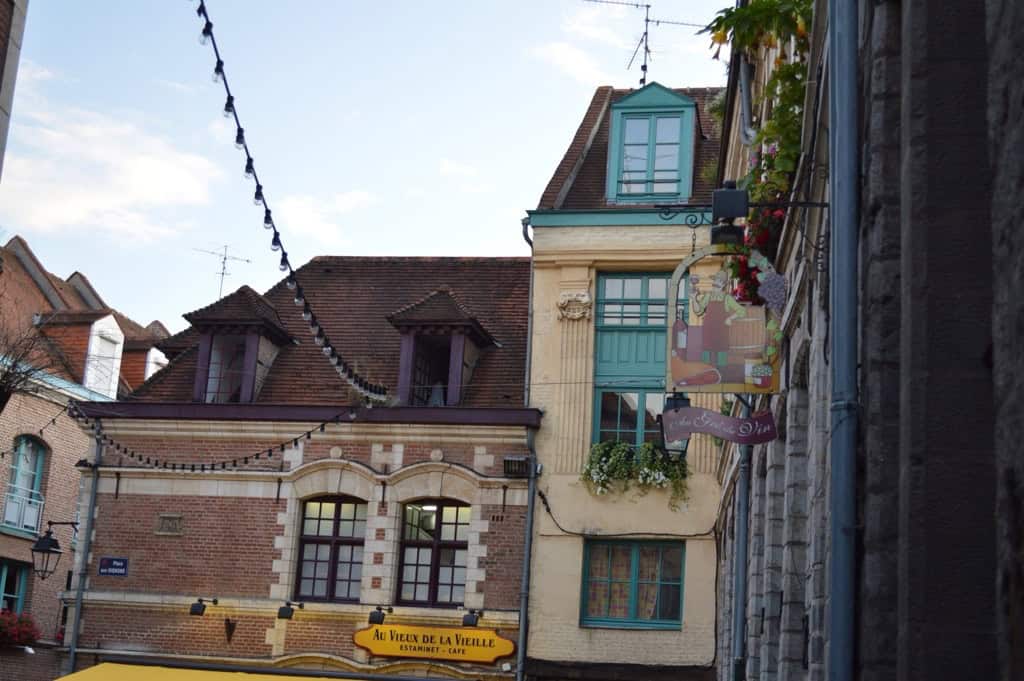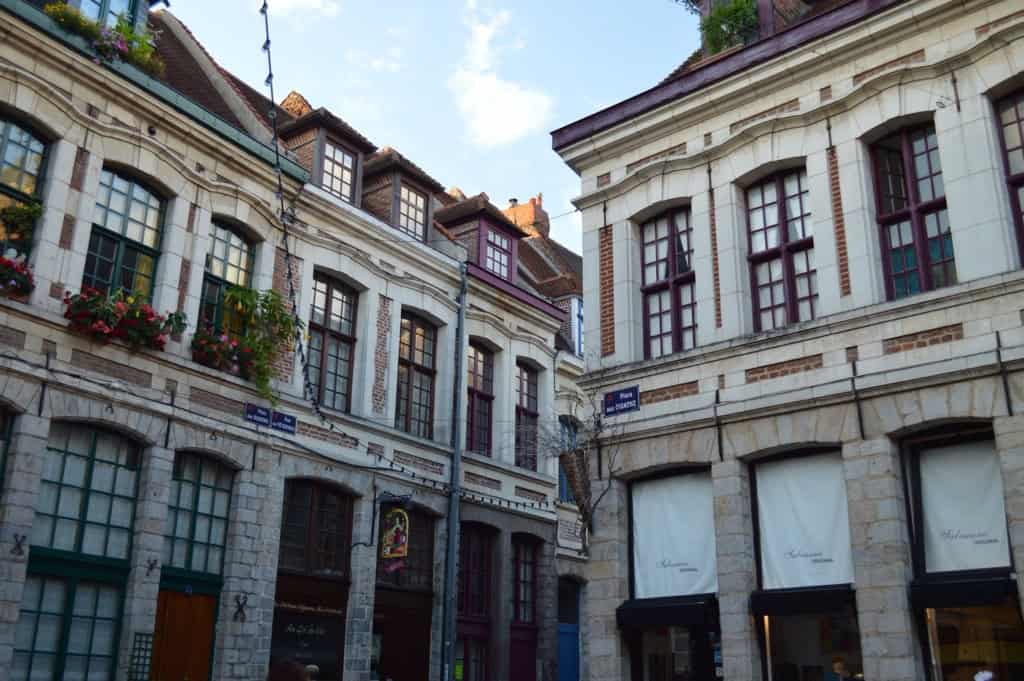 One of the must-visit places in Lille is the Shlomit Offir Design boutique. It is a small but stylish store, run by a talented designer who creates unique and modern jewelry and accessories. Her pieces are made with high-quality materials and the attention to detail is impressive. The store also offers a great selection of ceramics, home decor, and fashion items, all of which are carefully curated by the owner. It's a great place to find a special gift for someone or treat yourself to something special.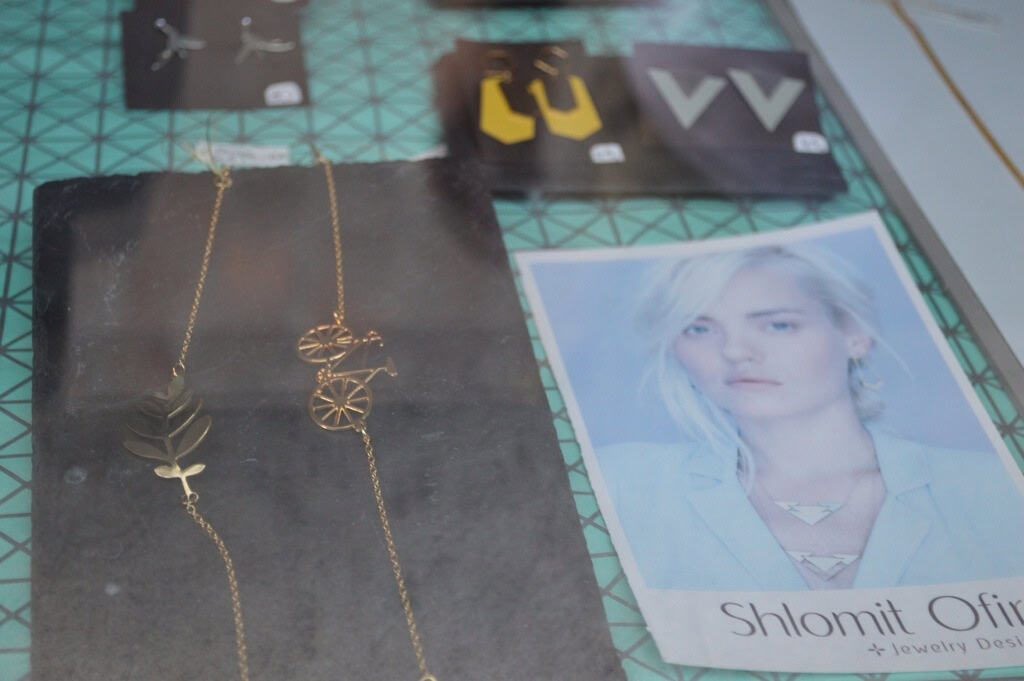 Another highlight of Lille is La part des Anges Restaurant. Located in the heart of the old town, this restaurant is known for its delicious and creative cuisine. The menu changes regularly to reflect the seasons and the chef's inspiration, and it always features fresh and local ingredients. The wine list is impressive, with a great selection of wines from all over France and beyond. The atmosphere is cozy and welcoming, and the service is friendly and attentive. It's a great place to have a memorable meal and experience the best of French cuisine.
In addition to these two locations, Lille has many other attractions worth exploring, such as the Palais des Beaux-Arts museum, the Citadel of Lille, and the picturesque old town. The city is also known for its lively nightlife and great shopping, making it a perfect destination for a weekend getaway