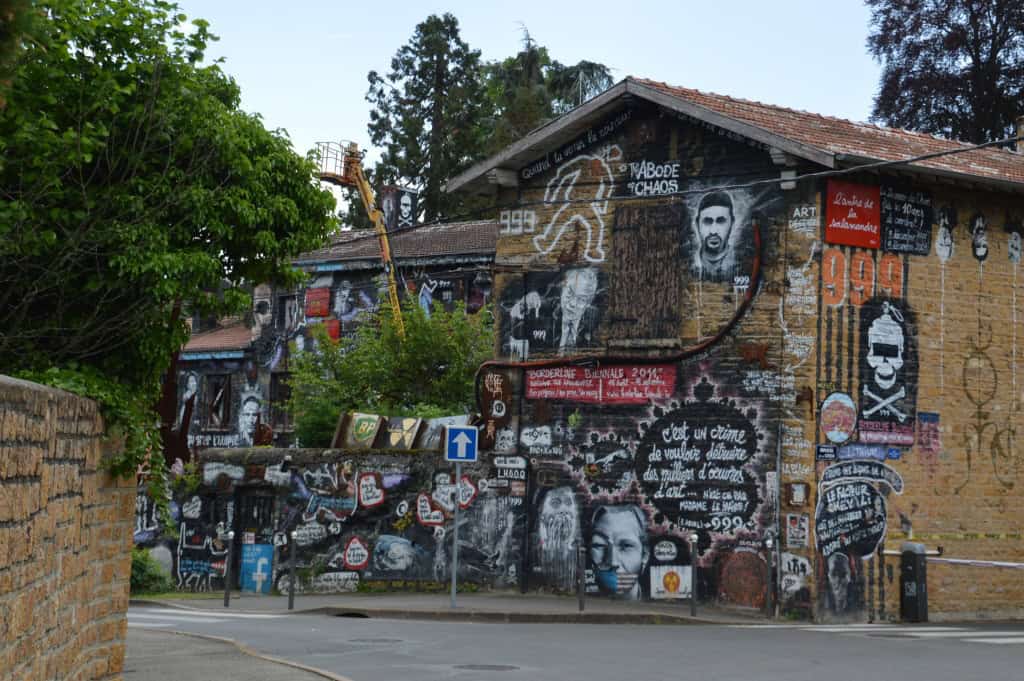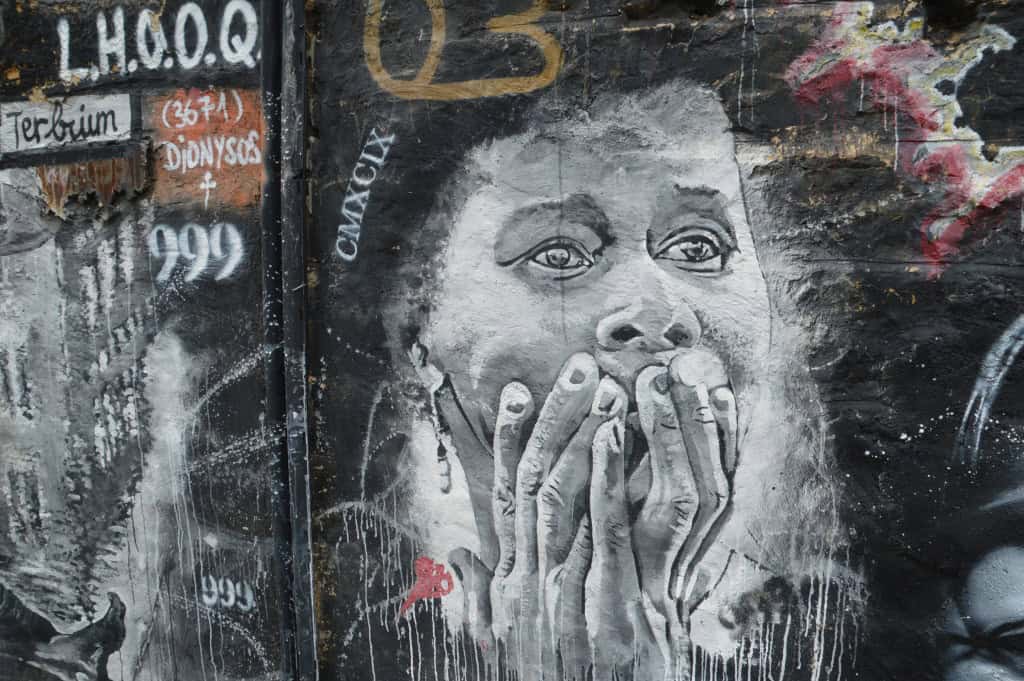 La Demeure du Chaos, or "The Abode of Chaos," is a unique art museum located in the city of Saint-Romain-au-Mont-d'Or, just outside of Lyon, France. The museum is housed in a sprawling 17th-century mansion that has been transformed into a living, breathing work of art by its creator, French artist Thierry Ehrmann.
La Demeure du Chaos is a chaotic and thought-provoking collection of over 3,500 pieces of art, ranging from sculpture and painting to photography and installation. The artworks are arranged in a seemingly random and haphazard manner throughout the museum, with each room and corridor offering a new surprise or shock.
The museum's collection is heavily influenced by themes of war, destruction, and chaos, with many pieces featuring violent or disturbing imagery. The museum's founder and artist, Thierry Ehrmann, has described the museum as "a battleground for the ideas of our time," and the artworks on display certainly reflect this sentiment.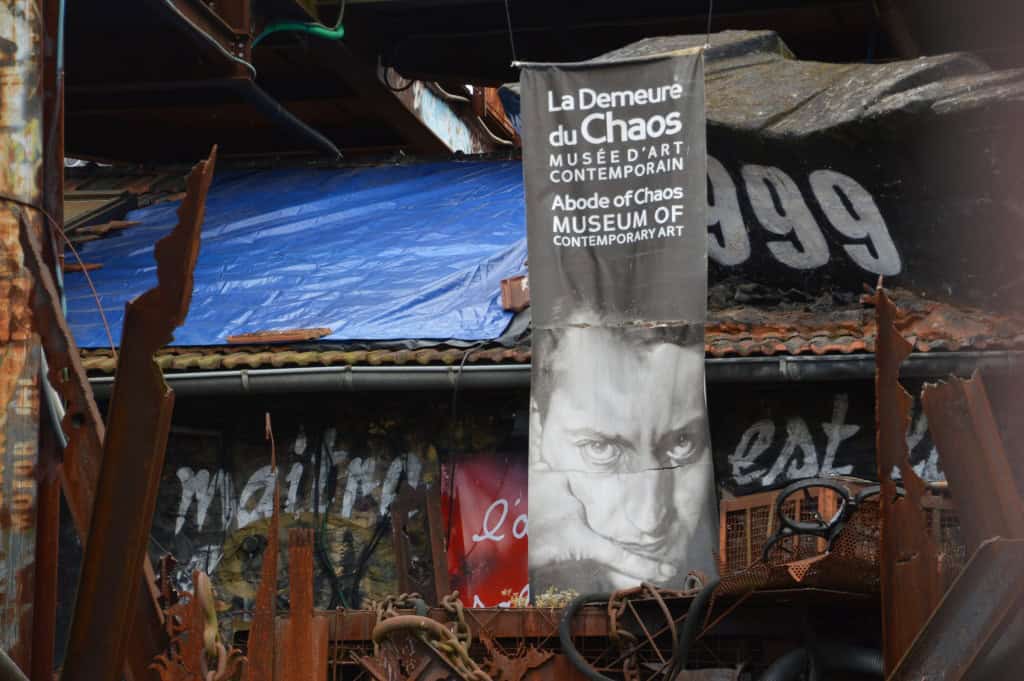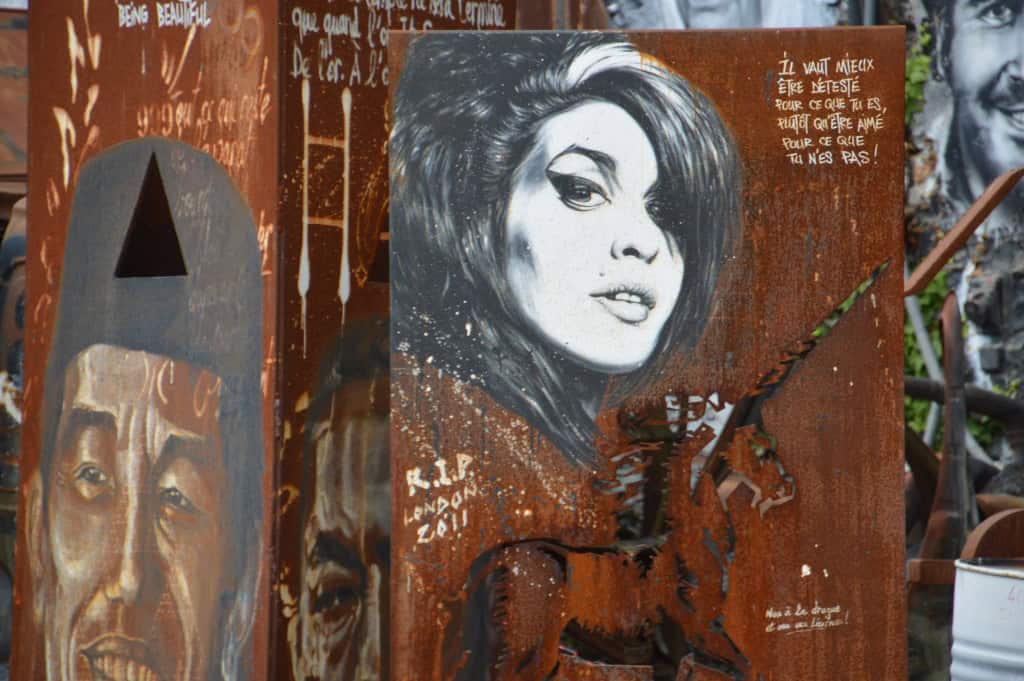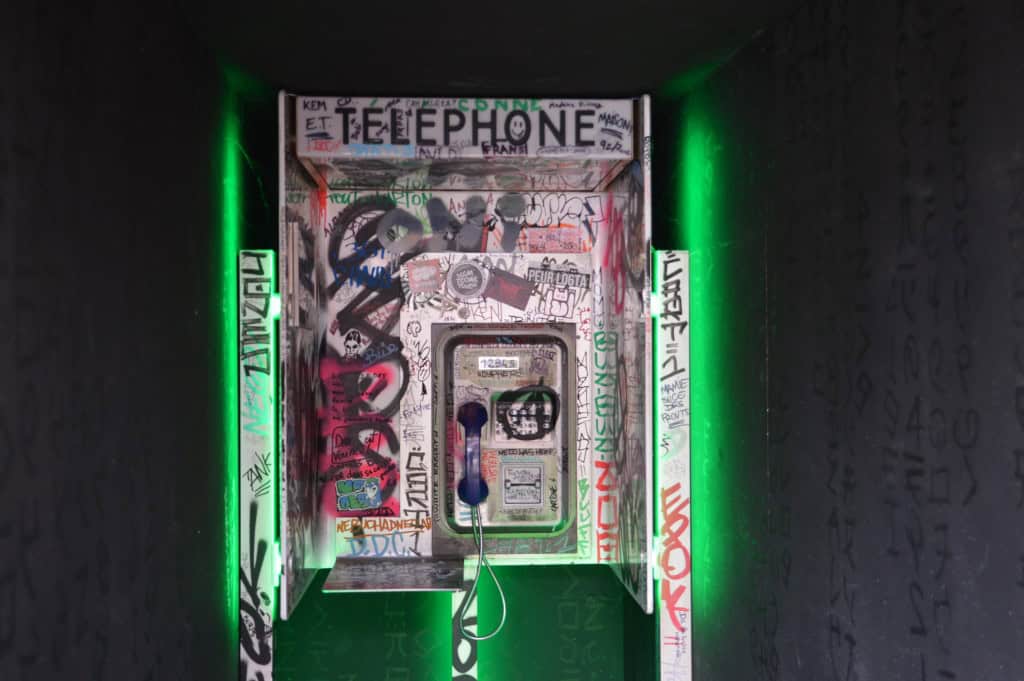 Despite its chaotic and often unsettling nature, La Demeure du Chaos is a fascinating and thought-provoking destination for art lovers and cultural enthusiasts. The museum's unique approach to art and its unconventional presentation make it a truly one-of-a-kind experience.
Visitors to La Demeure du Chaos are free to explore the museum at their own pace, discovering the hidden treasures within. The museum also hosts regular events and exhibitions, including live performances and concerts, adding to the dynamic and ever-changing nature of the space.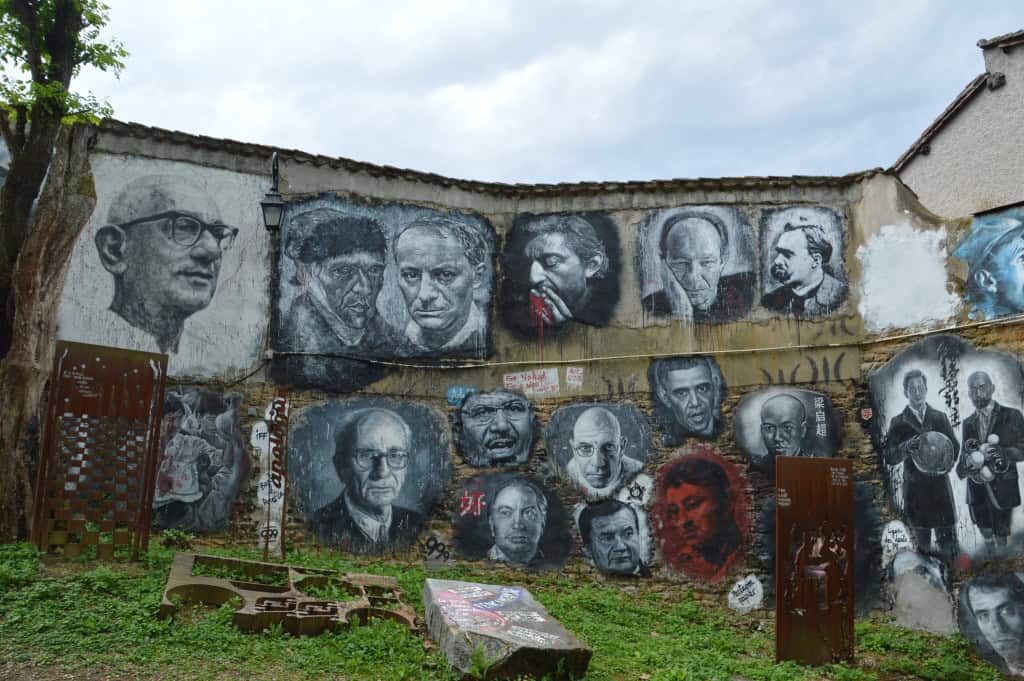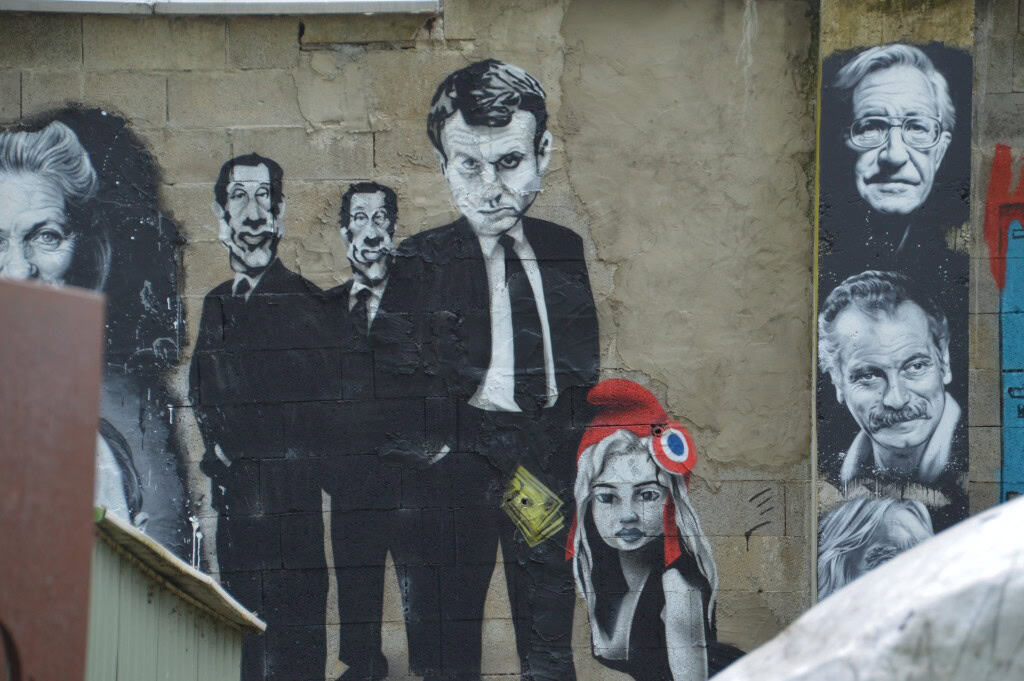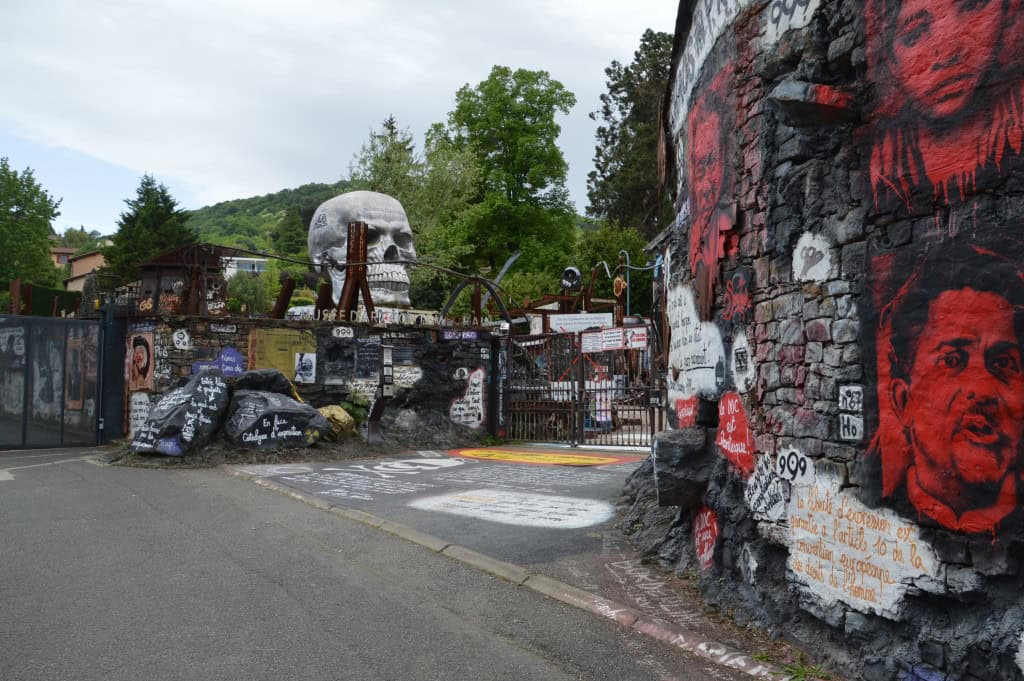 Overall, La Demeure du Chaos is a must-visit destination for anyone with an interest in contemporary art, culture, and the unconventional. It offers a rare and fascinating glimpse into the mind of one of France's most innovative and daring artists and is sure to leave a lasting impression on anyone who visits. If you're considering spending some time in and around Lyon, feel free to take a look at my post: Exploring Four Vibrant French Cities in a Memorable Weekend Getaway