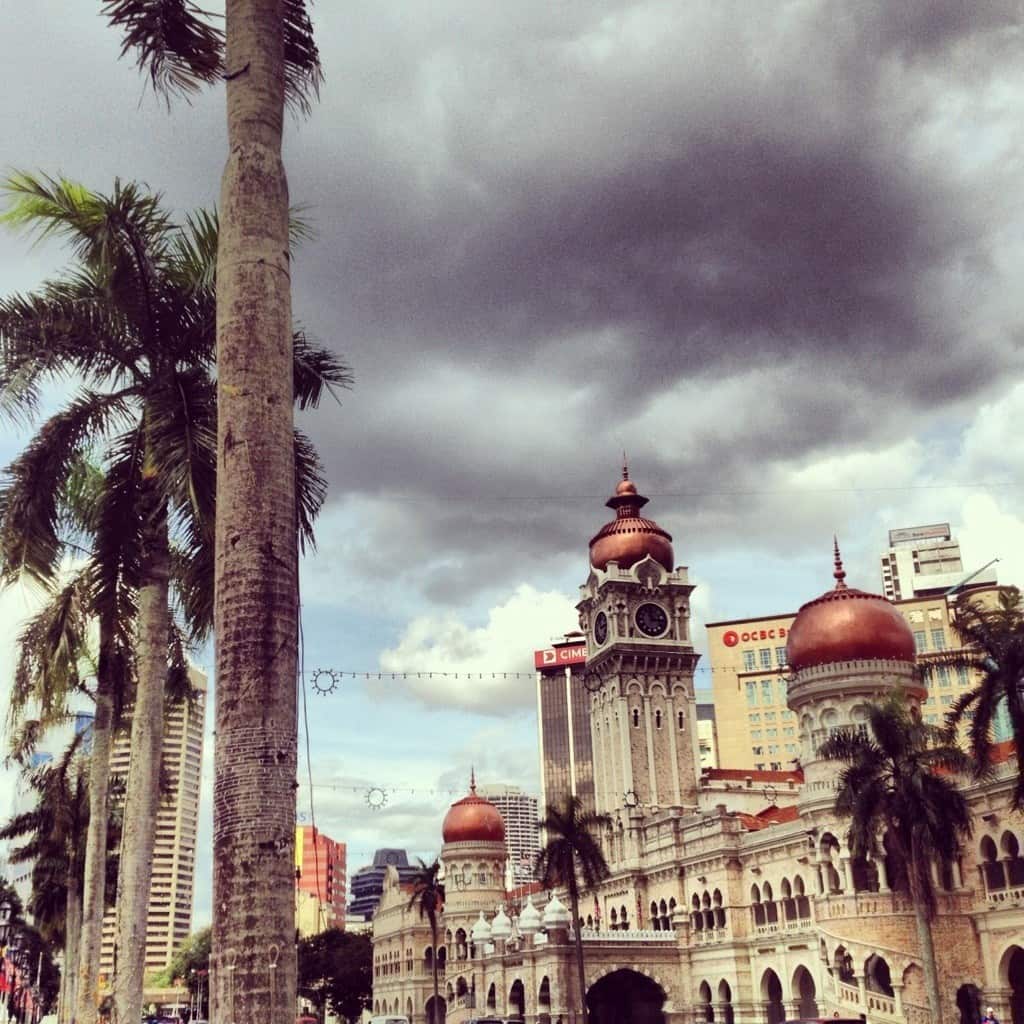 Modern and cosmopolitan, Kuala Lumpur is one of the most dynamic cities
in Malaysia and throughout Asia.
Kuala Lumpur is an Asian tiger roaring: it was born from nothing and within
less than 150 years it has become a bustling modern city with almost two million
inhabitants. You can see the remains of all its records from the rooftop terrace
of the tallest building in the world, then cool off in the traditional culture
among the narrow streets of Chinatown.
Moderna e cosmopolita, Kuala Lumpur è una delle città più dinamiche
in Malesia e in tutta l'Asia.
Kuala Lumpur è una ruggente tigre asiatica: è nata dal niente e nel giro di poco
meno di 150 anni è diventata una frenetica città moderna con quasi due milioni
di abitanti. Potrete ammirare le testimonianze di tutti i suoi primati dalla
terrazza panoramica dell'edificio più alto del mondo, per poi immergervi nella
cultura tradizionale fra le stradine di Chinatown.