Kiev's hidden gems wait to be discovered. While many tourists flock to the city's famous landmarks and attractions, there are plenty of cool and lesser-known spots that are worth checking out. Here are some of the top hidden gems to explore in Kiev:
Catch Seafood Restaurant: Thanks to a large number of pendant lamps, mirror and glossy surfaces the space of the main hall is filled with the tricks of light and reflections. In the daytime, CATCH is intended more for business meetings, as the atmosphere here is stylish, but at the same time cozy and not too formal. In the evening, because of different lighting options, the situation is changing and the restaurant turns into a very romantic place. The restaurant is filled with rough unprocessed surfaces – complex brickwork, metal parts, concrete columns.
Ostannya Barykada: Located right under Maidan Nezalezhnosti, or Independence Square, the spot of the last three revolutions in Ukraine since 1990, the Last Barricade is both a restaurant/bar and a museum dedicated to said revolutions. Finding it involves unmarked doors, elevator rides, twists, turns, more unmarked doors, and, finally, a guy in front of a wall-turned-secret-door who will demand the password for you to go any further. If you're nice, he'll maybe give you the password. Once inside, servers offer tours of the revolution-related artifacts on the wall before you sit down and get liquored-up on vodka and stuffed with foie gras-filled dumplings.
Paravoz: The oldest speakeasy bar in Kyiv, Paravoz lurks deep beneath the now-defunct Soviet-era Kyiv Cinema. Wander down the twisting stairwell until you reach an open door. Down the hallway and a quick turn later, there is Paravoz, a long narrow bar in an erstwhile Cold War-era bunker. The bartenders shake up classic cocktails here with great flair, even carving tennis-ball-sized ice cubes to fit each drink and glass. The quiet atmosphere and the lack of a cell phone signal make it a perfect place to discuss a coup d'état or how to get dirt on a political opponent.
BARVY: It is not just the restaurant – it is also an art space. Restaurant area has become a regular venue for exhibitions of talented Ukrainian artists, sculptors, photographers, illustrators, as well as musical, literary and fashion performances. Therefore you can always combine an elegant dinner with a visit to the gallery of contemporary Ukrainian art or live music in BARVY.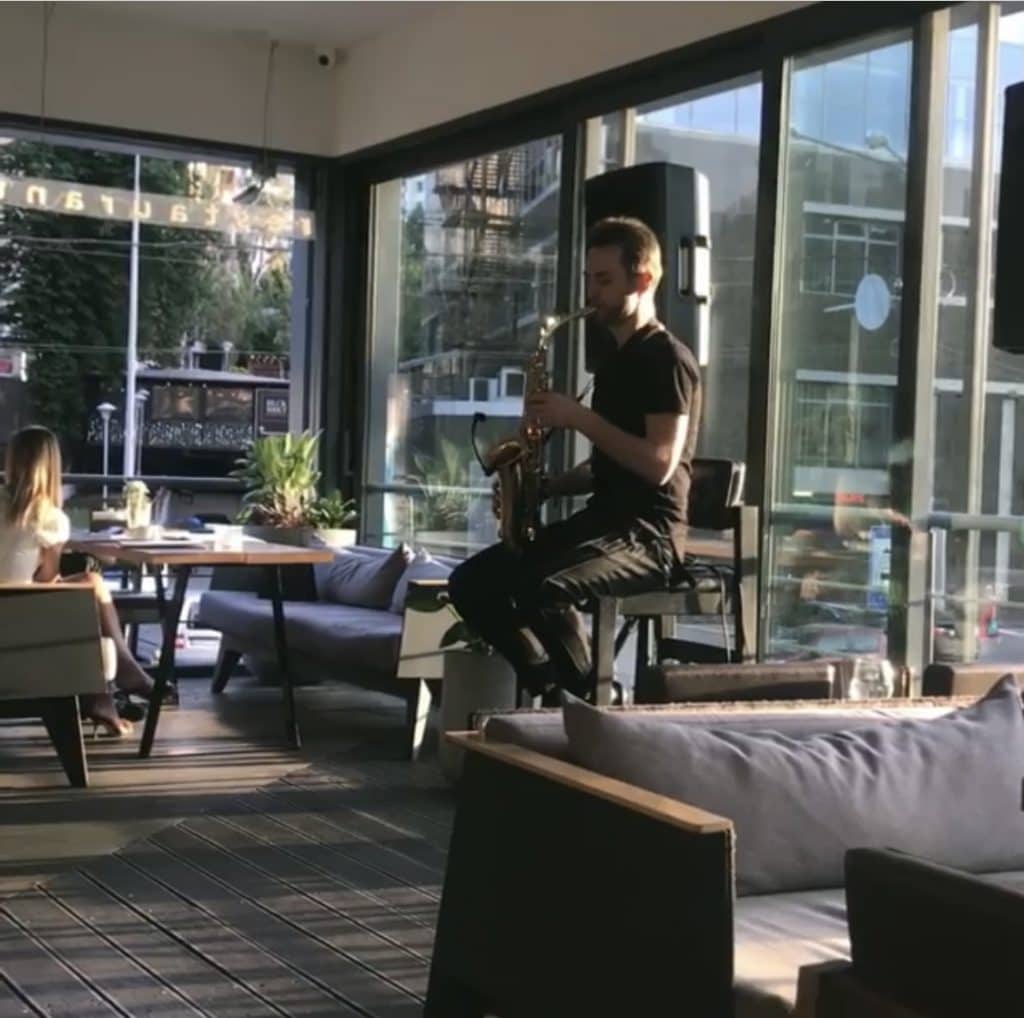 Kurazh, Hipster Flea Market: The main goal of Kurazh Bazar is to revive the culture of jumble sales, to let you dive into the atmosphere of Sennoy market. This hipster flea market is a great place to shop for vintage clothing, jewelry, and accessories. It's held on weekends and features a rotating selection of vendors.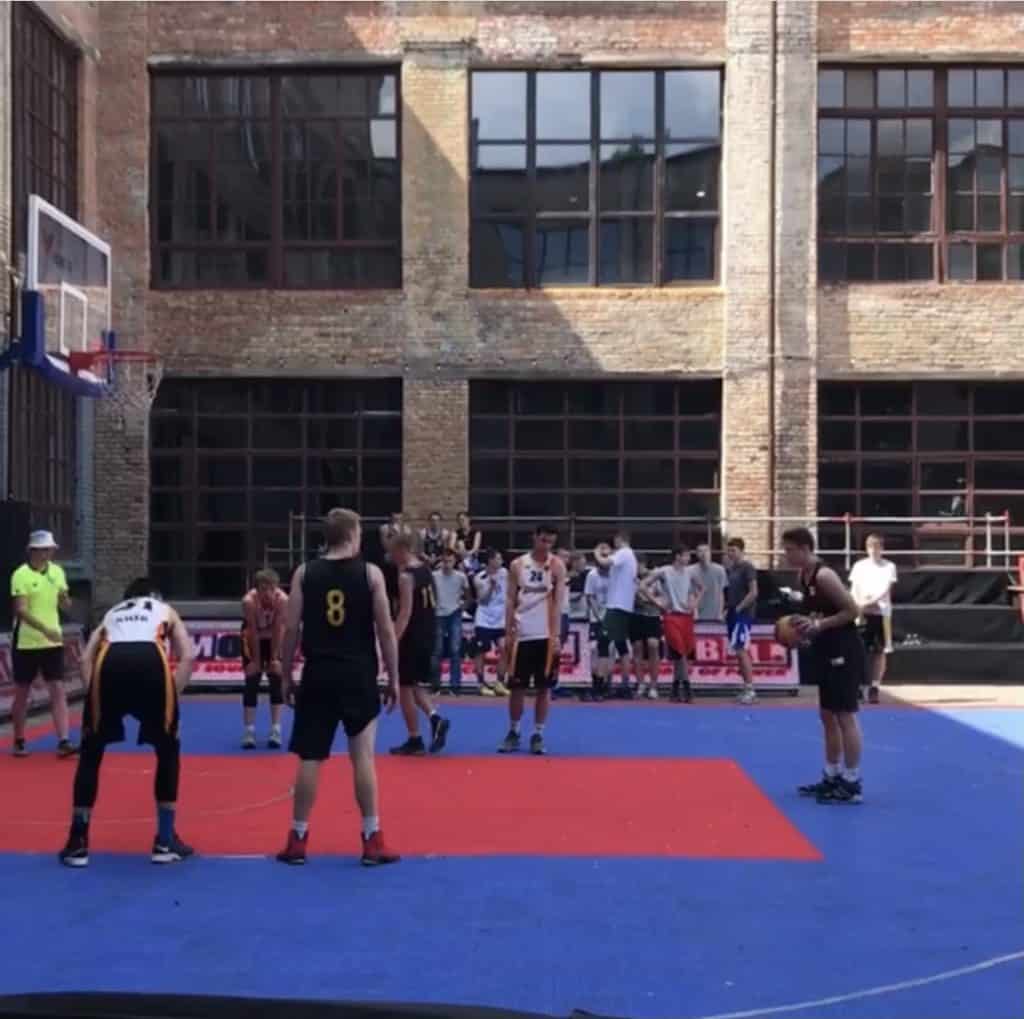 ЦЕХ/ TSekh Gallery: This gallery is located on a quiet street in the Podil historical district. This place is another example of local artists giving old buildings a fresh start — in the past ЦЕХ was a factory workshop, which in fact inspired the gallery's name. During the short period of existence, ЦЕХ gallery has managed to host more than 400 projects that introduced Kyiv's public to the new media forms: art objects and installations. Besides, a sister-gallery of ЦЕХ is located in Vilnius.
Address: 69, Kyrylivska Street
M17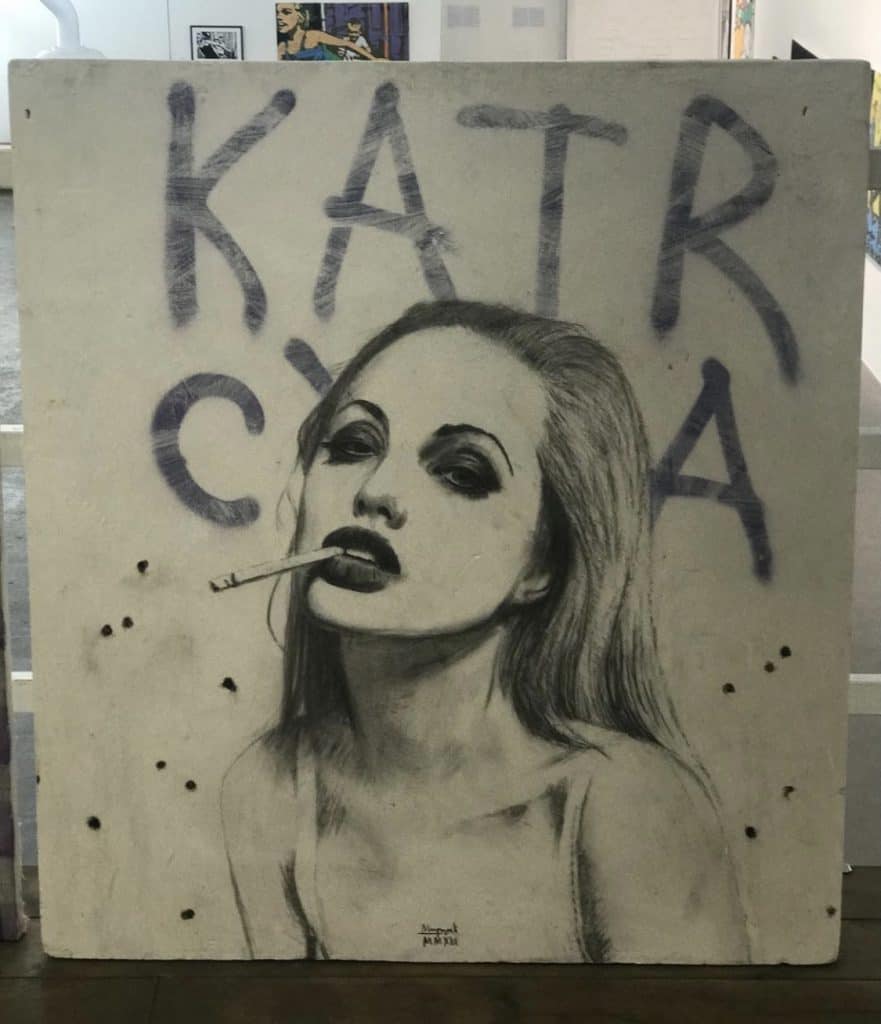 Vagabond Cafe & Vintage Corner: A cosy vegan place owned by a guy from California, Nicholas, who serves excellent coffee, by the way. Open kitchen, rich menu with lentils soups, vegan rolls and soy milk. Vagabond is all about being friendly, honest and a little lost in the world. The guys invite musicians and artists for talks and exclusive concerts. But the main attraction is still soviet filmstrips screened with a projector on the walls.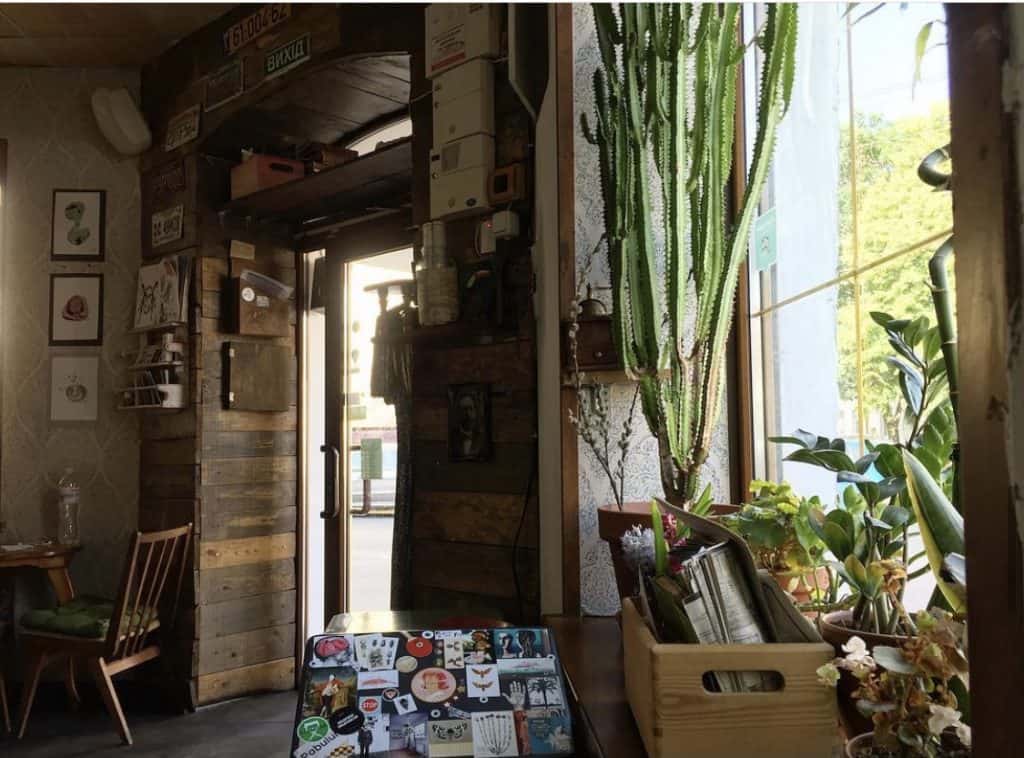 Kiev is a city that rewards exploration, and these hidden gems are just the tip of the iceberg. Whether you're interested in history, art, food, or culture, there's something for everyone in this vibrant and dynamic city. So why not plan a visit and discover the best-kept secrets of Kiev for yourself?
If you're interested in visiting the most romantic place in Ukraine, check out my post: Exploring the Enchanting Love Tunnel in Ukraine