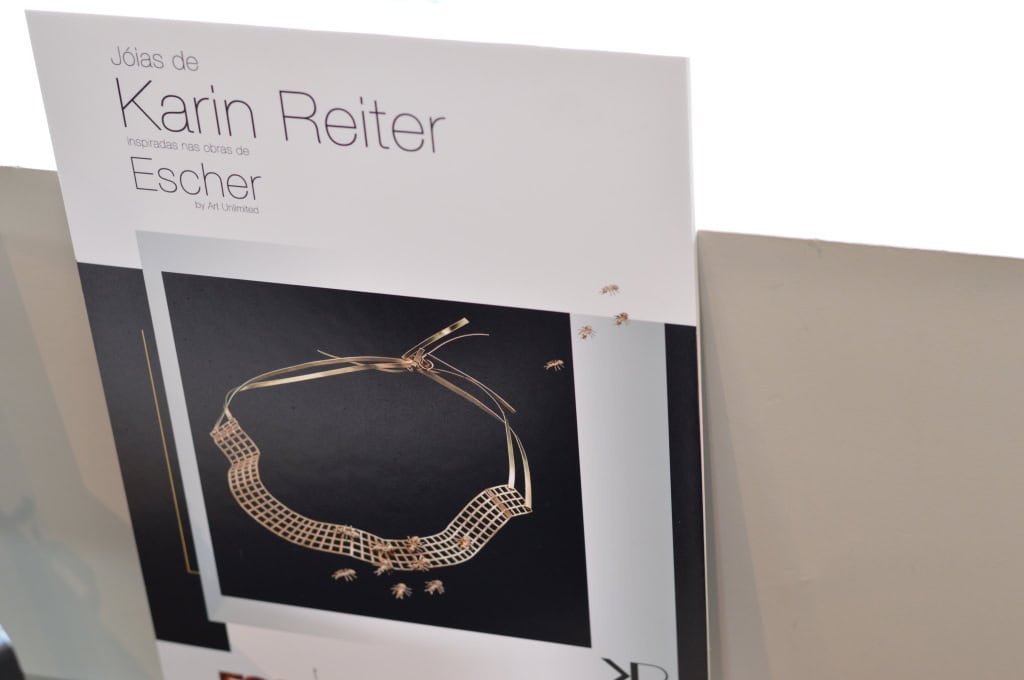 Karin Reiter is a designer whose passion for art and fashion has led to a great intersection of these two worlds. She has been inspired by the work of famous graphic artist Maurits Cornelis Escher, and has created a stunning jewelry collection that reflects his artistic style.
Escher was known for his unique ability to combine the second and third dimensions, creating mind-bending illusions that challenged the viewer's perception of reality. He believed that the world was beautiful and orderly, and his art reflected this belief.
Reiter was so moved by Escher's work that she was invited by Art Unlimited to create a collection inspired by the artist's creations. The resulting collection, called Escher Art Unlimited, features stunning pieces that reflect the artist's unique style.
Reiter's jewelry designs incorporate the same sense of depth and dimension as Escher's art, with intricate patterns and geometric shapes that create a sense of movement and flow. Each piece is a work of art in its own right, combining elegance with a playful sense of whimsy
The Escher Art Unlimited collection is currently on display at the Experience Escher exhibition in Shopping Iguatemi JK, São Paulo. It is a testament to the great intersection of fashion and art, and a celebration of the creativity and passion of designers like Karin Reiter..
Location
Karin Reiter Online Shop
Esencial, Rua Aracari, 246, São Paulo – SP, Brasile