Tallinn 's Old Town is a UNESCO World Heritage Site and is known around the world for its completeness and authenticity. The city's architecture is a mix of Gothic, Baroque, and Renaissance styles, with colorful buildings, narrow cobblestone streets, and beautiful churches.
One of the best ways to experience the Old Town is to spend a day immersing yourself in its true medieval milieu. You'll soon understand why so many people have described Tallinn's Old Town as mystic, addictive, and mesmerizing.Take a stroll through the town's many historical sights, including the Town Hall Square, the medieval city walls and towers, and the stunning St. Olaf's Church, which was once the tallest building in the world.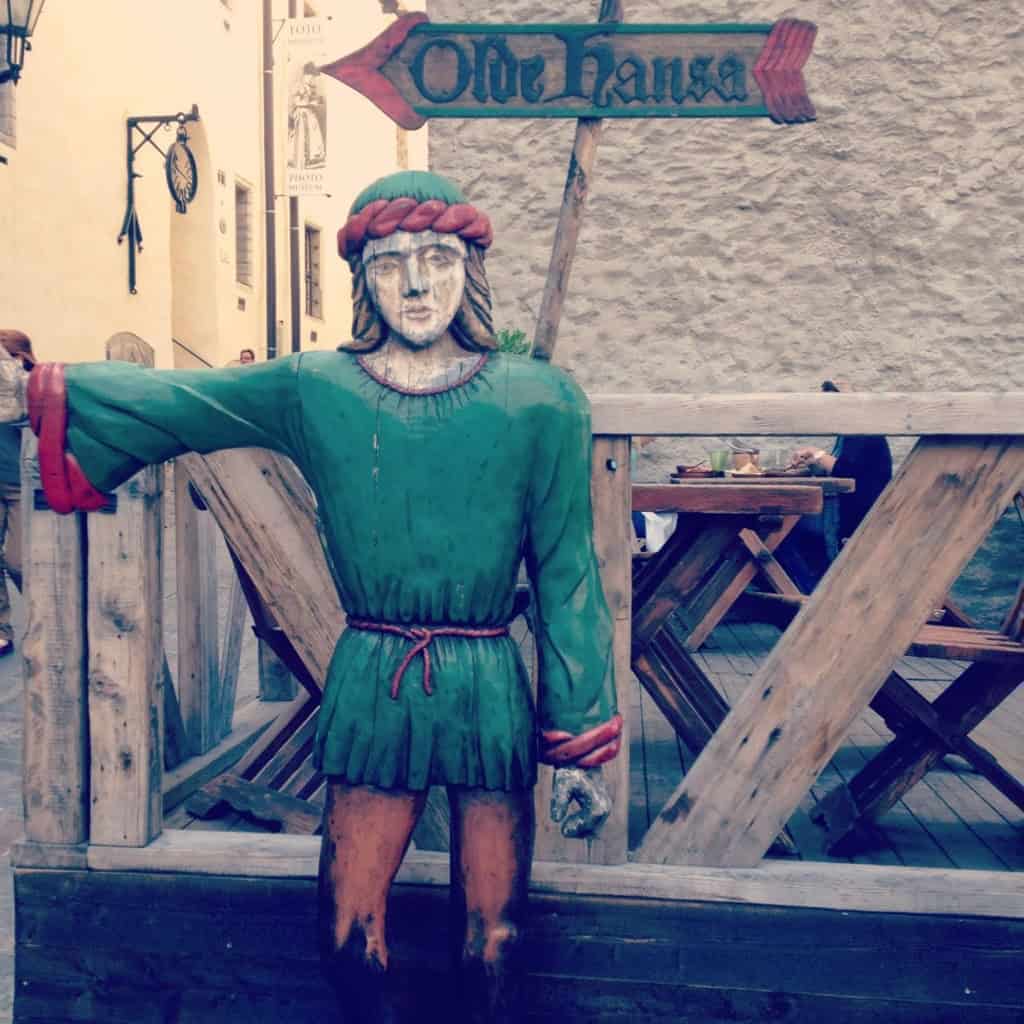 One of the most intriguing sights in the Old Town is the Municipal Pharmacy, one of the oldest pharmacies in Europe mentioned in historical documents dating all the way back to 1422, although it's believed to be even older than that. During the medieval period, the pharmacy was known for preparing special medicines made from unusual ingredients like bat blood, viper tongs pounded in a mortar, and dried frog's legs.