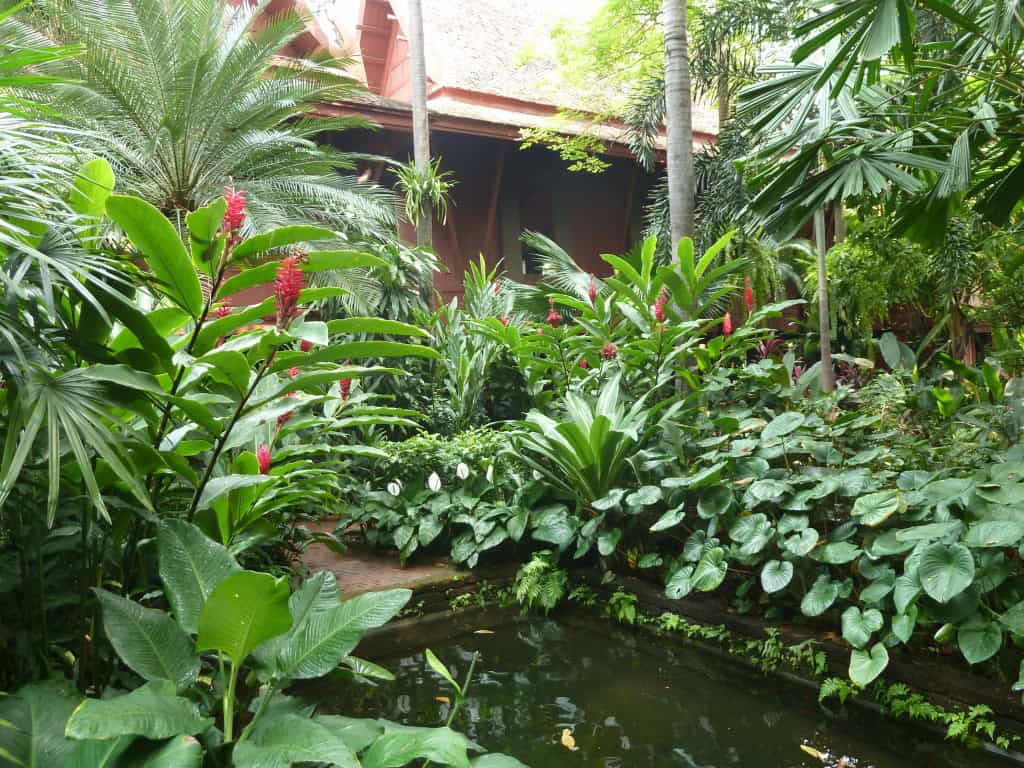 Jim Thompson, an American architect and ex-strategic services agent, mysteriously disappeared at the end of the 1960s during a holiday in Malaysia. Today, his house in Bangkok has been turned into a museum, providing visitors with a glimpse into the fascinating life of the Silk King.
Apart from being an architect and art lover, Jim Thompson moved to Thailand and managed to revive the silk industry, which is now exported all over the world. The museum consists of several kegno buildings built in teak and enriched with homemade products from all of Indochina.
In 1948, Jim Thompson founded the Compagnia della Seta Thailand through his contacts and positive reviews received from Vogue magazine. His undoubted taste for mixing colors gave him the opportunity to provide the costumes for the stage version of The King and I, which was staged on Broadway.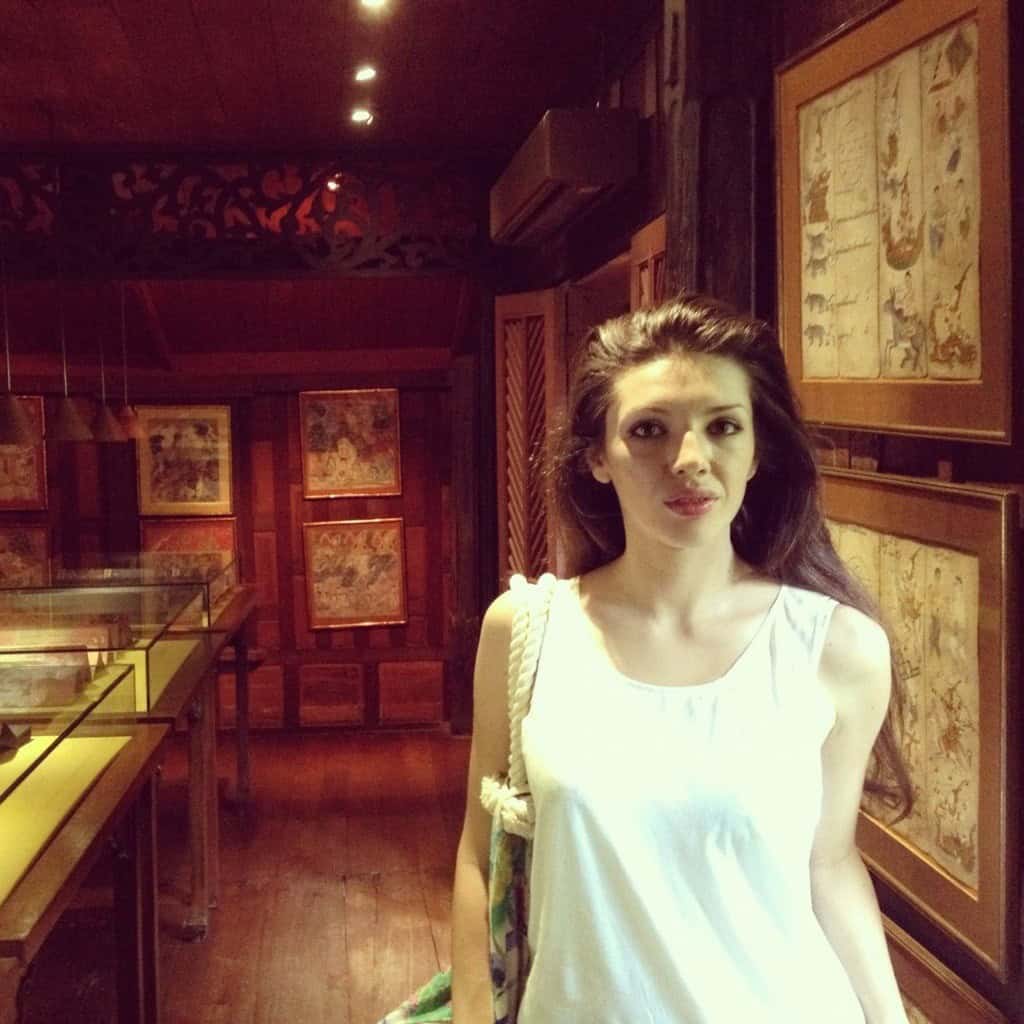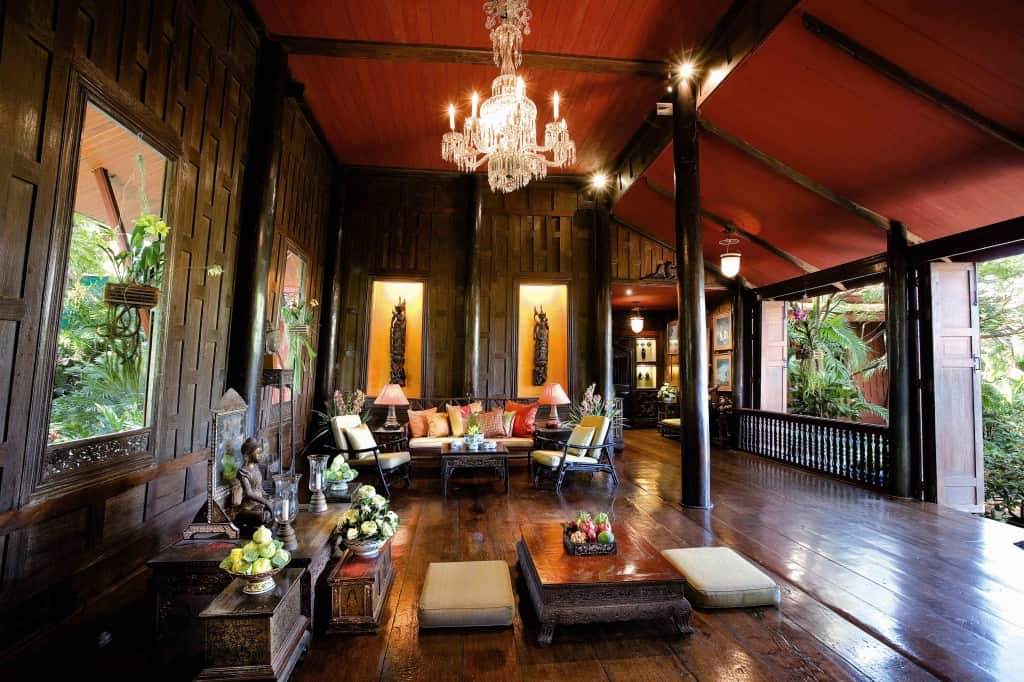 Visitors to the Jim Thompson House Museum will be fascinated by the beautifully preserved architecture and design of the teak buildings, as well as the extensive collection of art and artifacts collected by Thompson from his travels around Southeast Asia. It is a must-visit destination for anyone interested in art, architecture, and the fascinating life of Jim Thompson.