Cambodia is a country with a tragic past, having experienced genocide and political turmoil during the Khmer Rouge regime. However, despite the pain and suffering that the people have endured, there is something truly remarkable about Cambodia – the smiles.
From the moment you arrive, you are met with friendly and welcoming faces, with people of all ages and backgrounds wearing genuine smiles that light up their eyes. It's as if the people of Cambodia have made a conscious decision to leave their past behind and move forward with hope and positivity.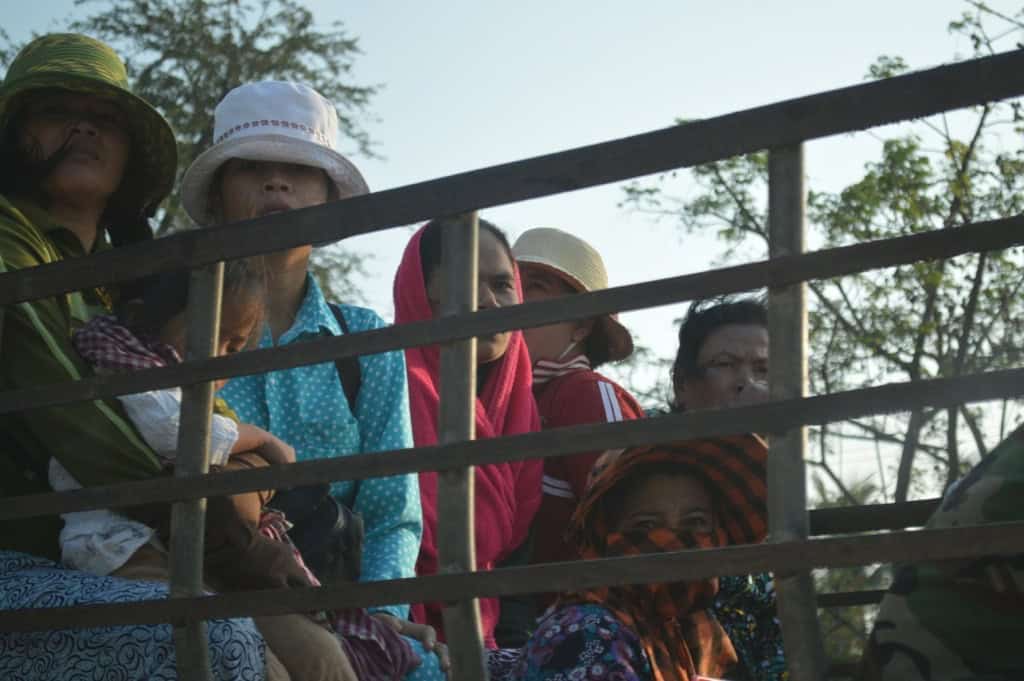 Even during protests and demonstrations, the atmosphere remains peaceful, with the police and military exhibiting a calm and reassuring presence. It's a stark contrast to the aggression and violence that can be seen in other countries during similar events.
This positivity and resilience is what inspired me to call Cambodia "the dwelling of smiling eyes" in Khmer. It's a testament to the strength and spirit of the Cambodian people, who have not only survived but have also thrived despite the adversity they have faced.
Visiting Cambodia is a unique experience that goes beyond just the stunning temples and beautiful landscapes. It's an opportunity to witness firsthand the power of resilience and hope, and to be inspired by a people who have chosen to embrace life with a smile.