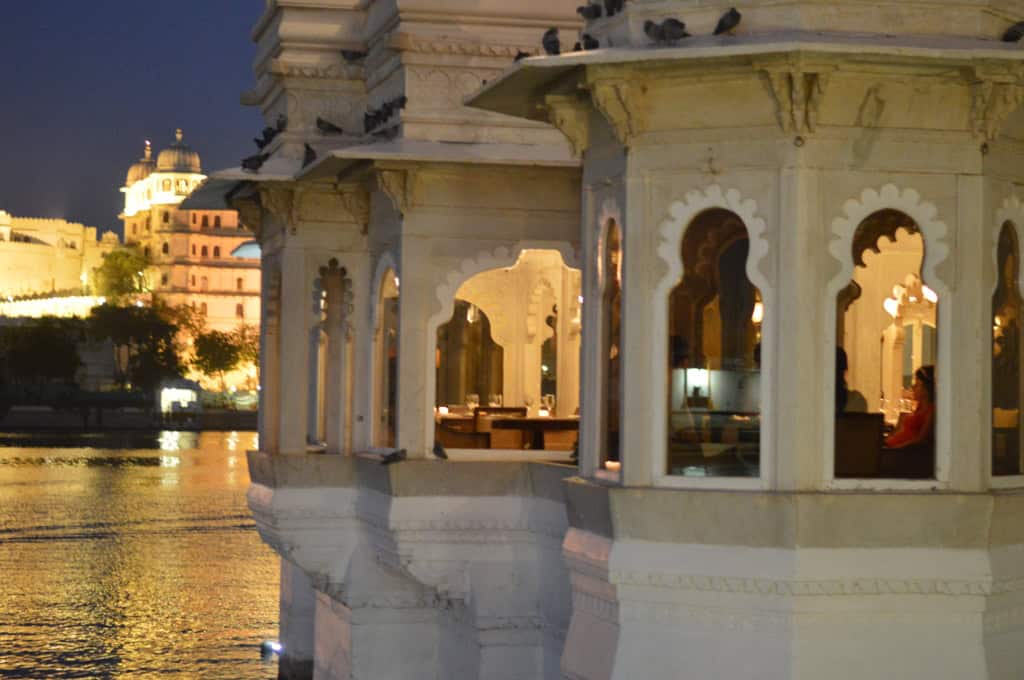 The Lake Palace in Udaipur, also known as the Taj Lake Palace, is a stunning hotel located on an island in Lake Pichola in Udaipur, India. The palace has a rich history and has been featured in a number of movies, including the 1983 James Bond film "Octopussy."
In the film, the Lake Palace serves as the residence of the titular character, Octopussy, played by Maud Adams. The palace is depicted as a luxurious and opulent hideaway, with breathtaking views of the lake and the surrounding Aravalli hills.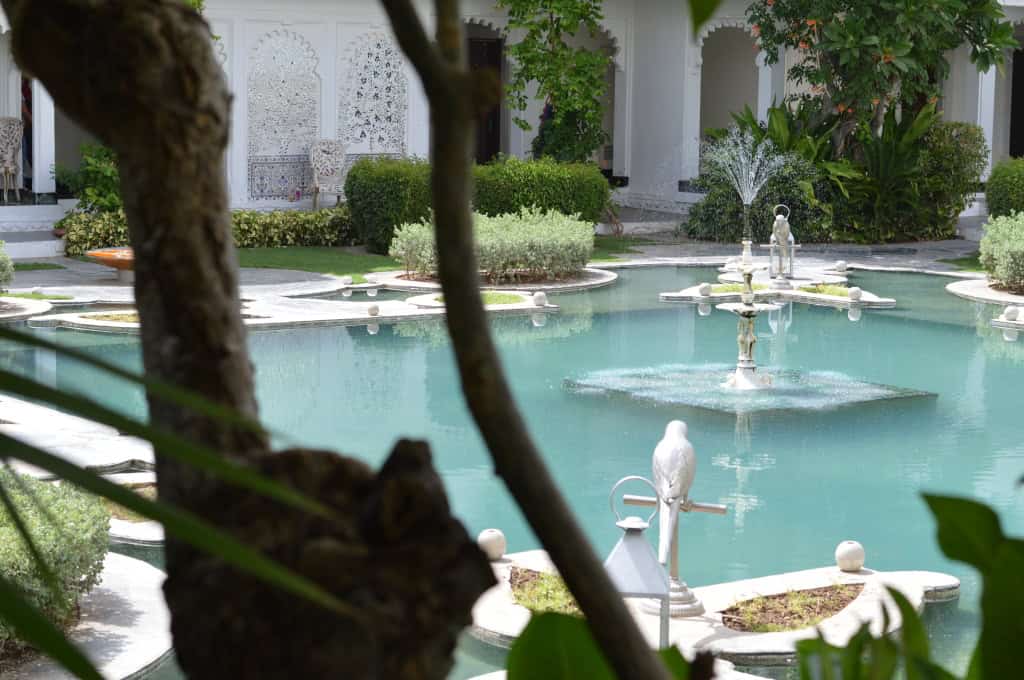 Visitors to the Lake Palace today can experience the same level of luxury and elegance as seen in the movie. The palace features 83 rooms and suites, each designed with a blend of traditional Indian and modern styles. Many of the rooms offer stunning views of the lake and the surrounding hills, and are adorned with intricate Rajasthani artwork and furnishings.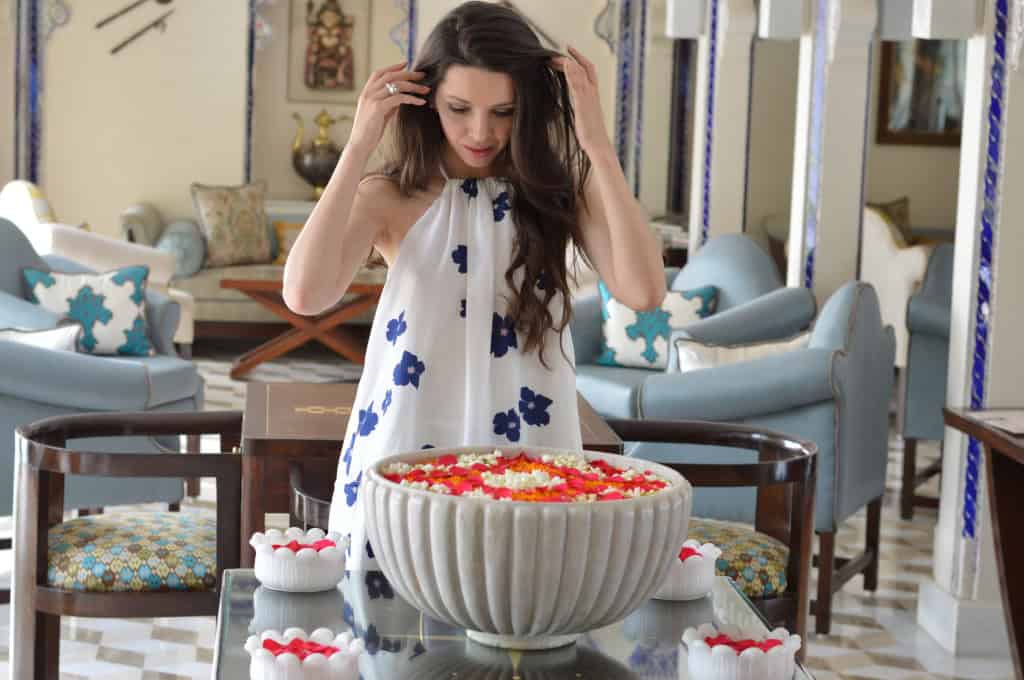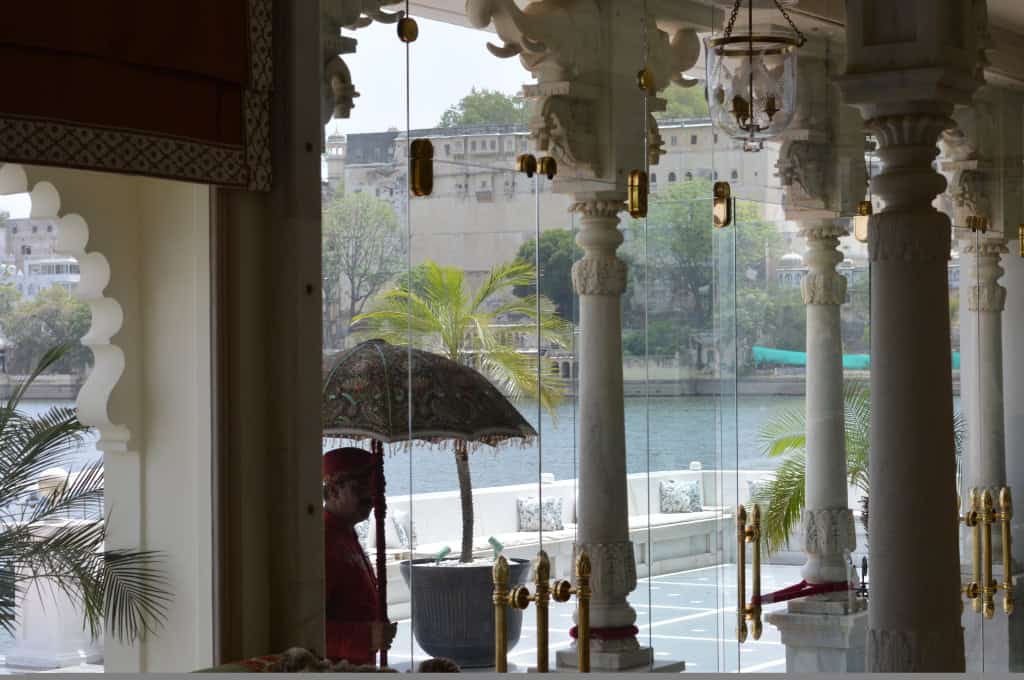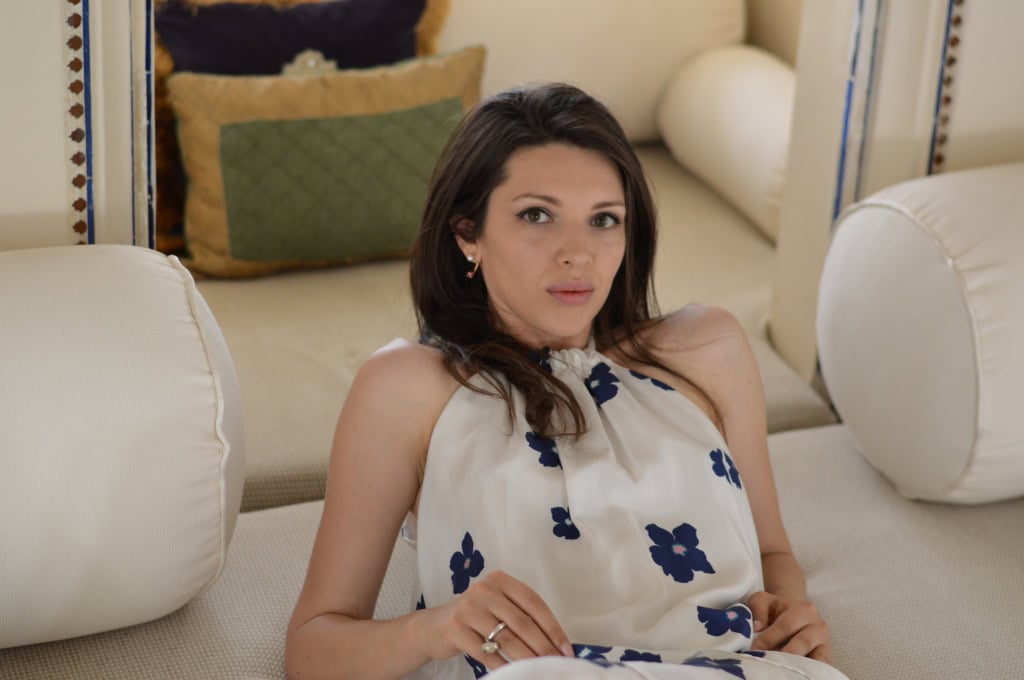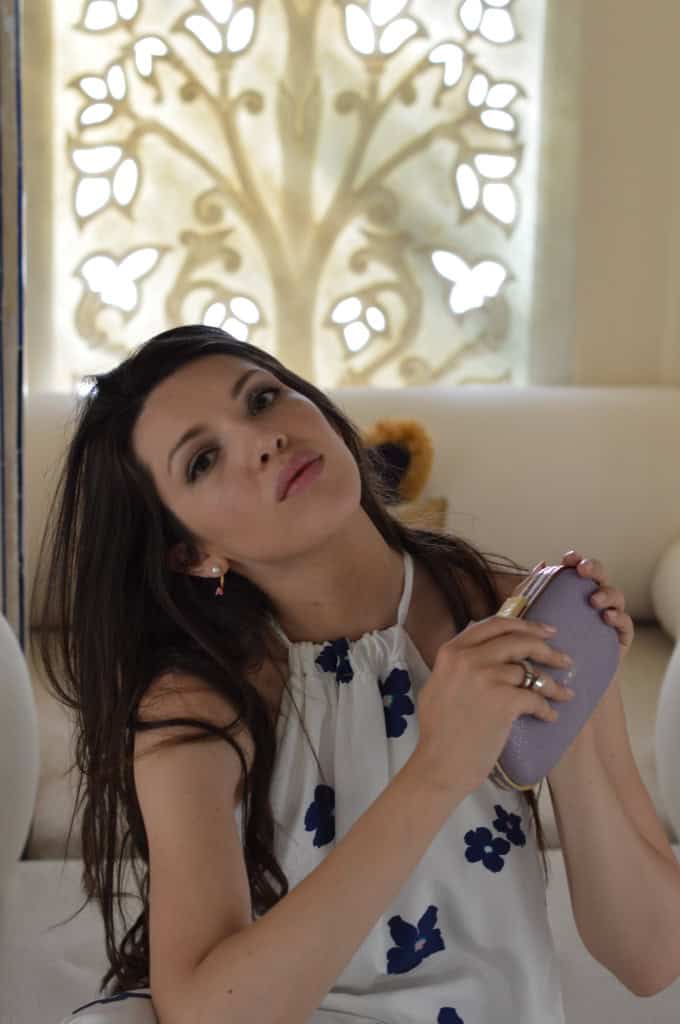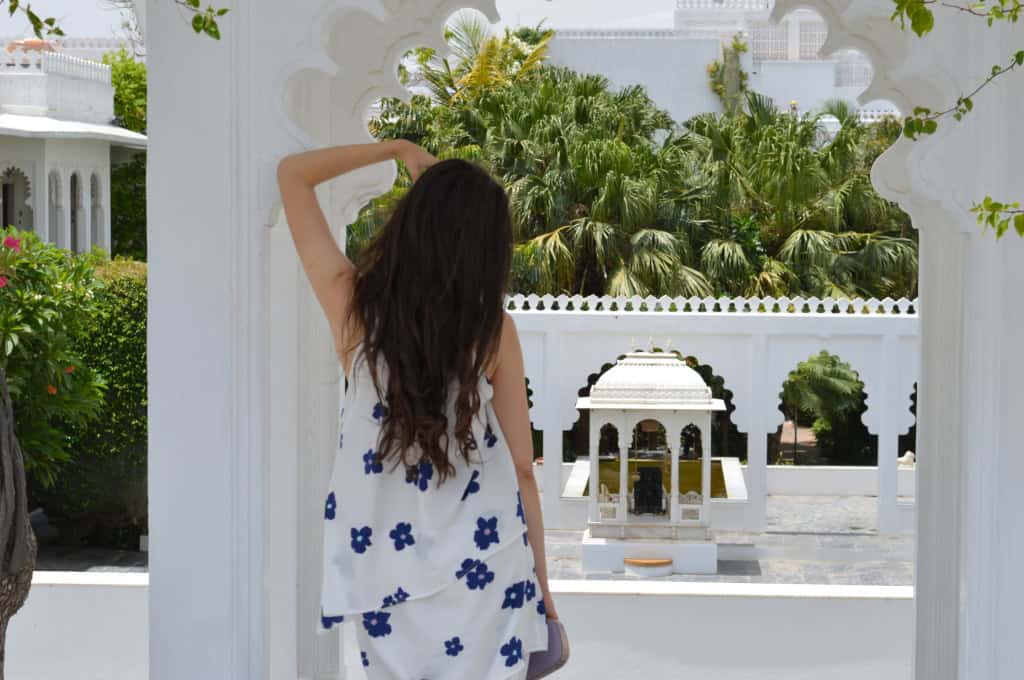 In addition to its association with the James Bond franchise, the Lake Palace has also played host to a number of notable guests throughout its history, including royalty, celebrities, and politicians. The palace's rich history and breathtaking beauty make it a must-visit destination for anyone traveling to Udaipur.