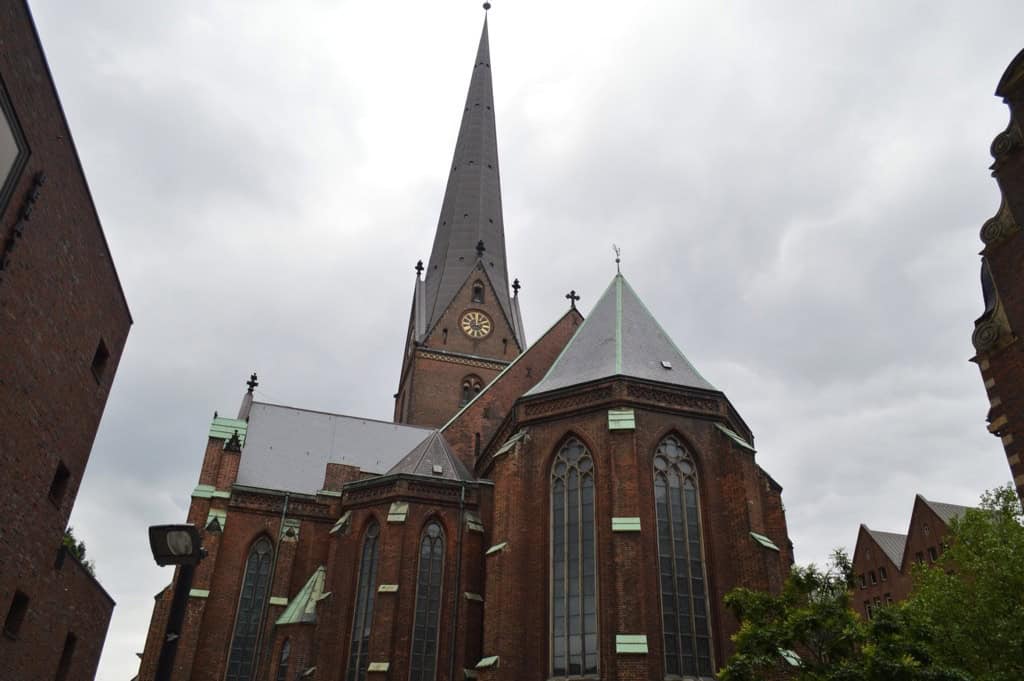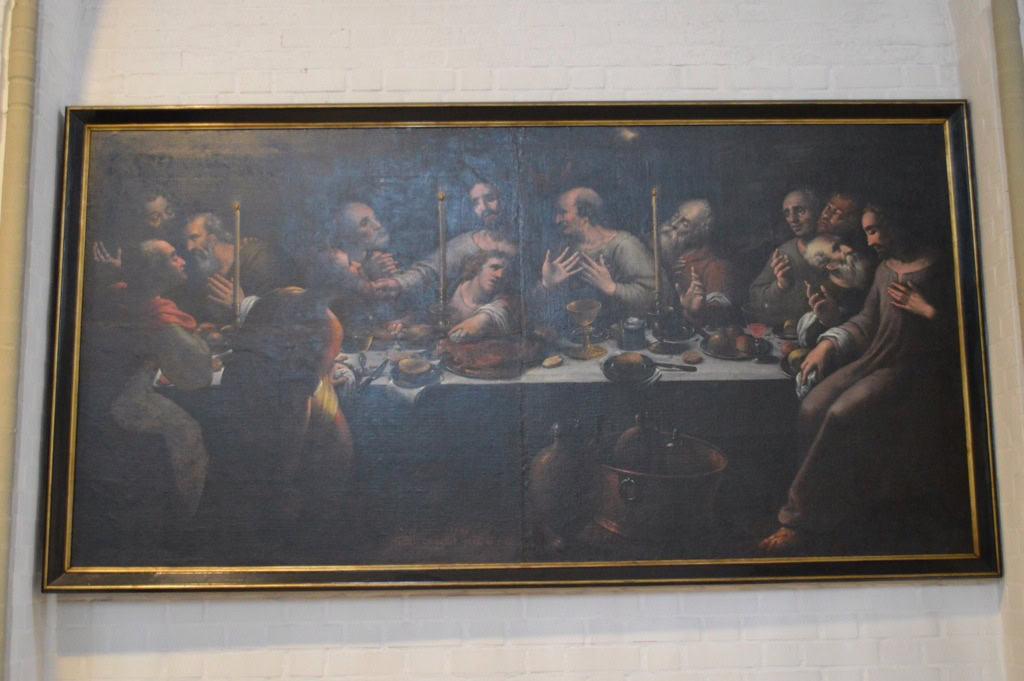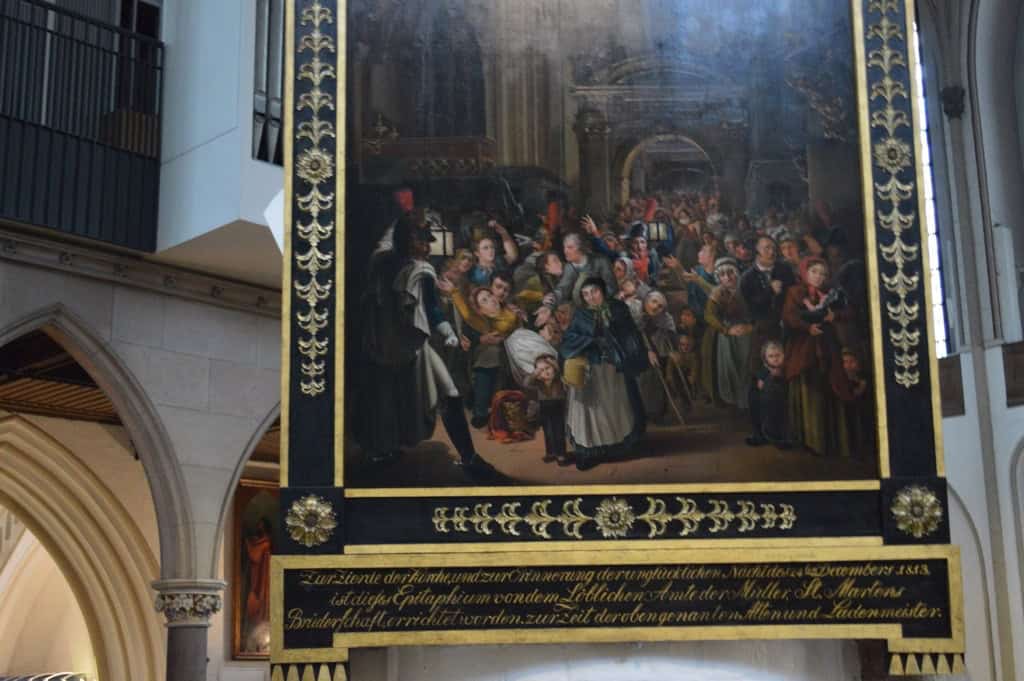 Hamburg, the Hanseatic city of Germany, is a fascinating commercial hub that is rich in tradition and at the same time modern. There are many ways to discover this city, from its magnificent Rathaus in neo-Renaissance style of 1700 m2 to its museums, churches of remarkable architecture, and the notorious red light district of St. Pauli.
One of the most interesting aspects of Hamburg's history is its association with the Beatles. The band spent weeks in Hamburg in the early 1960s, playing in the red light district of St. Pauli every night for hours, drinking heavily, and sleeping very little. To keep up with the grueling schedule, they took pills that were certainly anything but medicine. Despite the hardships, they formed their musical style and gained a following of fans who wanted them on stage, night after night.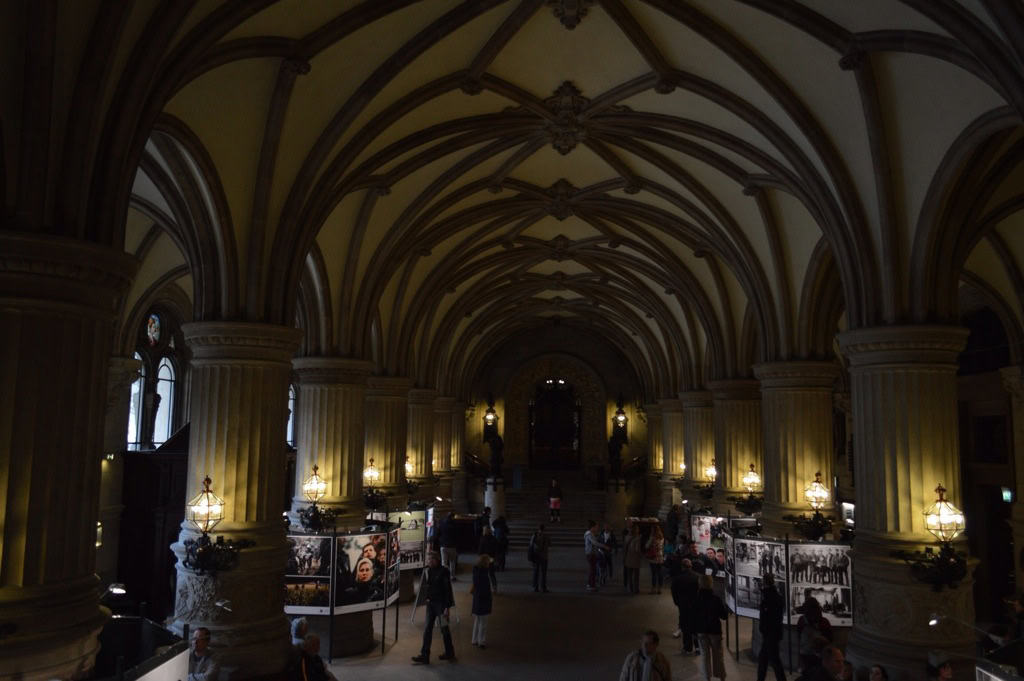 But Hamburg has much more to offer than just its musical history. Visitors can explore the city's maritime charm by taking a stroll along the river Elbe and its many canals, visiting the historic Speicherstadt district with its red-brick warehouses, and admiring the impressive Elbphilharmonie concert hall.
For those interested in architecture, Hamburg boasts many impressive buildings, including the stunning St. Michaelis Church, also known as the Michel, and the neo-Gothic St. Nikolai Memorial, which is dedicated to the victims of war and tyranny.
And no visit to Hamburg would be complete without sampling the city's famous cuisine. From fresh seafood to hearty stews and traditional German sausages, Hamburg offers a delicious array of culinary delights.
Whether you're interested in history, music, architecture, or food, Hamburg has something for everyone. So come and discover the Hanseatic city's maritime charm for yourself.