If you're looking for a beautiful and fragrant experience, be sure to visit Provence during the blooming season of lavender. The region of Provence, in southeastern France, is famous for its lavender fields that cover the rolling hills and create a stunning purple landscape. This natural wonder is a must-see and can be definitely be on your bucket list of 101 things to do before you die.
The blooming season of lavender usually begins in mid-June and lasts until early August, but the exact timing can vary depending on the weather and other environmental factors. The best time to visit is during the peak blooming period in July, when the lavender fields are in full bloom and the fragrance is at its strongest.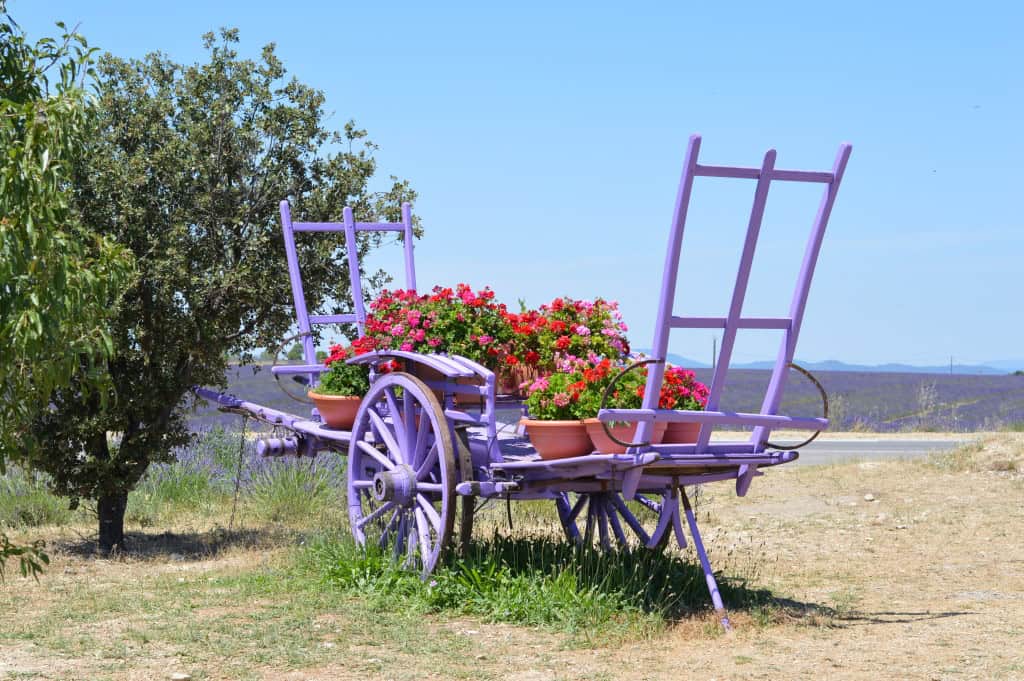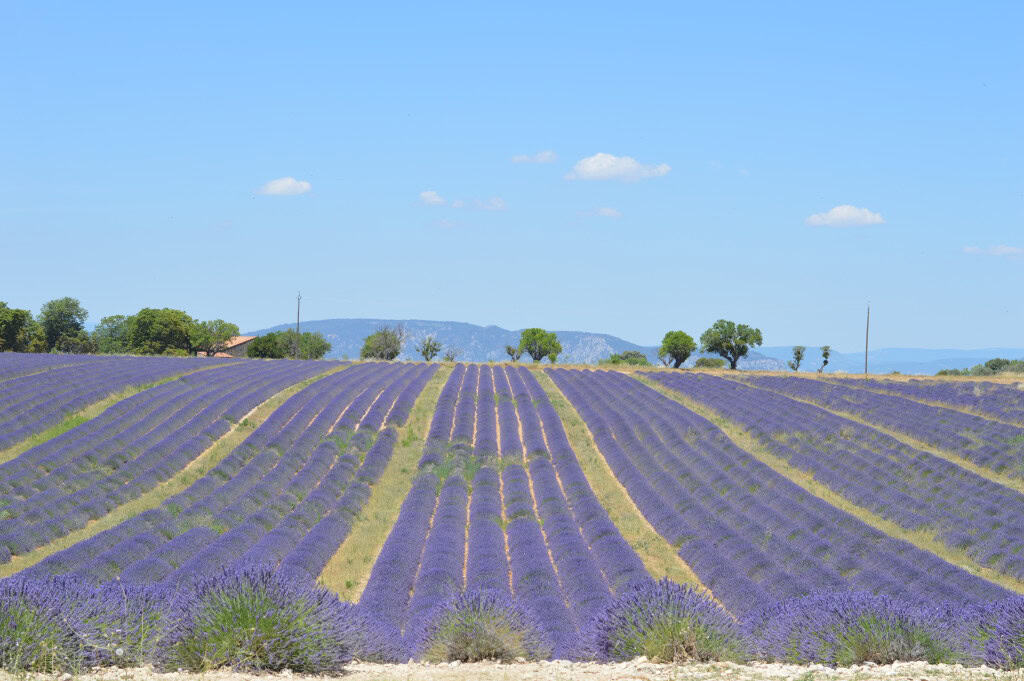 One of the most popular areas to see the lavender fields is in the Valensole Plateau, which is located in the Alpes-de-Haute-Provence department. This area is known for its vast lavender fields that stretch out for miles, creating a stunning and peaceful landscape. There are also many small villages in the area, such as Valensole and Riez, that offer quaint accommodations and local cuisine.
Another great place to see lavender fields is in the Luberon region, which is located in the Vaucluse department. This area is known for its picturesque hilltop villages and stunning natural beauty, and the lavender fields only add to its charm. The village of Sault is particularly famous for its lavender fields, as well as its local lavender honey.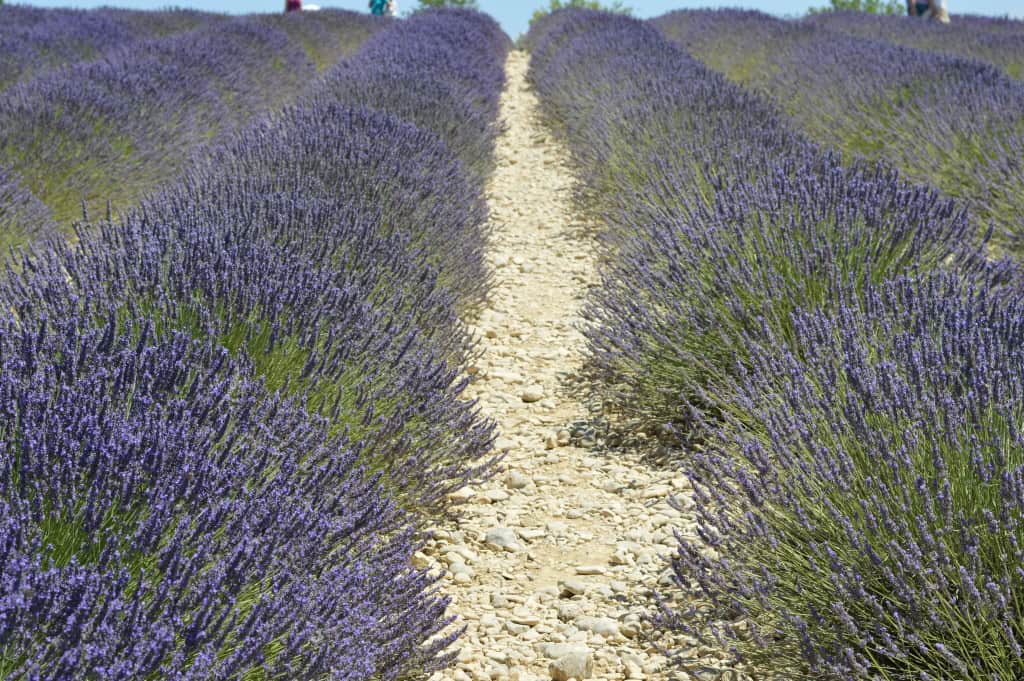 While in Provence, make sure to also visit the many lavender farms and distilleries that offer tours and demonstrations of the lavender harvesting and production process. This is a great opportunity to learn more about the history and cultural significance of lavender in the region.
Overall, a visit to the blooming lavender fields of Provence is a once-in-a-lifetime experience. Don't miss out on the chance to see this natural wonder and experience the beauty and fragrance of lavender in one of the most stunning regions in the world.