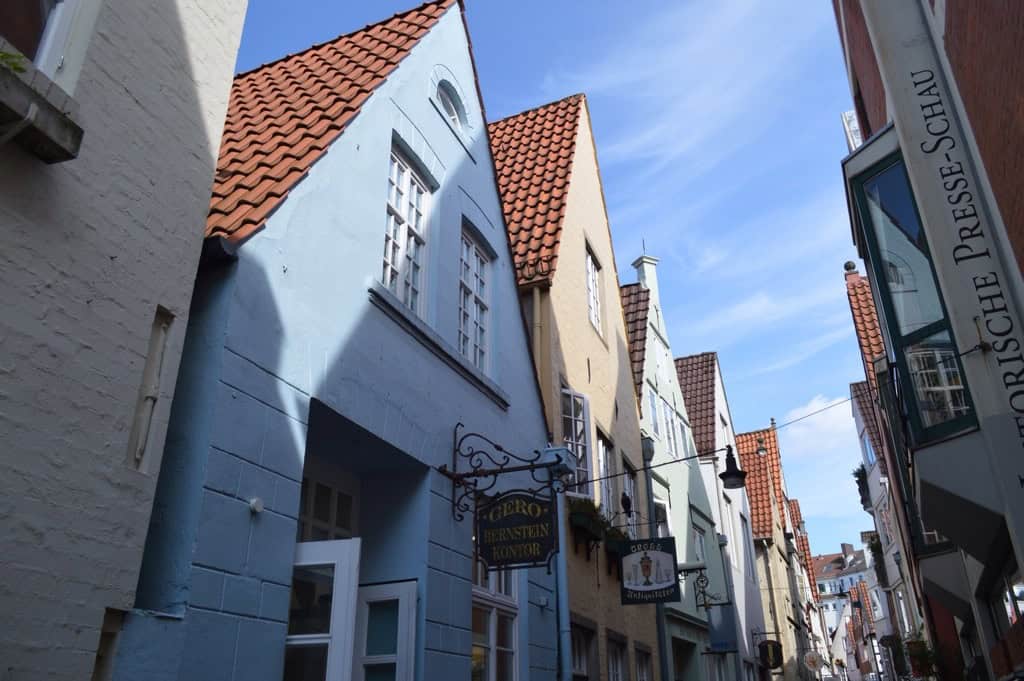 Bremen is a charming city in Northern Germany with a rich history and a unique atmosphere. One of the most beautiful and popular areas of the city is the Schnoor district, located in the heart of the old town. The Schnoor district is a maze of narrow, winding streets and alleys, lined with picturesque old houses, artisan shops, and cozy cafes. In this post, we will explore the enchanting and historic Schnoor district in Bremen.
The Schnoor district is one of the oldest parts of Bremen, dating back to the 13th century. It used to be a working-class neighborhood, home to fishermen, sailors, and craftspeople. Today, it is a bustling tourist destination, famous for its beautiful architecture, quaint shops, and lively atmosphere.
One of the best ways to explore the Schnoor district is to simply wander around its winding streets and alleys. The houses in the Schnoor are mostly two or three stories tall and are built in the traditional Hanseatic style, with steep gabled roofs, narrow facades, and brightly colored shutters. Many of the houses have been converted into shops, restaurants, and cafes, selling everything from handmade jewelry to local delicacies.
One of the highlights of the Schnoor district is the Schnoor Museum, located in one of the oldest houses in the area. The museum offers a fascinating glimpse into the history of the neighborhood, with exhibits showcasing the daily life and work of its inhabitants over the centuries.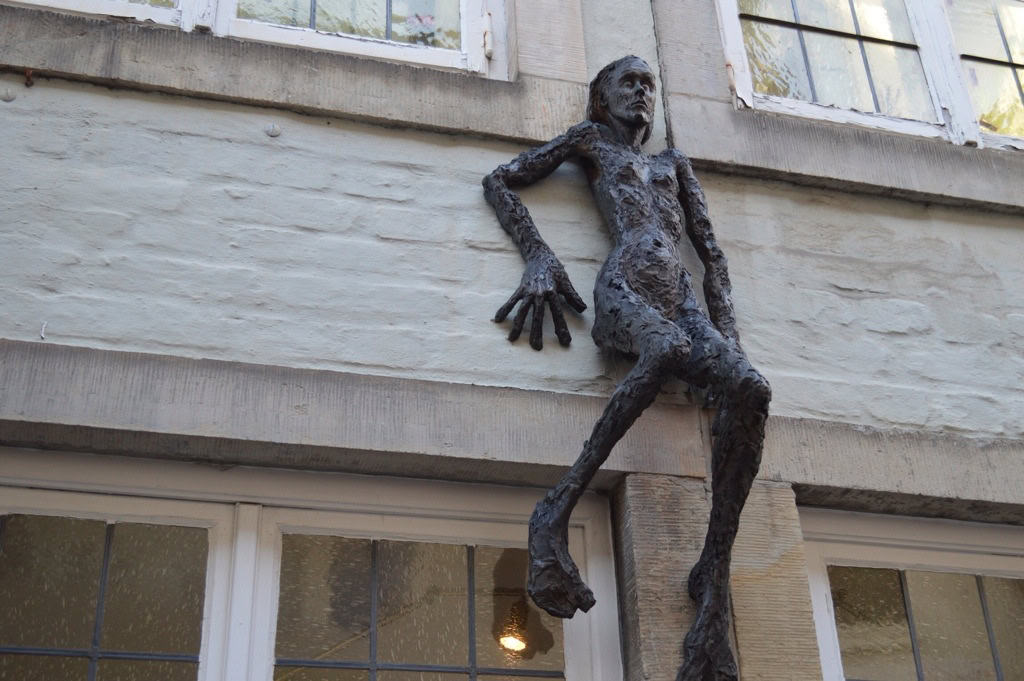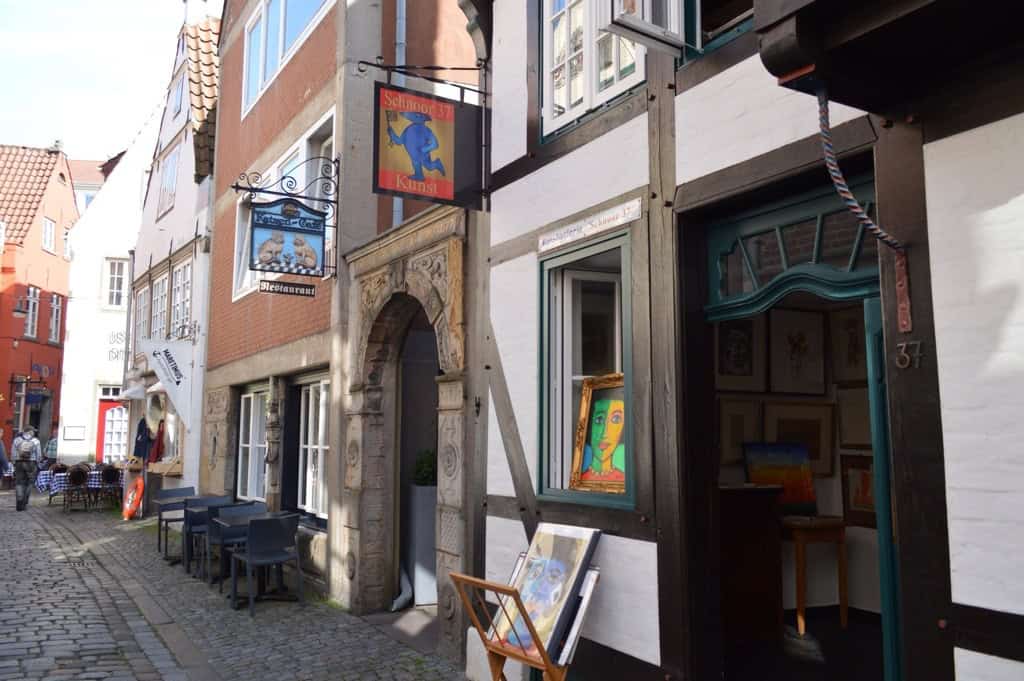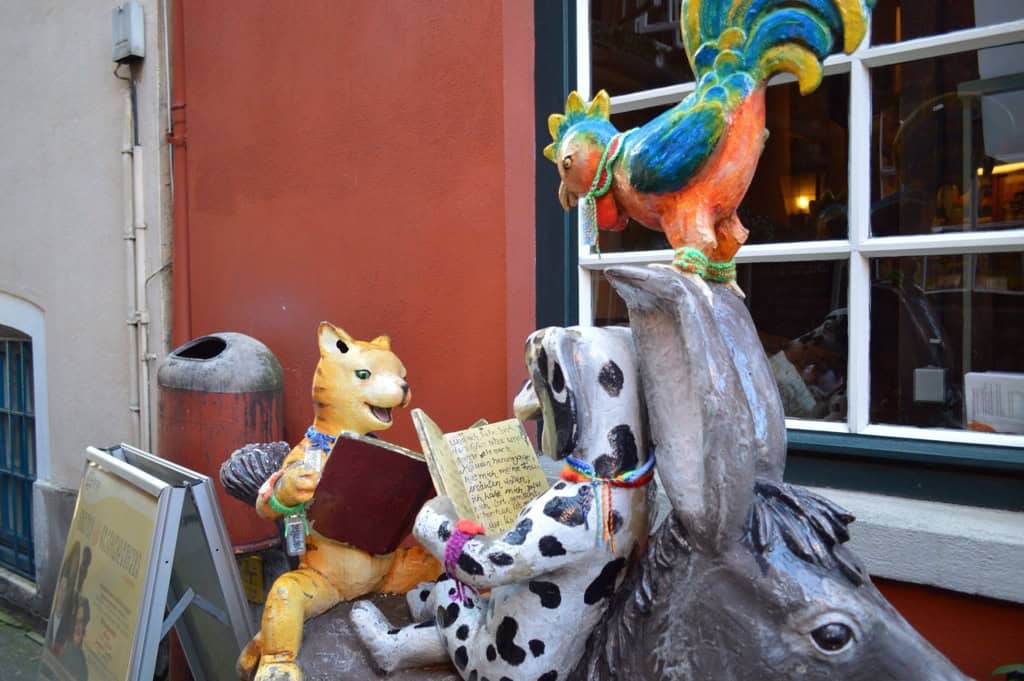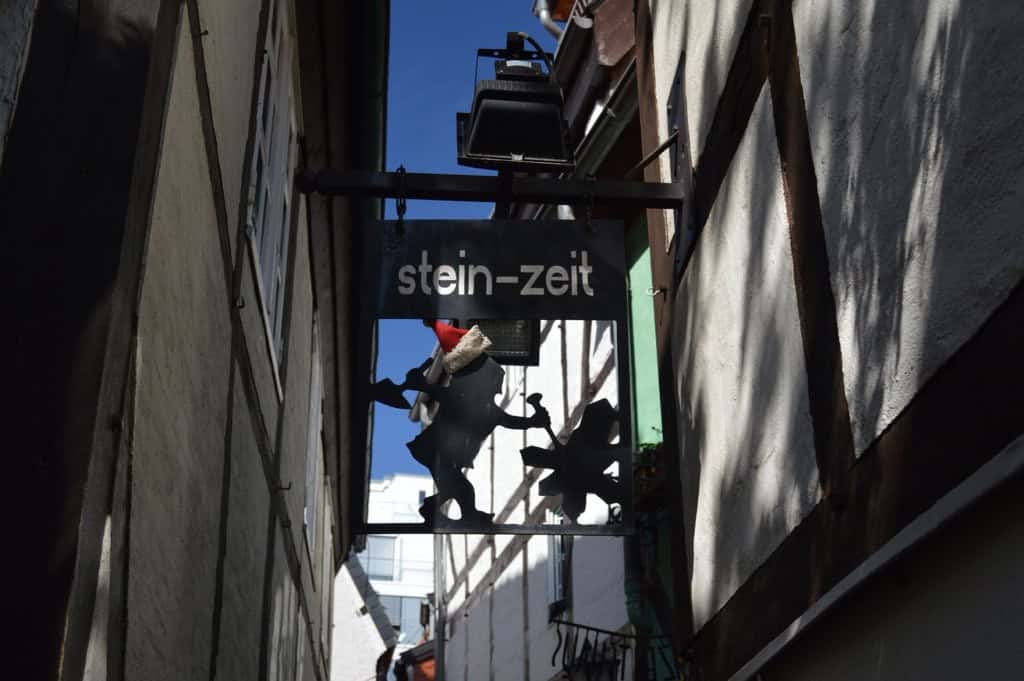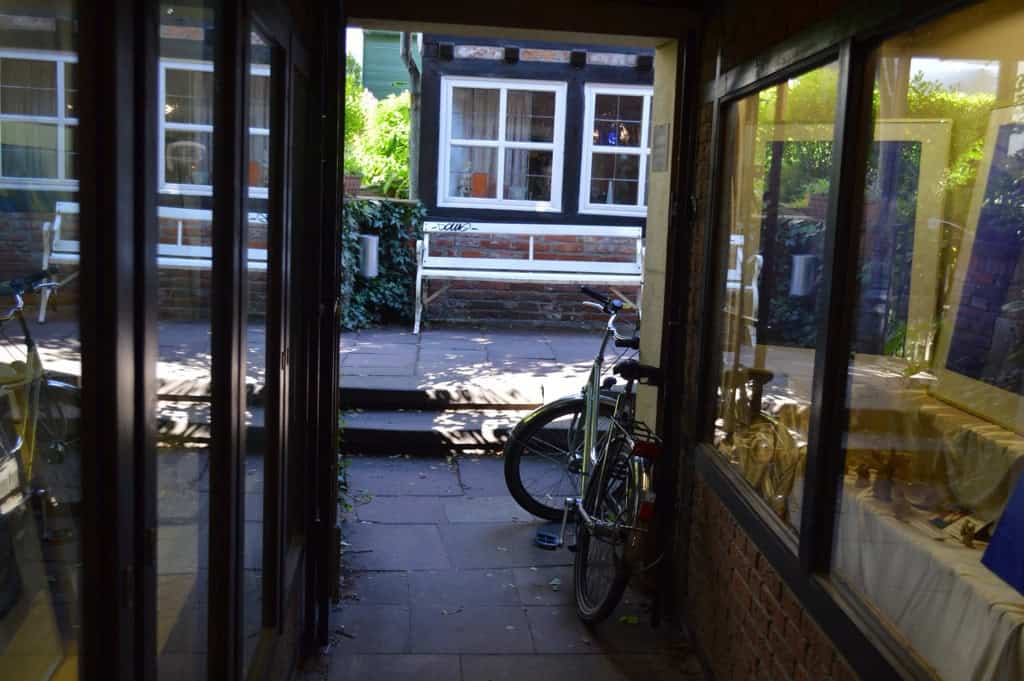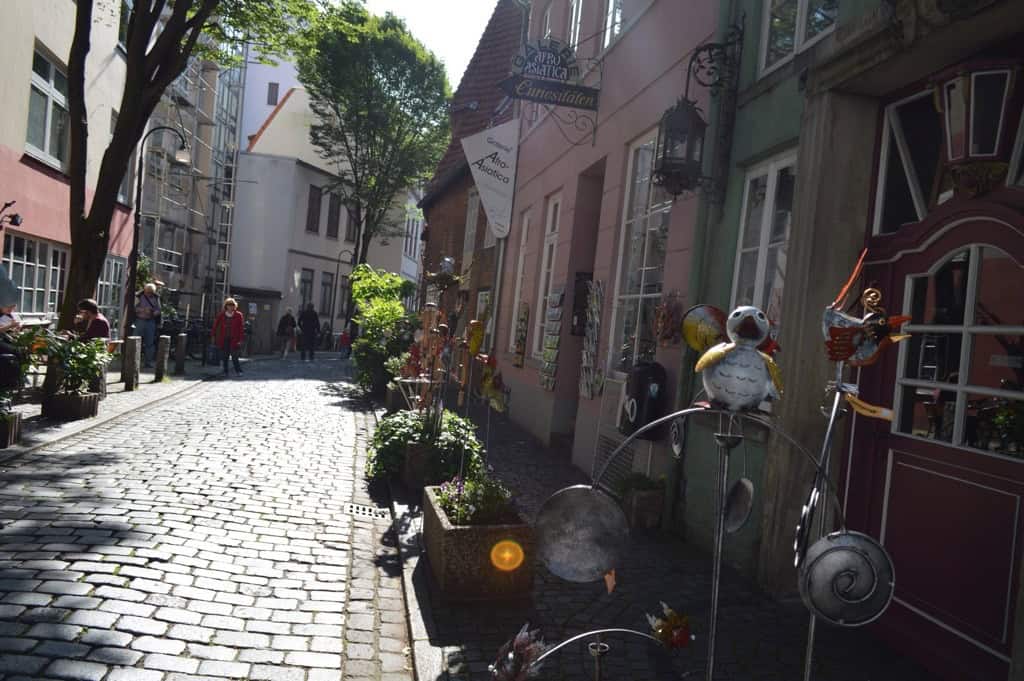 The Schnoor district is also home to many art galleries, showcasing the work of local artists and artisans. Visitors can find everything from paintings and sculptures to handcrafted pottery and textiles.
Overall, the Schnoor district is a charming and enchanting part of Bremen, with a unique atmosphere and a rich history. Whether you're interested in architecture, art, history, or simply enjoying a leisurely stroll through picturesque streets, the Schnoor district is definitely worth a visit.