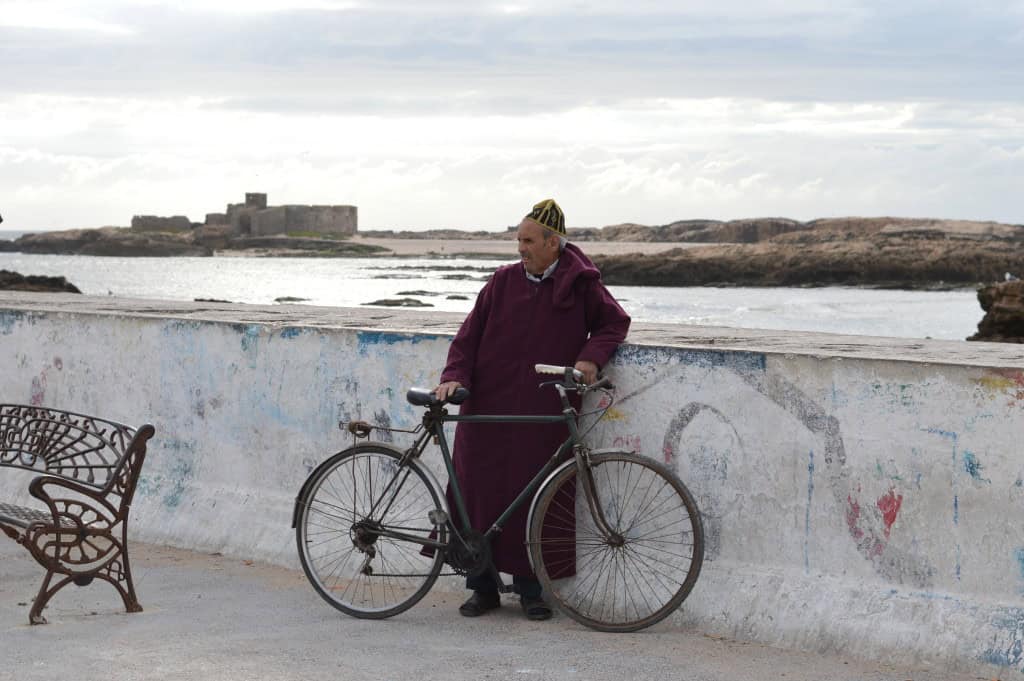 Essaouira is the incredible climbing goats that can be seen in the surrounding countryside. These goats have a remarkable ability to climb the argan trees that grow in the area, and they often perch themselves precariously on the branches as they graze on the leaves and fruit.
The argan tree is native to Morocco and produces a fruit that is used to make argan oil, a highly prized ingredient in cosmetics and cooking. The goats play an important role in the production of argan oil, as they help to dislodge the fruit from the trees by eating the pulp and spitting out the seeds. The seeds are then collected and processed to extract the oil, which is known for its many health benefits.
In addition to the climbing goats, Essaouira is also home to a bustling port that is famous for its fresh seafood. Visitors can wander through the colorful fish market and sample a variety of local specialties, including grilled sardines, fried calamari, and steamed mussels. The city is also known for its vibrant arts scene, with numerous galleries and studios showcasing the work of local artists and artisans.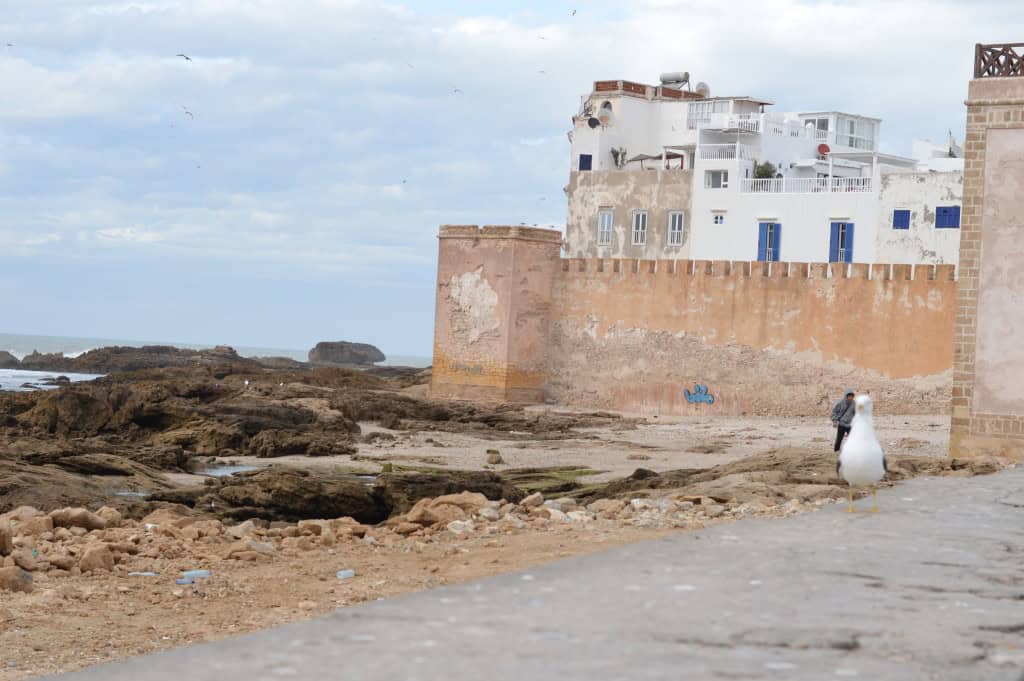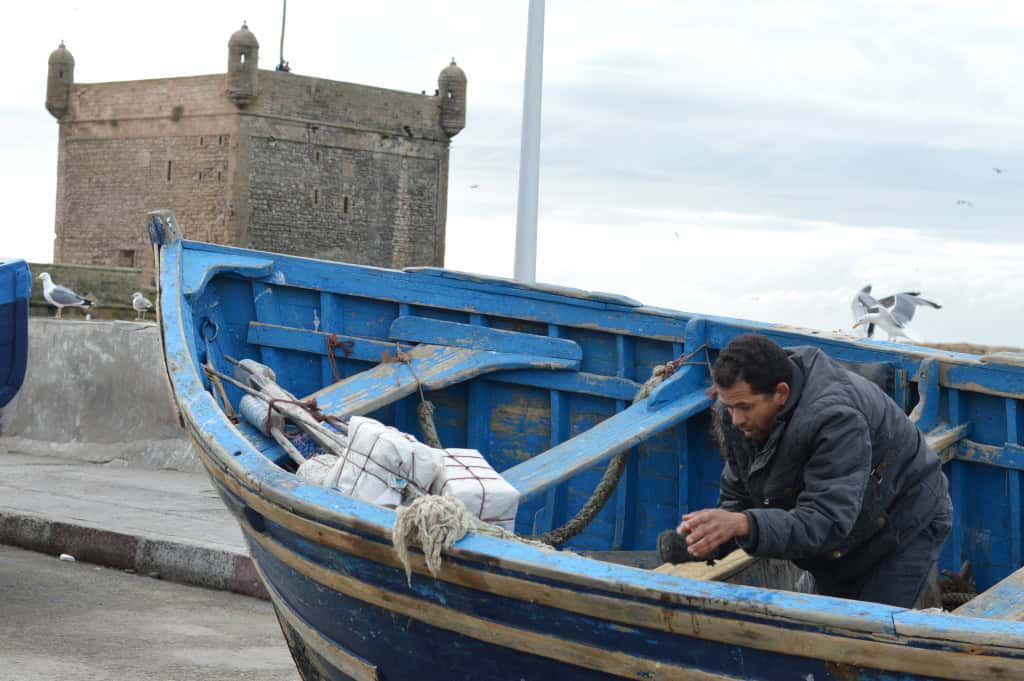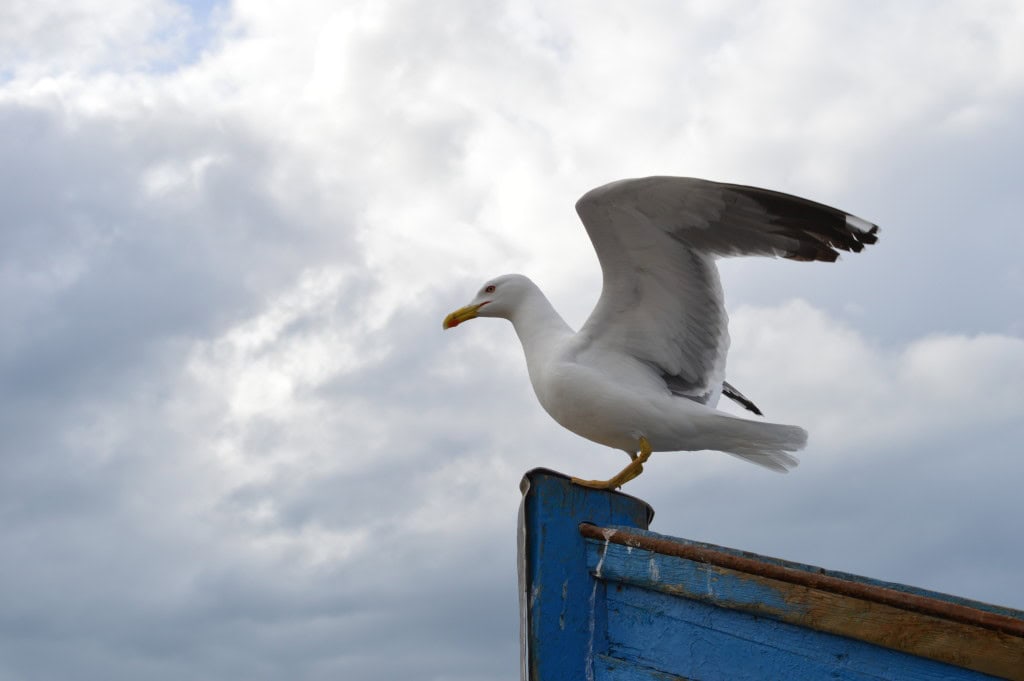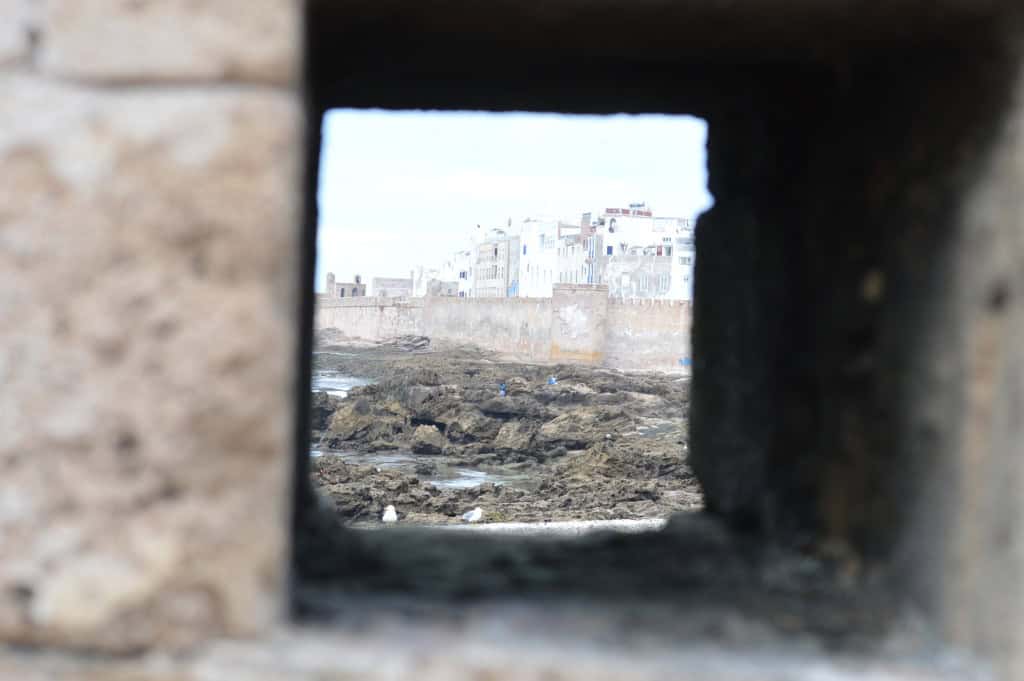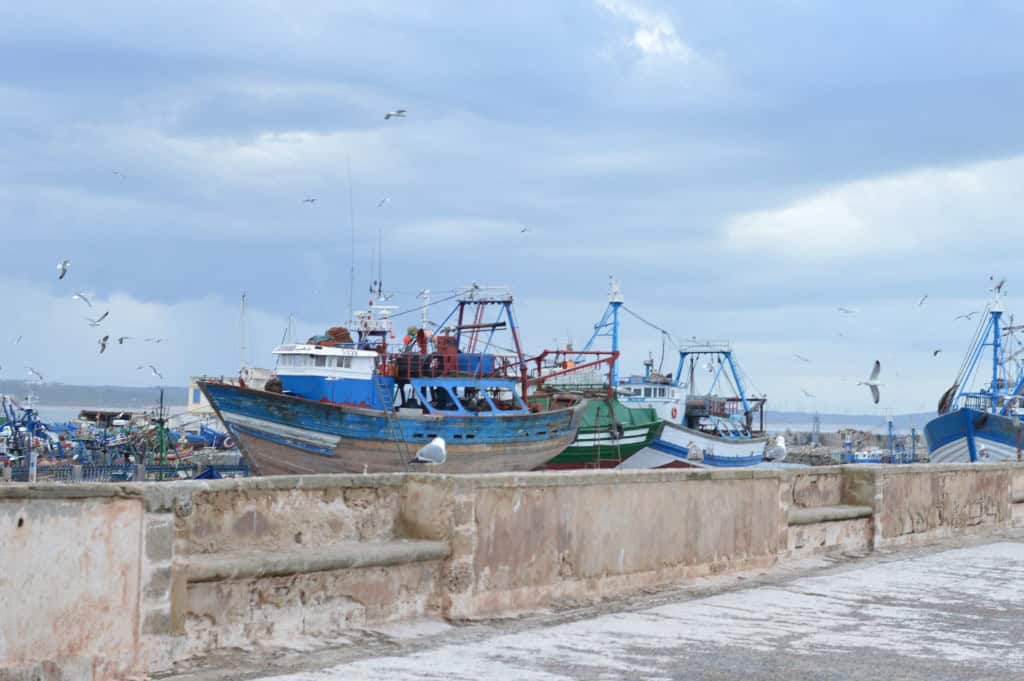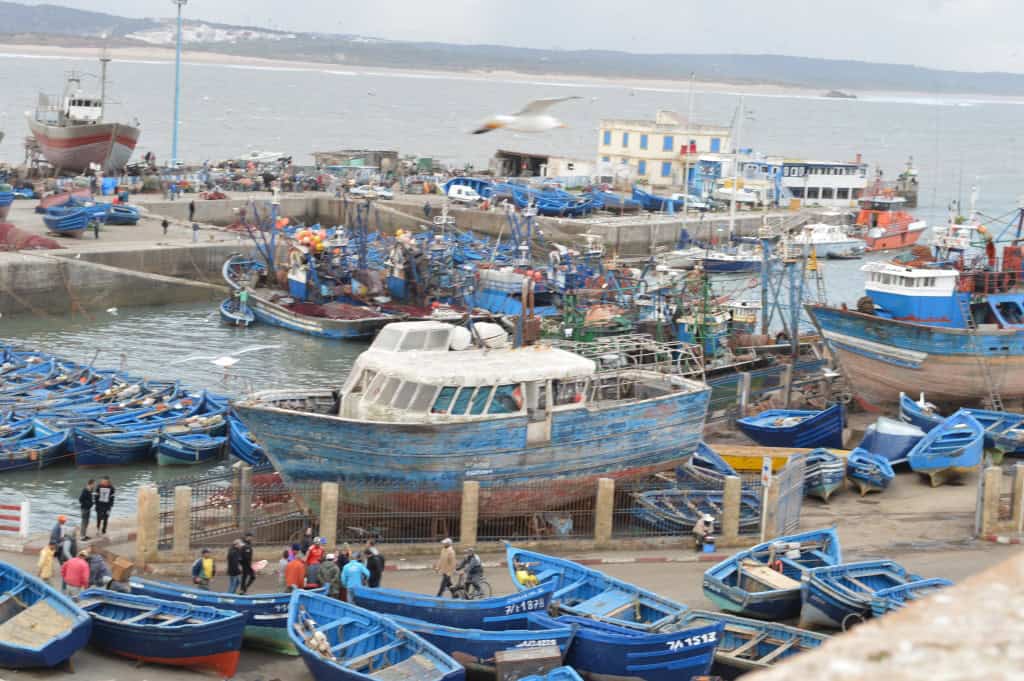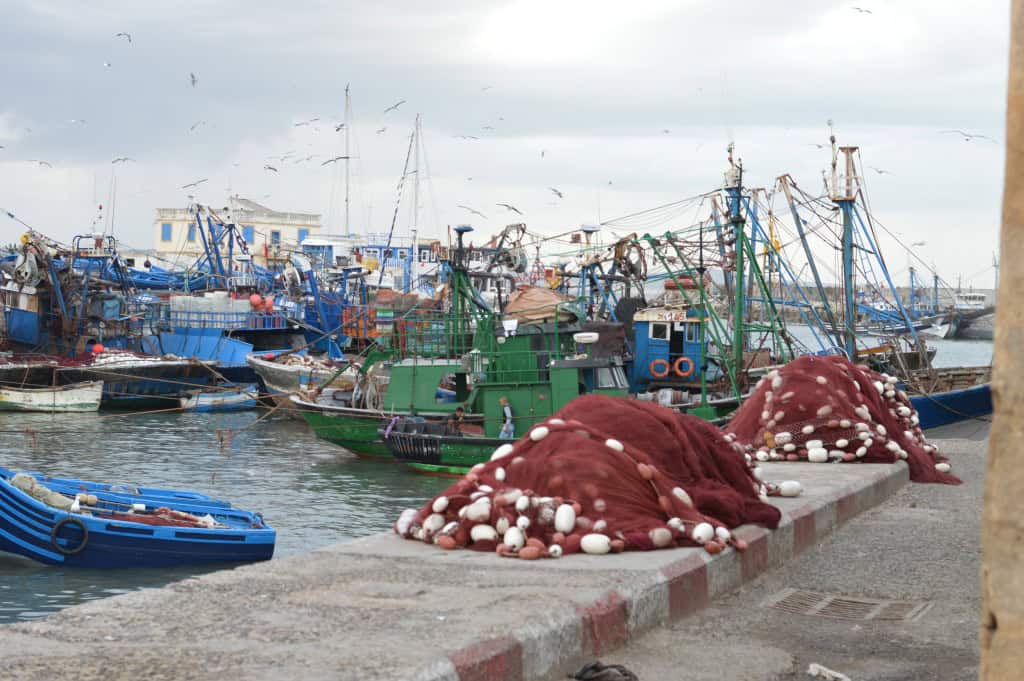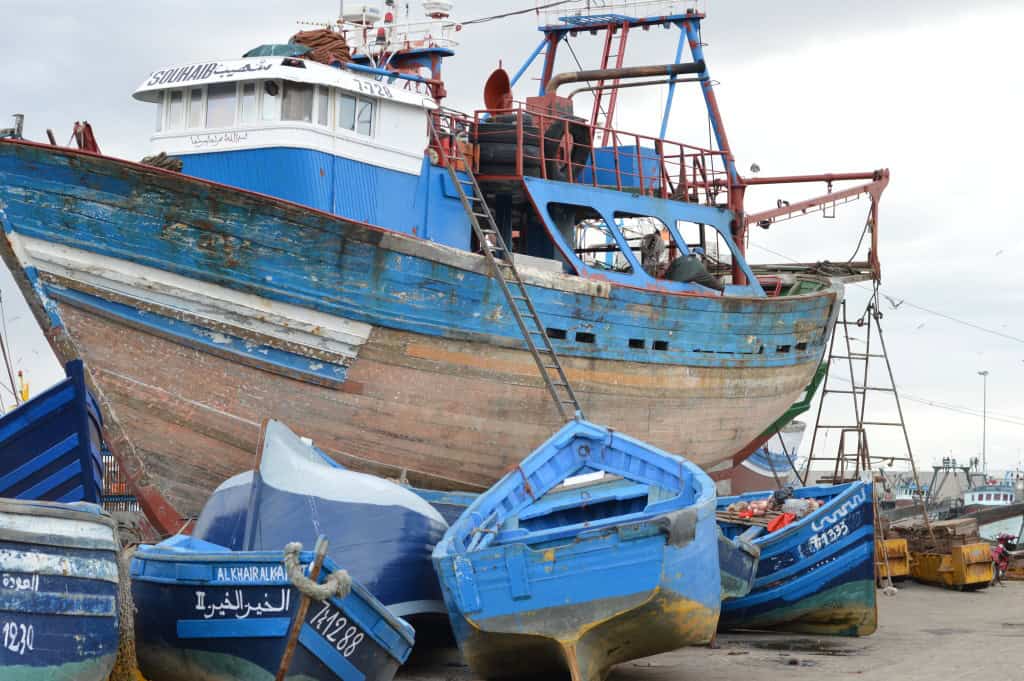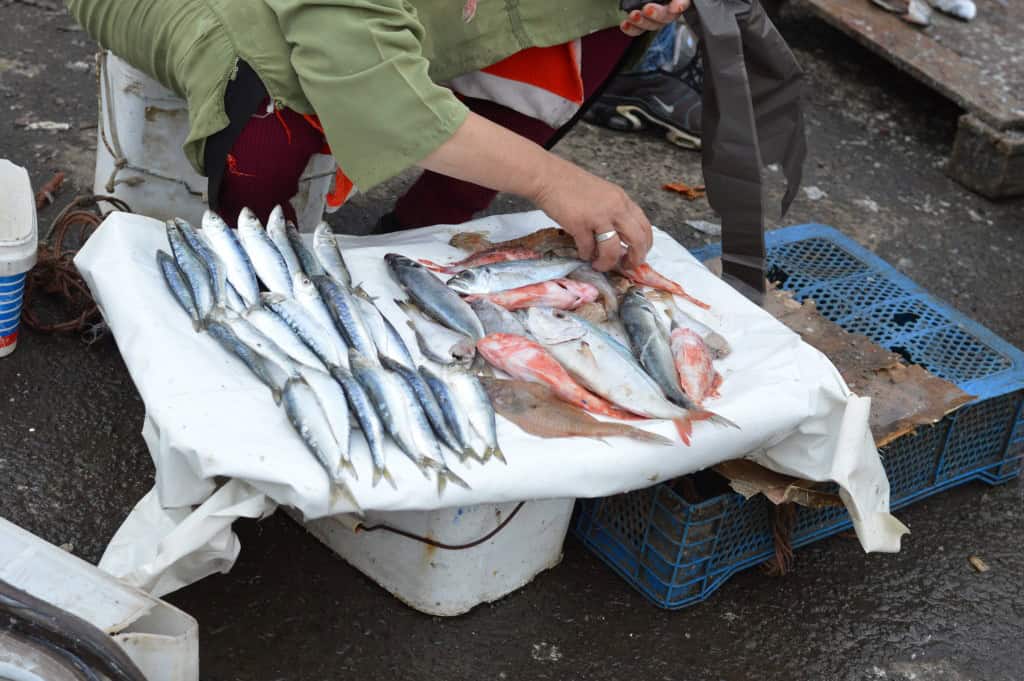 Other attractions in Essaouira include the historic ramparts and fortifications that surround the city, as well as the beachfront promenade that offers stunning views of the Atlantic Ocean. Visitors can also explore the traditional souks, where they can haggle for handmade textiles, ceramics, and other local crafts.
Overall, Essaouira is a must-visit destination for anyone traveling to Morocco, and the climbing goats are just one of the many unique and memorable experiences that this enchanting city has to offer.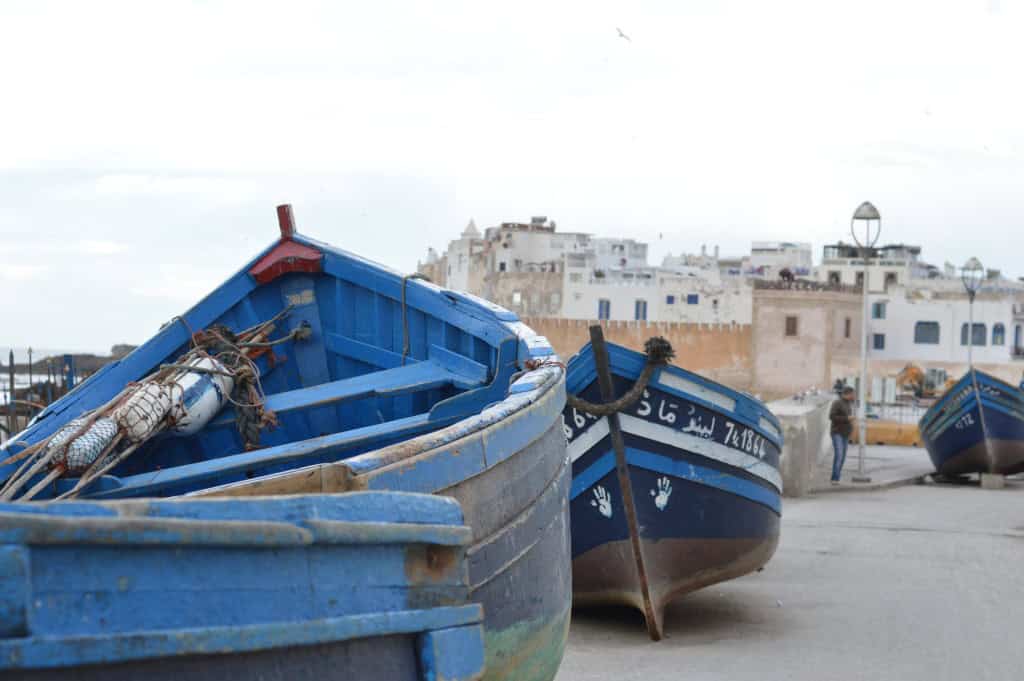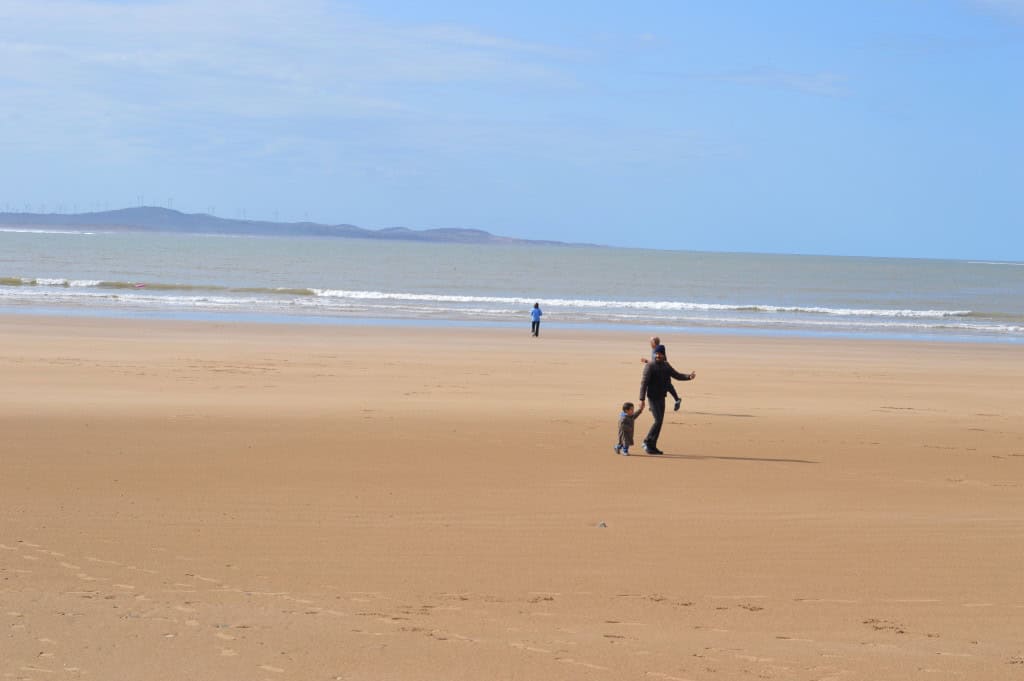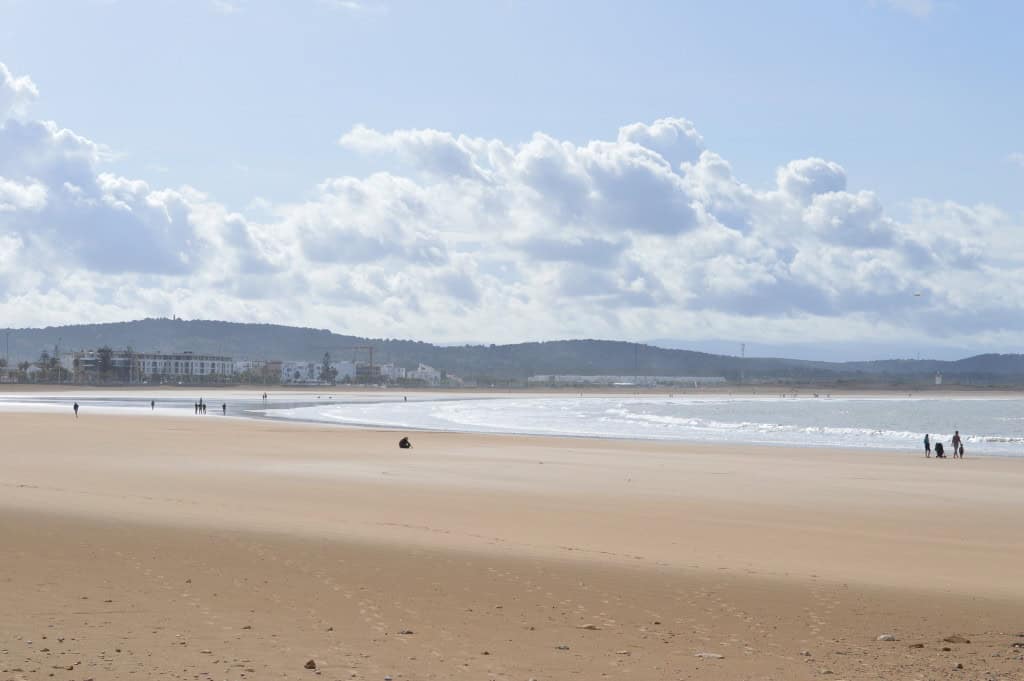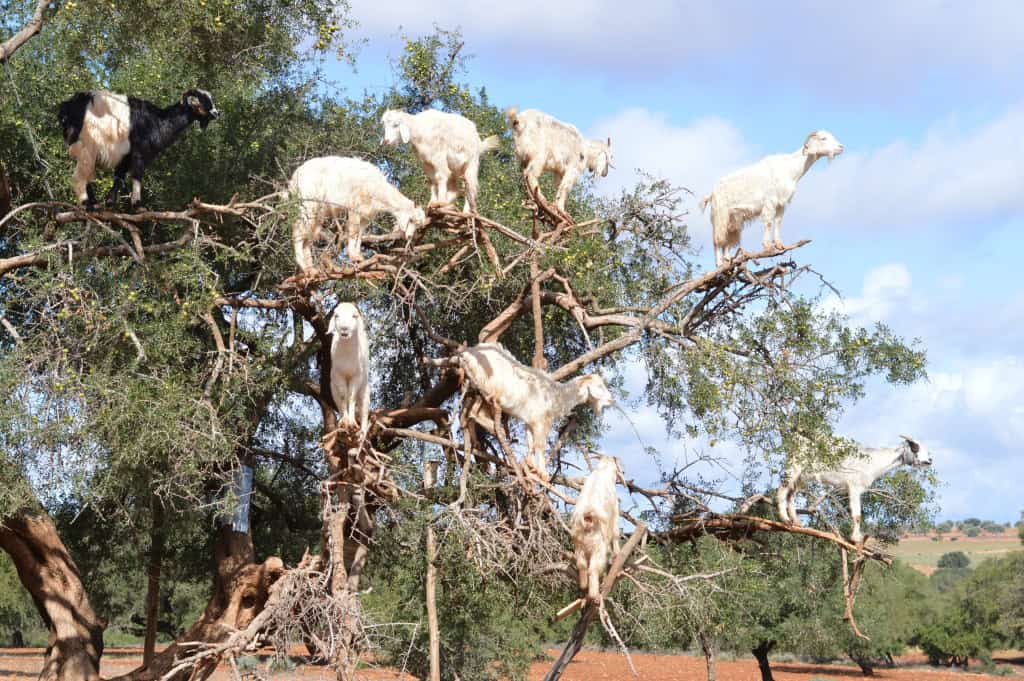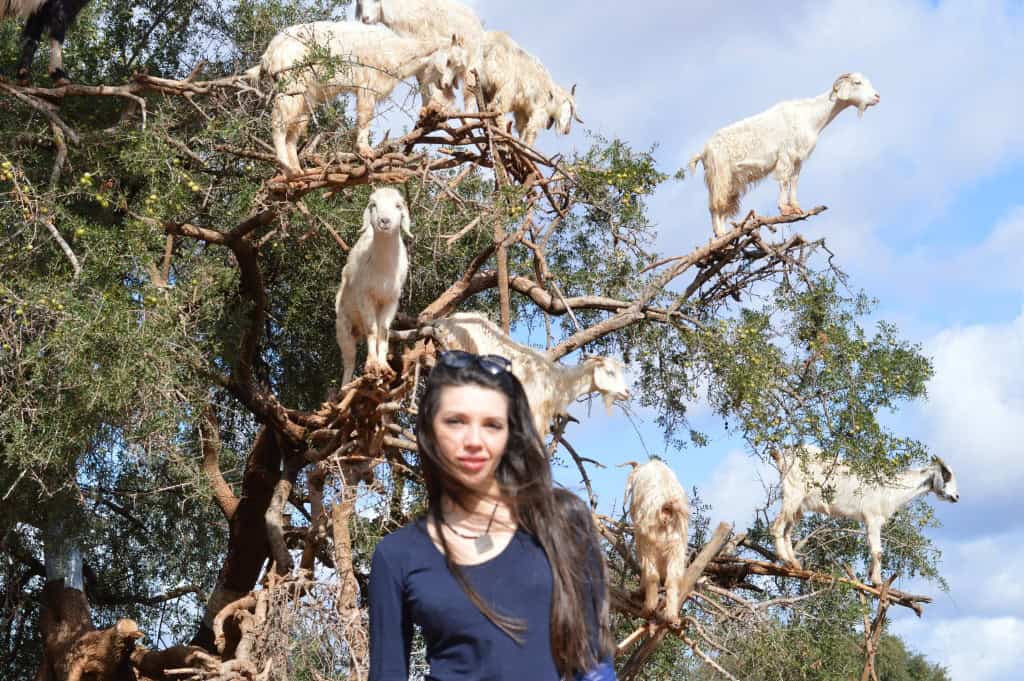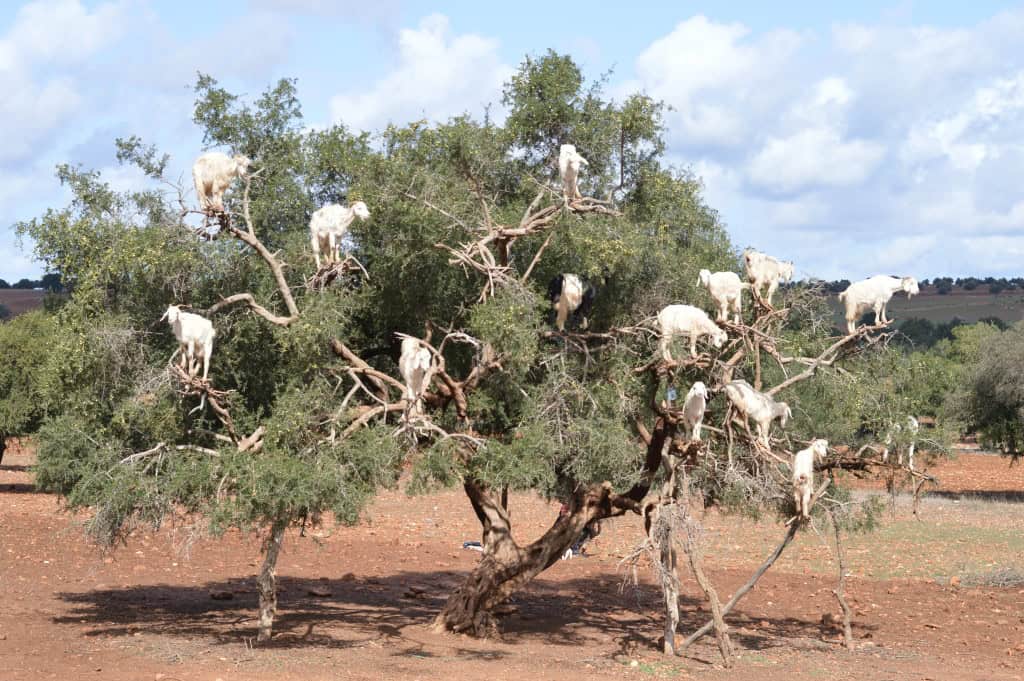 Locations
Essaouira Port
Assouss Cooperative d'Argane
Climbing Goats of Morocco