Marseille, the second largest city in France, was chosen as the European Capital of Culture in 2013. This title was well-deserved, as Marseille has a rich history and culture, with a unique blend of French, North African, and Mediterranean influences. The city has undergone major renovations in recent years, and has emerged as a vibrant cultural hub.
One of the top places to visit in Marseille is the Old Port, or Vieux-Port. It has been a major trading center for centuries and is now a bustling hub of activity, with restaurants, cafes, and shops lining the waterfront. Nearby, the historic district of Le Panier offers a glimpse into Marseille's past, with narrow streets and colorful buildings.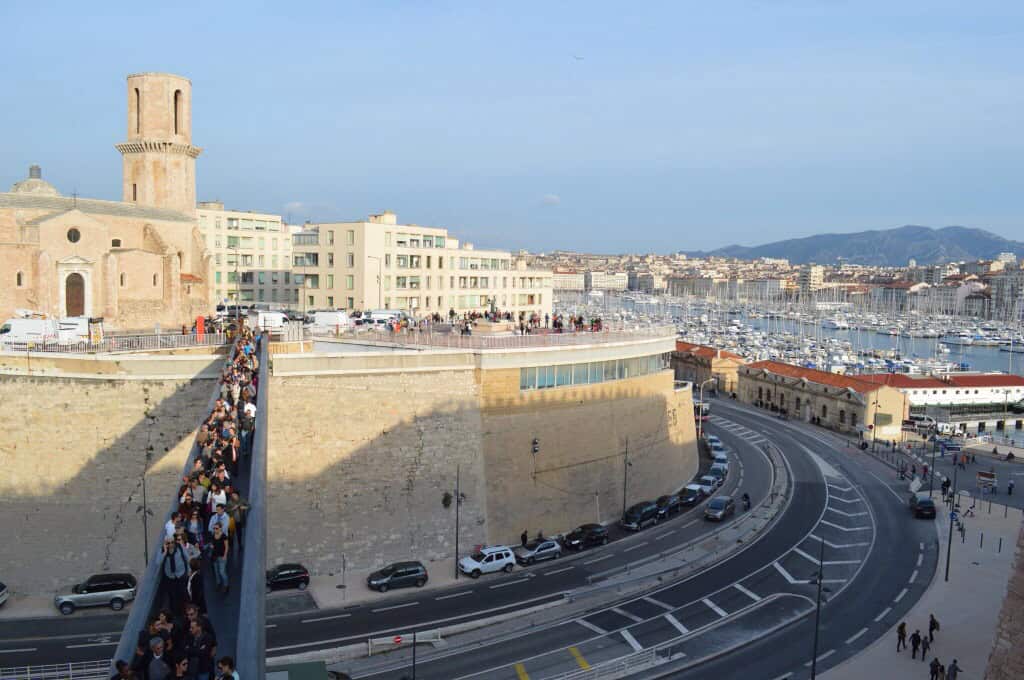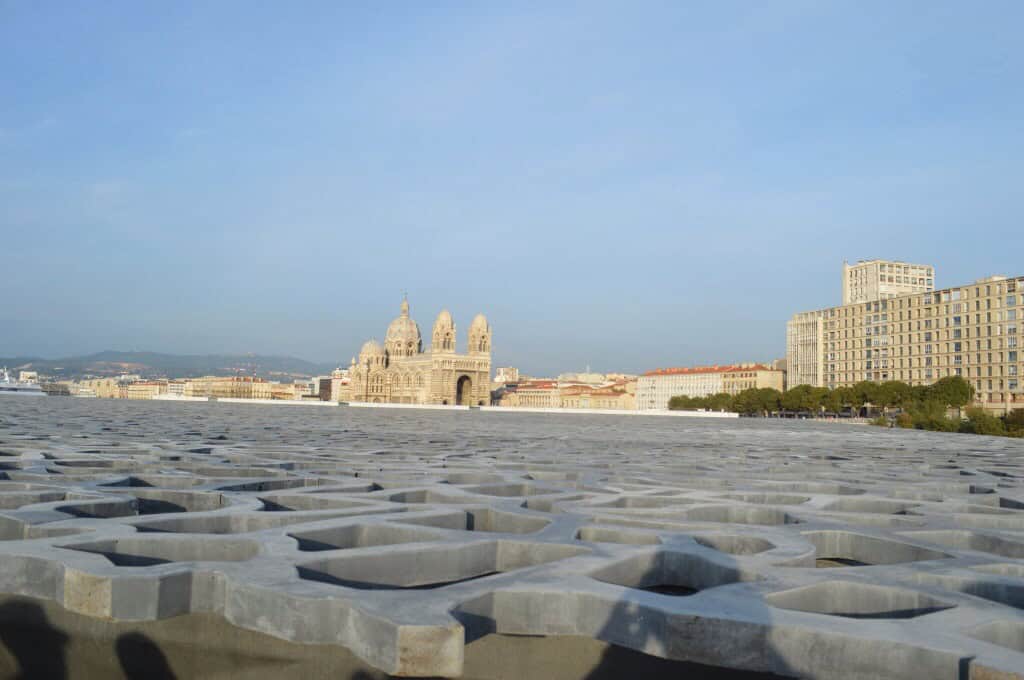 Another must-see attraction in Marseille is the MuCEM, or Museum of European and Mediterranean Civilizations. This stunning museum is housed in a modern building and offers exhibits on the history and culture of the Mediterranean region. The rooftop terrace offers breathtaking views of the city and the sea.
For those interested in art, the Cité Radieuse, or Radiant City, is a must-visit. This iconic building was designed by architect Le Corbusier and is considered a masterpiece of modernist architecture. Today, it houses an art center, exhibition space, and hotel.