If you're looking for a destination that has it all, look no further than Malta. This tiny island in the Mediterranean boasts glorious sunshine, crystal clear waters, and stunning landscapes that are perfect for leisurely walks or exploring medieval cities. And when the sun goes down, Malta comes to life with some of the best nightlife in Europe.
But Malta is much more than just a party destination. With a history spanning over 7000 years, this island is steeped in culture and heritage. Visitors can explore ancient temples, Roman catacombs, and medieval fortifications, all while taking in the breathtaking views of the Mediterranean Sea.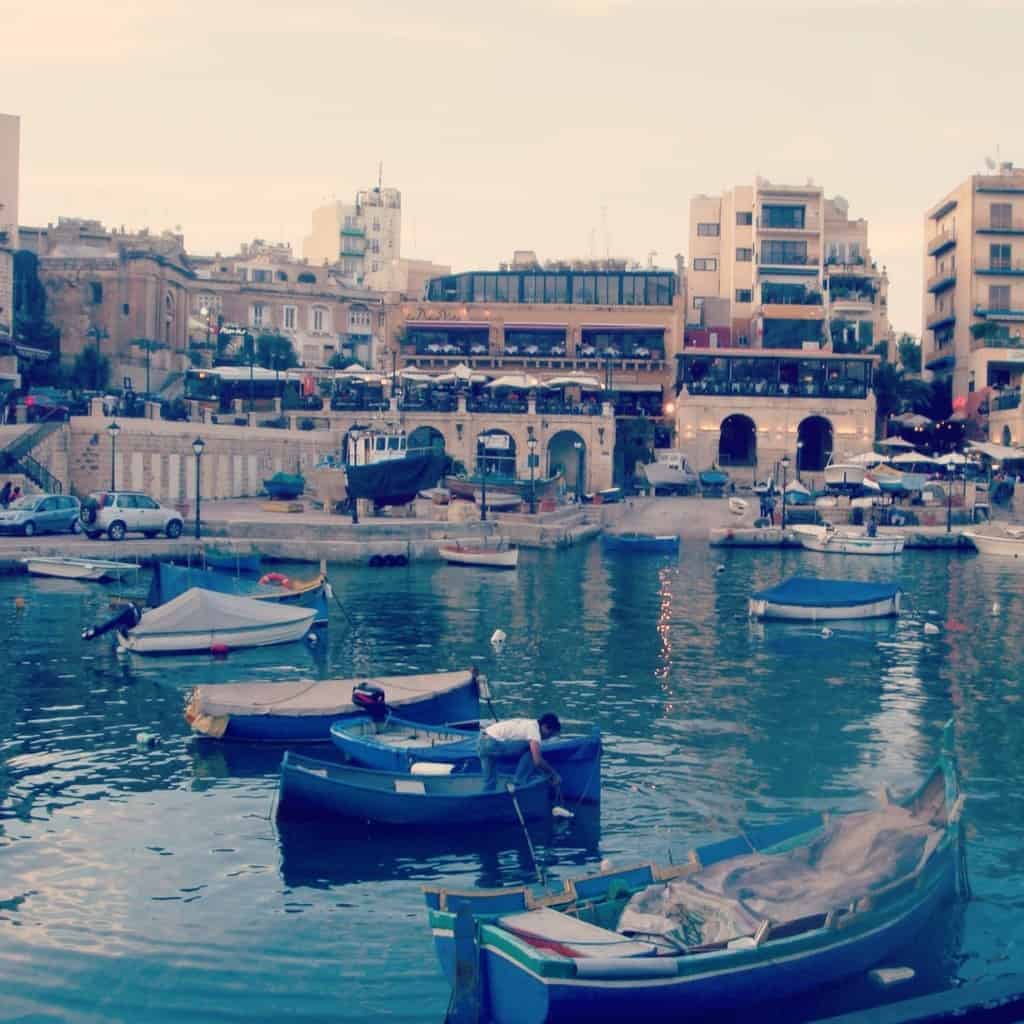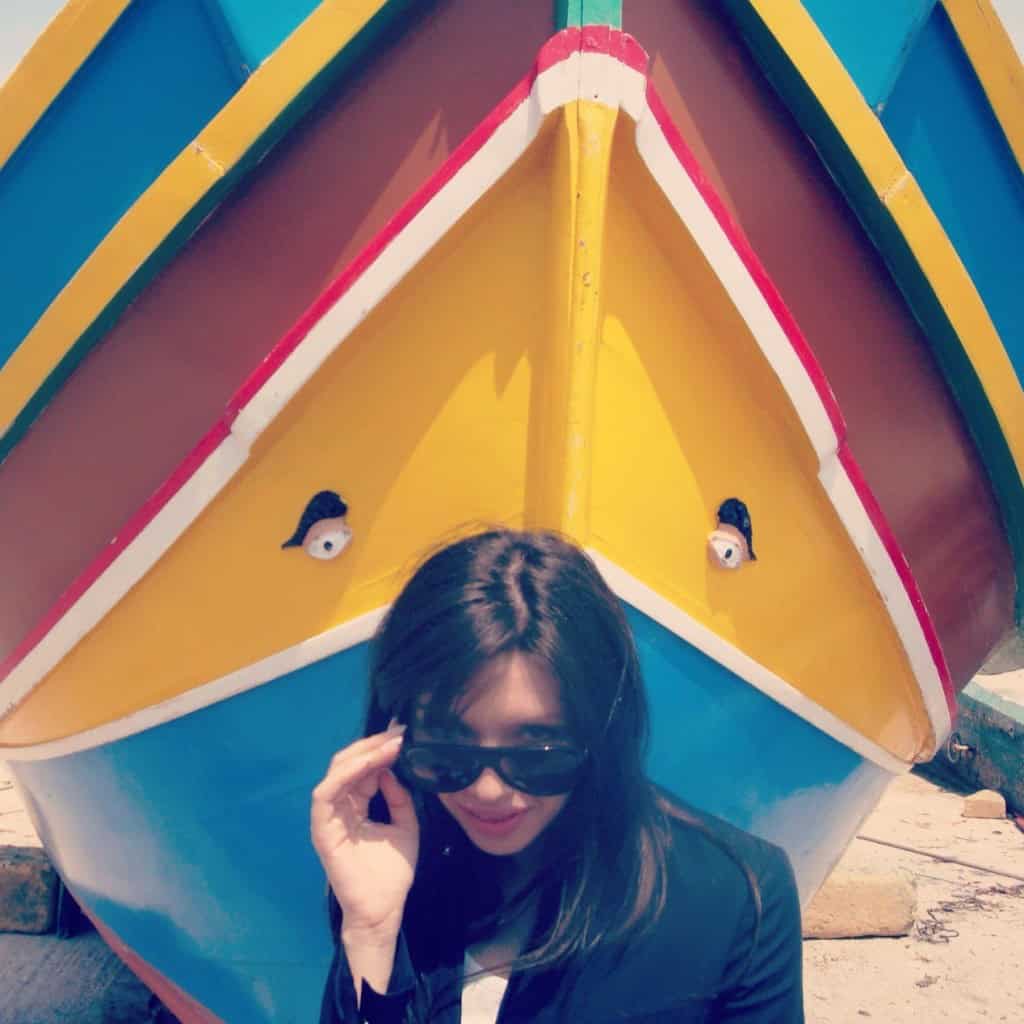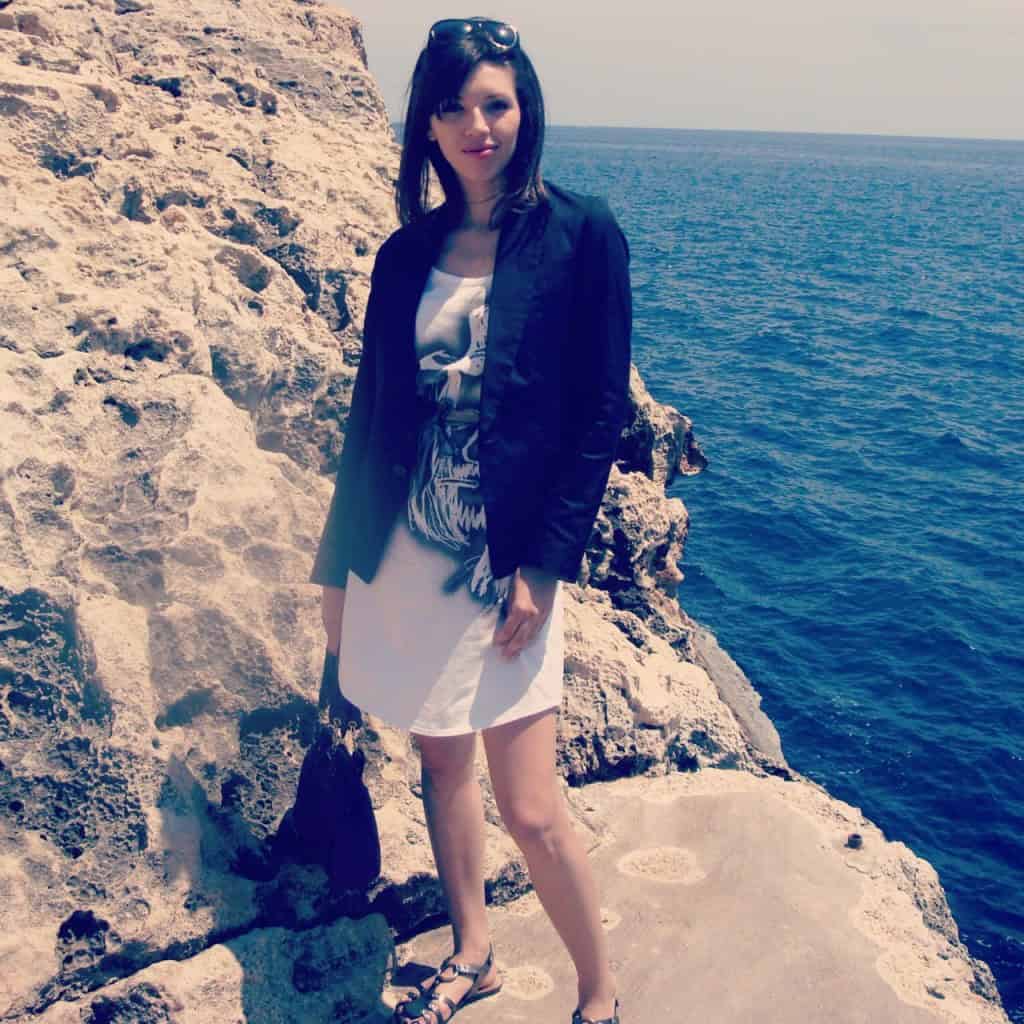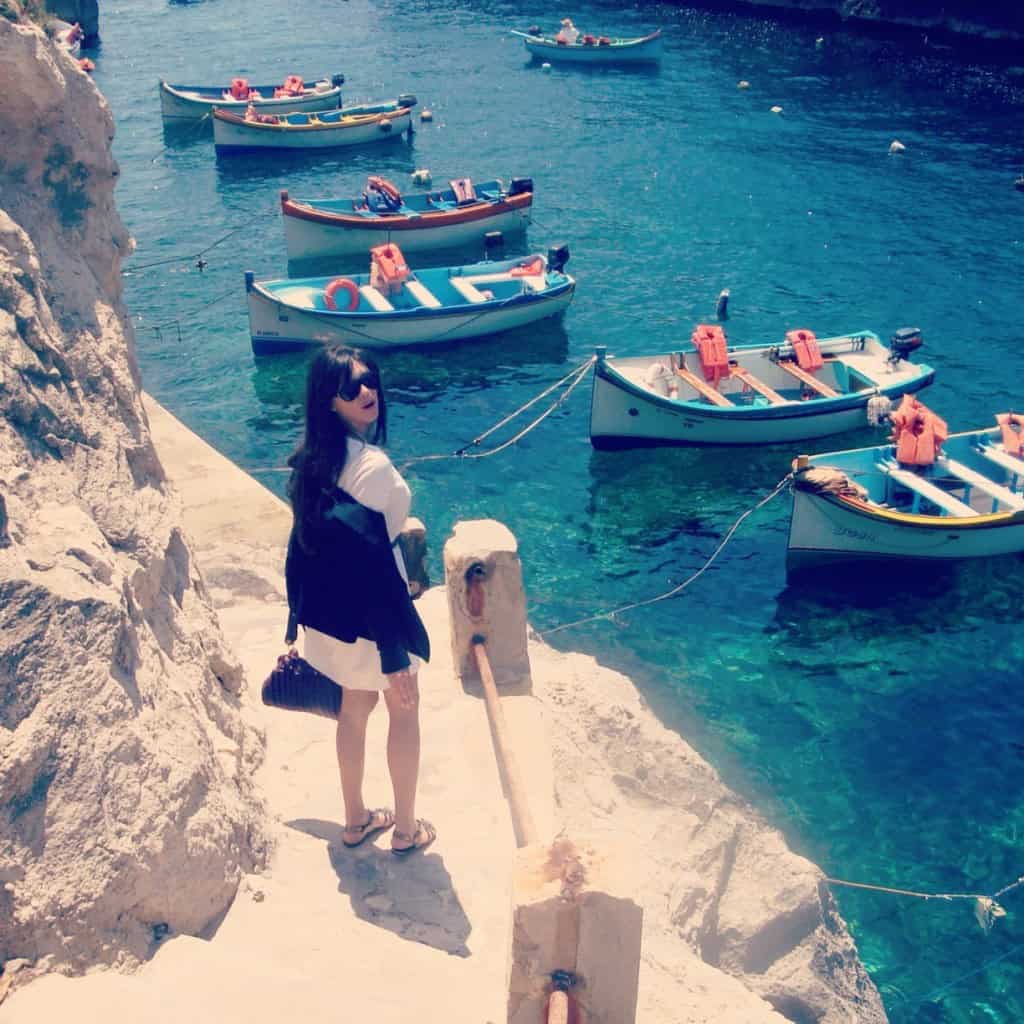 In addition to its rich history, Malta is also a hub for arts and culture. The island hosts a variety of festivals throughout the year, from the Malta Arts Festival to the Malta Jazz Festival, showcasing local and international talent.
Despite its small size, Malta offers a diverse range of experiences for visitors. Whether you're looking for a relaxing getaway or an exciting adventure, Malta has something to offer everyone. So come and discover the Jewel of the Mediterranean for yourself.