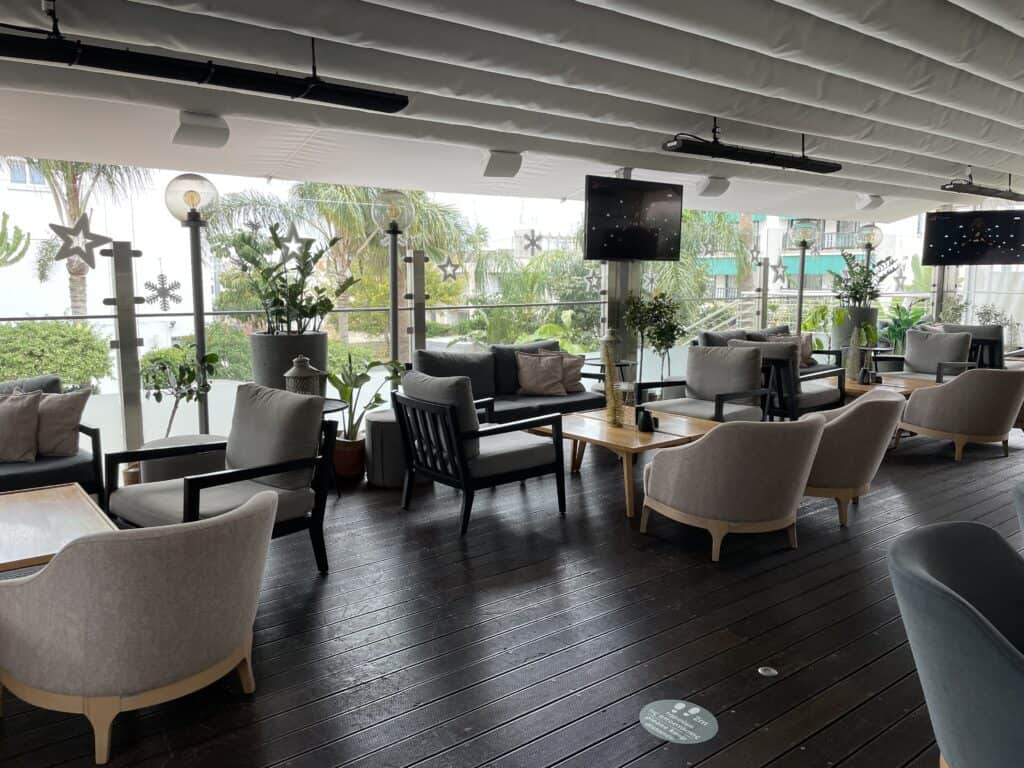 AAre you planning a trip to Cyprus and looking for the best places to visit? Look no further! We've put together a guide to help you discover the best of Cyprus. From ancient ruins to modern cafes and vintage shops, Cyprus has it all. Here are some of our top picks:
Liquid Cafe Bar – Ayia Napa Start your day with a delicious breakfast at Liquid Cafe Bar, located in the heart of Ayia Napa. This charming cafe offers a variety of fresh and healthy options, including smoothie bowls, avocado toast, and acai bowls. And if you're in the mood for something stronger, they also serve a range of cocktails and local wines.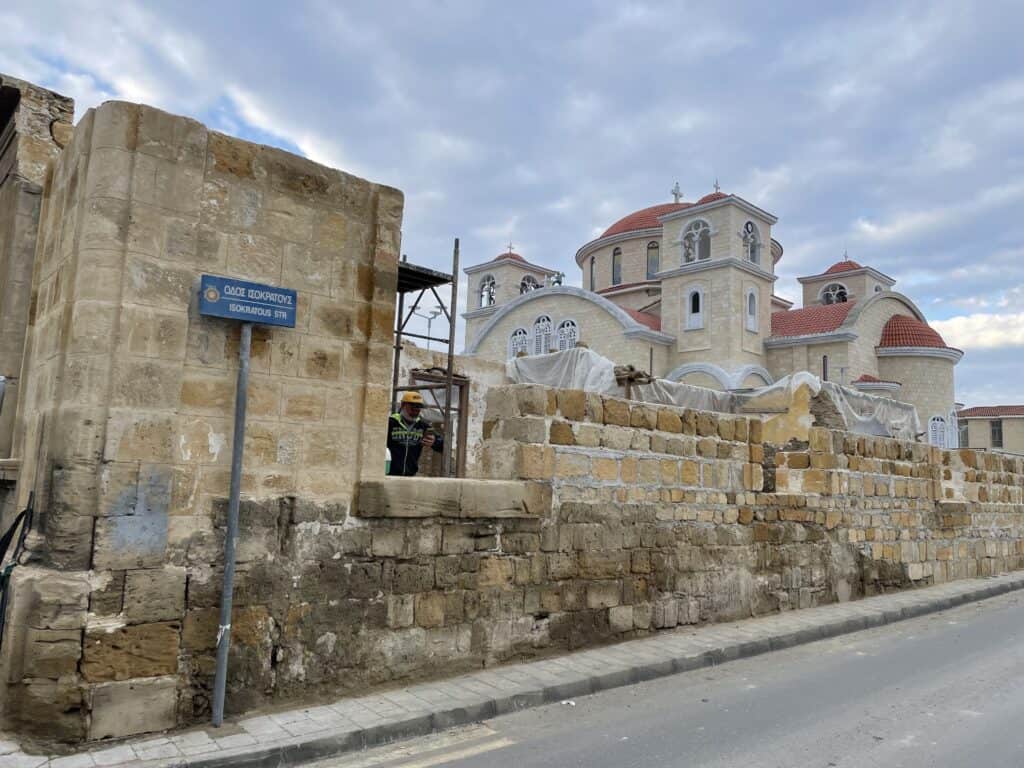 Selimiye-Moschee – Nicosia No visit to Cyprus is complete without a visit to the Selimiye-Moschee in Nicosia. This stunning mosque dates back to the 16th century and is considered one of the finest examples of Ottoman architecture in the world. Don't miss the intricate decorations and the beautiful stained glass windows.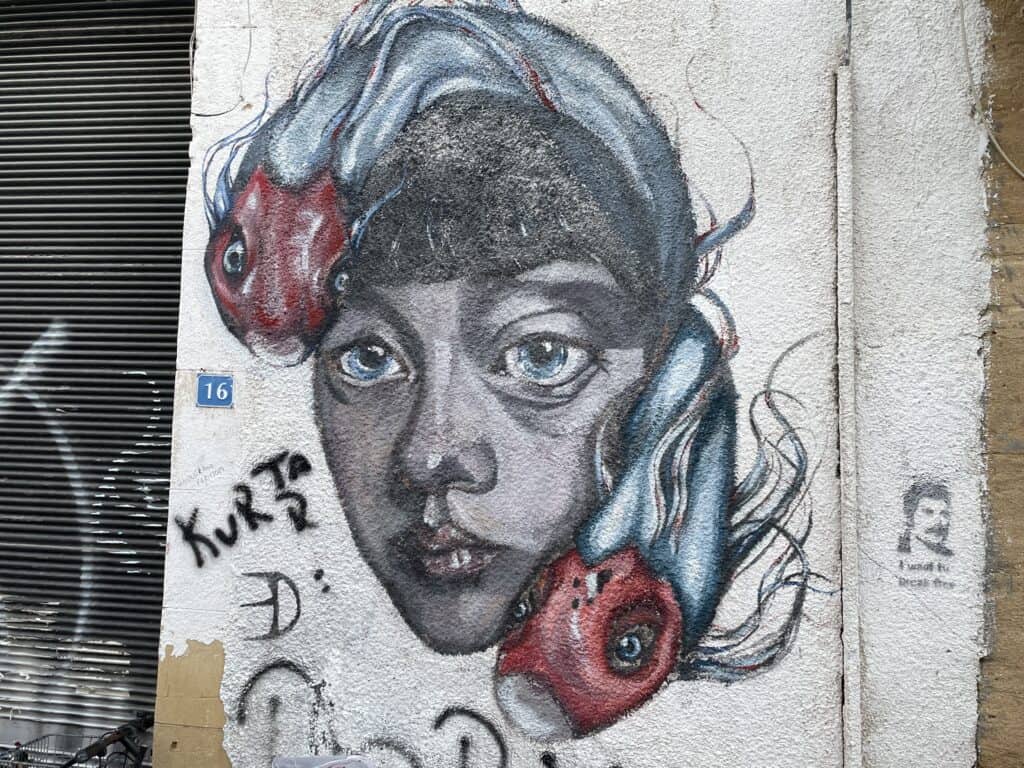 Green Line – Nicosia For a glimpse into the island's recent history, visit the Green Line in Nicosia. This buffer zone separates the Greek Cypriot and Turkish Cypriot parts of the city and has been in place since 1974. Take a guided tour to learn about the history of the conflict and its impact on the local community.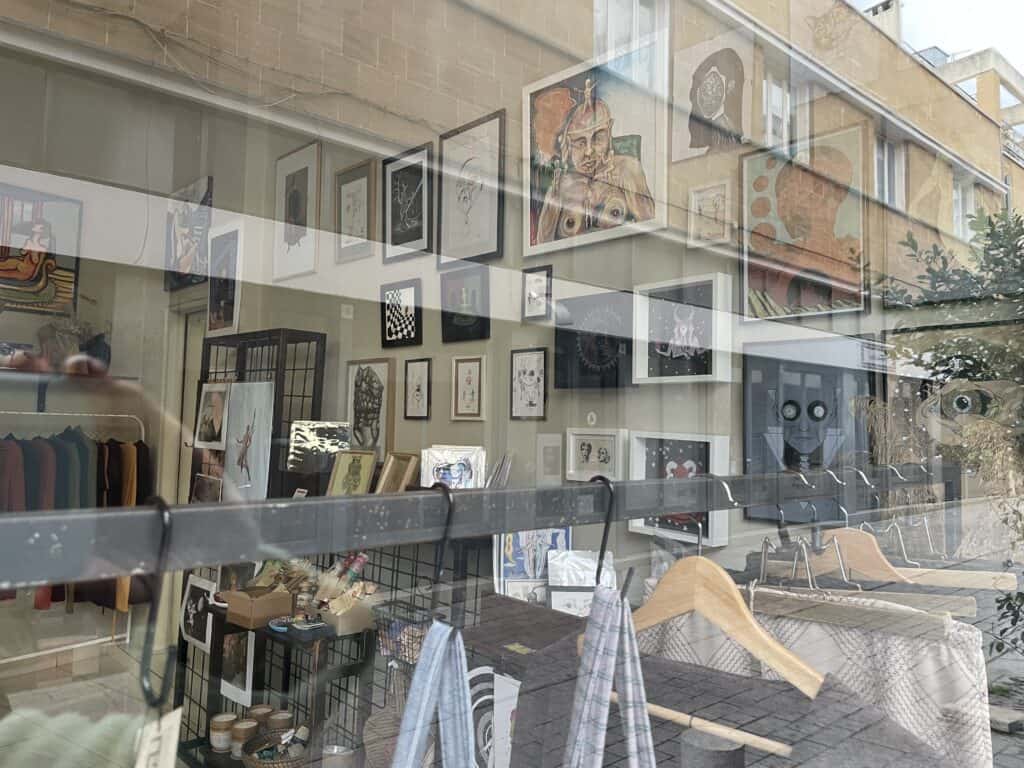 The collective vintage & pre-loved – Nicosia If you're a fan of vintage and pre-loved fashion, be sure to check out thecollective in Nicosia. This boutique shop offers a carefully curated selection of vintage and second-hand clothing, shoes, and accessories, all in excellent condition. You're sure to find something unique and stylish here.
Büyük Han – Nicosia Explore Büyük Han, a beautiful caravanserai (inn) located in the heart of Nicosia. Built in the 16th century, this historic building now houses a range of shops, cafes, and galleries. Enjoy a cup of traditional Turkish coffee or tea and soak up the atmosphere of this enchanting place.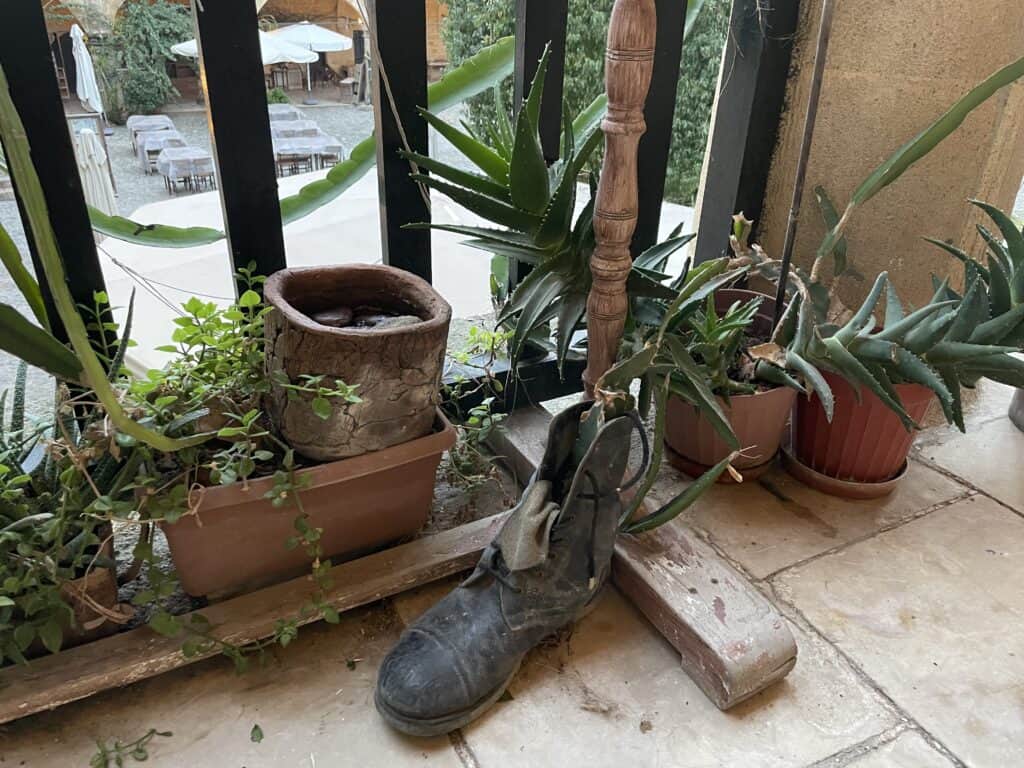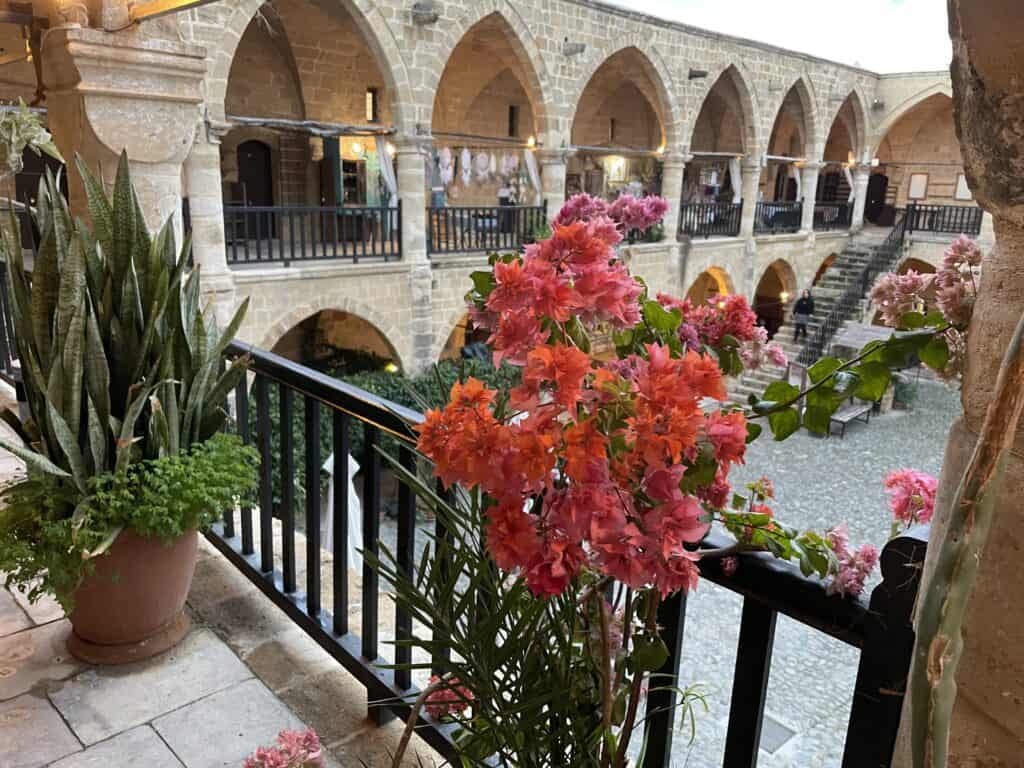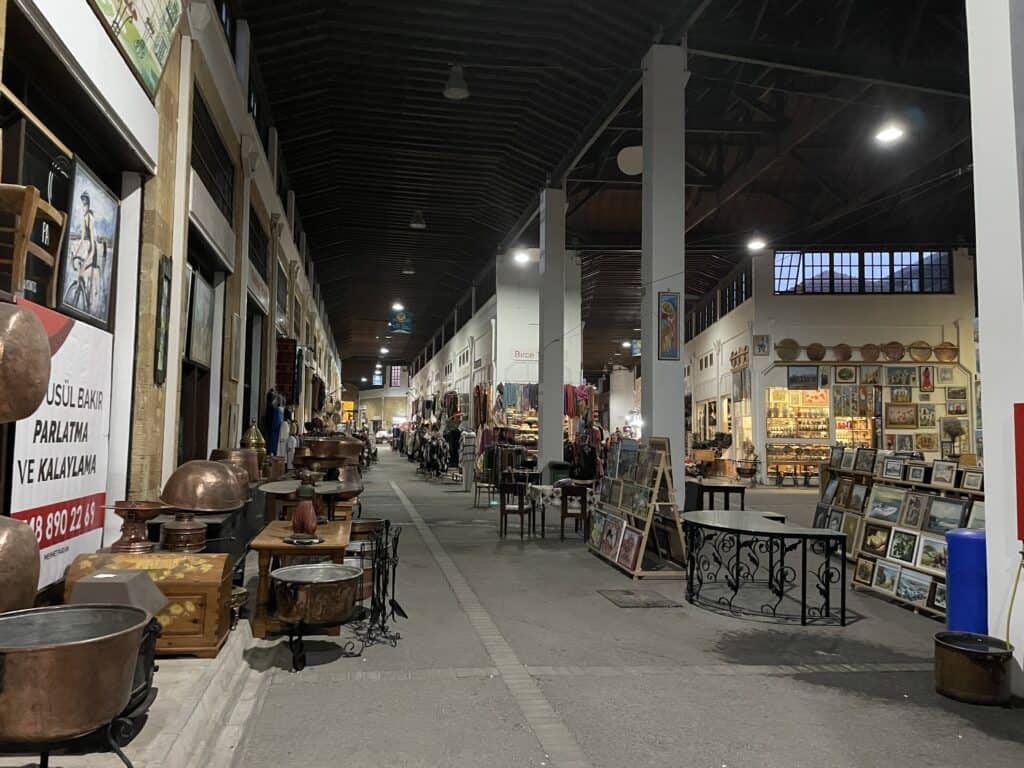 Nicosia Open Market. This ancient market is a bustling bazaar located in the heart of the old city. It offers a unique shopping experience with vendors selling a variety of goods, from fresh fruits and vegetables to handmade crafts, antiques, and souvenirs. The market is a vibrant hub of activity where visitors can soak up the local culture and get a taste of everyday life in Nicosia.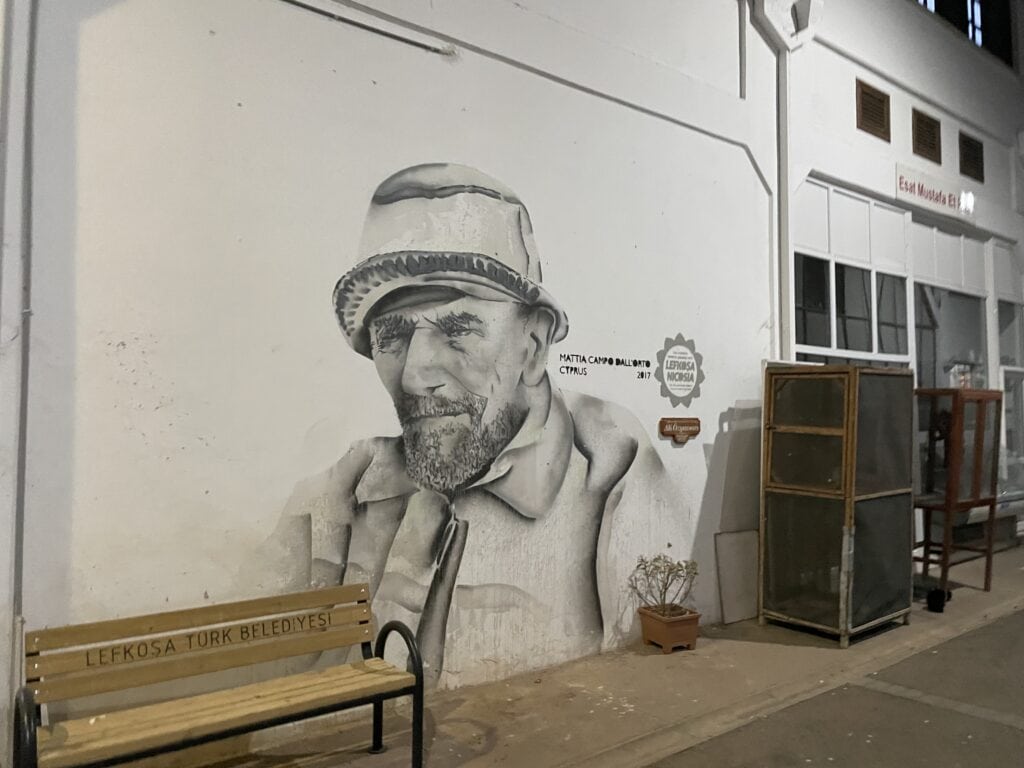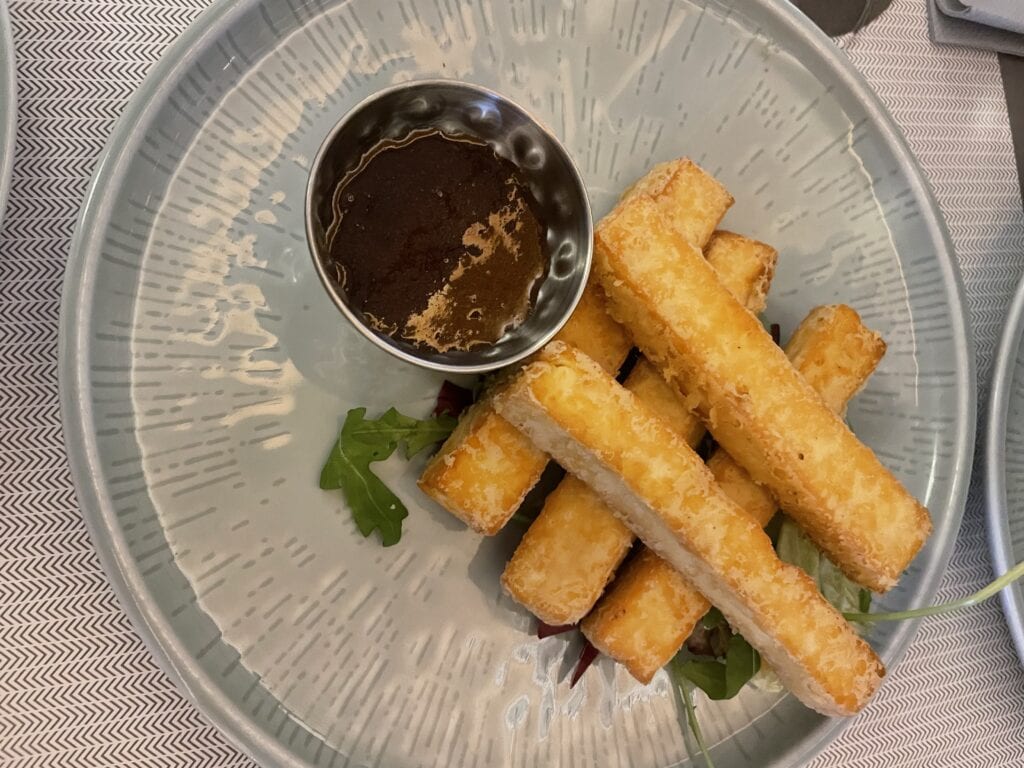 Halloumi cheese is a staple of Cypriot cuisine and is known for its unique taste and texture. Made from a combination of sheep's and goat's milk, this semi-hard cheese has a high melting point, making it perfect for grilling or frying. Don't miss it.
Paphos Archaeological Park. It is a must-visit destination for history and archaeology enthusiasts. This extensive park boasts a stunning collection of ancient ruins, including impressive Roman villas, intricate mosaics, and an impressive amphitheater. Take a stroll through the park and discover the rich history of this UNESCO World Heritage site. Don't miss the opportunity to see the famous House of Dionysus, with its intricate mosaic floors depicting scenes from Greek mythology.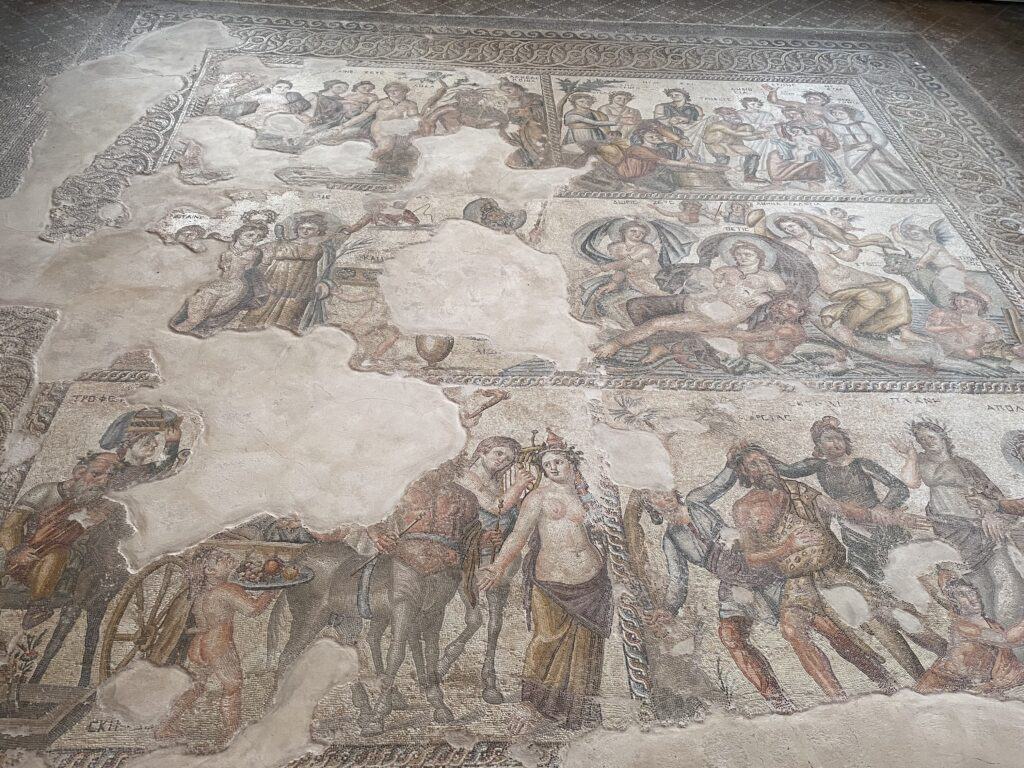 Discover Larnaka with its picturesque promenade, and a beautiful marina lined with cafes and restaurants. In this charming costal city I discovered the Little Treasure and Antique Shop, a store that specializes in antique furniture, ceramics, and other vintage collectibles. You can browse through a wide selection of unique items, including traditional Cypriot pieces, and even purchase a special souvenir to take home with you.
Limassol, also known as Lemesos, is the second-largest city in Cyprus and offers a perfect mix of old and new.
Jacob Yiakoumi is a well-known fashion designer based in Limassol, Cyprus. His unique designs reflect a mix of contemporary and traditional elements, creating a stunning fusion of modern and cultural fashion.