Le Corbusier is one of the most influential architects of the 20th century, known for his innovative approach to modern design and urban planning. Among his many iconic works is the Corbusier Pavillon in Zurich, Switzerland, which serves as a testament to his legacy and vision.
Built in 1967 as a part of the Swiss National Exhibition, the Corbusier Pavillon is a stunning example of modernist architecture. The pavilion is located in the lush greenery of the Zurichhorn park, offering a serene and peaceful environment for visitors to explore and appreciate the design.
The pavilion is a rectangular box with a flat roof, and its exterior is made of concrete and glass. The interior of the pavilion is a tribute to Le Corbusier's design principles, with clean lines, open spaces, and a minimalist aesthetic. The pavilion features a range of furniture and objects designed by Le Corbusier himself, including his iconic LC4 chaise longue, which is still in production today.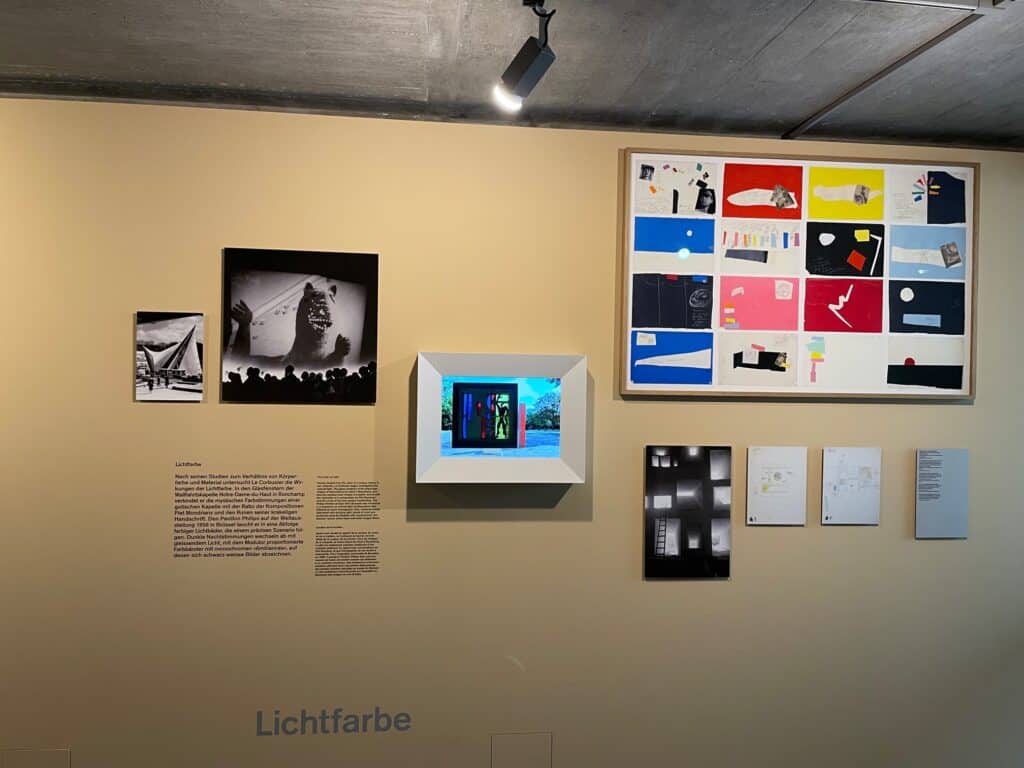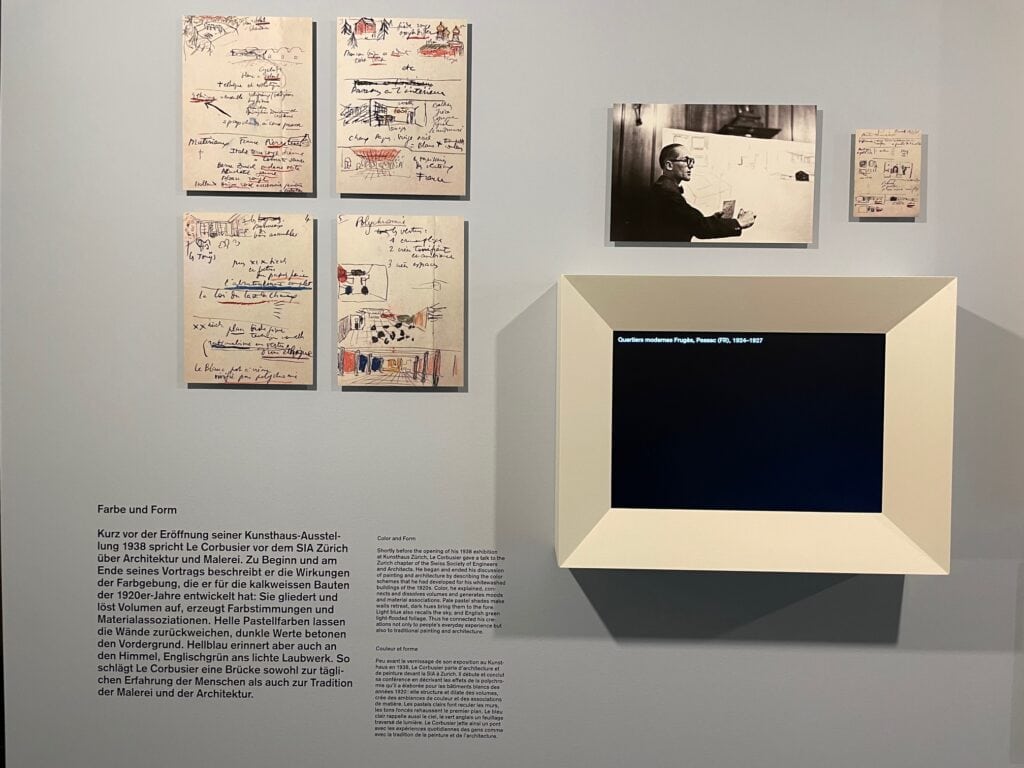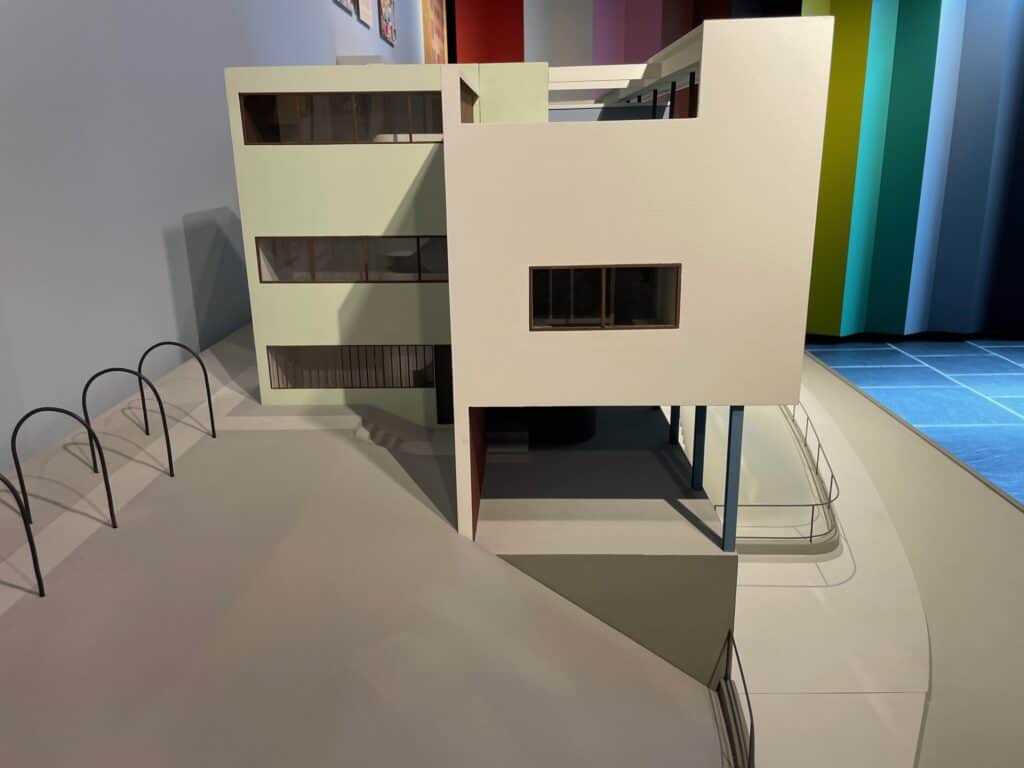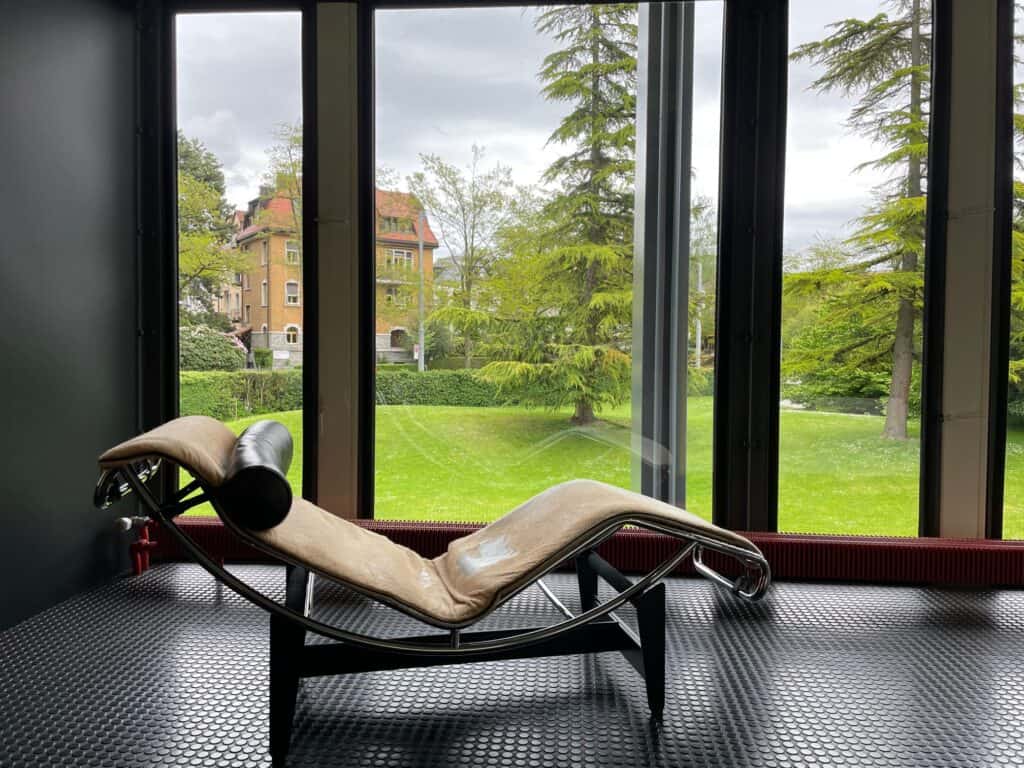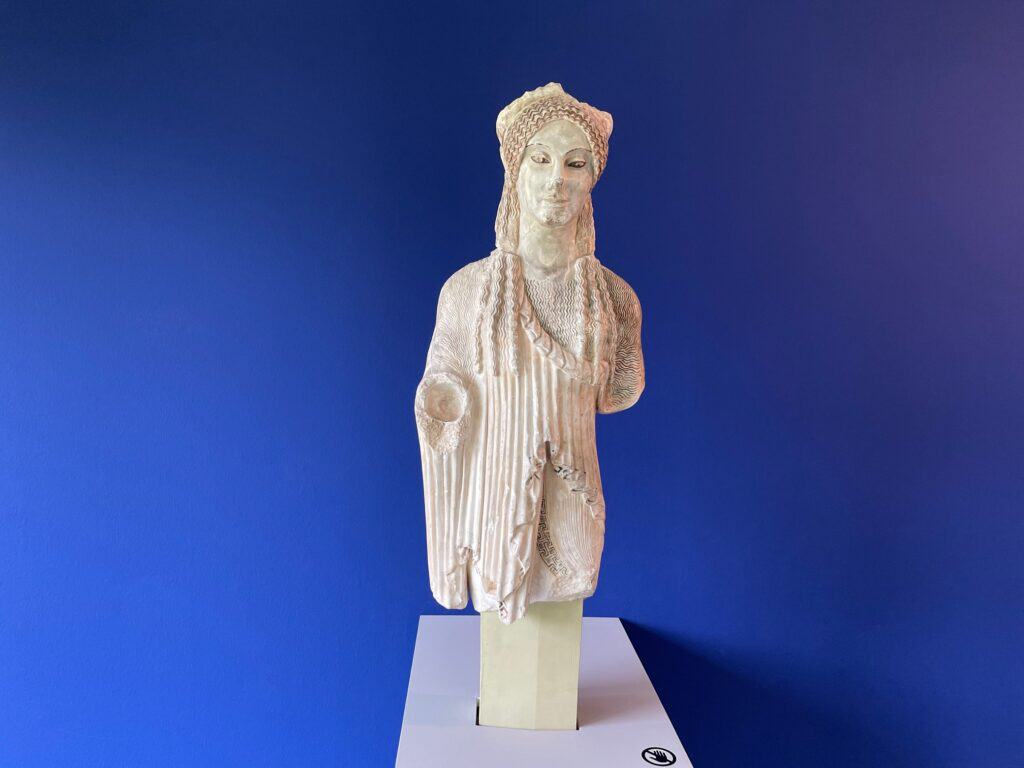 One of the highlights of the Corbusier Pavillon is the "Modulor" room, which features a full-scale model of Le Corbusier's human figure proportion system. This system was based on the measurements of the average human body, and was used by Le Corbusier to create designs that were in harmony with the human form. Visitors can interact with the Modulor system and learn more about Le Corbusier's design philosophy.
Another notable feature of the pavilion are the glass walls of the pavilion which offer a panoramic view of the natural beauty of the area, creating a sense of harmony between the building and its surroundings.
Visiting the Corbusier Pavillon is a must for anyone interested in modernist architecture and design. It's a unique opportunity to explore the legacy of one of the most influential architects of the 20th century, and to experience firsthand the beauty and innovation of his work. You can discover the innovative design of Corbusier's childhood home by reading my post titled 'Exploring the Innovative Design of Corbusier Home in La Chaux-de-Fonds'