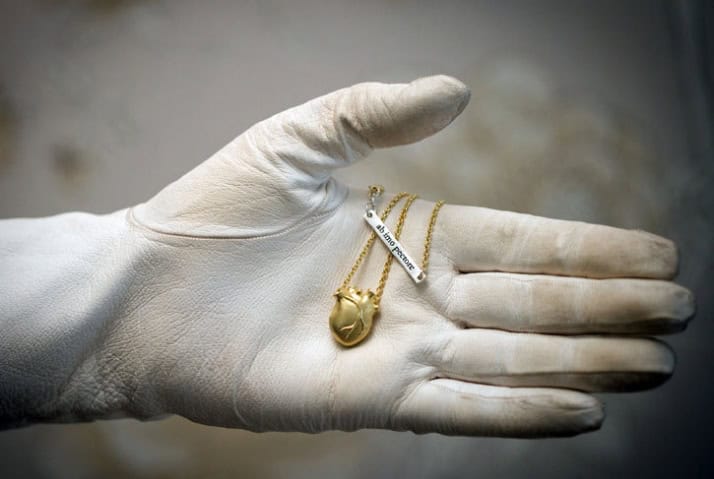 Jewelry can be so much more than just a simple accessory. For Norwegian designer BJØRG, jewelry is a means of expressing complex emotions, ideas, and concepts. Her stunning pieces are a true reflection of the Nordic landscape and culture, blending natural materials and shapes with bold, modern designs.
BJØRG's jewelry is inspired by everything from the vast, sweeping landscapes of Norway to the intricate patterns and textures found in nature. Her pieces often incorporate raw materials like minerals, crystals, and fossils, creating a sense of connection to the earth and the natural world.
One of the most distinctive features of BJØRG's jewelry is its conceptual nature. Each piece is designed to tell a story, whether it's a tale of love, loss, or transformation. For example, her "Dreams of Freedom" collection features stunning pieces inspired by the journey of a butterfly, with delicate wings and intricate patterns symbolizing the metamorphosis and transformation of the butterfly.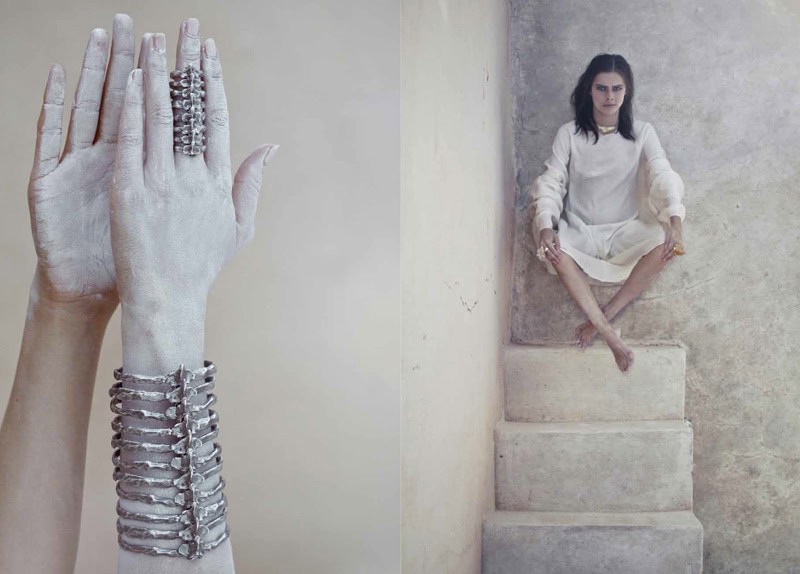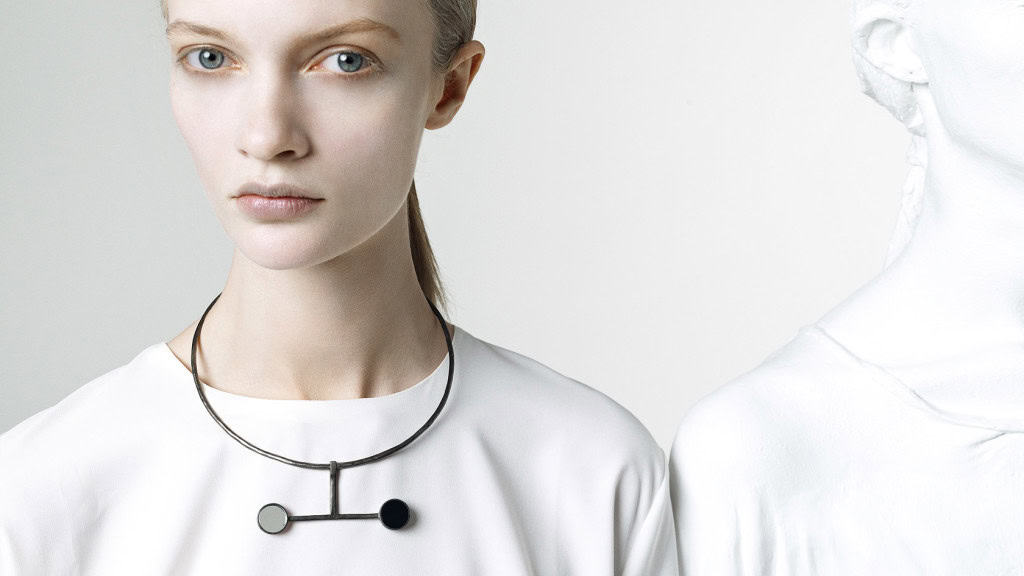 BJØRG's jewelry is also known for its bold, statement-making designs. Her pieces are often large and eye-catching, with organic shapes and textures that reflect the rugged beauty of the Nordic landscape. Despite their boldness, however, BJØRG's pieces are always elegant and timeless, with a sense of understated beauty that is truly captivating.
Overall, BJØRG's Nordic conceptual jewelry is a true masterpiece of design and craftsmanship. From the natural materials and shapes to the bold, conceptual designs, her pieces are a stunning reflection of the beauty and complexity of the natural world. Whether you're a lover of jewelry, design, or simply the beauty of nature, BJØRG's pieces are sure to captivate and inspire.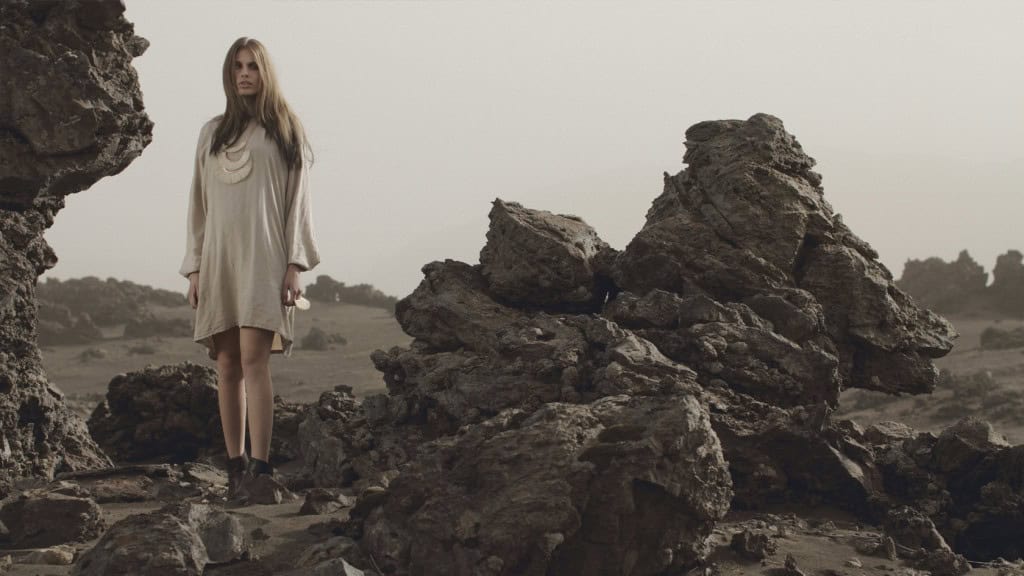 Shop Online
BJØRG Jewelry