Berlin, the capital city of Germany, is a city rich in history, culture, and architecture. One of the city's most beautiful and impressive landmarks is the Berliner Dom, or Berlin Cathedral. Located on Museum Island in the heart of Berlin, the Berliner Dom offers a stunning view of the city that should not be missed.
The Berliner Dom was first built in the late 15th century as a parish church, but it was later expanded and rebuilt into the grand cathedral that stands today. The cathedral was severely damaged during World War II but was eventually restored to its former glory.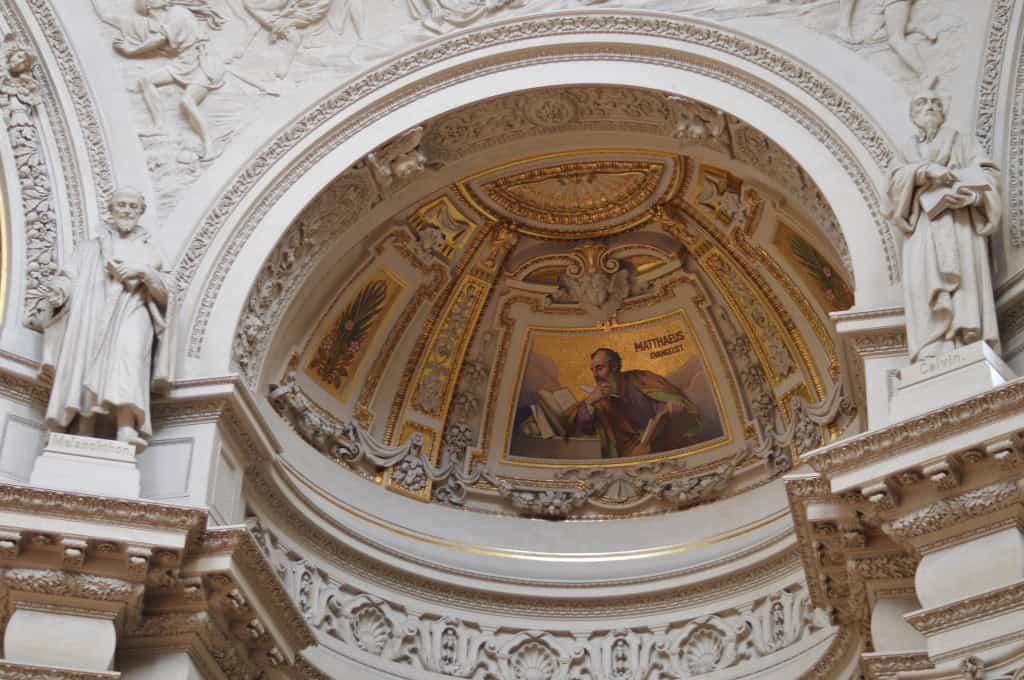 Visitors to the Berliner Dom can climb the 270 steps to the top of the dome for a breathtaking view of the city. From the top, you can see many of Berlin's most famous landmarks, including the TV Tower, the Brandenburg Gate, and the Reichstag building.
The view from the Berliner Dom is especially beautiful at sunset, as the golden light of the setting sun casts a warm glow over the city. You can also visit the cathedral's viewing platform at night for a stunning view of Berlin's illuminated skyline.
In addition to its stunning view, the Berliner Dom is also a magnificent work of art and architecture. The cathedral's exterior features a beautiful mix of architectural styles, including Renaissance, Baroque, and Gothic elements. The interior is just as impressive, with stunning frescoes, beautiful stained-glass windows, and intricate marble carvings.
The Berliner Dom is also home to an impressive collection of art and artifacts, including many priceless paintings, sculptures, and religious artifacts. Visitors can explore the cathedral's many chapels, crypts, and galleries to see these treasures up close.
Overall, the Berliner Dom is a must-see destination for anyone visiting Berlin. Whether you are a lover of history, art, or architecture, or simply looking for a stunning view of the city, the Berliner Dom is sure to impress. So, don't miss out on the chance to experience Berlin's majestic beauty from the top of this magnificent cathedral.