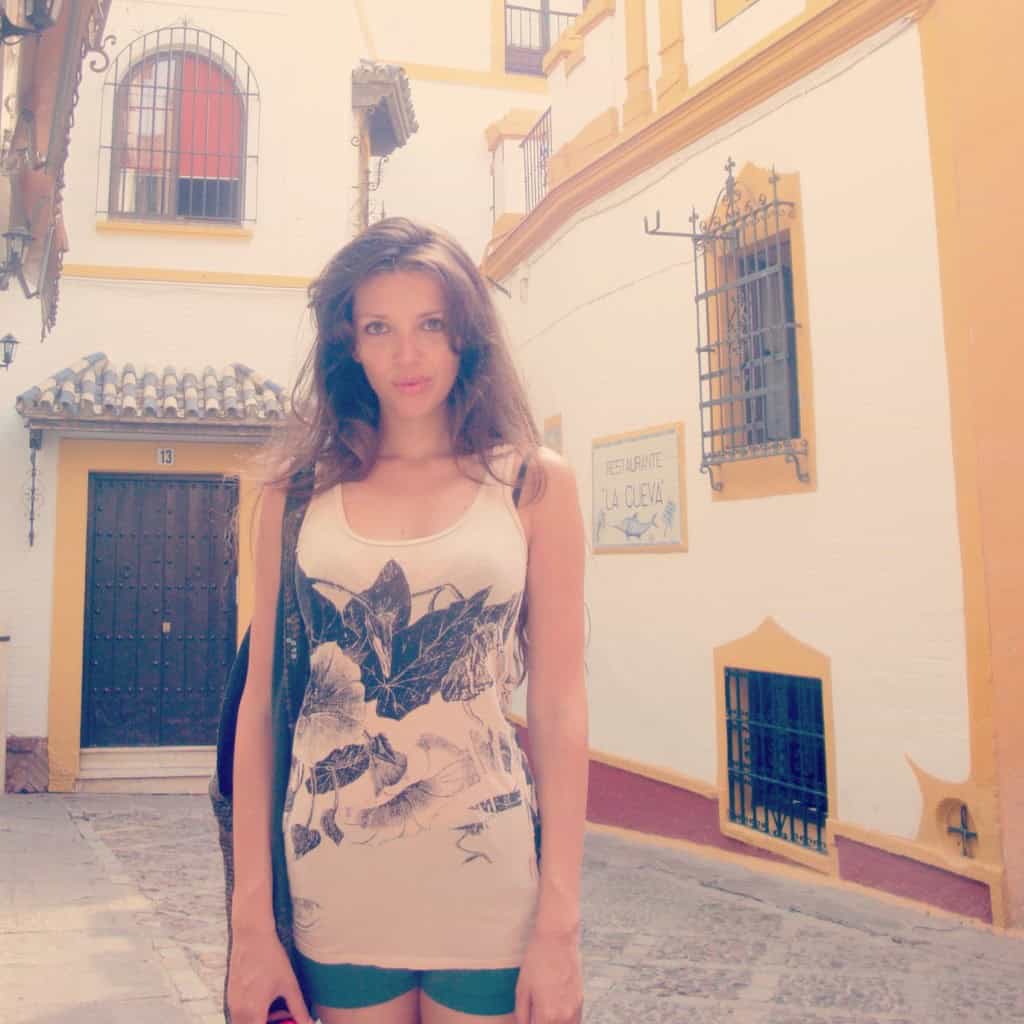 A land that evoks feelings of strength, blood, fire, passion and purity of the
Andalusian gypsy people, a land that marks the border between the mediterranean
coast and the Atlantic coast. Andalucía fills you with unforgettable experiences …
feel its golden sand and the freshness of nature …
hear the sea breeze and the laughter of joy … see the strength of a landscape
eager to be discovered … savour the intensity of its culture and its people..
Not surprisingly, the symbol of this region is the Flamenco ..absolute
exaltation of feelings..
Una terra che evoca sensazioni di forza, sangue, fuoco, passione e purezza delle
persone zingari andalusi, una terra che segna il confine tra la costa Mediterranea
e la costa atlantica. Andalucía ti riempie di esperienze indimenticabili …
sentire la sua sabbia dorata e la freschezza della natura …
sentire la brezza marina e le risate di gioia … vedere l'intensità di un paesaggio
desideroso di essere scoperto … assaporare l'intensità della sua cultura e della
sua gente ..Non a caso, il simbolo di questa regione è il Flamenco .. assoluta
esaltazione dei sentimenti ..