The Bernina Express is a scenic train route that takes passengers on a breathtaking journey through the Swiss Alps. The train travels from Chur in Switzerland to Tirano in Italy, crossing the Bernina Pass and offering stunning views of the surrounding mountains and valleys.
One of the highlights of the Bernina Express is the Landwasser Viaduct, a stunning structure that spans a deep gorge and offers breathtaking views of the surrounding landscape. The train also passes through numerous tunnels and over several other viaducts, including the famous Brusio Spiral Viaduct.
At the end of the journey lies the picturesque town of Tirano, Italy, where passengers can explore the town's historic center, visit the beautiful Basilica of Madonna di Tirano, and enjoy some of the region's famous cuisine.
Another must-see destination in the region is St. Moritz, a world-renowned ski resort town located in the heart of the Swiss Alps. St. Moritz offers visitors a unique blend of luxury and natural beauty, with world-class skiing and snowboarding opportunities, as well as a vibrant nightlife and cultural scene.
Visitors to St. Moritz can also explore the town's history and culture by visiting the Segantini Museum, which showcases the work of the famous Italian artist Giovanni Segantini, who lived and worked in the region during the late 19th and early 20th centuries.
In addition to skiing and cultural attractions, St. Moritz also offers visitors a range of luxury shopping and dining experiences, including the iconic Badrutt's Palace Hotel, which has been a favorite of celebrities and dignitaries for over a century.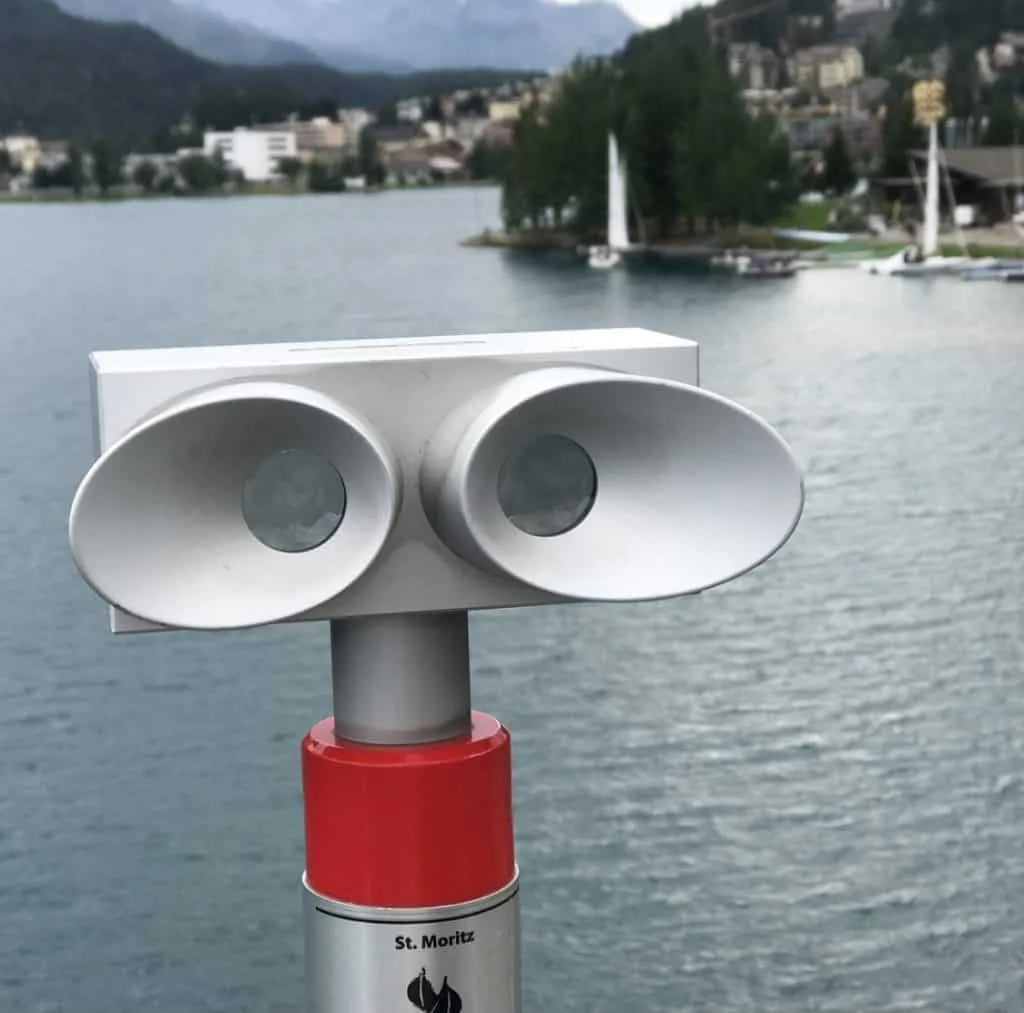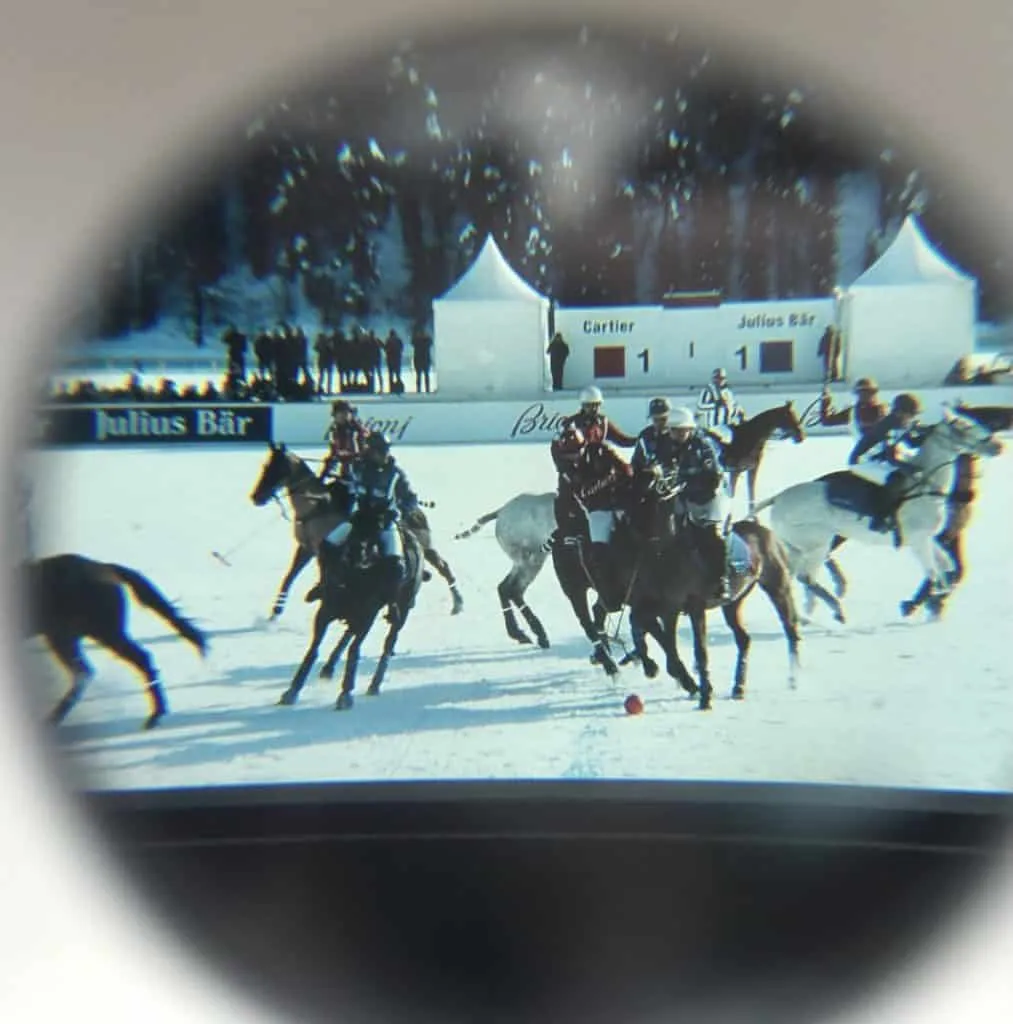 Whether you're looking for breathtaking natural scenery, world-class skiing and snowboarding, or a luxurious cultural experience, the Bernina Express and St. Moritz are two must-see destinations in the heart of the Swiss Alps.