jubljana, the capital of Slovenia, is a city full of history and charm, where antiquity and modernity come together in a unique blend. The best way to experience this is through a journey through time and taste, exploring the antique market and enjoying the gastronomic delights of Spajza restaurant.
The Antique market is held every Sunday from 8.00 to 14.00 in the Breg area of Ljubljana. Here you can browse through a variety of antiques and vintage items, from furniture to jewelry, books to vinyl records. The market is a treasure trove for those seeking unique souvenirs or looking to add some vintage flair to their homes.
After exploring the market, head to Spajza restaurant to indulge in some traditional Slovenian cuisine with a modern twist. Located in the heart of the old town, Spajza is housed in a beautifully restored 16th century building that was once a pharmacy. The menu features locally sourced ingredients and traditional recipes, presented in innovative ways that are sure to tantalize your taste buds.
Spajza's signature dish is the 'Idrijski Zlikrofi', small pasta parcels filled with potato, bacon and herbs, served with a creamy mushroom sauce. Another popular dish is the 'Slovenian plate', a selection of cured meats, cheeses, and pickles that showcase the country's rich culinary heritage.
The restaurant also boasts an extensive wine list, featuring local and international wines that complement the flavors of the dishes. And to top off your gastronomic journey, try the 'Slovenian honey cake', a delicious dessert made with layers of honey sponge cake and cream.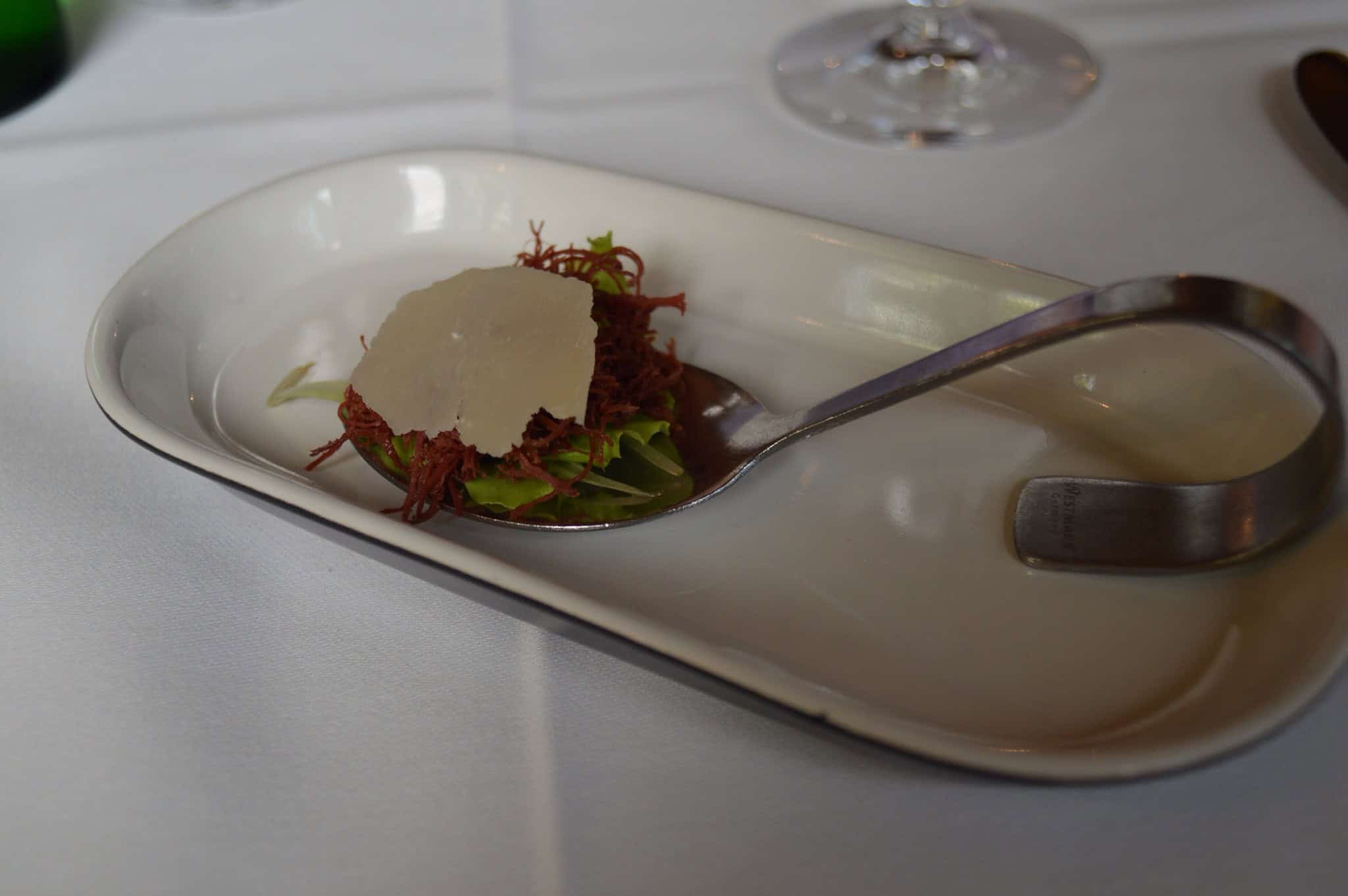 A journey through Ljubljana's antiquity and gastronomy is a unique and unforgettable experience, where you can immerse yourself in the city's rich history and culture while indulging in its delicious culinary delights.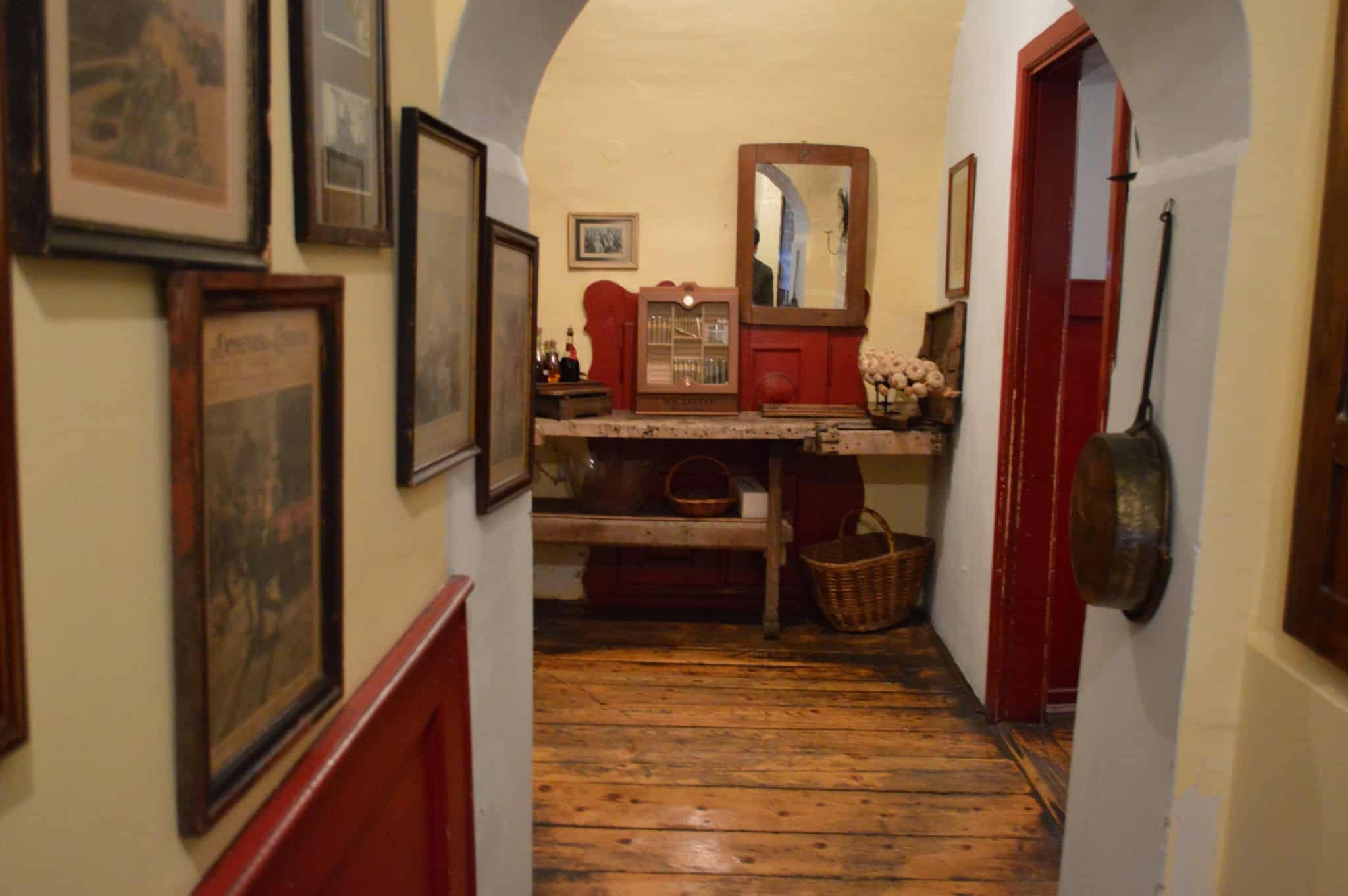 Locations
Antique market – Each sunday from 8.00 -14.00 Breg
Spajza restaurant